Cairn is a monthly subscription box for those who love spending time in the outdoors. Each month, you can expect to receive 3-6 cool products that will help you enjoy your time in the outdoors even more. Subscriptions cost $29.99 each month, but the cost goes down with longer subscriptions. Shipping is free for US subscribers and $5 to Canada. Cairn promises that the total retail value of the items in each box will exceed $50, with a mix of gear, apparel, food, skin care, and emergency tools. If you complete the subscriber profile, the box will be curated to best match your outdoor lifestyle. As such, most months will see a variation of boxes, while there may be some months when everyone will get the same thing.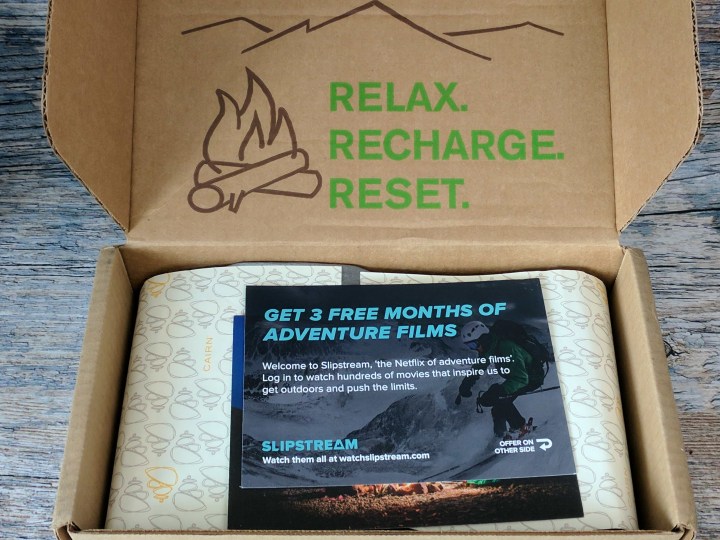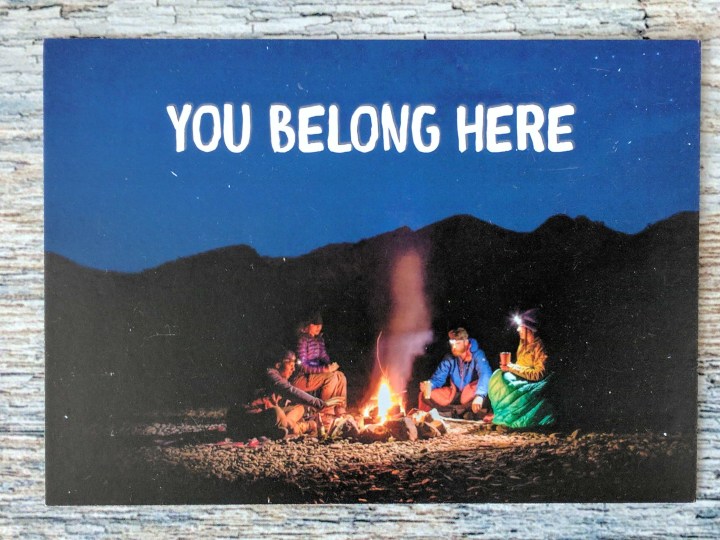 Yes, yes I do! Give me a fire camp and good company, and I'll be there!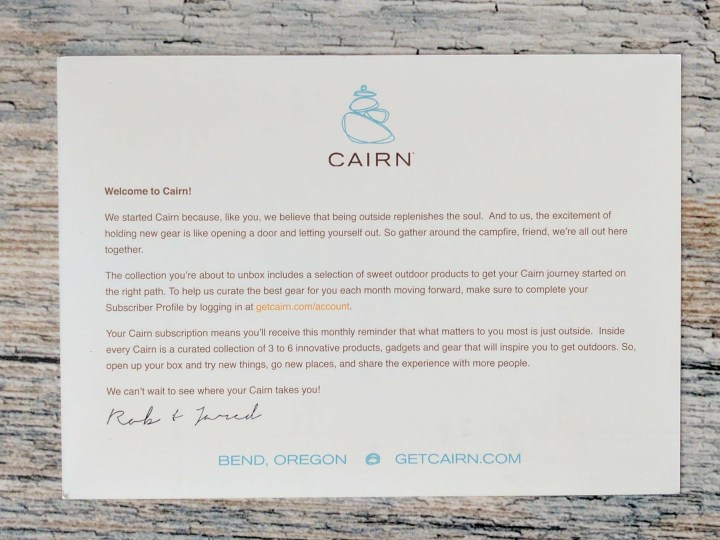 The welcoming card reminds us to try new things, go new places and get outdoors! Also, a reminder to complete our subscriber profile. I did it, but after my first box had been sent!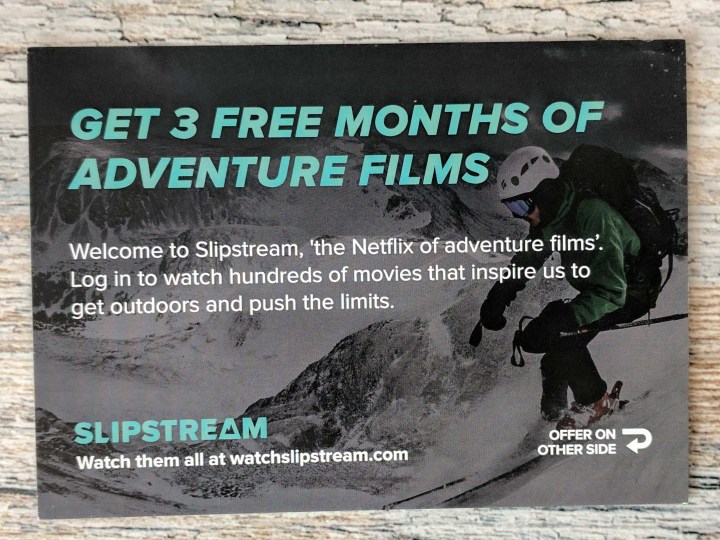 Slipstream 3-months trail ($15). The Netflix of adventure films, Slipstreams is the place to watch hundreds of story-driven, narrative films that inspire outdoors adventure.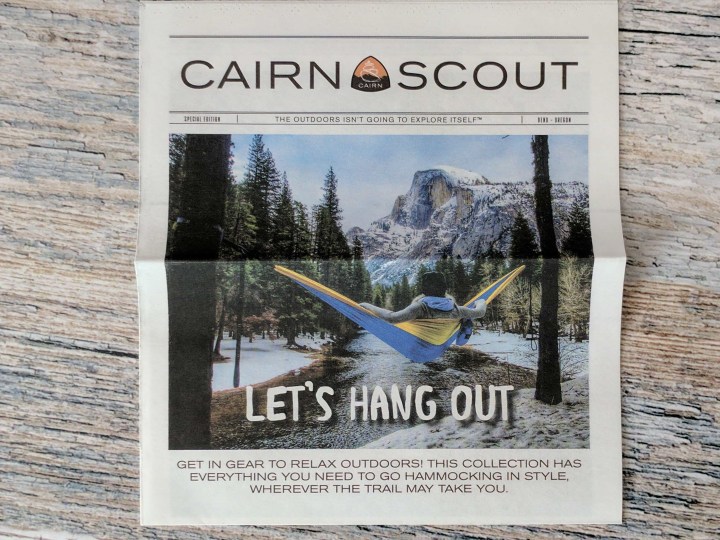 I love this little newsletter/newspaper with some information and discount codes to the products included in this month's collection.
Such as this list of reasons to camp in our hammock! We'll get a hammock? I can't explain how excited I am to get a new hammock!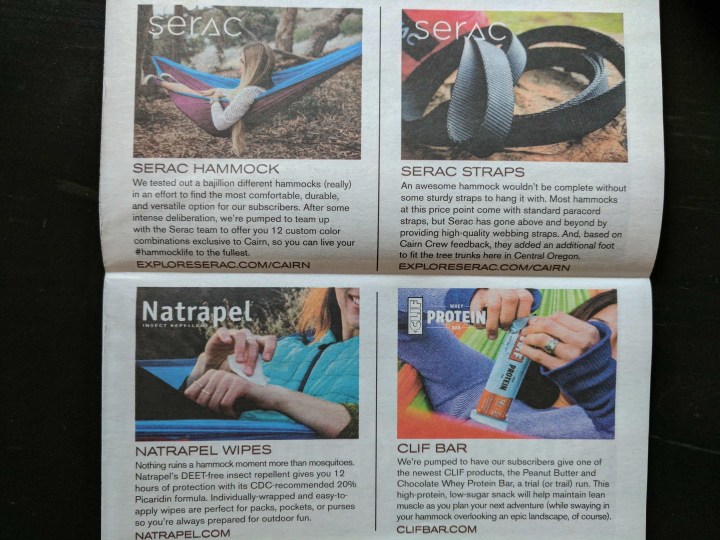 We get full information about the items included in the box. I see some pretty awesome things there!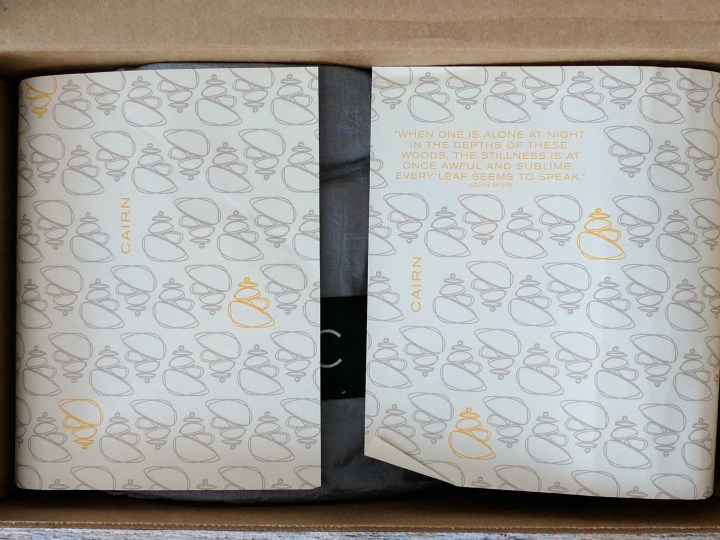 When one is alone at night in the depths of these woodes, the stillness is at once awful and sublime. Every leaf seems to speak.
I love this quote.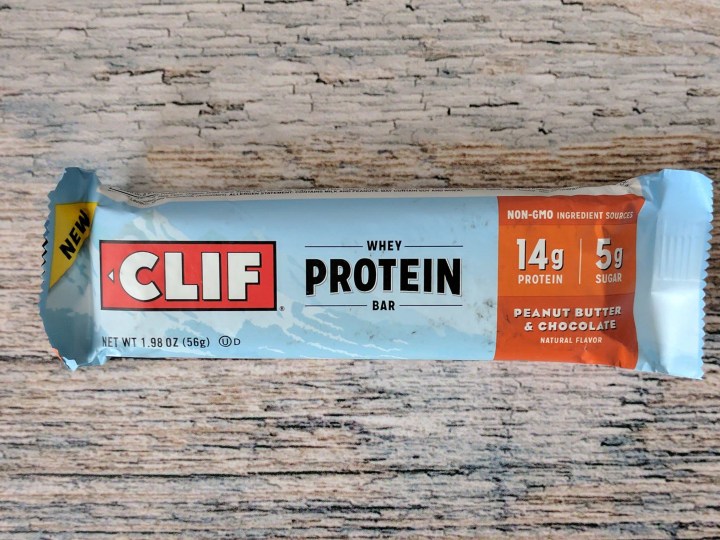 Clif Whey Protein Bar – Peanut Butter & Chocolate. I love Clif Bar, and I'm happy they are now offering protein bars, as I'm always on the look out for a tasty one, but this is a peanut-free house. Sadly, even when you complete the subscriber profile, there's no way to mention food allergies. I hope this will change in the near future!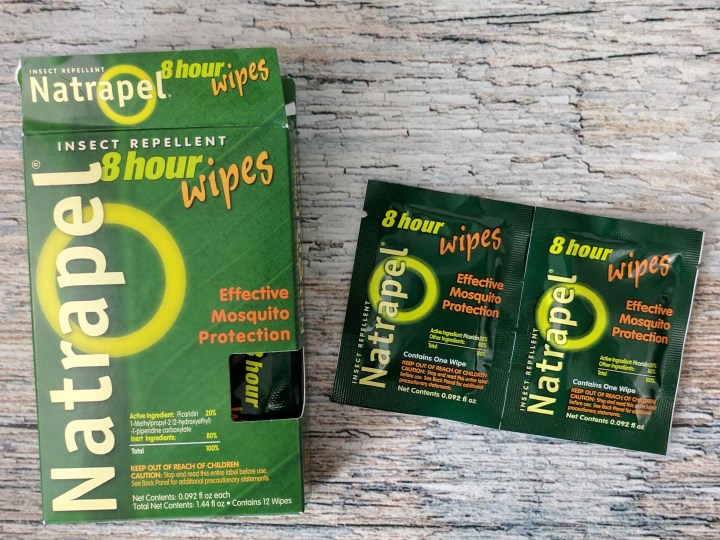 Natrapel – 8 hours wipes effective mosquito protection. You know that kind of person. Every group has one. The person who seems to attract every single kind of mosquitoes to them. The person who will come out of a hike covered with mosquito bites when everyone else has at the most one or two bites. Even if they spray themselves with mosquito repellents. Yeah, I'm that person. I'm looking forward to try these wipes and see if they work. I like the compact size, easy to carry in your pocket for a day hike or for that unexpected evening party.
I already love this hammock by Serac! There are 12 custom color combinations exclusive to Cairn, and we received the green and grey. I love the color, it fits perfectly among the trees. It's super light, easy to unfold, easy to refold, and the carrying pocket is part of the hammock, so no worries about loosing it!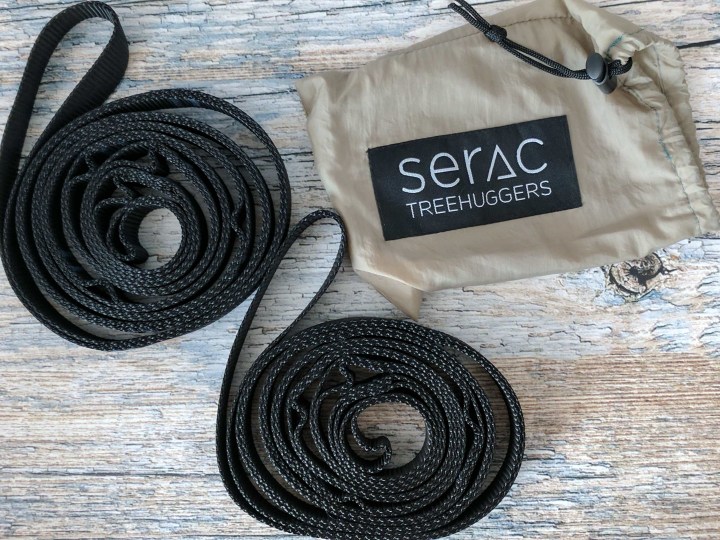 Also by Serac, we received two Tree Huggers in their carrying bag. They are quite long, perfect to get around bigger trees to hang the hammock. They are sturdy, easy to use, and there's not wrong way to use them.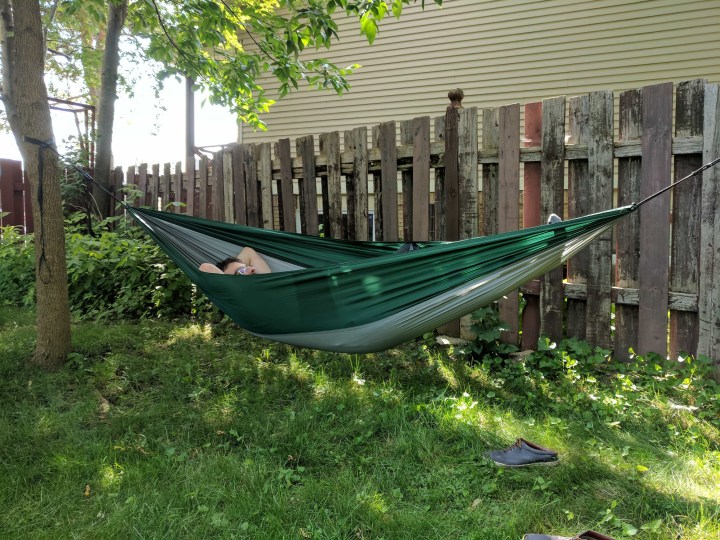 I was busy, so I asked my husband to hang the hammock so we could have a look at it before taking it with us on our next camping trip. When I walked out in the backyard, this is what I saw. A very comfortable guy hanging out in the hammock. I managed to push him out to try it myself and it's amazing!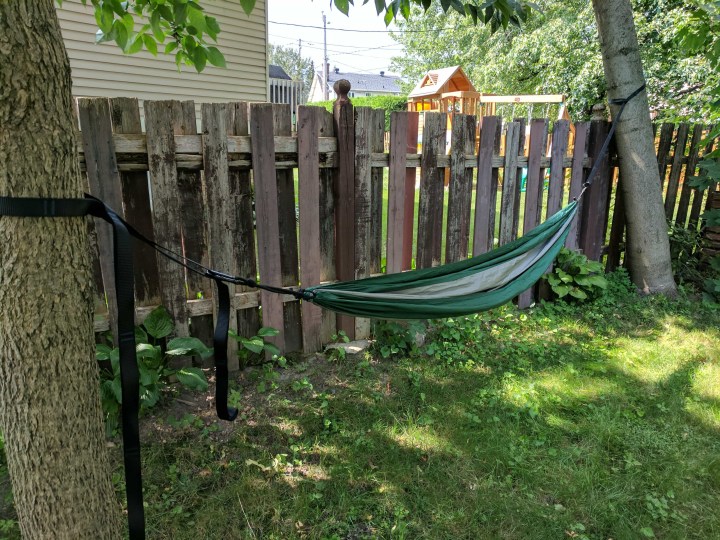 It's also easy to hang, it left no trace on our trees, and it was easy to fold back in the pocket.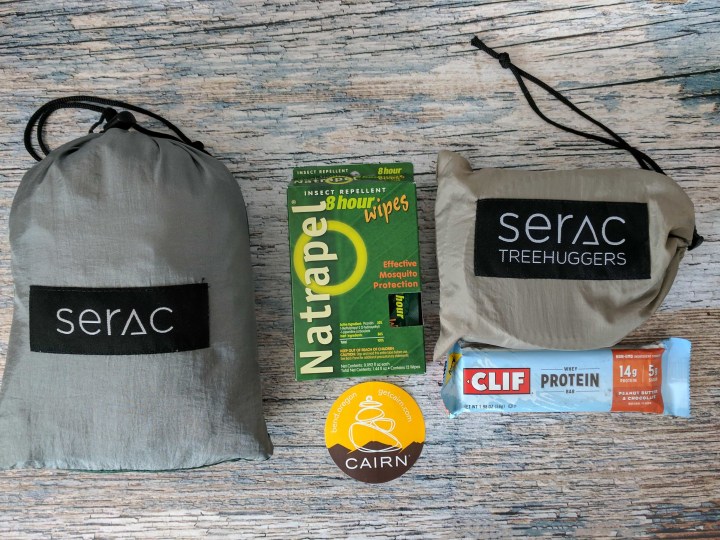 This was my first Cairn box and I loved it! My husband doesn't want to leave the hammock, and the insect repellent, if it works, will be the best thing in my outdoor life! I'm already looking forward to next month's box!
What did you think of this month's Cairn box?