Breo Box is a new quarterly lifestyle subscription box for both men and women. Each handcrafted customized wooden box will contain between 6 and 9 high-quality products revolving around health & fitness, and everyday lifestyle essentials. Each box is curated around the season. The box is $139 each quarter, with free shipping in the US ($25 to Canada).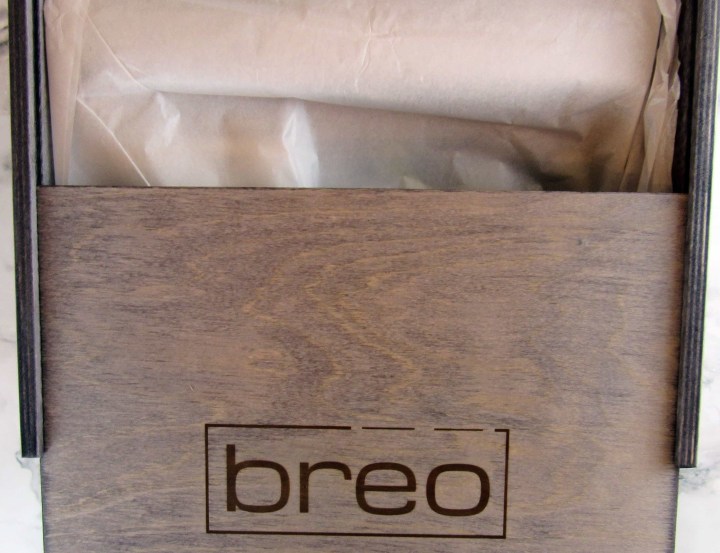 DEAL:
  Get $15 off your first box! Use coupon code 
HS15
.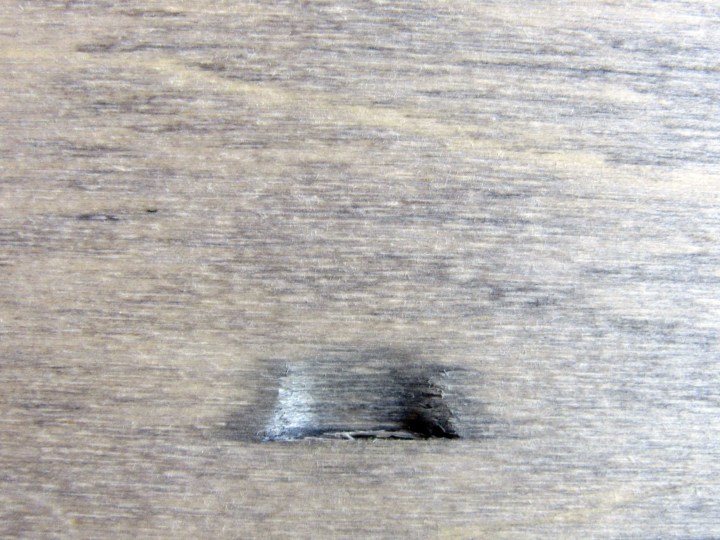 I've been reading the Brēō Box reviews with interest and decided to order the Summer Box after seeing the Hero Item spoiled on Instagram. I was surprised by the weight of the box when it arrived by FedEx. I had no issues with the wooden crate which is sturdy and is reusable.
I do think that Brēō Box could forgo the crate and still do well as a subscription box service. To be fair, I never have been big on packaging No one in my family wants to reuse the crate which means I need to find a way to recycle it. I would rather have seen packaging material next to the expensive camera.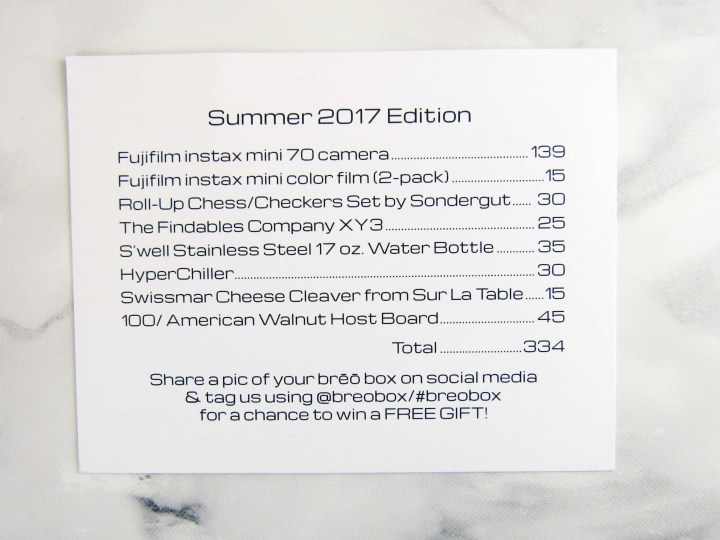 The information card was enclosed in a black envelope.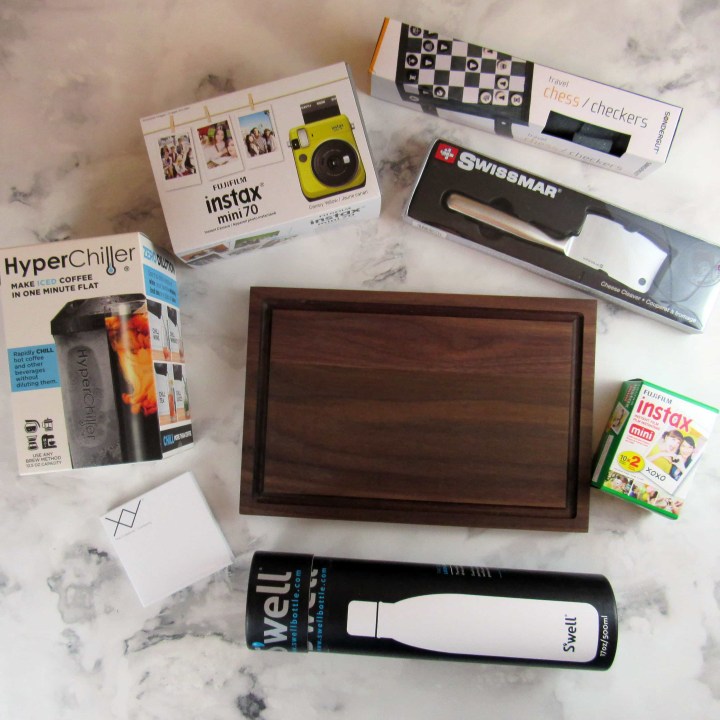 Here are the items in the Brēō Box Summer 2017 edition which is now sold out. My 18-year-old son and I are very excited about this box!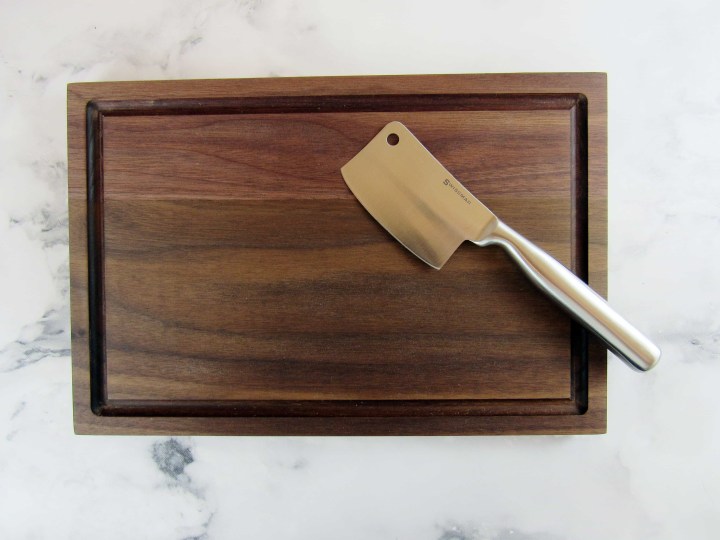 The elegant 100/ American Walnut Host Board ($45.00) and the Swissmar Cheese Cleaver ($14.95) are my favorite items from the summer box. I did notice spoilers that had a different cheese cleaver valued at $23.00.
T (age 18), lover of iced coffee, can't wait to try out the HyperChiller ($30.00).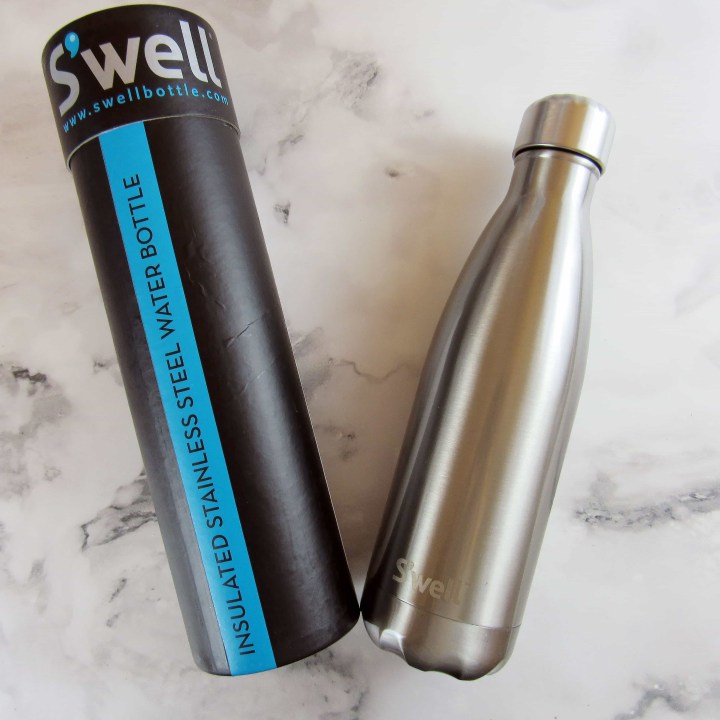 He also claimed the S'well Stainless Steel 17 oz Water Bottle ($35.00) for workouts.
Both boys (ages 8 and 18) went crazy over the suede Songergut Roll-Up Chess/Checkers Set ($39.95). They love playing chess.
The Findables Company XY3 ($25.00) will be useful to find lost items.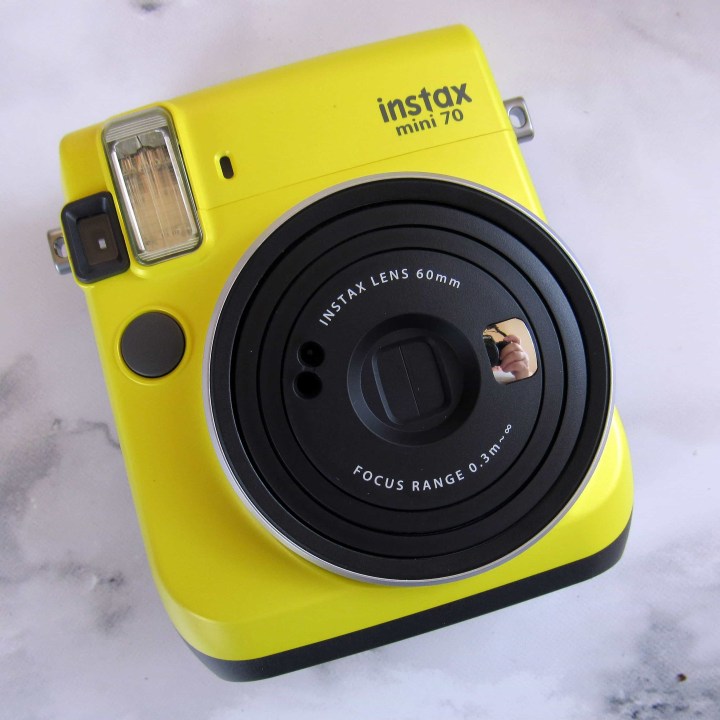 The boys and I can't wait to try out the Fujifilm Instax Mini 70 Camera and 2 Pack Bundle (Camera RV $139.00, Film 2-pack retail value $15.00, $115.99 for the bundle on Amazon). Sadly, the box arrived the day after we returned from vacation. We will have other opportunities to use it.
The boys and I are in love with Brēō Box. T and I are impressed with the quality and curation. He has have been playing chess all afternoon with his brother and plans to use everything except for the cheese cleaver and walnut host board. J can't wait to take pictures with the new camera which T plans to bring on his mission trip. I'm in love with my cheese cleaver and walnut host board. We can't wait to see what Brēō Box has planned for the fall.
What did you think of Breo Box?