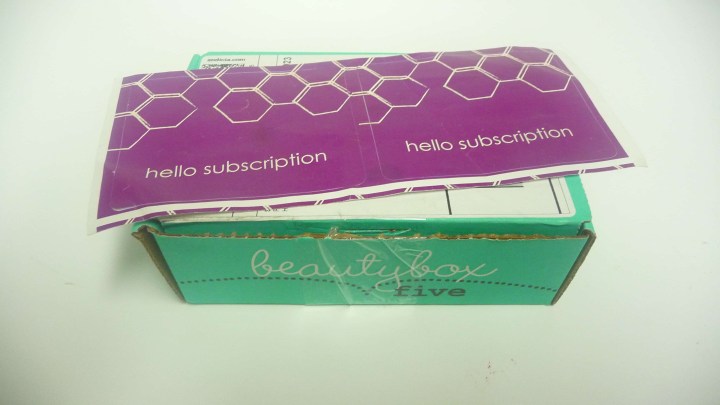 Beauty Box 5 is a monthly beauty box with 4-5 deluxe beauty samples (sometimes full-size) in every box. You'll get makeup, nail polish and accessories, haircare, skincare, and more.
This month's theme is "Get It Girl." Sorry about the photo. The letters are in a light color making it difficulty to see.
It's time to look great for summer!
DEAL: Get a free Elizabeth Mott Eyeliner in Glitterati in your first box! Use this link to get the deal. Valid for new subscribers only.
The information card gives the details on each product, the retail value, and whether or not the item is full-size. All 5 items in this box were full-size items. Plus there was a bonus item!!!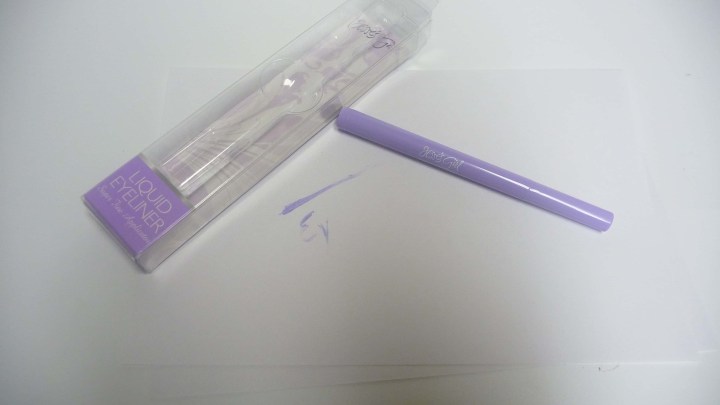 My first item is the Jesse's Girl Waterproof Eyeliner ($6.99 Amazon). It came in a violet purple. Now that's a bold statement to make this summer. Not quite sure I can pull it off but I am game.

The pen has a felt tip and provides a smooth thin line of application.
My next can be used to add a little drama to your summer and your lashes. It is My BIGGEST Lashes by Prestige ($9.37 Amazon). This mascara adds volume and length to your lashes with no clumping. I only needed to use a little bit as I have long lashes. I used it to add a bit of volume and it works great.
Also in the box was a lip pencil by Laritzy ($5.95 Amazon). It comes in a color called BEAU. This color is a deep rich red. I love it. I am not a fan of most reds but this one is just dark enough for me to use. My friend also tried this out as an eyebrow pencil and found it a match to her dark red hair. I am not sure I got it back from her yet. LOL!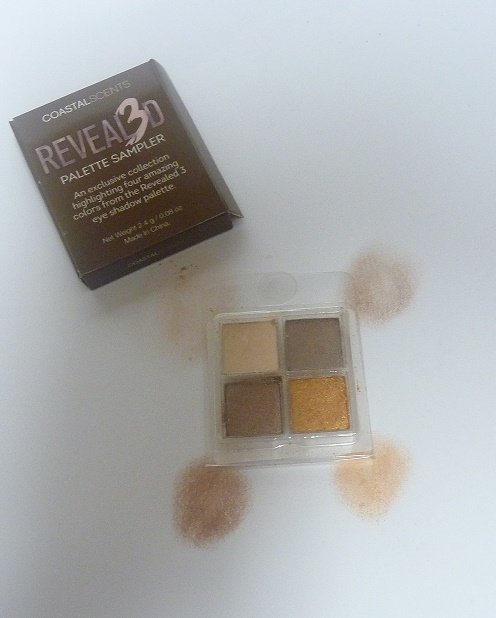 My next item is little sample of color to make your eyes pop this summer.
It is a sample palette of colors from Coastal Scents ($15.25 Amazon for the full palette). The palette is part of their Reveal3d line. I am not quite sure what the colors I received are called but they are the brown to gold hues. I tried my best to show you the colors. The upper left one was very light and I had a hard time to get it to show on camera. It is a creamy light brown color (it is the one in the upper left corner of the photo below). I loved all the colors and may just by the entire palette. The price isn't bad either.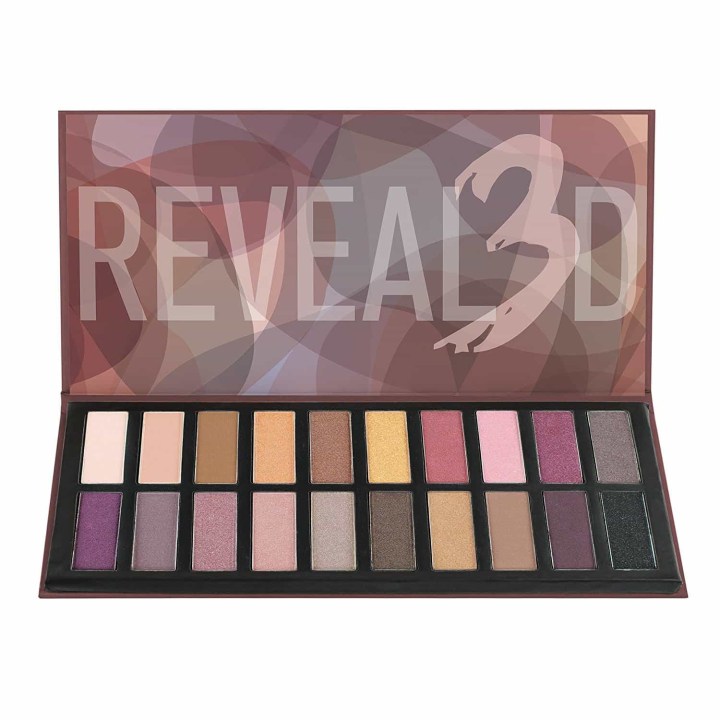 Just a little more color for those summer nights.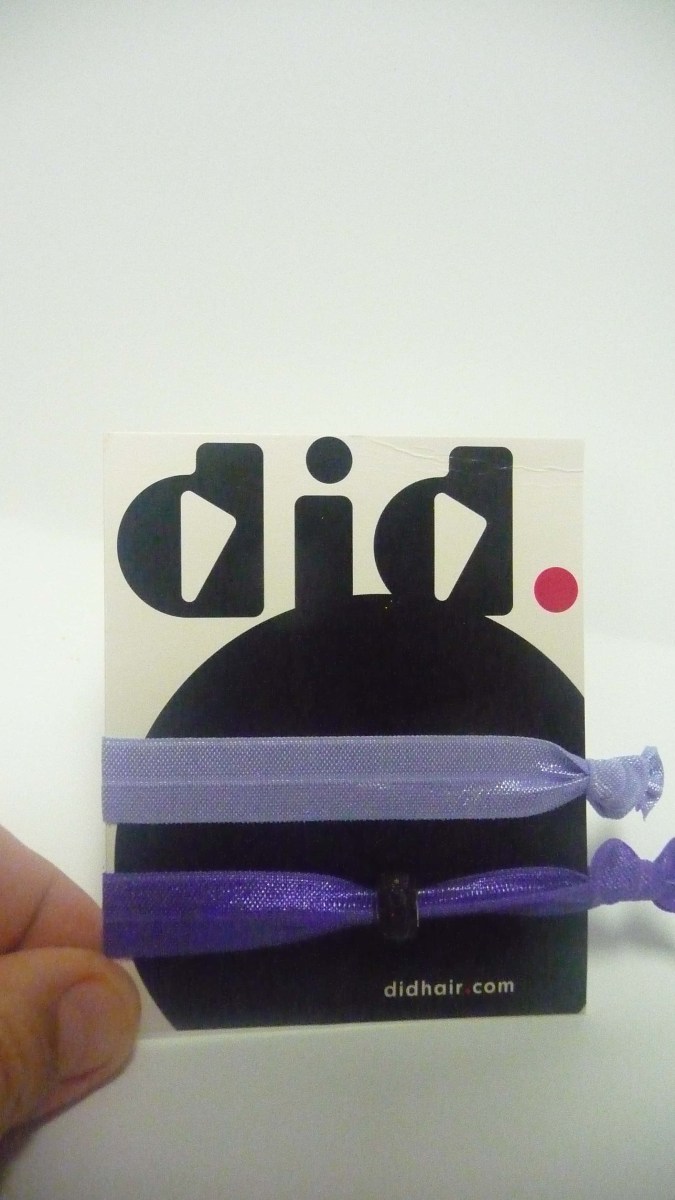 Last but not least is the new hair ties I received by DID ($9.95 Amazon). I love this hair ties because they do not pull my hair or become over stretched. The one I received came in vibrant purple colors. One even matched the eyeliner. (BONUS!!) Have you ladies tried these out yet?
Okay ladies, have you started your subscription yet?? If you haven't, you should. Let's get ready to rock the summer!!!
This box had a value of about $42 with a great variety of items, all extremely usable! What do you think of Beauty Box 5?