The Taste and Curiosity around the world international snack subscription box is quite interesting as it doesn't make you commit to a monthly $18 subscription if you don't want to, and allows you to buy a box curated to a particular country. China, Japan, Korea, and France have also come out at this point.
This review takes a look at the England Box which they named the London Set.
The box came filled and well packed.
DEAL: Get 15% off your first purchase! Use coupon code HelloSub15.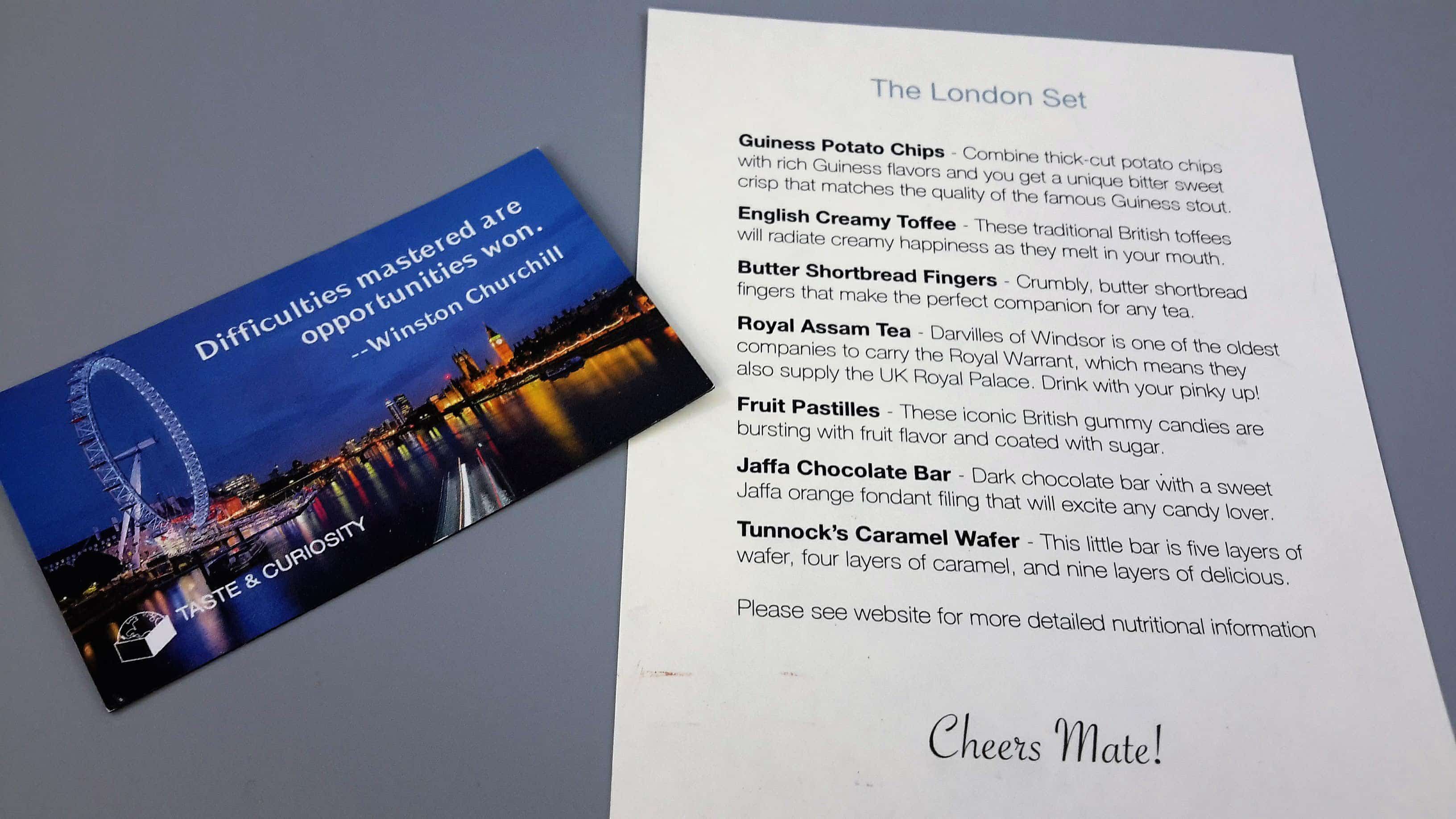 This box contained 7 varied treats, ranging from sweet to salty. It also contained a content description card and a magnet. A different one is included in every box.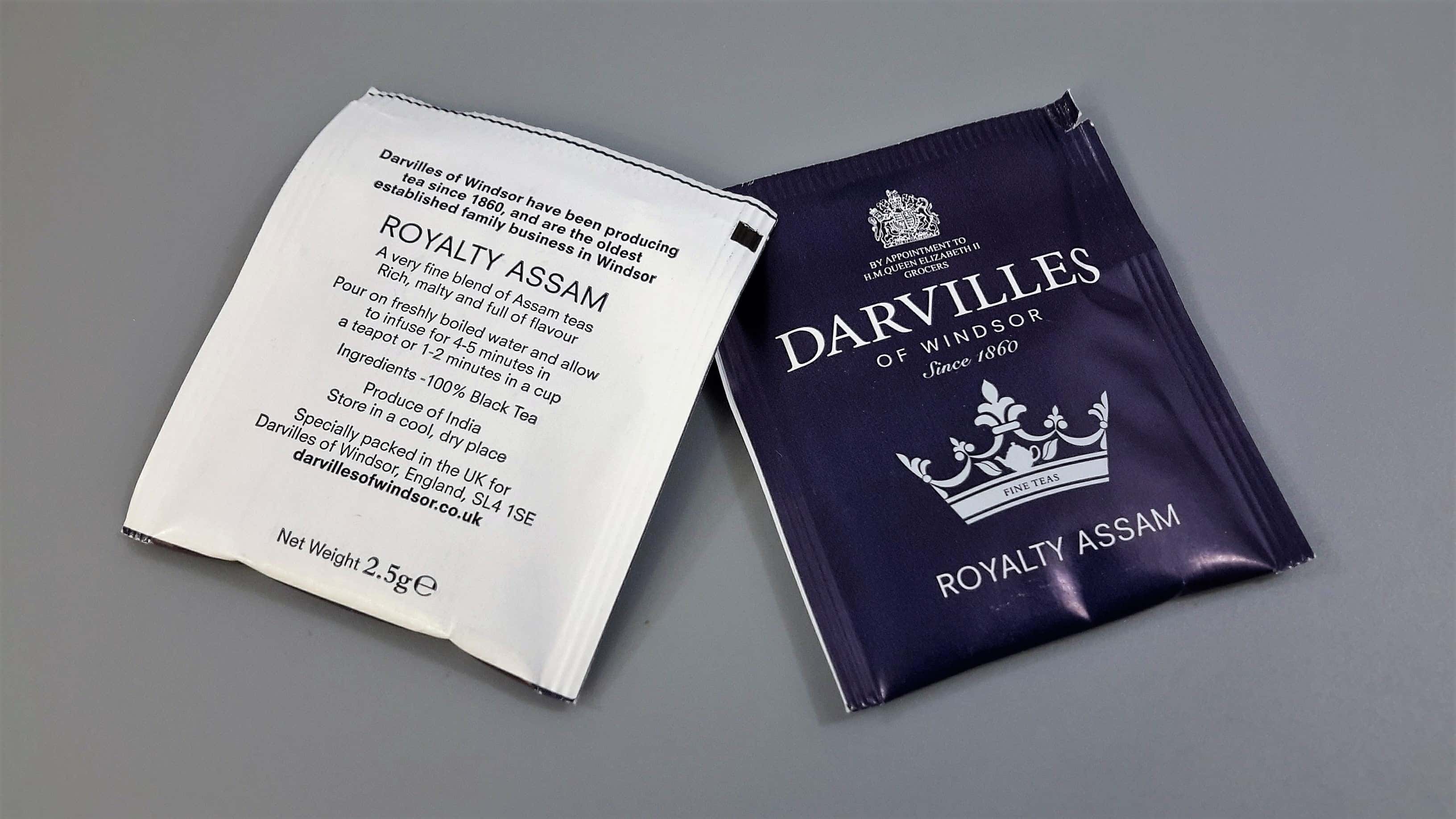 Aside from the one bag of Guiness Potato Chips, and the Darvilles of Windsor teas, this box was mainly sweets.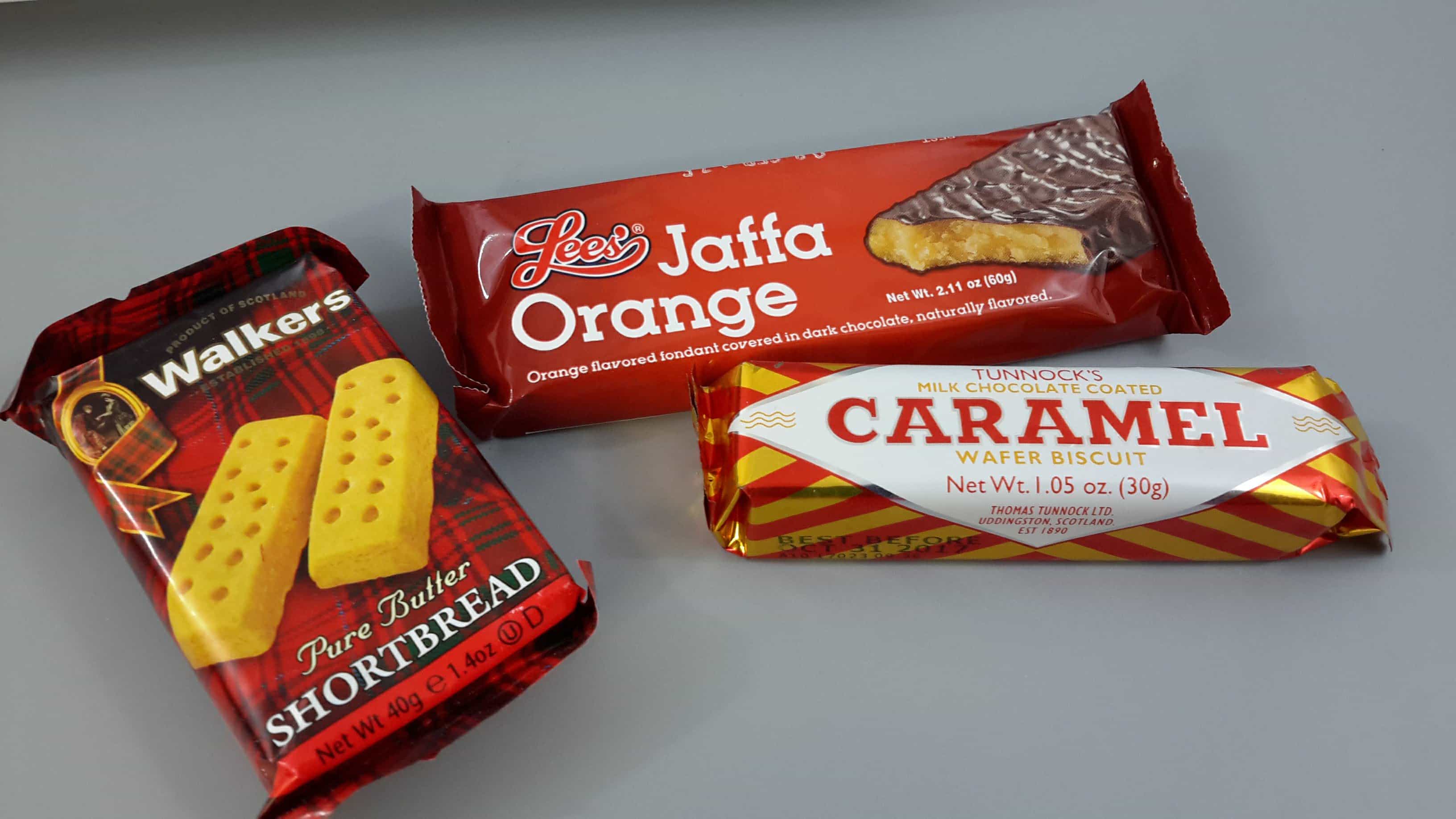 A true London box would not miss biscuits or sweet treats.
The Walkers Pure Butter Shortbread was my favorite item in this month's box. The buttery goodness was just the right amount of decadence for my mood when I tasted them.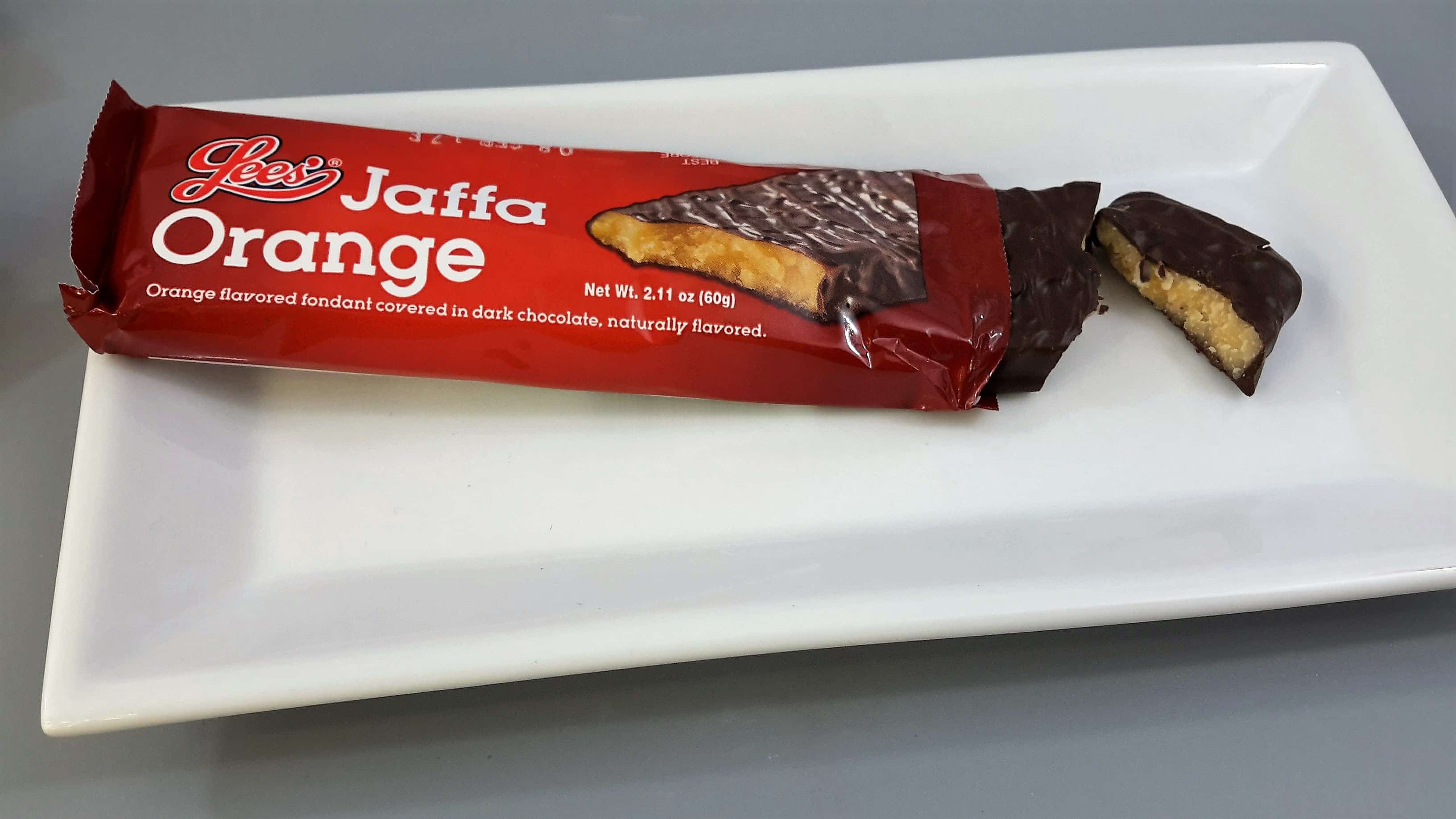 The Lee's Jaffa orange-flavored chocolate-covered fondant reminded me of orange-flavored Brach candies of my childhood. This was tasty but very sweet. A little bit went a long way. I may nibble on it a bit more tomorrow.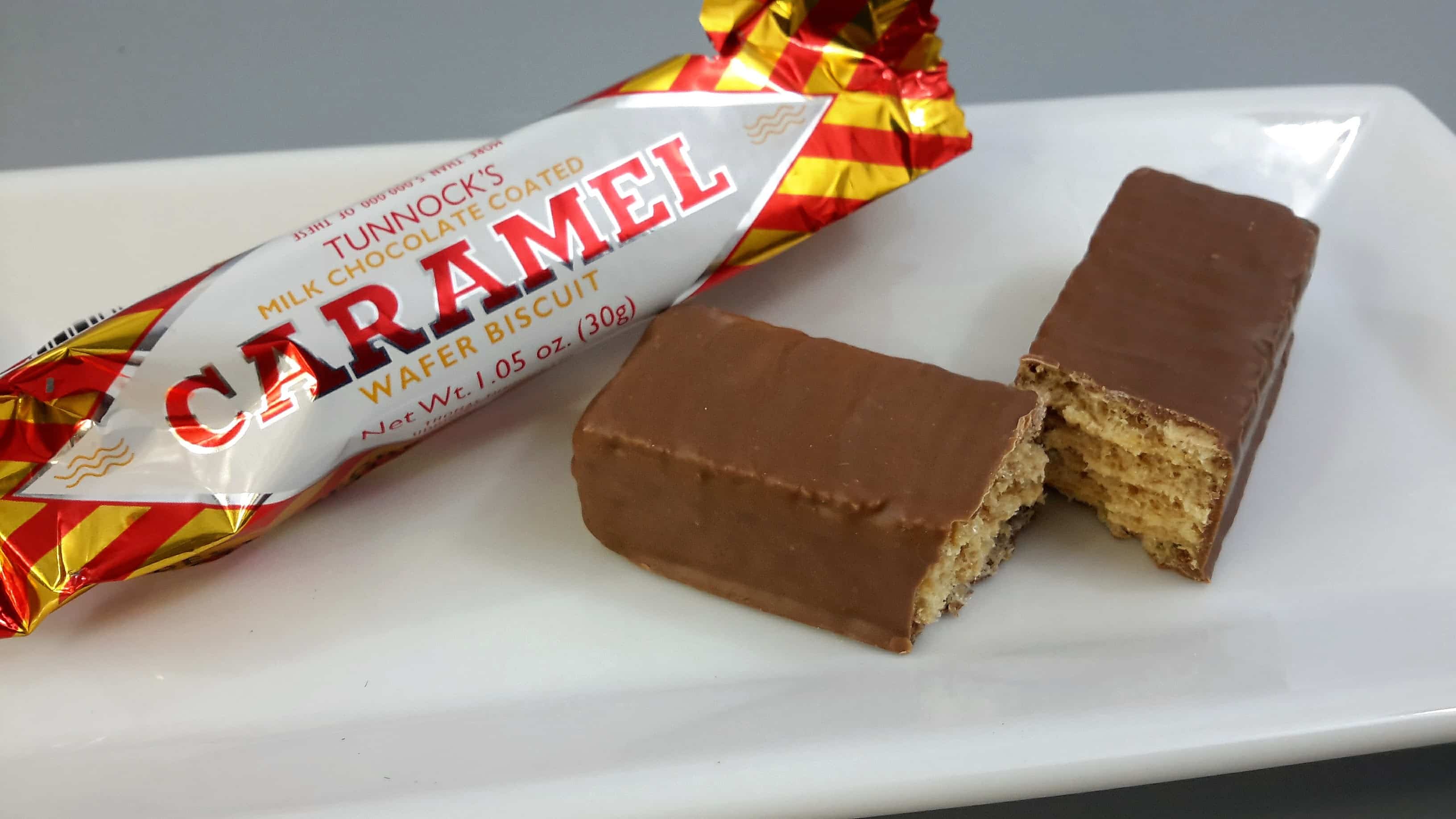 Tunnock's Milk Chocolate Coated Caramel Wafer Biscuit is tasty and sweet. The wafers give this treat a crunchiness that you don't usually get from a caramel.
Walker's Nonsuch English Creamy Toffee is a chewy and creamy candy. It's the kind of candy you enjoy over time as attempting to chew it basically leaves you with toffee bits all over your teeth. I don't know about you, but sometimes that is a price I'm willing to pay. My toothbrush is at the ready!
The final items were these gummy Fruit Pastilles. I tasted a few, then handed the packet to my boyfriend to try. I never saw it again! Let's just say they were good fruity gummies. 😉
Take a culinary tour of London without leaving your home! Buy it for yourself, a friend, or a child away at college that is open to new flavors.