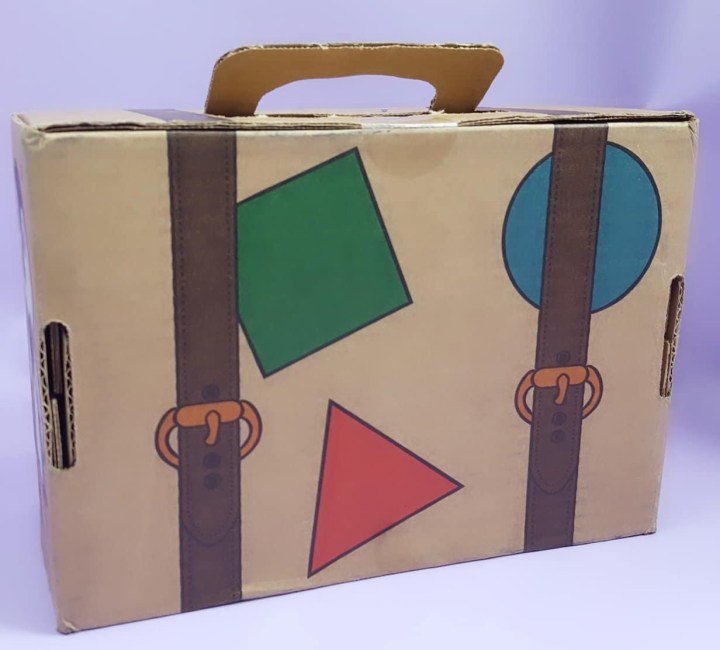 Sundae's World is a monthly blind bag and blind egg toy subscription box with a cute travel theme. For only $29.95 each month, you'll get a box suitcase filled with toys you can take while you travel. A portion of each sale goes to help care for the animals at the Denver Zoo.
DEAL: Get 15% off your first box! Use coupon code HELLO15.
This month, Sundae's World brings you to the Great Wall of China!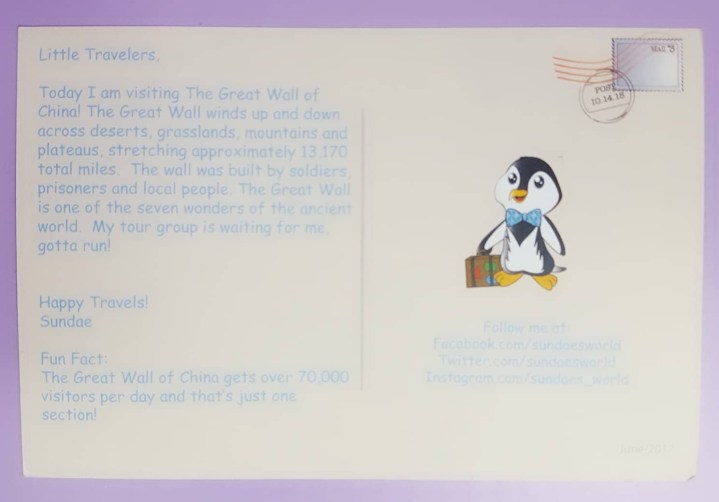 Some info on the Great Wall of China. Sundae likes to travel the world with his toys – accordingly, these mystery toys are fantastic for keeping little ones busy and occupied during travel, errands, or any time when they just need distraction!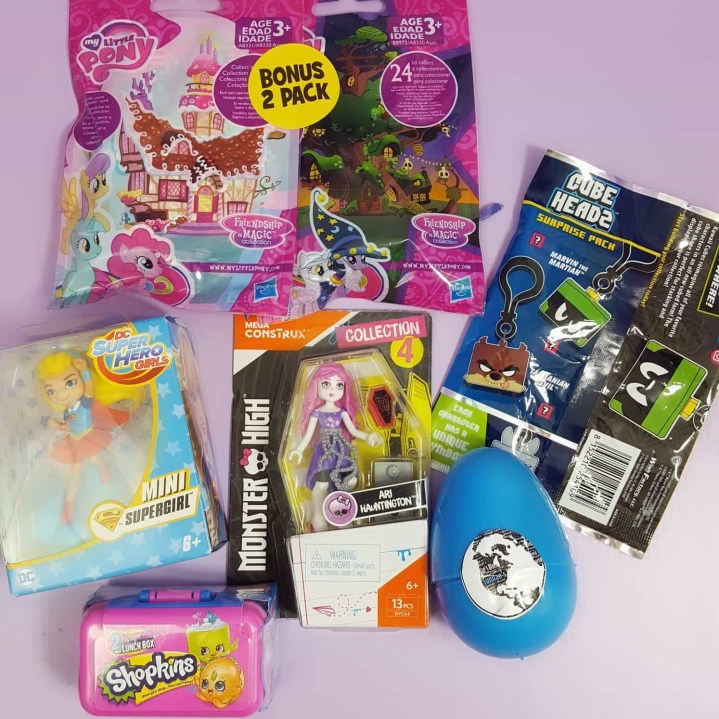 You can choose boys, girls, or mixed boxes, plus you can even customize the color of the squiggles inside the box!  We got the mixed box this month.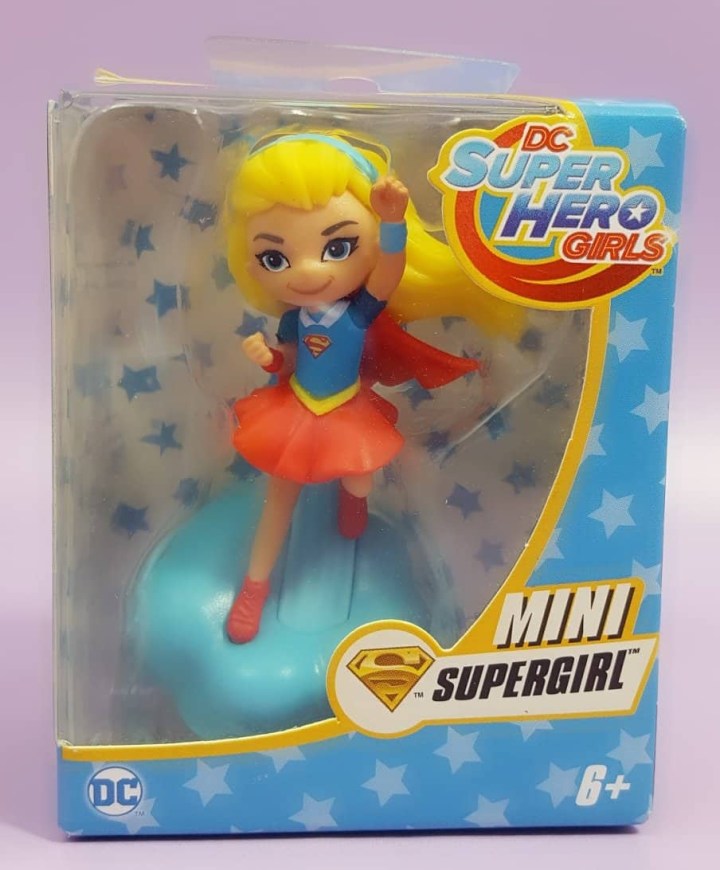 DC Superhero Girls Mini Supergirl ($4.99) – How cute. I'm a bit obsessed with the new TV show Supergirl and this is like a mini version of her.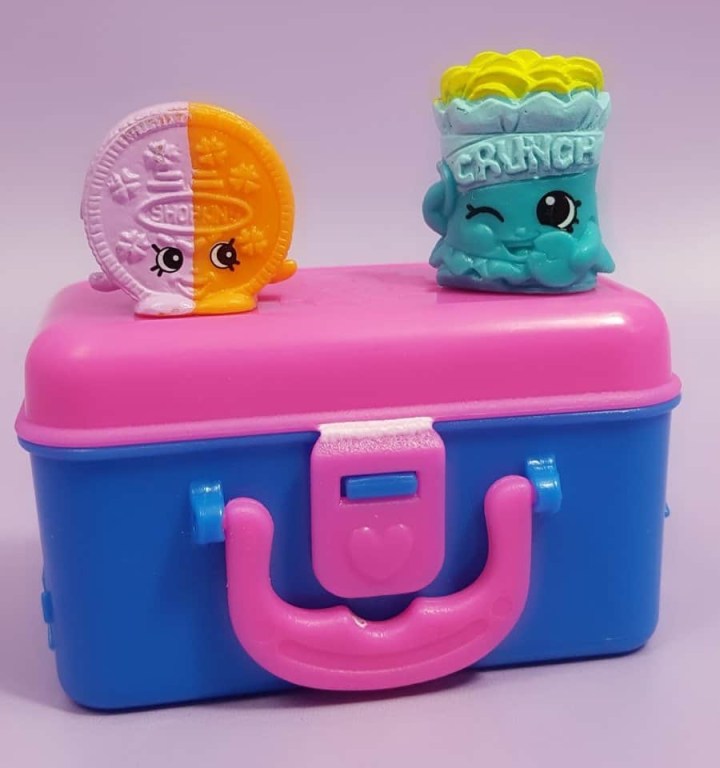 Shopkins In A Lunchbox ($3.77) – My son ran right off with these. Shopkins are still all the rage and while we don't have a huge collection he is getting more and more into them.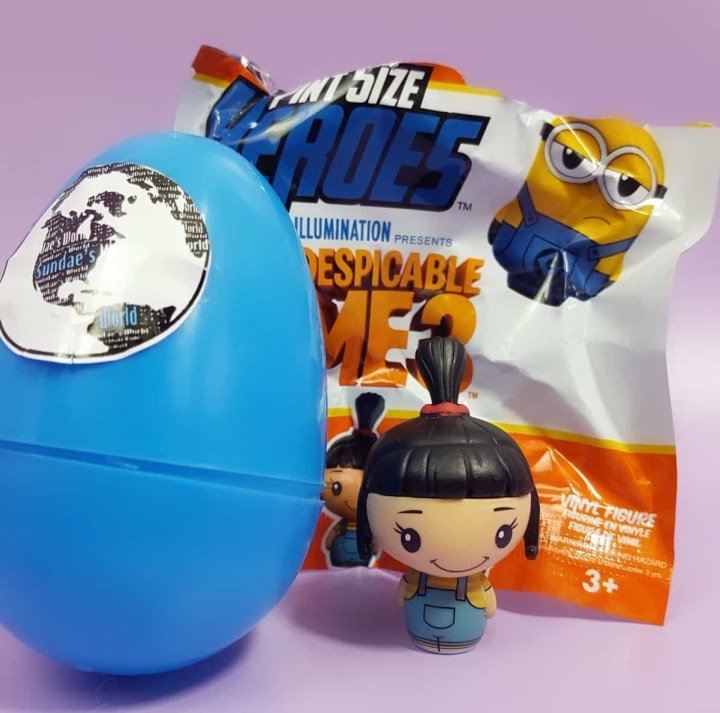 Despicable Me Funko Pint Size Heroes ($7.16) – So excited that we got Agnes. She is so fiesty and fun. We can't wait to see the new movie coming out this summer. They are always fun ones to watch.
My Little Pony Friendship Is Magic Blind Bags ($6.15 each) – I wanted to open these up right away but my youngest son said I had to wait. He is having his little neighbor girlfriend over this weekend and he wants to open them with her so I said ok. I still like My Little Pony and we will watch some of the episodes online when it's just us. He is very excited for his goodies for her.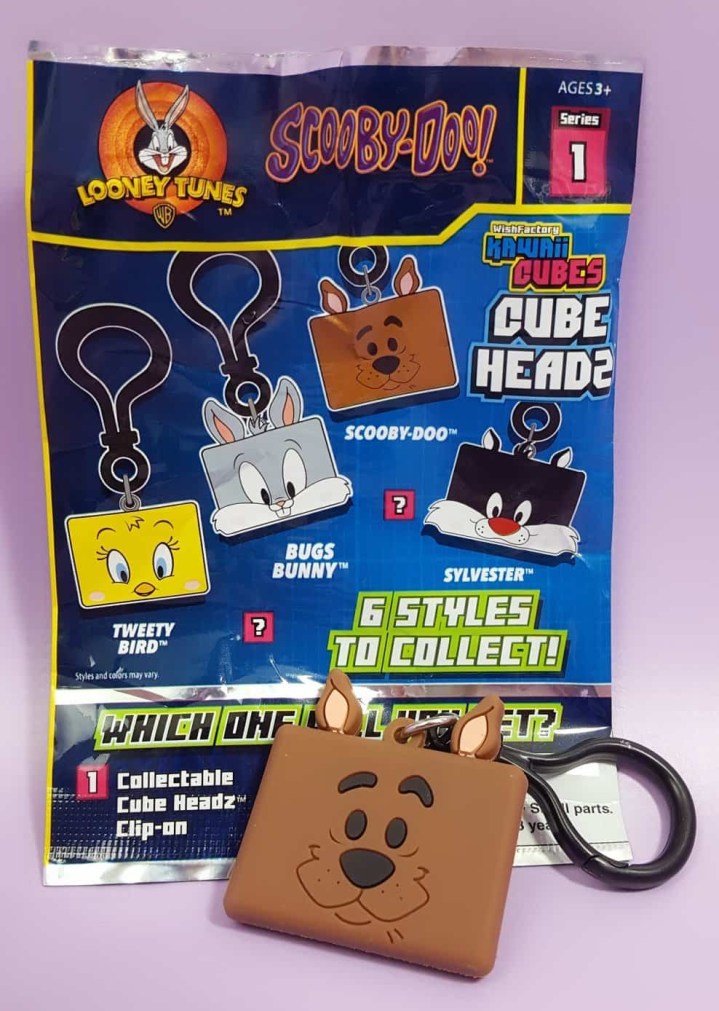 Scooby-Doo Cube Head ($4.25) – My boys love keychains and since we still have a couple more weeks of school, this is on a backpack already. Do any of you remember when there were Warner Brother stores just like there are Disney Stores? While I'm mostly a Disney girl, I always enjoyed going into those stores and looking around. Scooby-Doo is a classic and with Supernatural making a Scooby-Doo themed episode next season I'm sure he will come back out with a bash.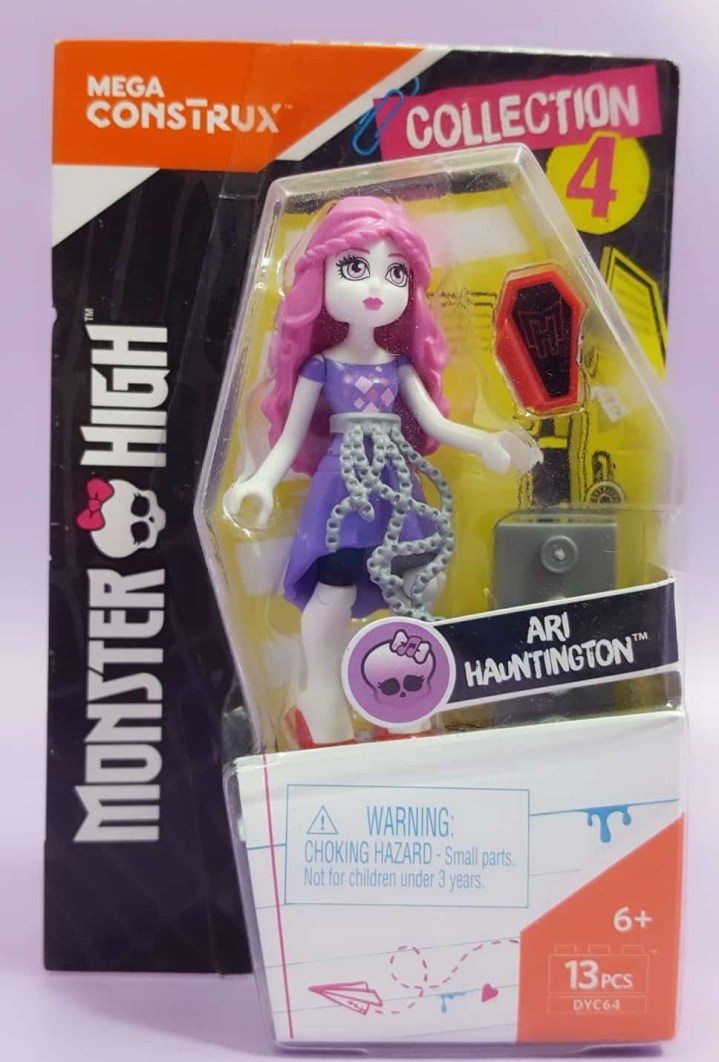 Mega Blox Monster High Ari Hauntington ($3.99) – So I missed the Monster High hub bub. I know they are still pretty popular but we just aren't into it. I'm going to set this aside for when we have someone over who likes it.
I'm in love with this box and so are my boys. We got the mixed box and it was perfect for us. Normally, my youngest son likes the more girly items and while he did this month too, he has other plans for them so they will be opened soon. His favorite color is pink so seeing the pink in here doesn't freak us out. We all love the surprise and all kids love little figures and miscellaneous toys. He is reusing the box and pretending to go on trips that I've planned for him. So fun and we can't wait to get into the other items and see what else they send along.