Squix QBox is a monthly subscription box designed to offer only the best in cleaning! While Squix has always offered innovative and germ-fighting brands they are increasing their selection of all natural cleaning brands like Mrs. Meyers, Mrs. Jones, Fresh Wave, The Good Home Company and more! This subscription has 3 FULL-SIZE products in every box plus a $10+ value gift in every box!
This review is for the new Squix Free Trial offer.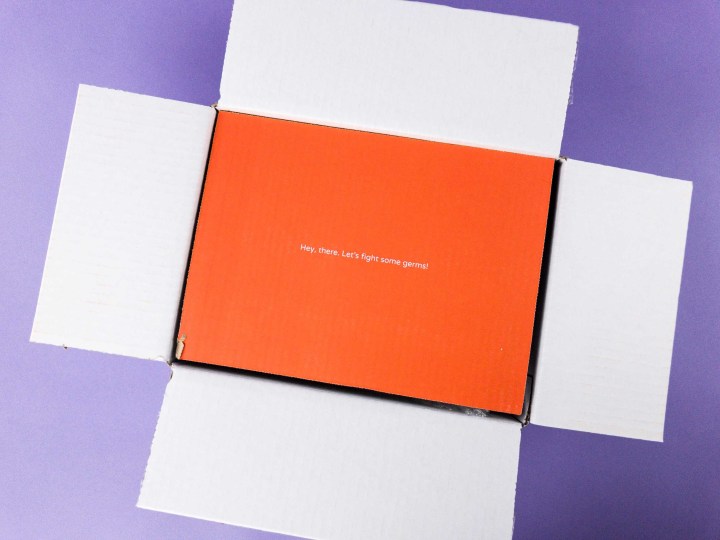 The sign-up process will ask you to take a super-short quiz to help match you with products best suited to your needs. Create an account, then review the items you will receive in your first box. You can also choose to receive your QBox monthly or every other month.
Approximately 7 days after receiving your QBox trial your first month full-size QBox will ship. There are different featured items that will ship with the trials – this review shows the most recent featured items. The same is true of the regular box – there's usually a featured item (not swappable) and other items you can swap out!
DEAL: You can get a free trial too – just use this link and pay $4.95 shipping with code HELLOFREEYAY!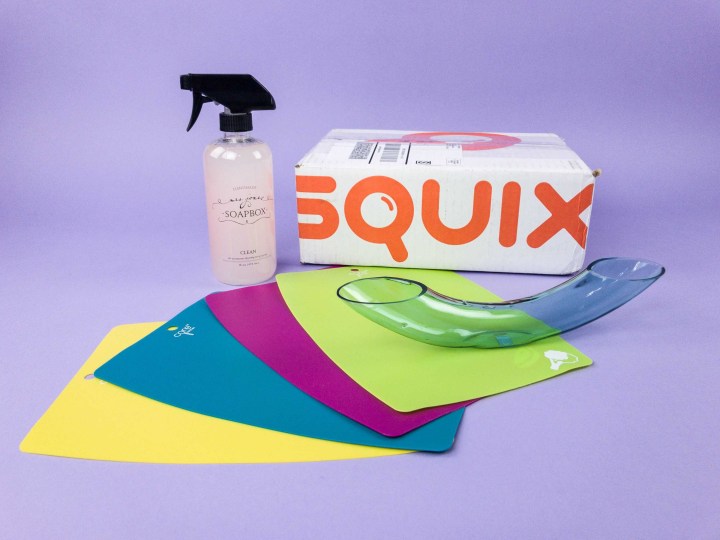 Here's everything in the trial!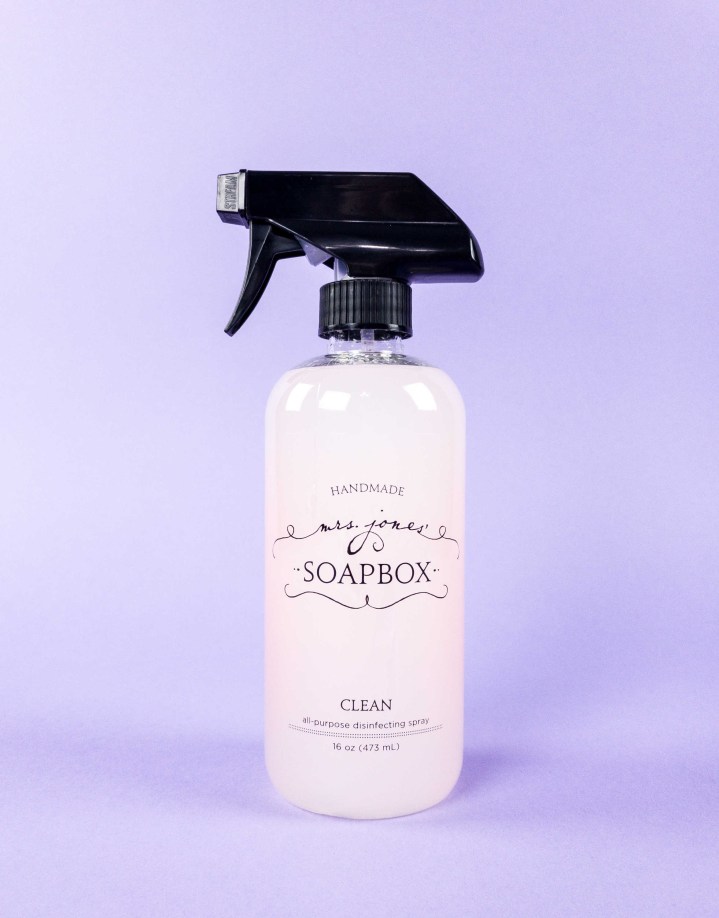 Mrs. Jones Soapbox All-Purpose Disinfecting Spray ($9.99) This multipurpose cleaner uses distilled water, lemon juice, baking soda, vinegar, grapefruit seed extract, and an essential oil blend.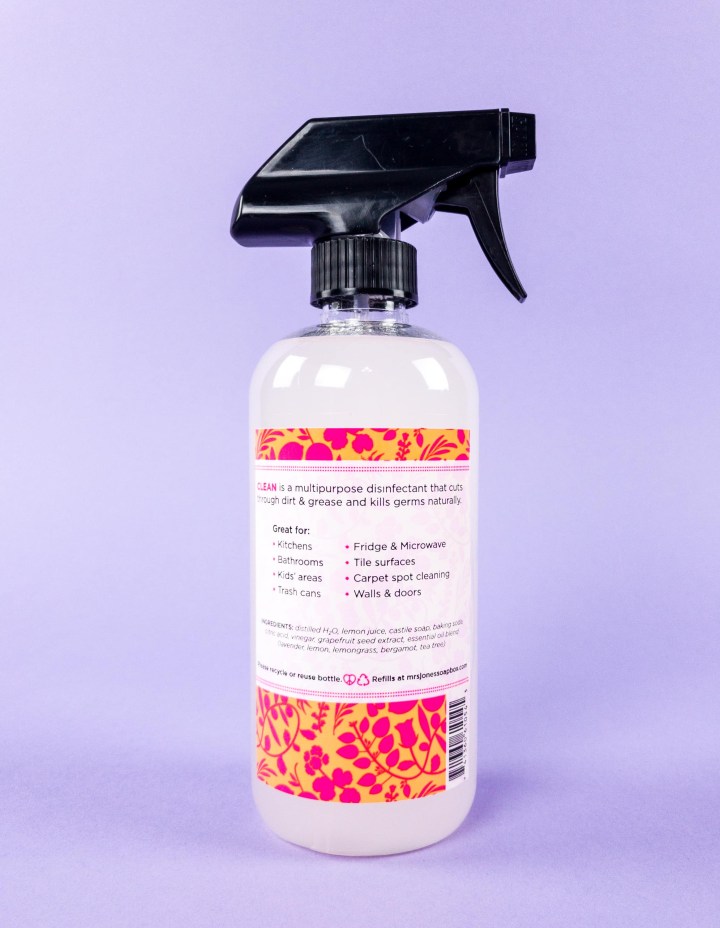 While it works well for cleaning, I wouldn't call it a disinfecting spray because I haven't seen any data on the number of germs it kills. YMMV!
Core Kitchen Flexible Cutting Sheets, 4 Pack ($13.00) Now a set of new cutting sheets is something that helps fight germs!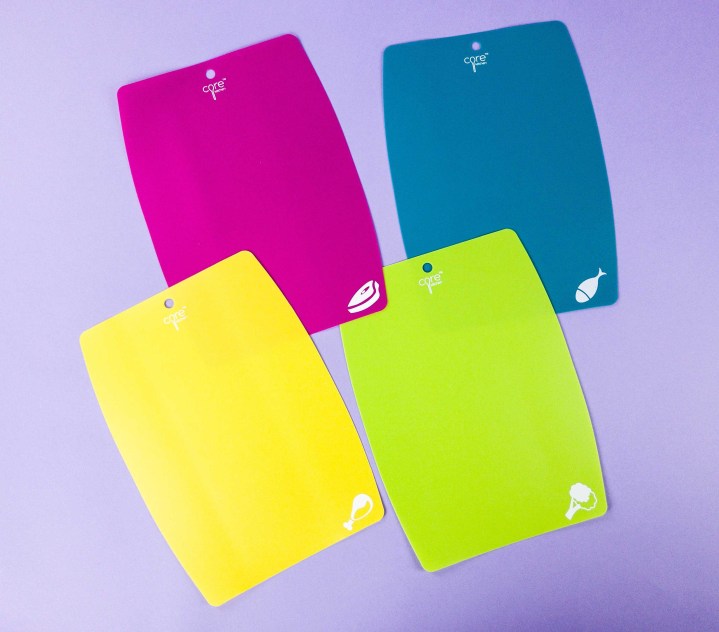 These are color coded with icons for beef, fish, poultry, and veggies, so no cross-contamination.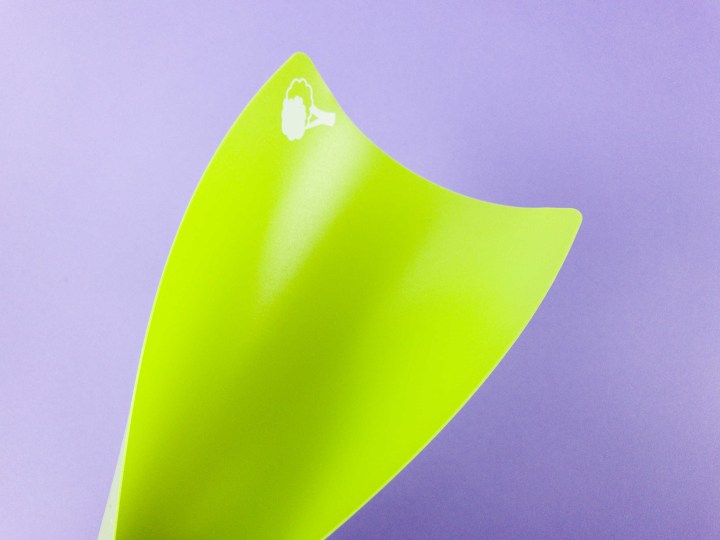 They also fold for sliding your chopped goodies right into whatever you're cooking!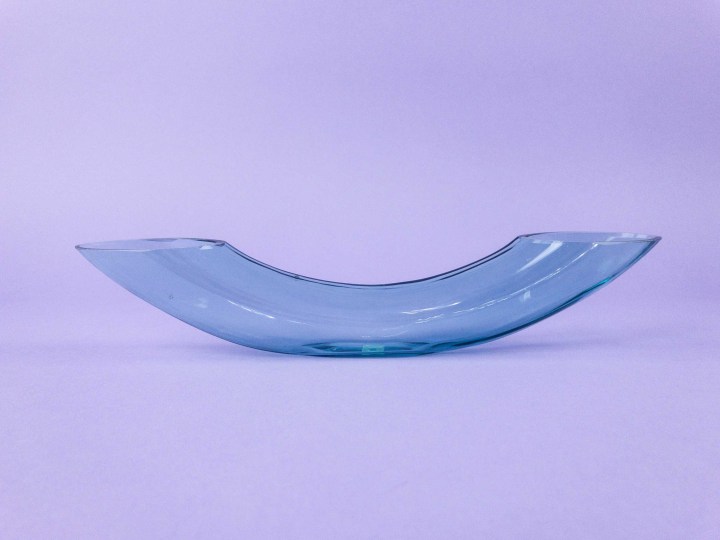 Chive Arch Vase (Blue) ($25.00) This vase is such a fun and unique item! The Arch vase was originally used for judging tulips in the early 19th century because the curved shape highlights the natural beauty of a flower – plus nobody could have an artificial advantage if all the vases were the same.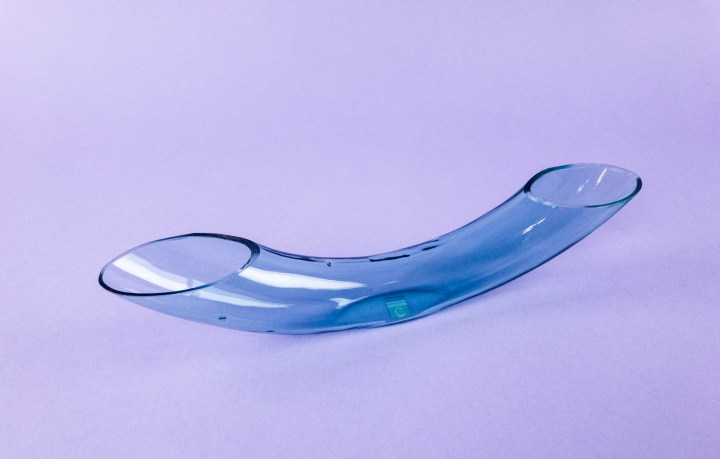 The vase is stunning – and will show off the perfection of your flowers.
This is a great trial for the Squix cleaning box – and I just love how they start you off with some super sweet items for your kitchen and a cleaning product to test out for such a low price. If you want to check out the items that might be in the subscription, see all the QBox items here!
You can get a free trial too – just use this link and pay $4.95 shipping with code HELLOFREEYAY!