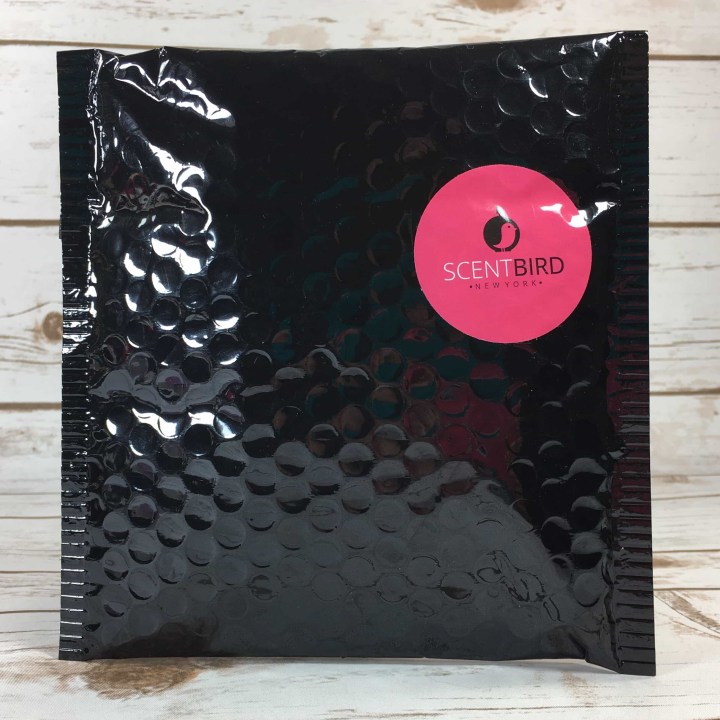 Scentbird is a monthly perfume and fragrance decanting subscription. With Scentbird, you get a thirty day supply of perfume every month – Scentbird takes authentic perfumes and decants them into travel sprayers. There are over 450 fragrances to choose from and Scentbird adds new ones every month!
When you join you fill out a profile – including three of your favorite designer perfumes – then you make a wish list of perfumes you'd like to try. You'll get a new sprayer every month, plus your first month includes a case to hold whatever perfume you're currently using! You can add extra cases to an existing subscription for $12.95. Members now receive a $15 credit each month against the purchase of a full-size bottle (note that this credit expires each month).
DEAL: Get your second month free when you use this link!
I usually receive a card with the next month's featured fragrance on it, but it was missing, so I went to Scentbird.com to find the featured scent!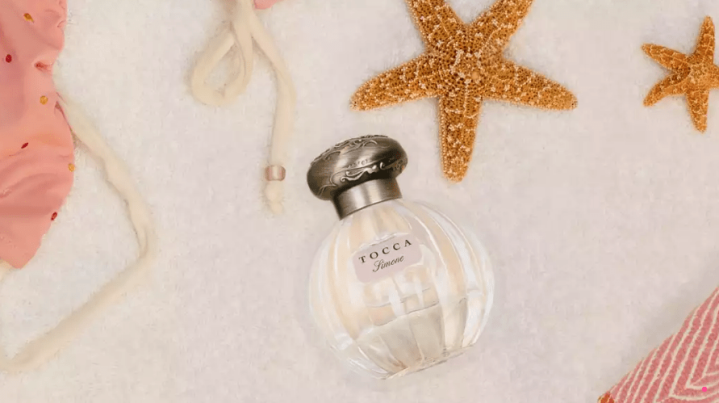 Scentbird's Perfume Editors pick a new scent every month to feature. June was Encens by Rag & Bone; July is Tocca Simone:
With sun-kissed hair and bronzed skin, Simone is a fearless beach beauty. Watching the waves crest along the white sand of Bondi Beach, this radiant beauty dives into the fray.

Tocca's Simone is a fruity floral with delicate green facets, and accented with red apple skin and a tinge of watermelon. The fruit notes are vivid and juicy (your taste buds will recognize these notes first). The red apple skin is then enfolded by a bouquet of vanillic, spicy and powdery florals: ylang-ylang, freesia, frangipani and rose petals. The transition between the juicy, soft flesh of the fruit and the dry, soft petals of the floral notes is an absolute delight. The base notes are a luscious, creamy swirl of amber, lactones and blonde woods, with a milky smooth, feminine finish.
You can see all the previous Perfumes of the Month at the bottom of the Scent of the Month page. Note that if your wish list is empty you'll get the scent of the month. You can now get on demand scents, but if you're a subscriber it's less expensive to get a new one each month and there's something to be said about giving yourself time to enjoy your new fragrance for a while.
Your first month will include a little perfume vial case and velvet holder. Scentbird decants the perfume from the manufacturer's bottle to a little glass vial that fits in the sprayer. The perfumes are 100% authentic and you'll receive a .27 oz sprayer. A card comes with the vial demonstrating its use. You just twist it to spray!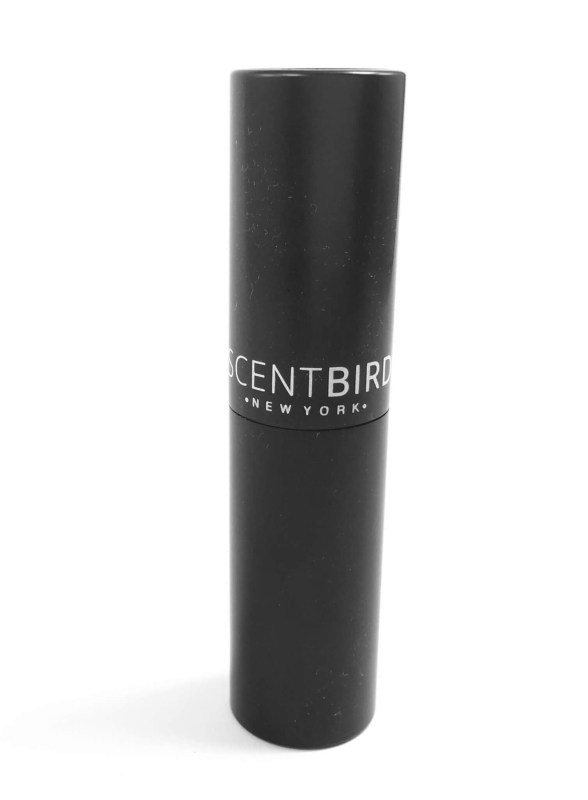 New subscribers receive a sleek black case but other colors are available for an additional cost.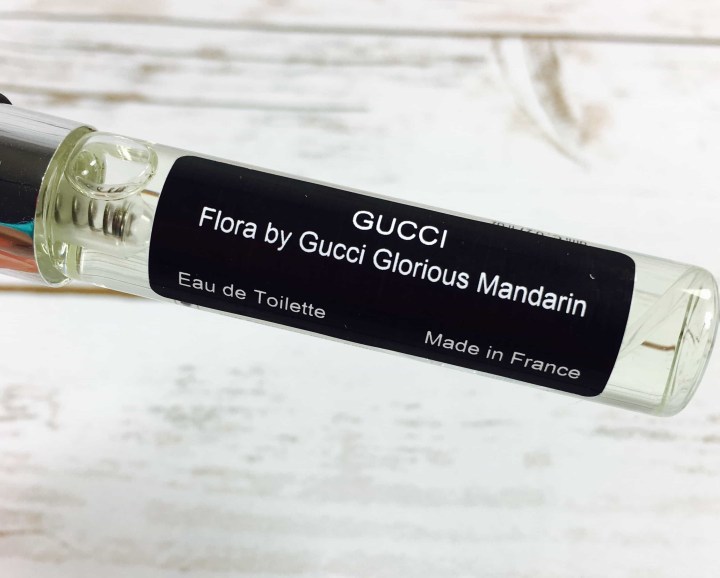 I chose Flora by Gucci Glorious Mandarin ($78 for 1.6 ounces) since I'm a sucker for citrus. I also liked the sound of the "pina colada accord" since that's my favorite drink but sadly I can't detect it at all on my skin. This scent is a floral fruity but it's not very sweet to me. What I did pick up was a slight citrus scent but mainly this is a white floral musk.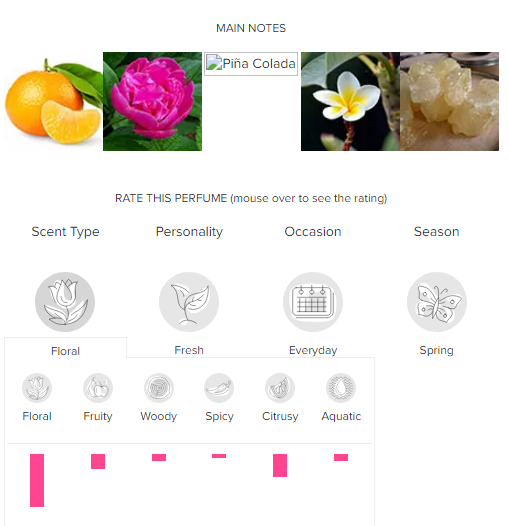 Scentbird provides a quick visual guide to the perfumes. You can get even more details on the different vectors of the scent by mousing over each of the main areas. This shows the scent to be floral and citrusy but the fruity notes are a distant third. The value this month was about $13.16, which is pretty good! I like to wear a different fragrance daily so Scentbird lets me play the field rather than make a long-term commitment and to me, that's a great deal!
What's in your Scentbird queue? Do you change your scent according to the season? Let me know your current favorite in the comments!