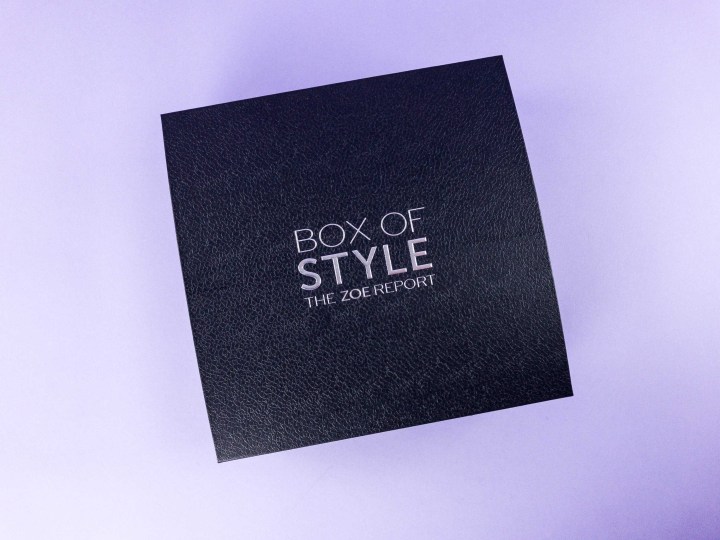 Today we have a giveaway for Rachel Zoe's Summer 2017 Box of Style!  You can see everything inside the box in our Spring Box of Style Summer 2017 review and enter the giveaway below to win it!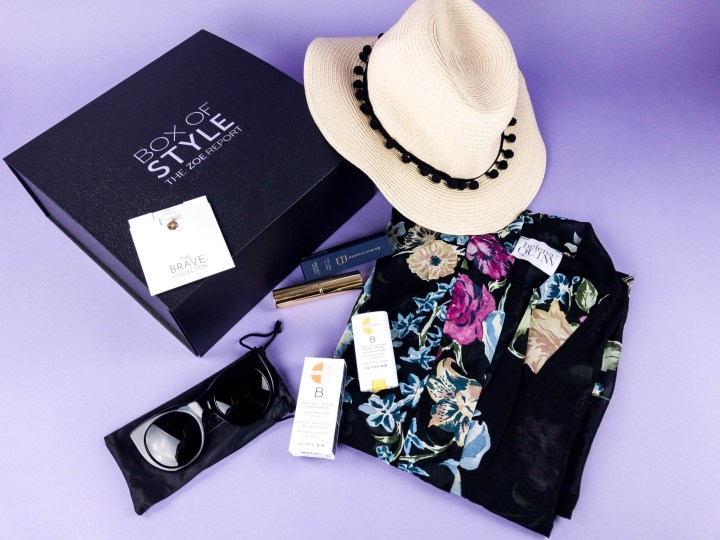 This box is still available! Save $10 on your first box! Use coupon code BOSSU10. Valid until 07-31-2017.
Now through July 5th, use coupon code WEEKEND20 to save $20 off your first Box of Style!
You can use your referral link to share with friends and get extra entries too. This giveaway is sponsored by Hello Subscription and is unassociated with Box of Style or the brands inside the box.
Box of Style by Rachel Zoe Summer 2017 Giveaway!

Check out all the Hello Subscription giveaways and come back for the next big giveaway on Thursdays at noon – Eastern time!