Play! by Sephora is a monthly subscription box that brings only the best and exclusive Sephora beauty and makeup samples. The subscription costs $10 per month, and you'll get 5 deluxe beauty products, playlists, a fragrance bonus item, plus coupons you can use when you visit in-store.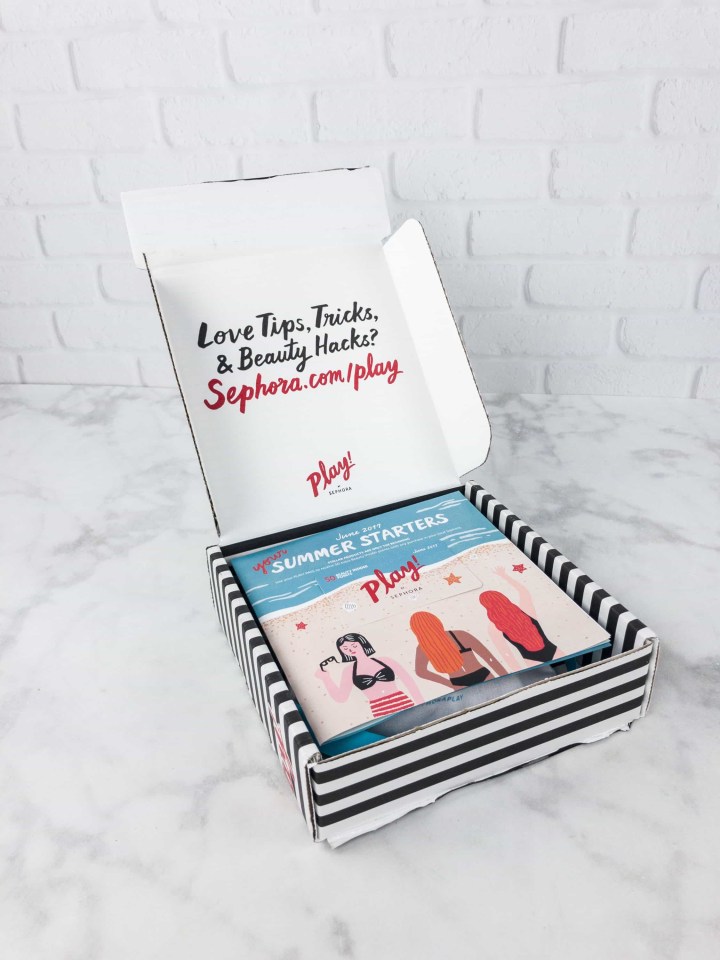 Your subscription also entitles you to PLAY! Date meetups if your store participates. I don't even have a Sephora (not even a JCP one) but this box totally excites me even without those experiences – I love the high end brands every month for just $10.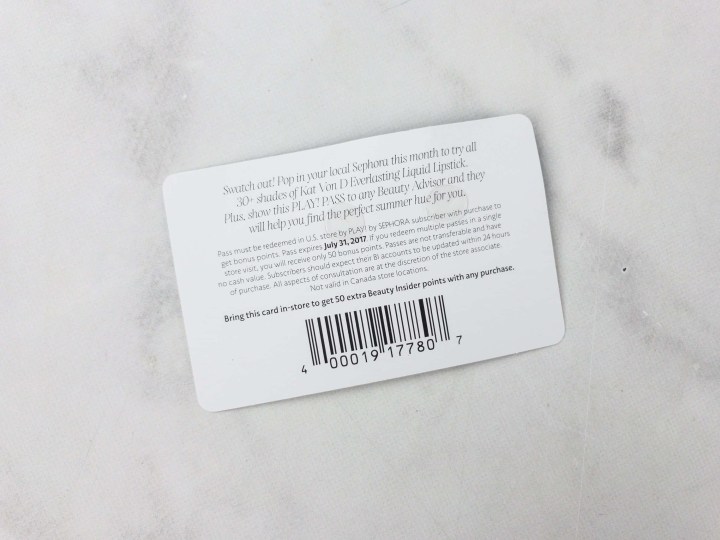 That little card is a PLAY! Pass that will get you 50 extra Beauty Insider points with a purchase from the box – in-store only. Plus try all the shades of Kat Von D's new liquid lippie!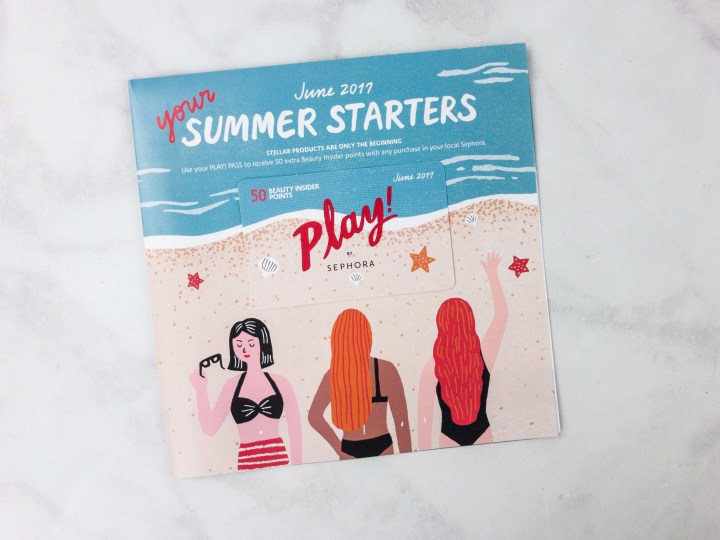 The theme is "Your Summer Starters."
The booklet had a fun graphic with beauty tips to beat the heat.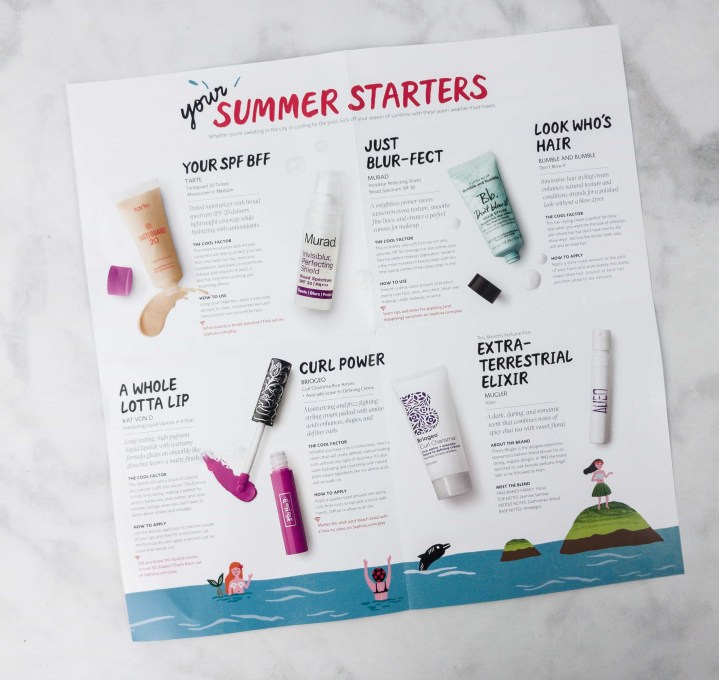 This fold out poster shows a list of all the items included in this box plus beauty trivia and tips. You can access all of the information and also watch the videos right on the Sephora site or use the app to scan the sheet for more info!
The pouches are cute. Back to fabric this month – what are you using yours for?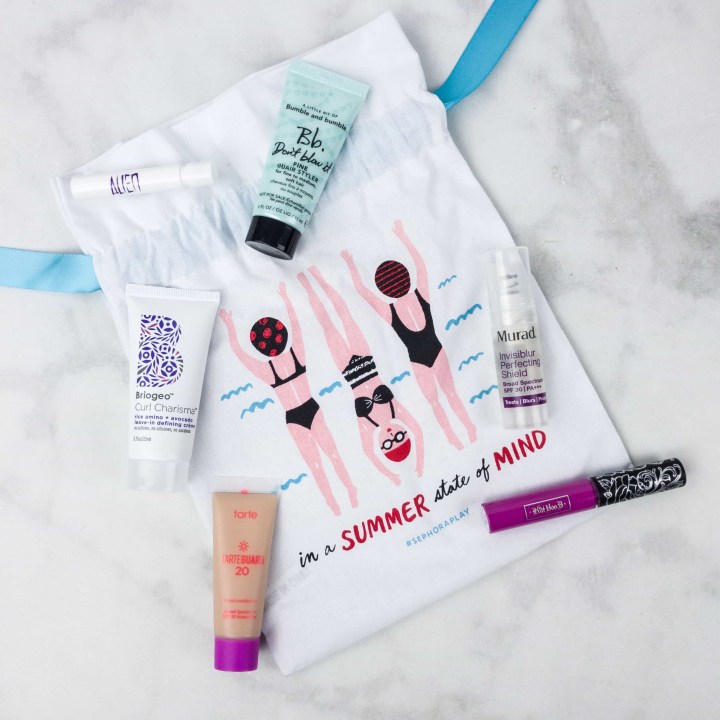 Everything in my box! My variation was box 091.  See the spoilers for other variations here.
tarte Tarteguard Tinted Moisturizer in Medium ($5.40) This tinted moisturizer has an SPF of 20 and uses mineral sunscreens – a total win in that area! I did wear this, but I felt that it was a teeny tiny bit too warm for my face. I decided to save it for my beach trip instead of my pasty office environs. Tarte does have this in a light-medium and I think that would be perfect for my every day.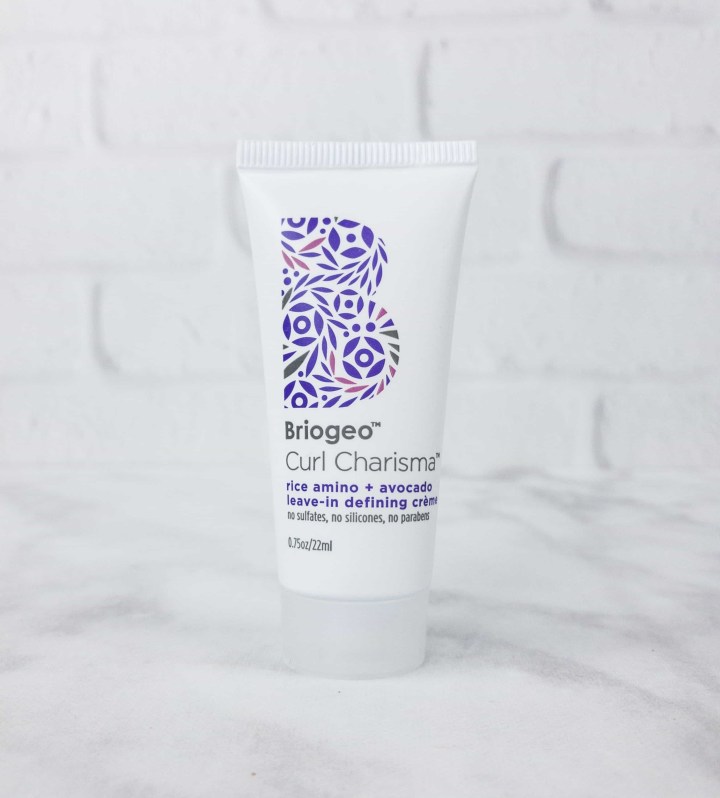 Briogeo Curl Charisma Leave-In Defining Creme ($2.50) Why did I get this? I do not know. I have straight hair. Also saved for my beach trip — to pass off to my curly-haired bestie.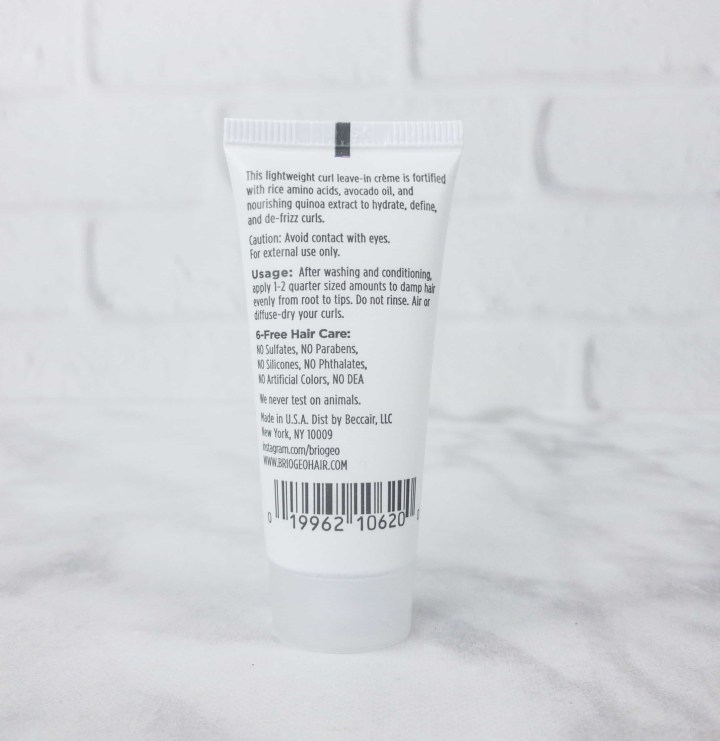 It's super cute that Sephora thinks that people with fine, straight hair can benefit from curl cream though.
Bumble and bumble Don't Blow It ($4) ! This one is designed for air styling, which is perfect for me, since I so rarely blowdry! I used this a few months ago and more than happy to use it again!
KVD Everlasting Liquid Lipstick in K-Dub ($9.09) Well, it's bold!
I actually loved the great fuchsia color and it wasn't too crazy on, but my color had disappeared after a few hours of normal wear. It's long lasting but not as much as some others I've tried. I did however like the non-drying formula!
Murad Invisiblur Perfecting Shield ($11.05)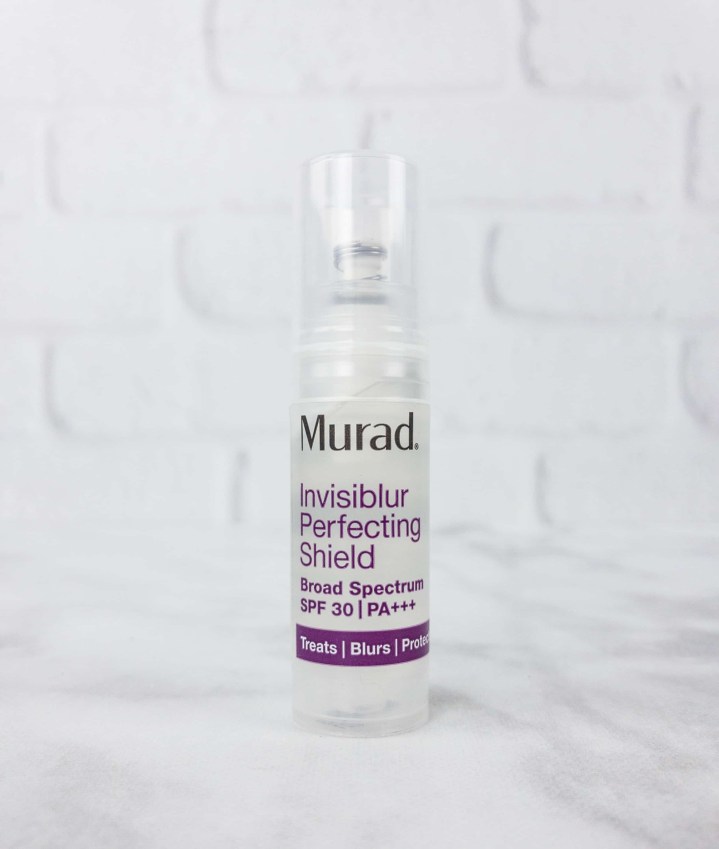 This SPF30 uses microparticles to give a blurring effect to your skin, which I think is most effective on its own, so this is great for a no-makeup day!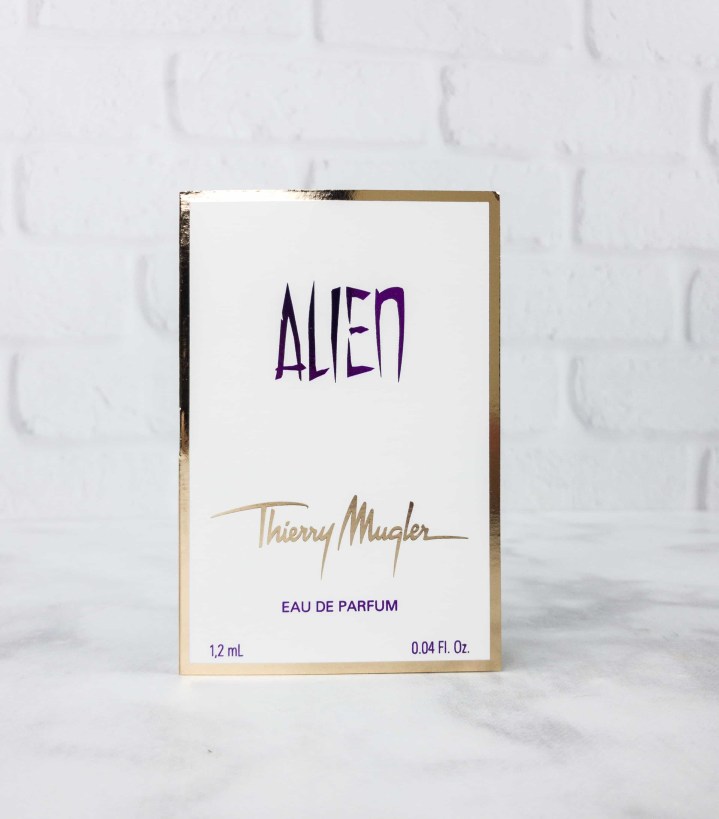 Mugler Alien ($4.97) If you don't know already, I'm a Thierry Mugler fan. I think Angel is a fantastic hot summer scent.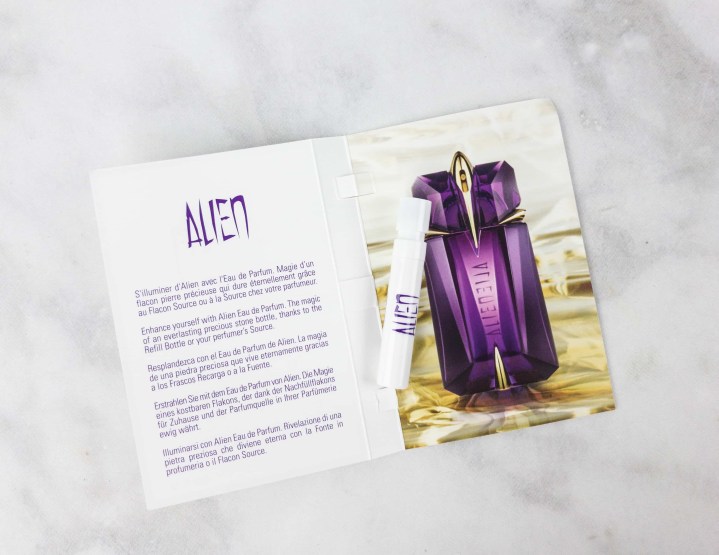 This bonus sample came in a little sprayer too!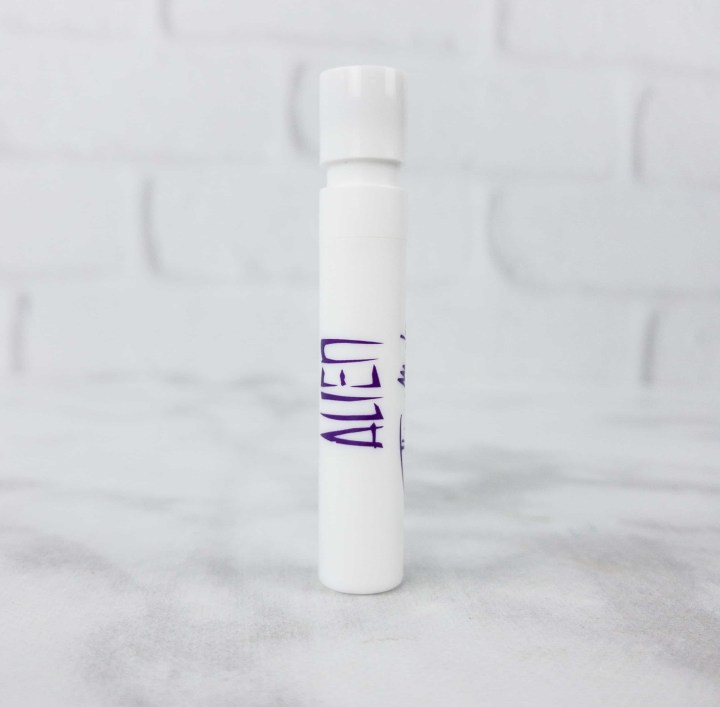 Alien has notes of Solar Accord, Jasmine Sambac, Green Notes, Cashmeran, Vanilla, Transparent Amber.
This was a great box for me, except the Briogeo was a massive profile miss. The value was right at $37 for June for this box variant. I guess my profile was set at medium skin tone for the summer, but I tweaked it back to light – the medium tone is just too dark for my skin.
Are you a Sephora Play subscriber? What did you think of the box this month?? Have you had any profile matchin puzzles?