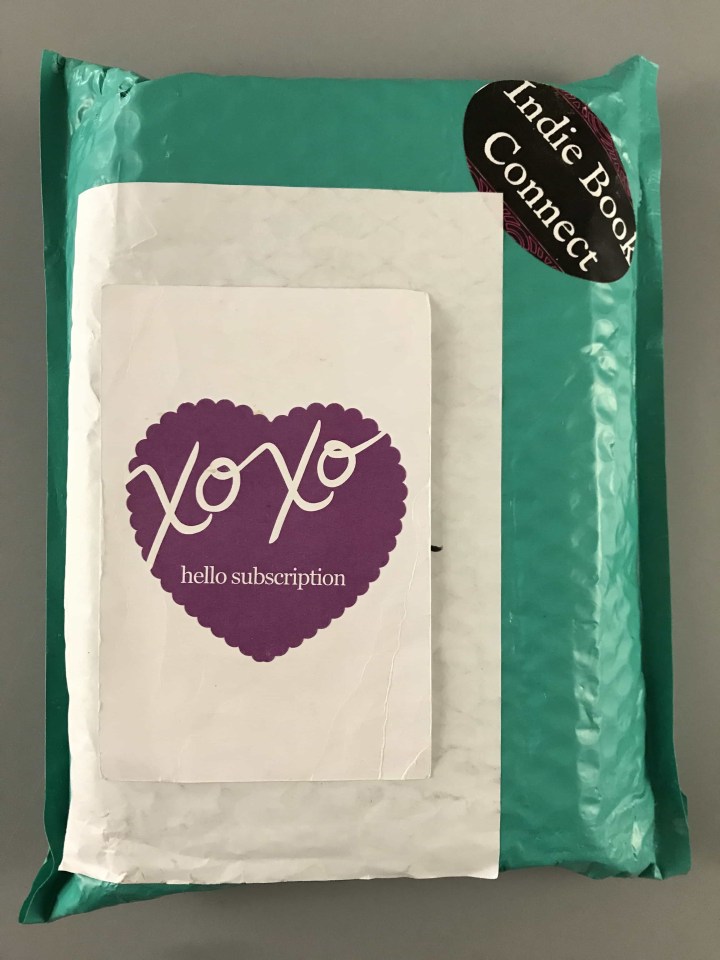 Indie Book Connect is a subscription box for the reader who walks into Barnes and Noble and feels like they have read it all. It will introduce you to a wonderful world of independent authors and all of the books that you have been missing out on. Every month, you can expect to receive two new fiction books from two separate authors. All of the books come autographed and the box also includes a unique bookmark from an indie artist.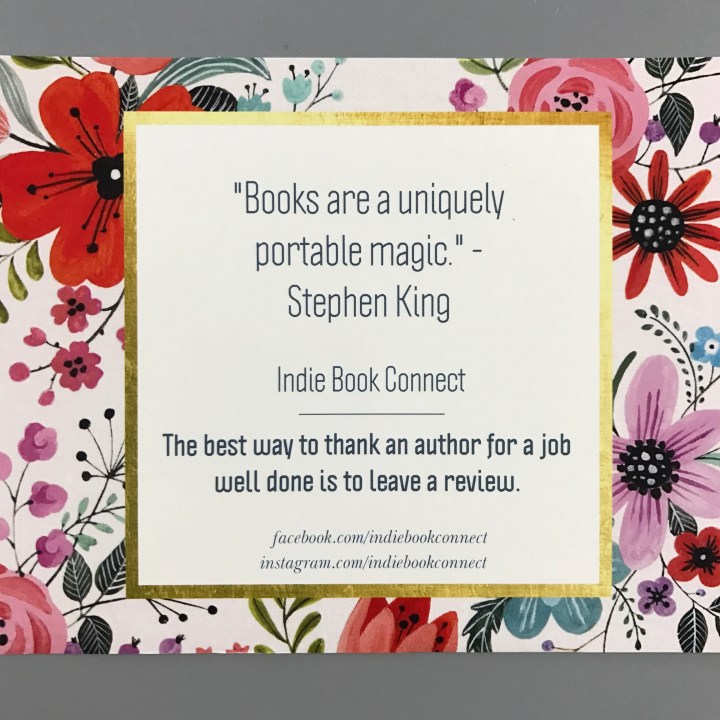 "Books are a uniquely portable magic."

– Stephen King
I love this quote because it's so true. The reminder to leave a good review for the author's job well done is great as well. Also don't forget to stay connected via social media.
DEAL:
  Get 5% off every box for life! Use coupon code 
HELLO
.will she rise to the challenge?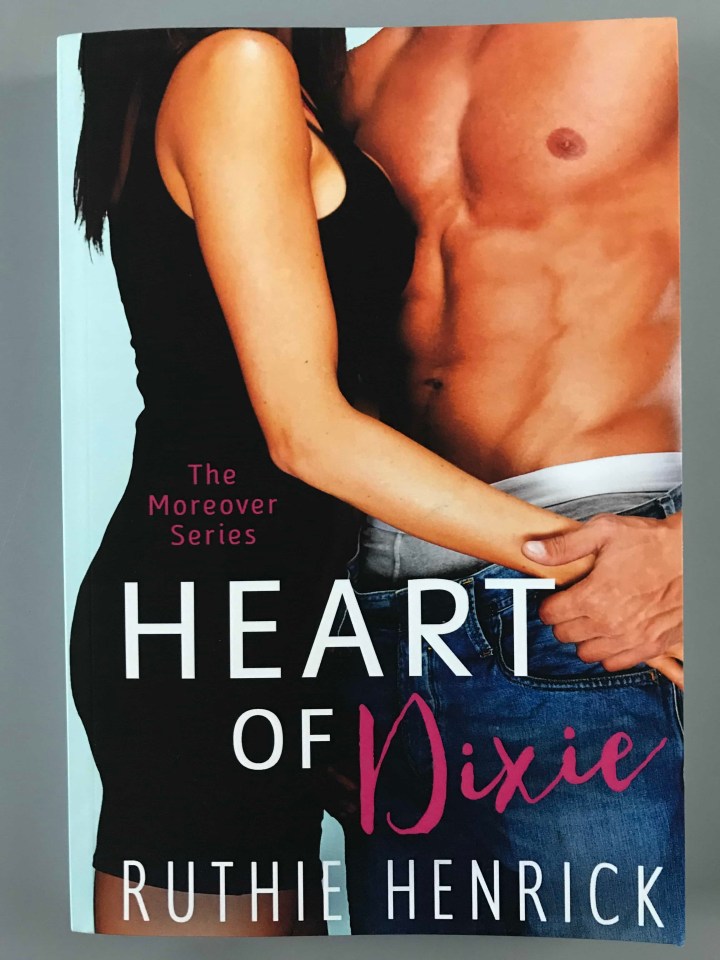 Dixie's back in her hometown, but the last thing she's looking for is a reason to stay . . .

Dixie Barnes has no desire to change the life she's built in LA, fast-paced and full of glamour, and a million miles from Moreover, Tennessee. When she's badgered into an impromptu hometown reunion, the thing she's most looking forward to is her flight back to her celebrity clients. She has no plans to rekindle relationships with the town's meddling citizens—those kind-hearted people she abandoned ten years ago—and she definitely doesn't intend to take up where she left off with Deke McAllister.

Then she discovers the nerdy, gangly crush of her past has matured in every remarkable way possible. Perhaps getting reacquainted with Deke isn't such a bad idea after all. But loving that boy was the catalyst that had her leaving the water tower town she was so fond of. And the more quality time she spends with him, the more difficult she finds the notion of doing it again.

She'll agree to amuse herself with him until it's time to leave. She'll enjoy his soul scorching kisses, and maybe even tangle with him in his sheets. But her heart won't be on the line this time. Deke's already been warned her days in Moreover are numbered. And this time she'll say good-bye before she boards her plane.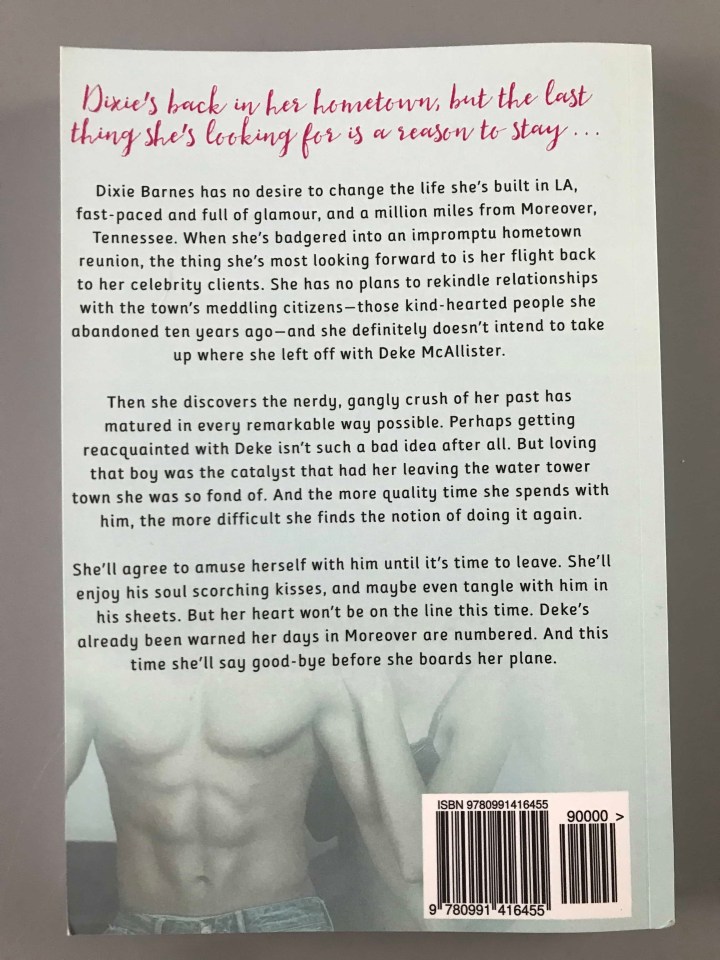 This book sounds like every movie you see on the Hallmark Channel, sappy and predictable. Girl comes back to down, remembers the good and not so good times with her first love, stays in town, lives happily ever after… the end. I can honestly say that I will not be reading this book because I am not a love story kind of girl.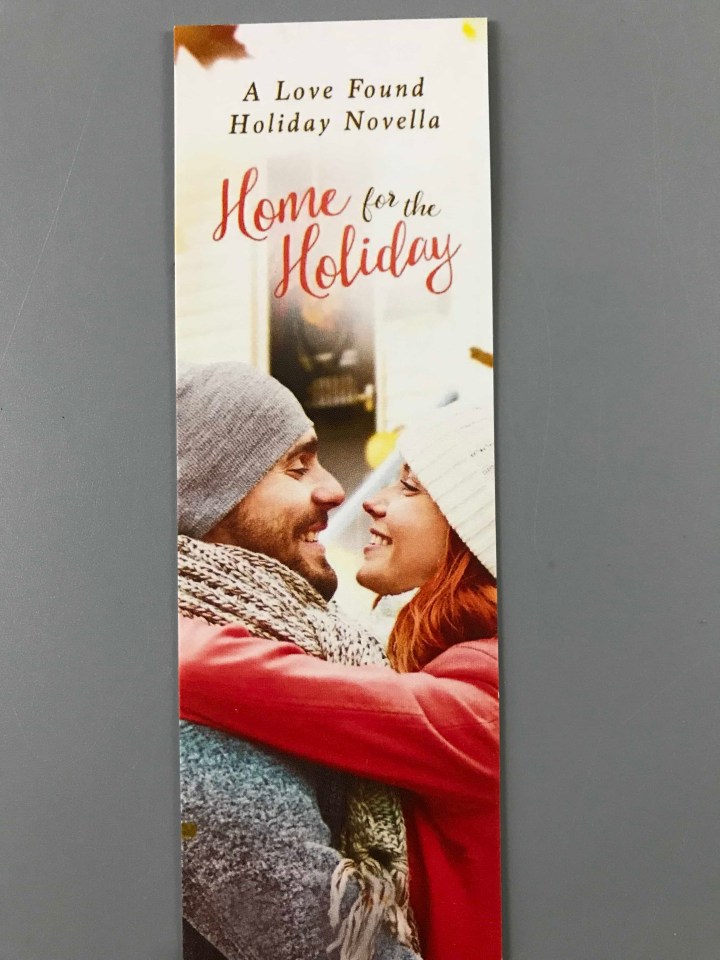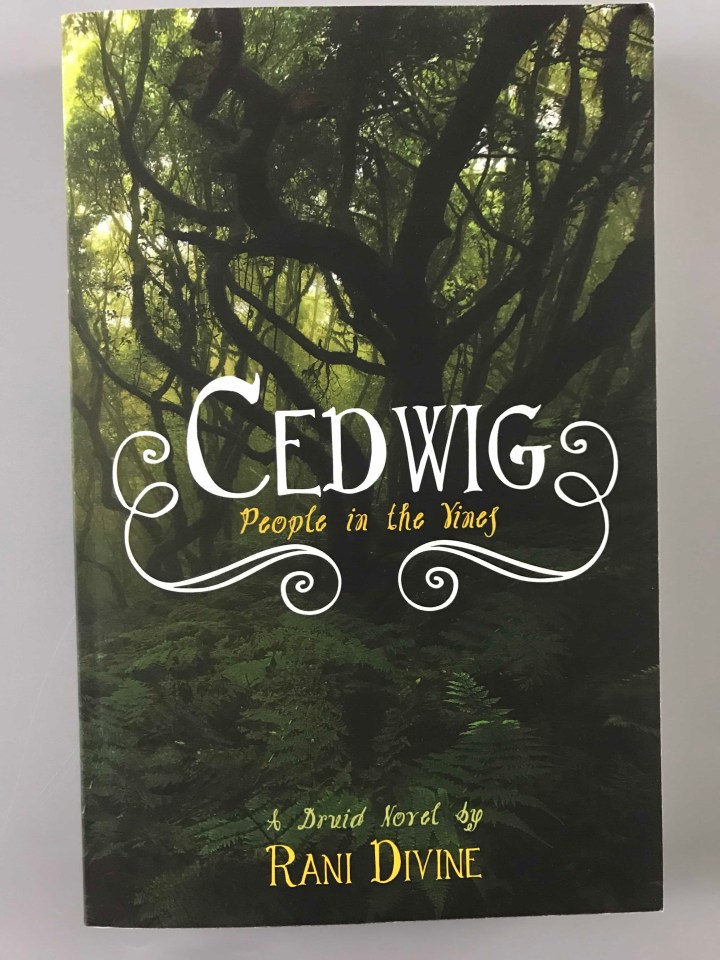 What would you do, if the things that went bump in the night were suddenly as real to you as life itself?

My name is Freia, and I believe in phantoms.

A part of the expedition from the plains, my family and I have come to a land where no human has stepped in over a century.

But we are not alone.

This land is home to the druids, creatures of legend that wiped out all traces of humanity in the deserts, the hills, and even at sea—creatures that should not be real.

I hear their voices, in the night. I feel their eyes, watching me.

We are not alone.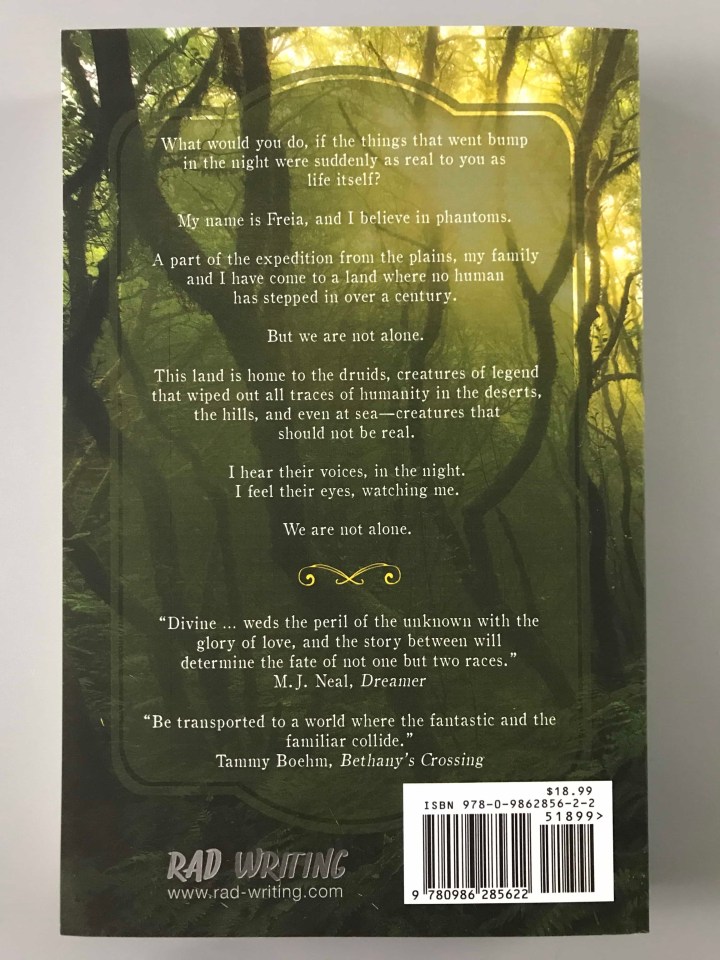 Another book from this fabulous series. The author is great at describing both the scenery and characters. She is able to paint beautiful scenes and make the book come alive.
A pamphlet letting us know what Rad-Writing.com has planned for us in the feature.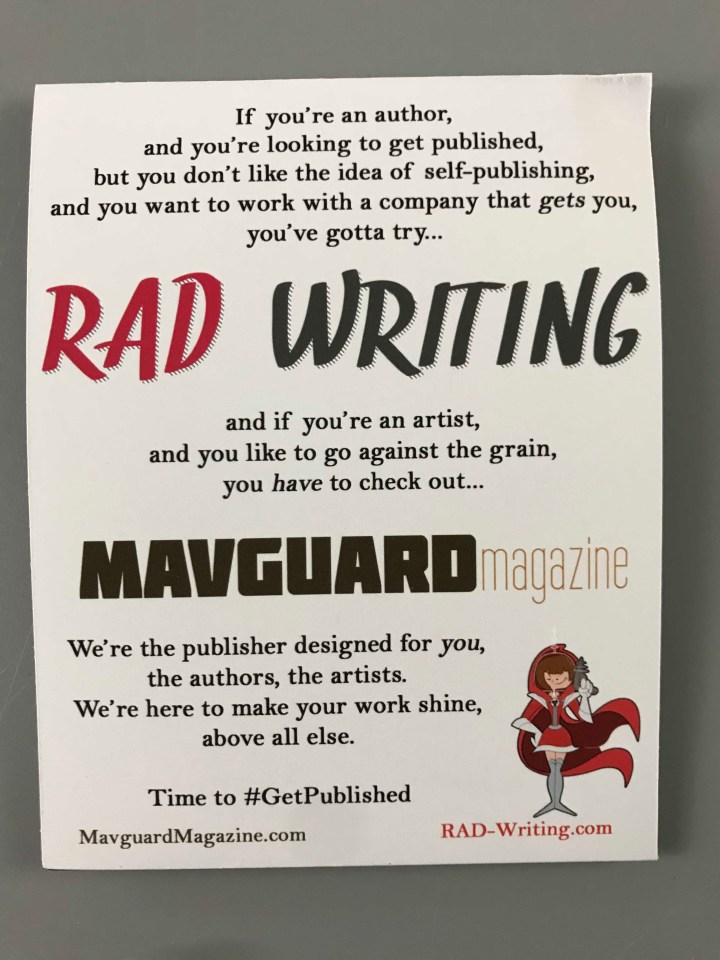 On the flip side we have an invitation to get noticed and  published. I think it's a great idea if you are interested in publishing without going the self-publishing road.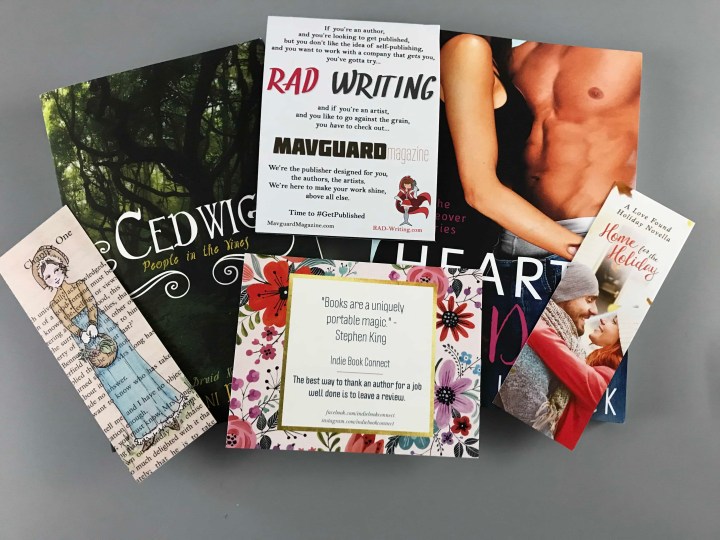 It's so exciting to find new authors and to have books signed by them is even more exciting. I love that there is no unnecessary packaging and that the focus is on the books. I am super disappointed that only one of these books really sparks my interest but I'm thinking of going against my normal grain and giving the other book a whirl. Independent writers can't get to be know if no one reads their work. Indie Book Connect shines a light on the little guys of independent publishing without being flashy or stuffing it down my throat.