The Hippie Hobby is a bi-monthly craft subscription box. In every box you'll receive a surprise crafting kit, which incorporates recycled, upcycled, or natural elements (the "Hippie" part!).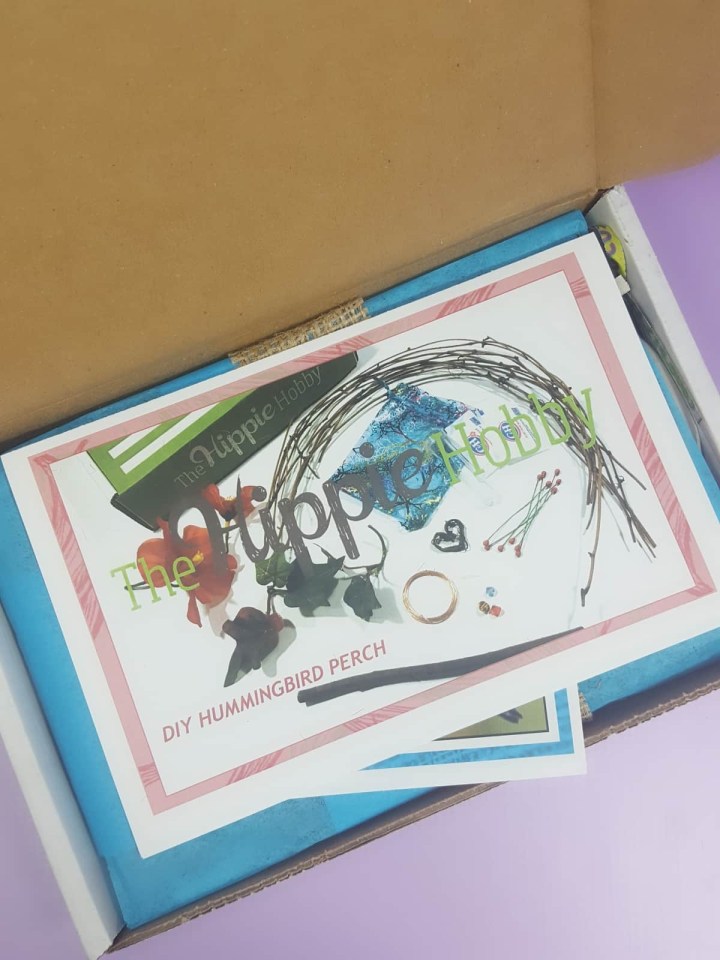 This month's craft is DIY Hummingbird Perch. This is so great. We actually have a lot of birds that are in our yard and area however I don't really see the hummingirds. I knew right where I was going to put this once I got it made before I even started.
DEAL: You can save $7 on your first box with coupon code HELLO!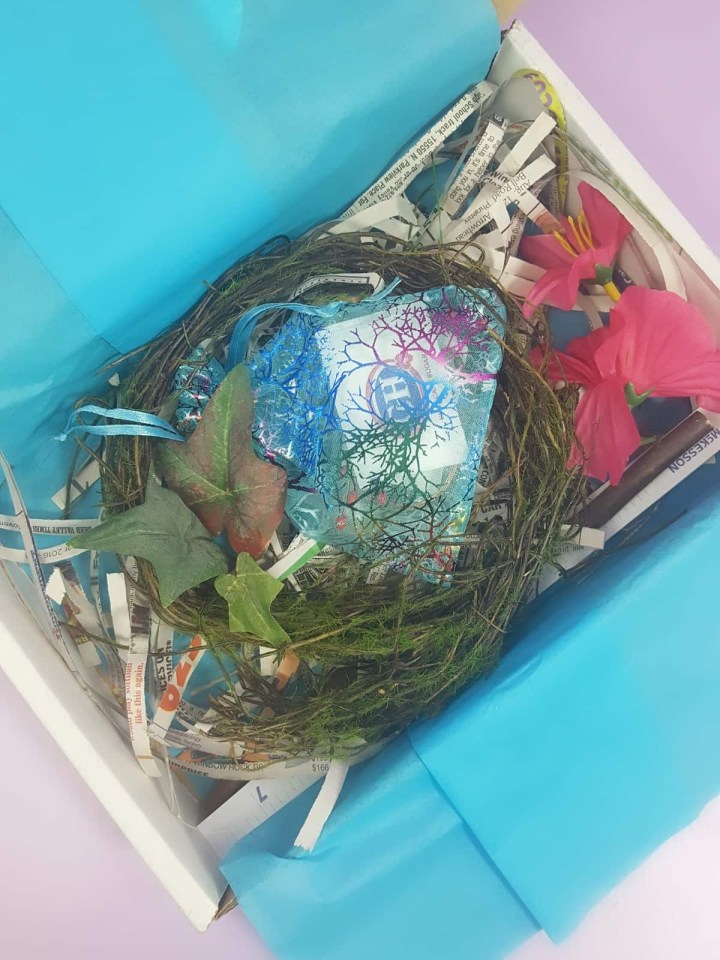 There were not many supplies for this craft so we got them all just in the box nestled in with some upcycled newspaper squiggles. The couple of small items were in the organza bag so that they wouldn't get lost.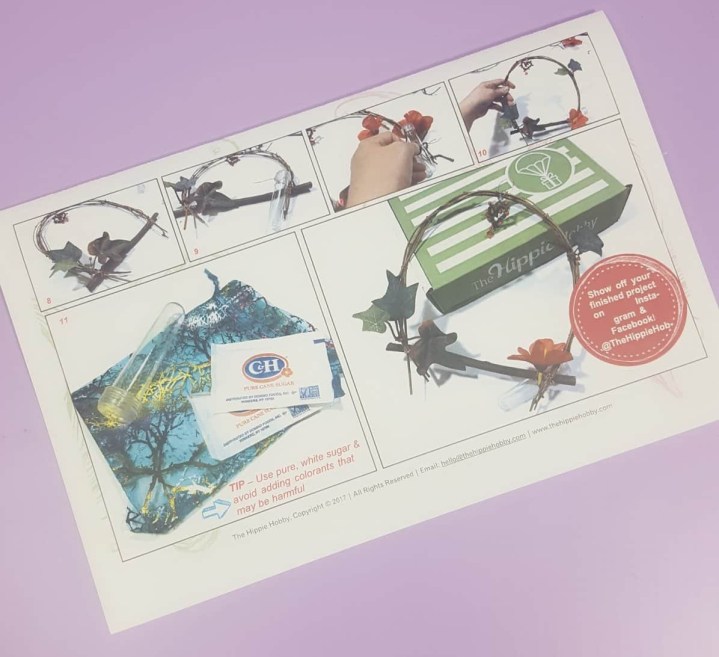 The information card provided the instructions for the craft and is in full color with complete instructions. The printing on this is really high quality and makes it easy to follow.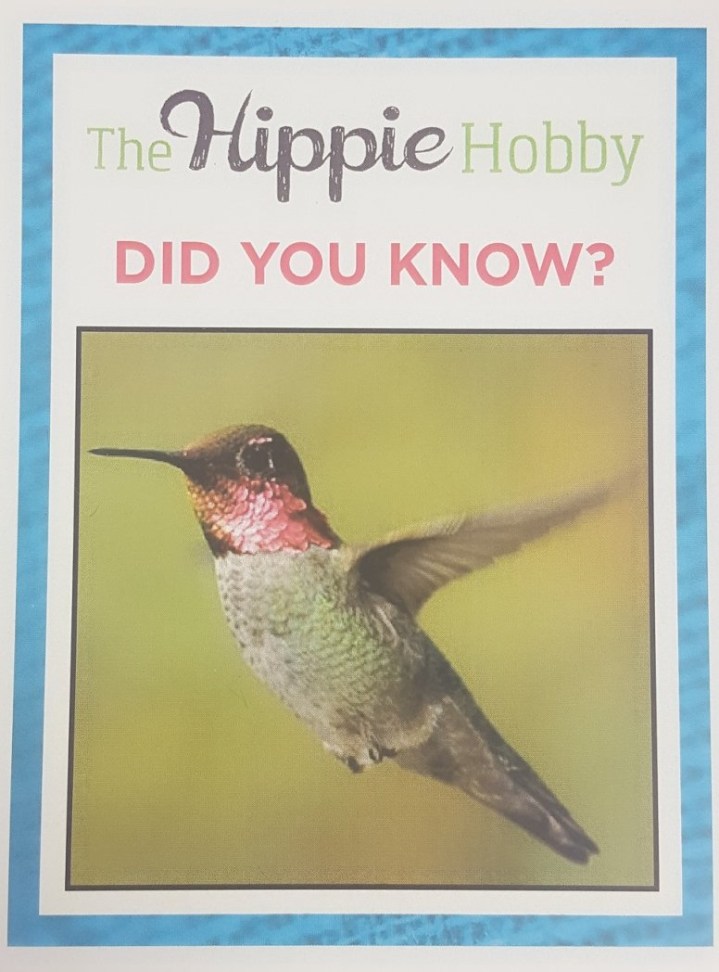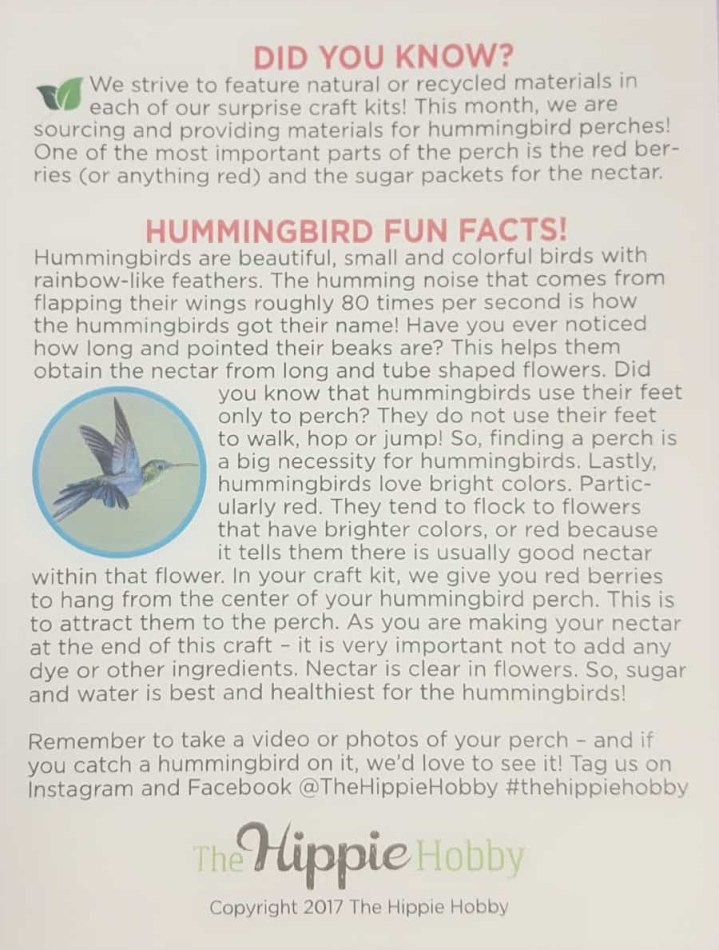 The box also had a little "Did You Know" note telling us about hummingbirds.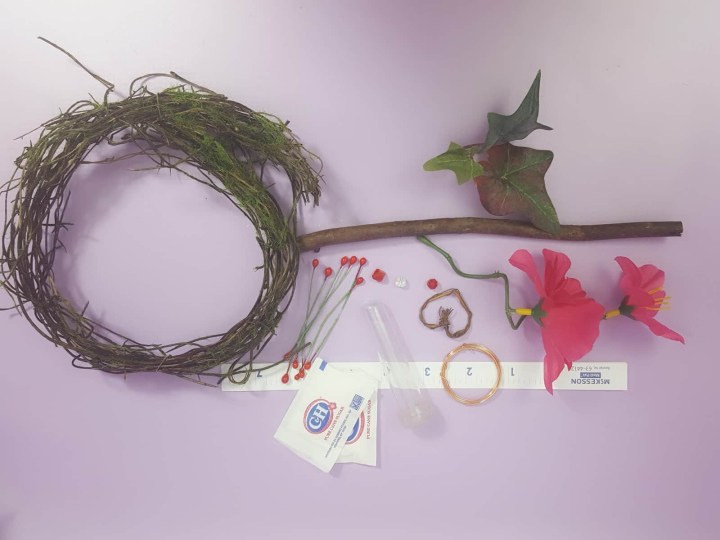 Everything that is in the box.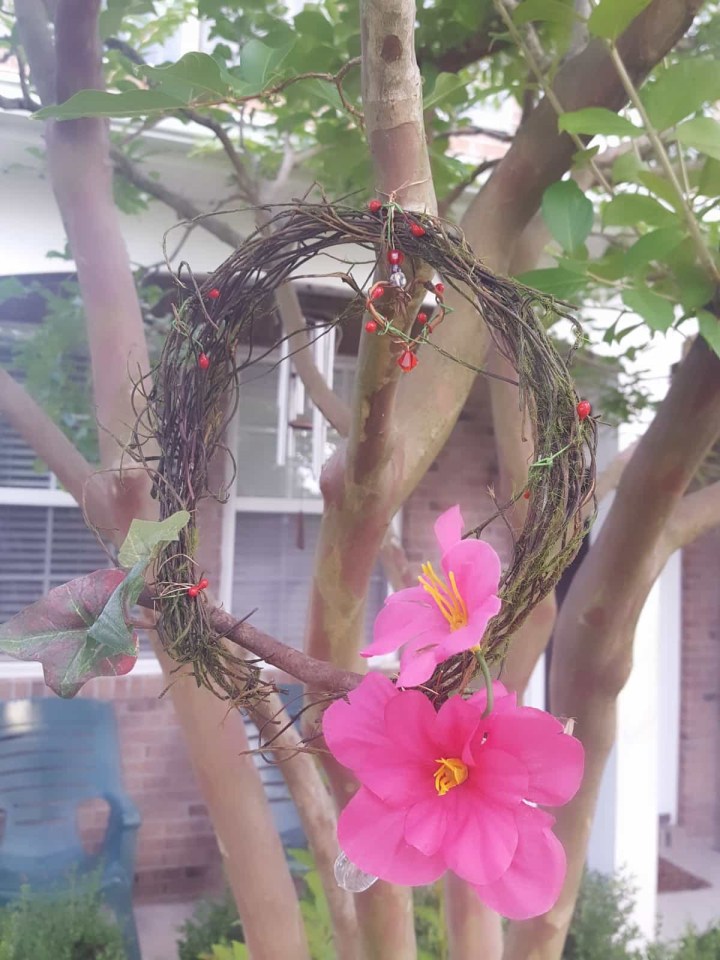 This was a quick project this month so I don't have any in progress photos. The directions were very easy to follow and there was no wait time between steps so I just knocked it out.
I took my perch and hung it right outside. I knew I wanted it up front in our crepe myrtle since it is right outside my office window. I'll be able to keep and eye out for any hummingbirds that might want to come on out and try my new perch.
What a fun and different project in The Hippie Hobby box this month. Normally, we have some kind of in house craft but this one really thought outside the box and was very timely for the summer months to come. I love looking at hummingbirds and can't wait to see some right outside my window on my perch and drinking my nectar water. Such a fun, cute, and easy project that I could see my boys and I duplicating for grandparent gifts!