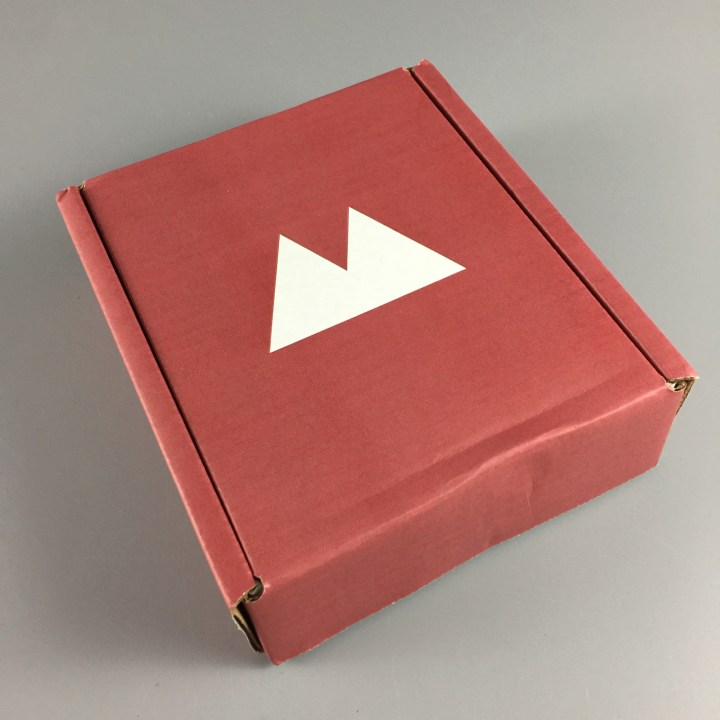 Fuego Box is a monthly hot sauce subscription box that brings the heat without being extreme, focusing instead on the flavors (while still, of course, being hot – just without added heat extracts and the like). They search out the best flavors to go with every type of food and discover new artisan hot sauce makers to bring to your door. Your first monthly box will be an introductory box (see our review of the Fuego Box intro box), with a tasting journal and two favorite hot sauces from Fuego Box. Subsequent boxes include 3 full-sized artisan-made hot sauces like this box.
Fuego Box has pretty cool packaging that is efficiently and specifically designed for shipping sauce and is in a cushioned pack.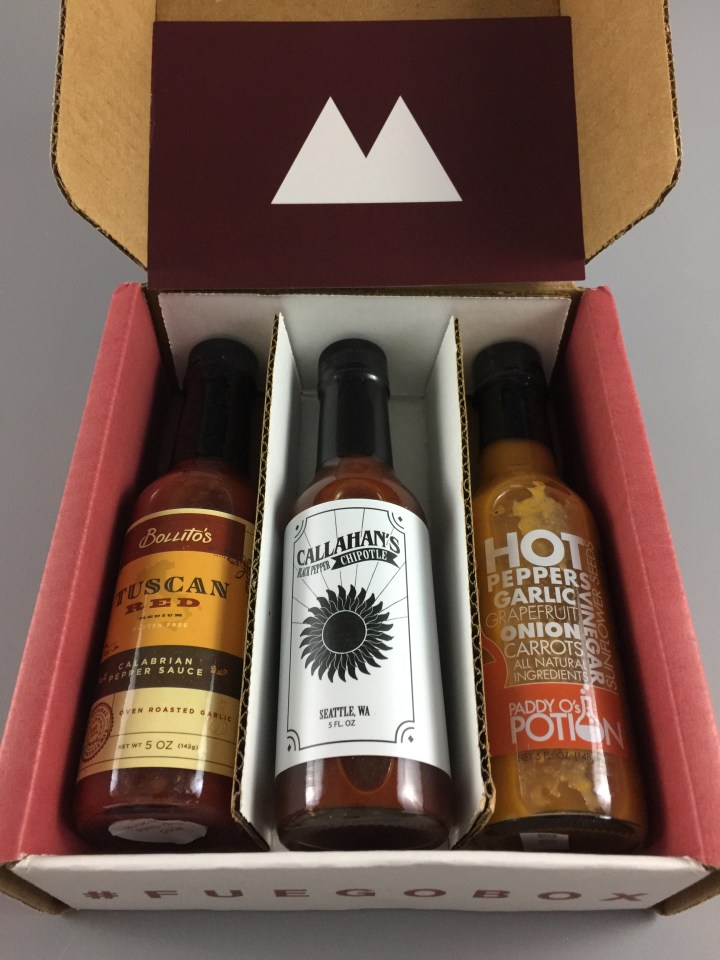 The card on the inside of the box has a bold Fuego logo, in case you missed it on the lid.
DEAL: Use coupon code AMIGOS to save $10 on your first box!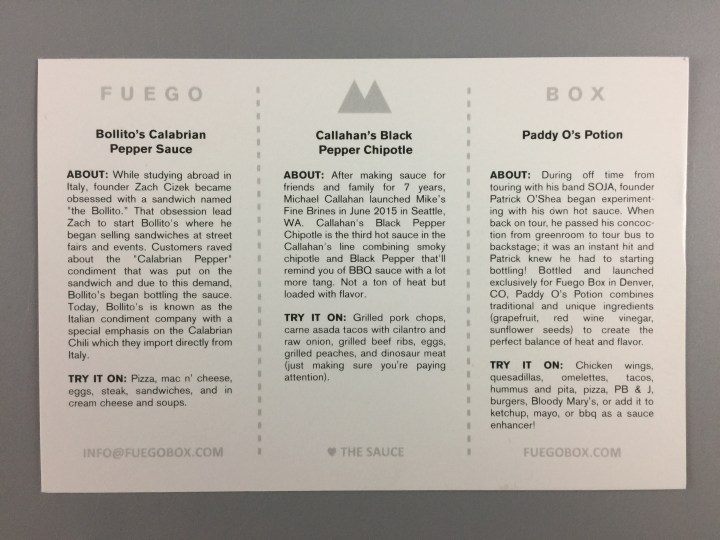 The information card gives the details on each product – the flavors, the peppers, and where it was crafted. The card also gives food pairings for each sauce. I thought this selection was wonderful – each sauce had a distinct flavor, but each could work for many similar dishes.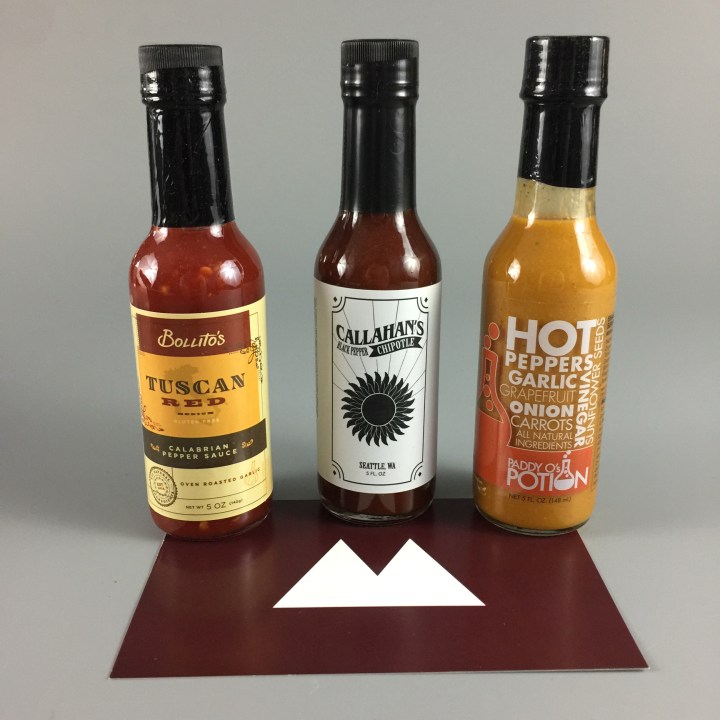 All three bottles together!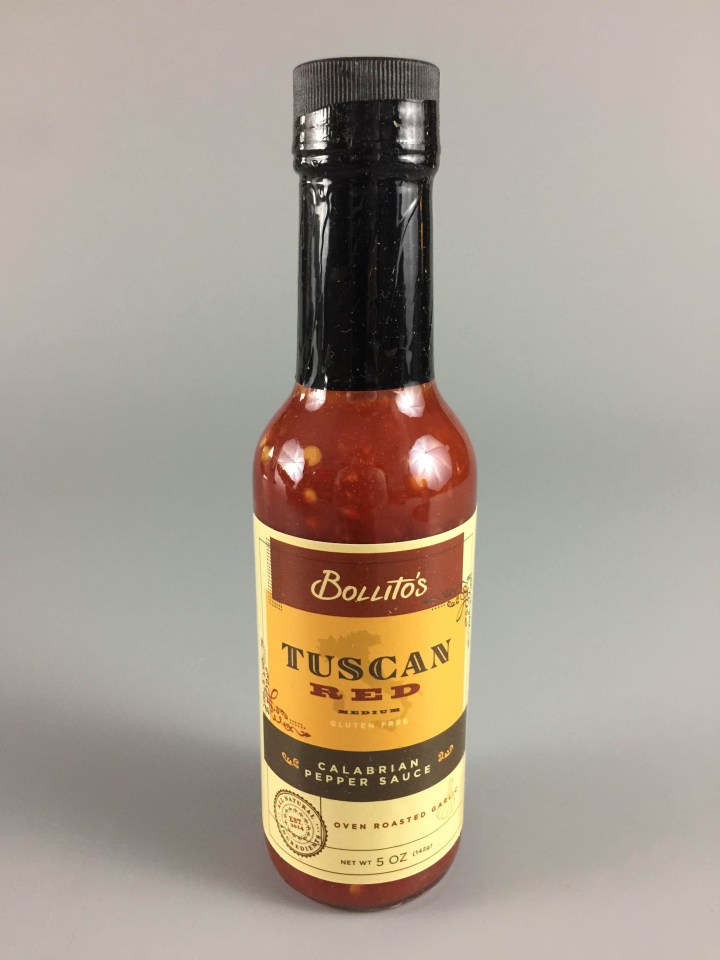 Bollito's Calabrian Pepper Sauce – $10.00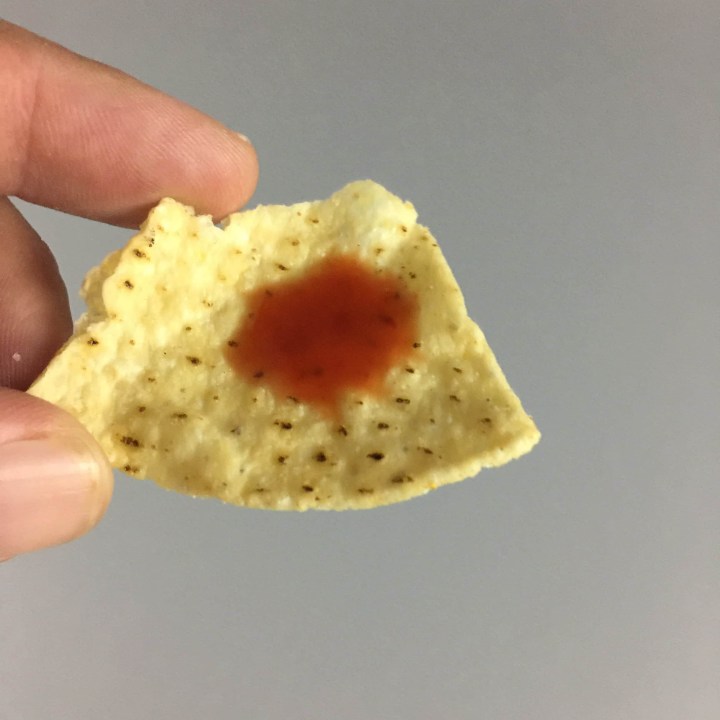 This sauce provided the most initial flavor. I definitely wouldn't use it on corn chips on their own in the future as I would really like to taste Bollito's Calabrian Pepper Sauce on some sort of Italian dish. Whether it be noodles or a sandwich, I feel like this sauce would pair better with a full meal.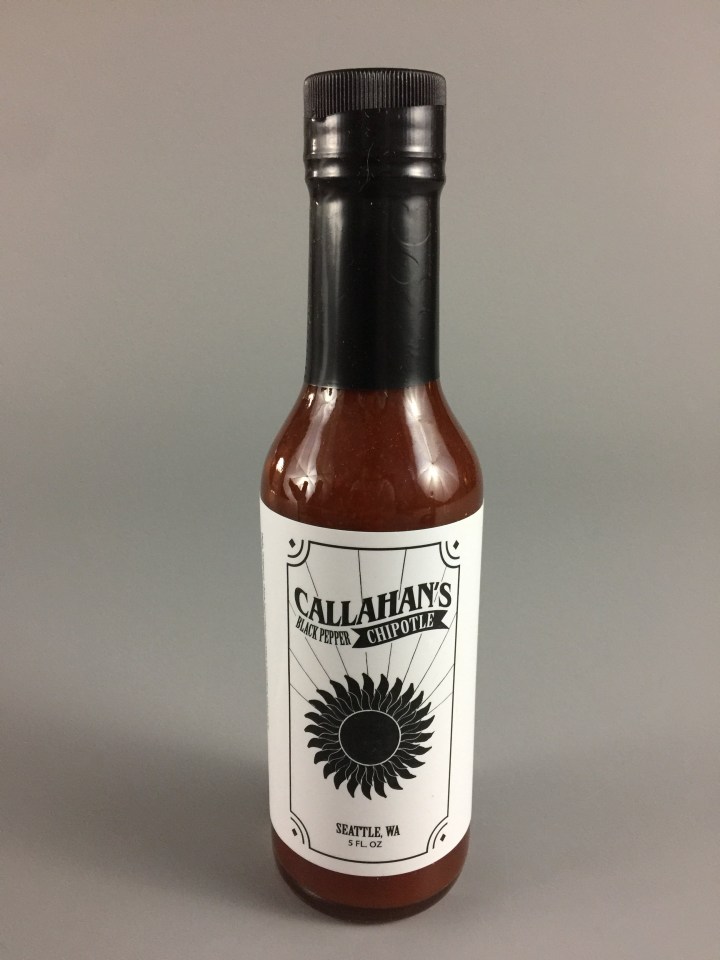 Callahan's Black Pepper Chipotle – $7.00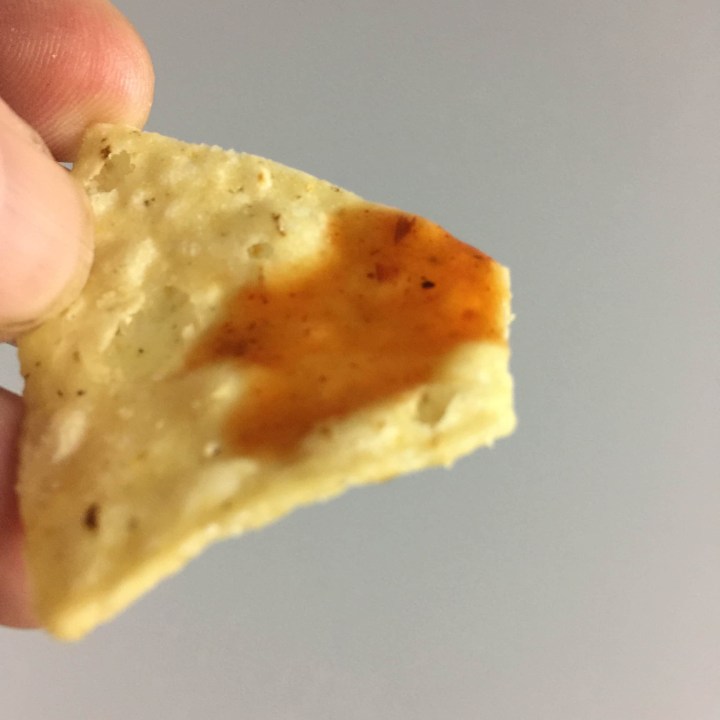 If you are a fan of smoky flavors, this would be the sauce for you. Out of the three sauces that were received, Callahan's Black Pepper Chipotle is definitely the one that screams "backyard barbecue." This would be nice to taste on grilled chicken or pork.
This was an interesting sauce but I'm not sure what food I would want to put it on. I like the suggestion on the Fuego Box description card where it says to add to mayo, BBQ sauce or some other condiment as a sauce enhancer.
Fuego Box remains one of the best ways have excellent sauces delivered to your home. The price is on par with specialty shops and vendors (the only other place you'd find this variety of high-grade sauce).
Have you tried Fuego Box?