Disney's Tsum Tsum Subscription Box is a monthly subscription box with 2 official Tsum Tsum plush. They have recently relaunched, and they made a few changes from the last subscription.
Inside the new box,  you'll find one of four adorable possibilities:
1 Small & 1 coordinating Mini; OR
a 3-piece Mini Set; OR
a Plush Movie Moment; OR
a 6-piece Micro Set. The new micro size is an adorable 2.5″!
FYI – you cannot access Disney subscription pages on mobile – you must be on a desktop.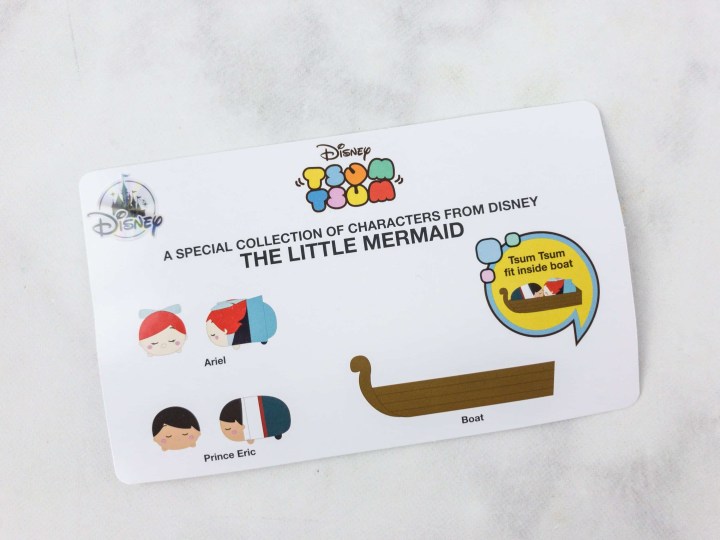 So exciting – it's a 3 piece set from The Little Mermaid!
I love that Disney is getting with the program on their subscriptions and making them super special. To be fair, some collectors are disappointed that the old-style window box is no longer included, but we play with our Tsums so we're happy with this.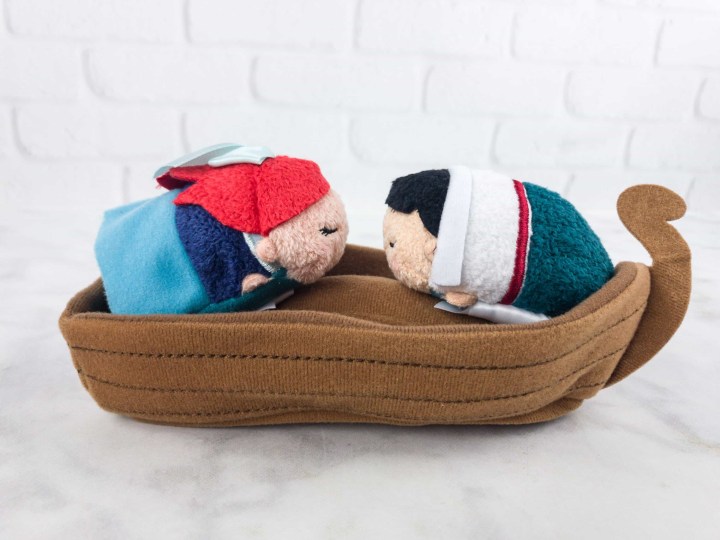 This month's Tsum Tsums are Princess Ariel and Prince Eric from Little Mermaid – plus the boat from the "Kiss The Girl" scene!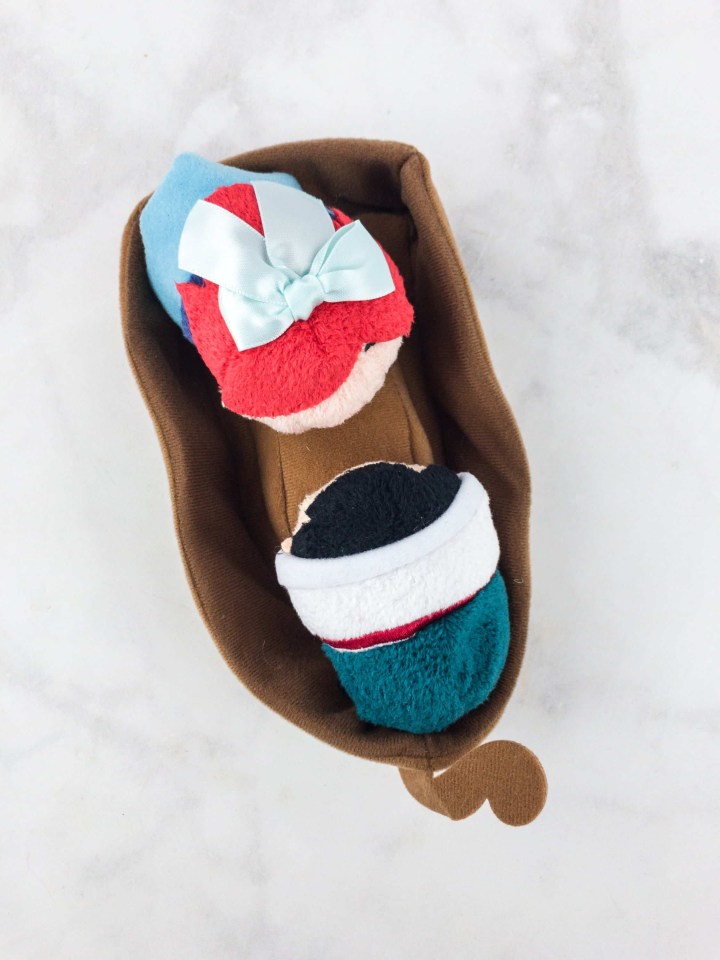 The details on this pair are fantastic.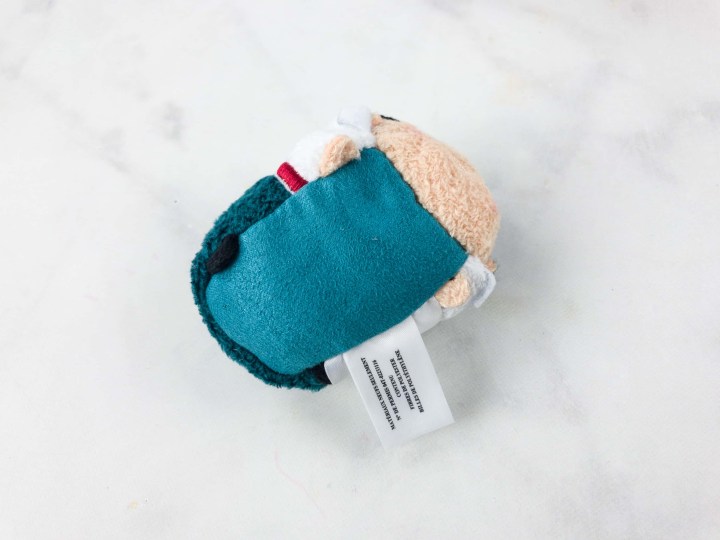 These are guaranteed authentic Disney Park Tsum Tsums with tags!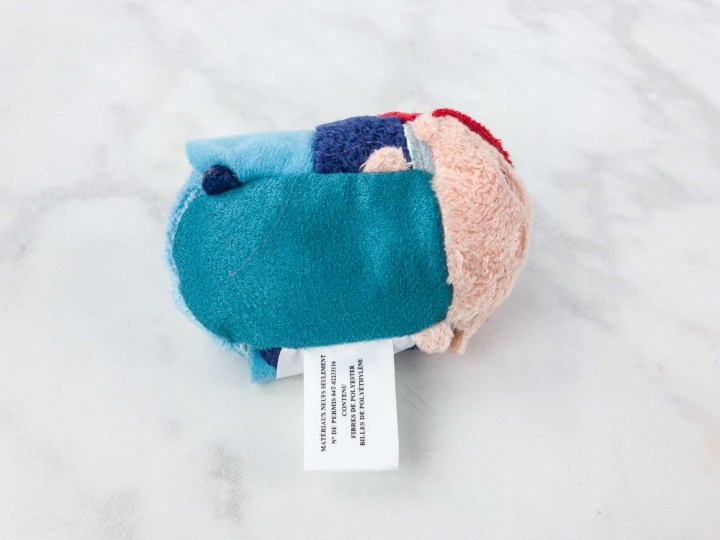 As usual, the tsums have microfiber underbellies.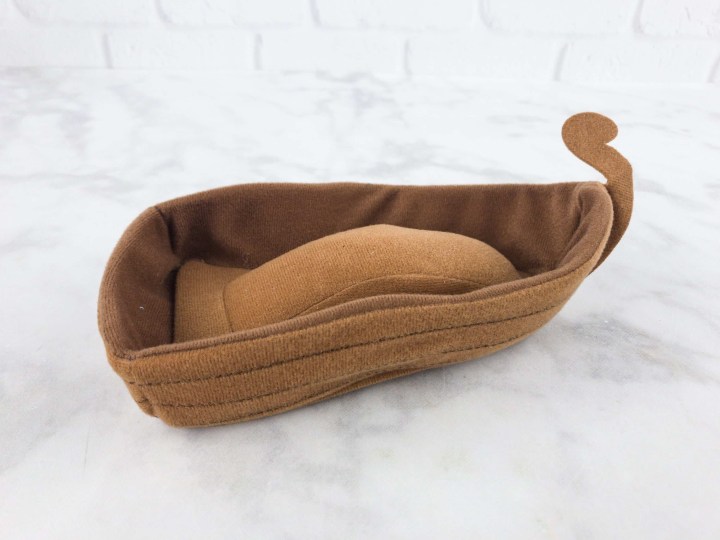 Of course, the iconic scene won't be complete without the boat! This has a hump in the middle for kissing placement.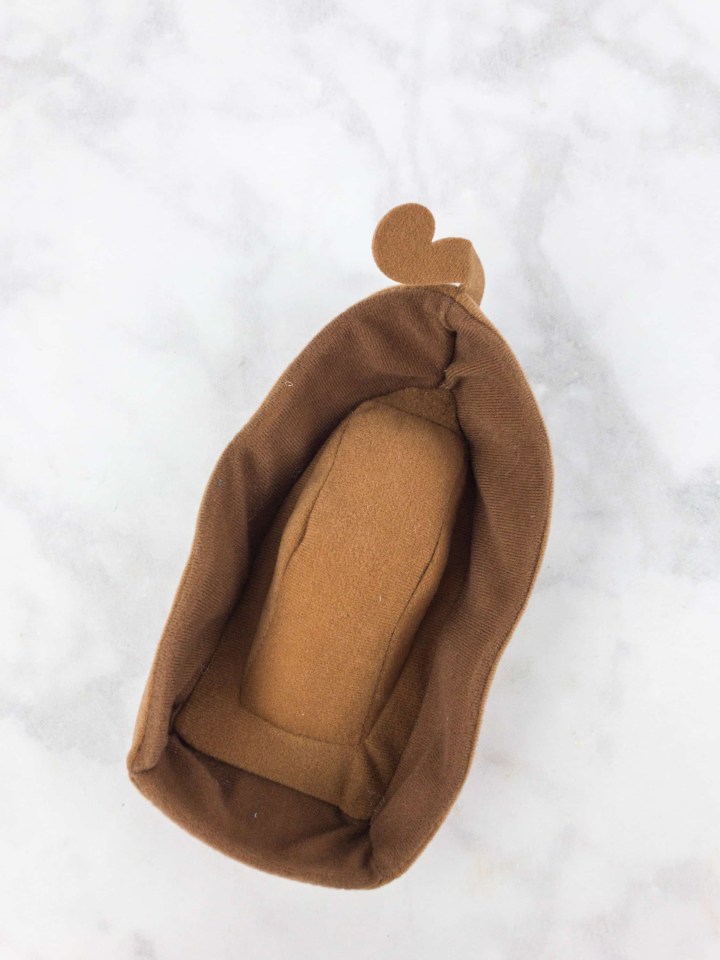 Just enough space to fit two tsum tsums from this month's box.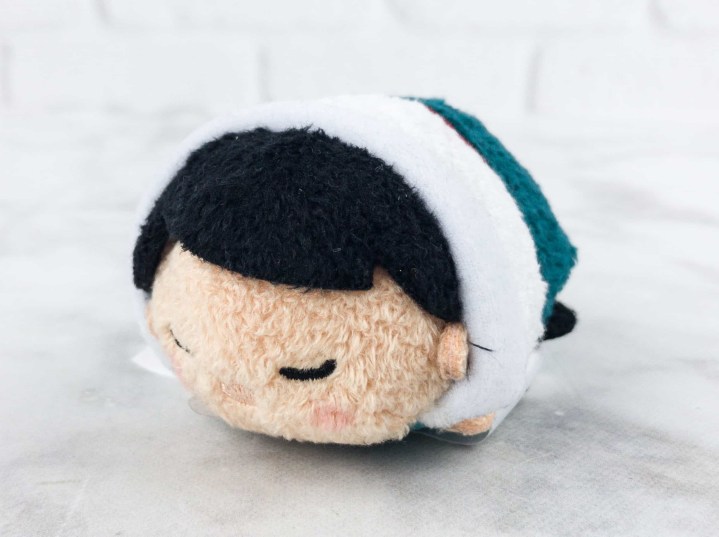 "La la la la, la la la la, go on and kiss the girl!" ?
The tsums have embroidered features and a fuzzy plush texturing.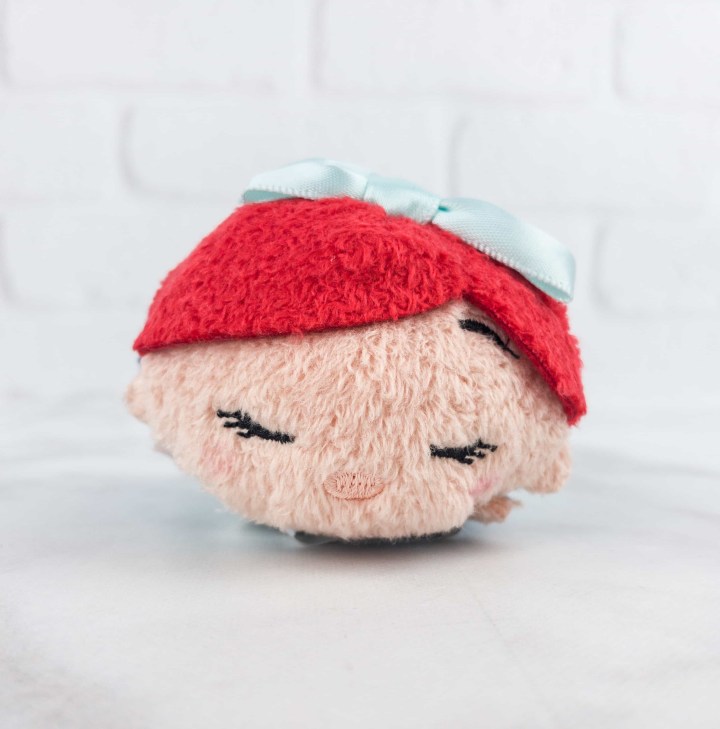 So soft and squeezable.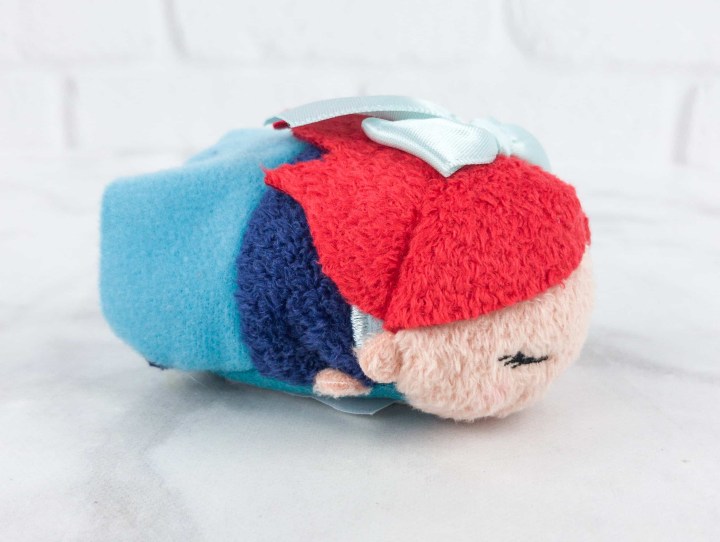 I like the bright colors on Princess Ariel too!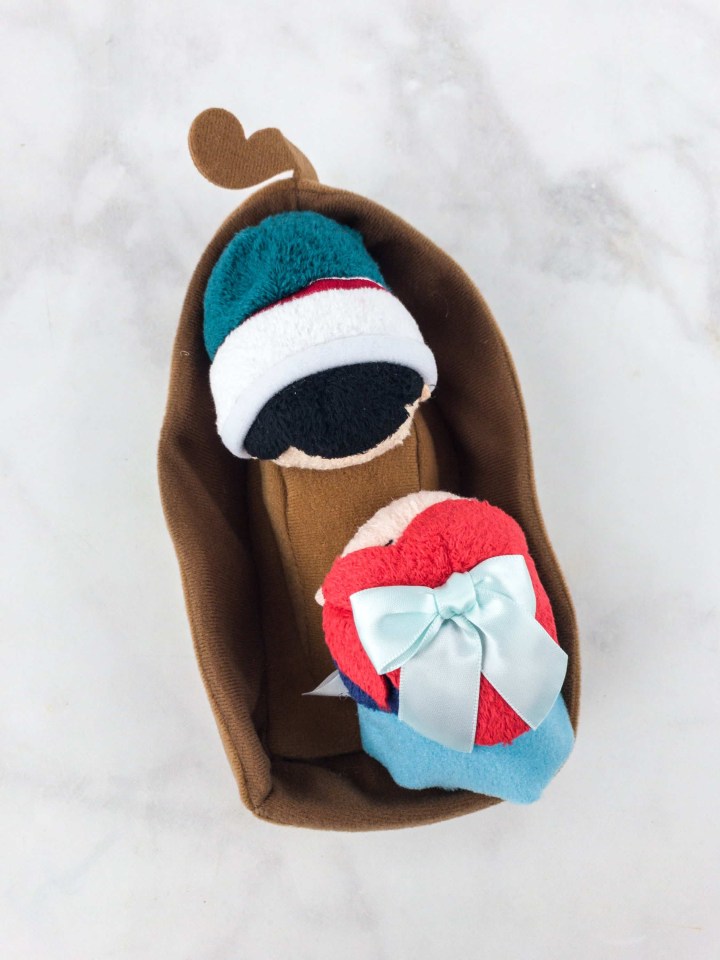 This is such a fun addition to our Tsum Tsum collection! I always get excited whenever this box comes in the mail, and this month we even got a Little Mermaid set so it's double the fun. Whether you're just starting your Disney Tsum Tsum collection or you are looking to add new ones to your already existing hoard, this would be an ideal subscription.
Visit Disney Tsum Tsum Subscription to subscribe or find out more!