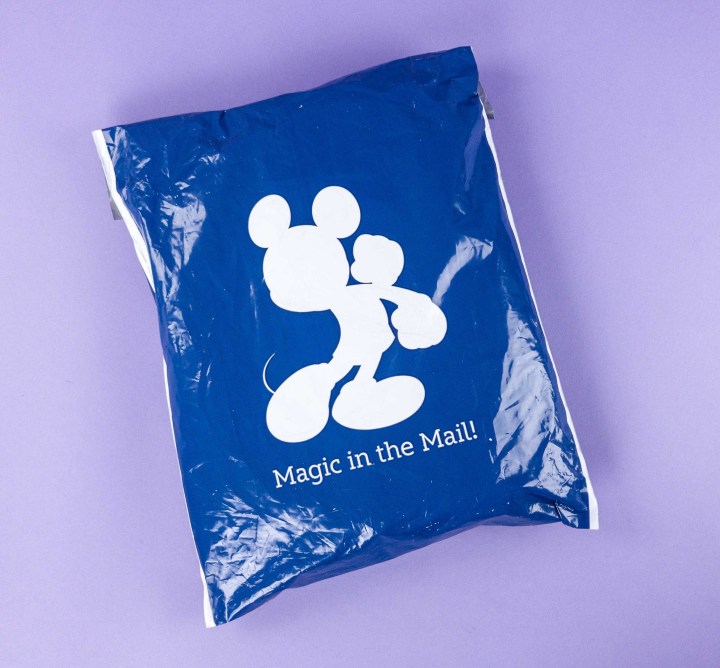 Disney Park Pack: Pin Trading Edition is a monthly mystery pack from the Disney Store. Every month in this subscription you'll receive three official Disney pins.
Note: September 2016 was the last month of this subscription box, and now they're back! Previously this subscription included 2 open edition (released to subscribers before they're made available to the public) plus a totally exclusive limited edition pin with 4 variations.
This box now only includes open edition pins.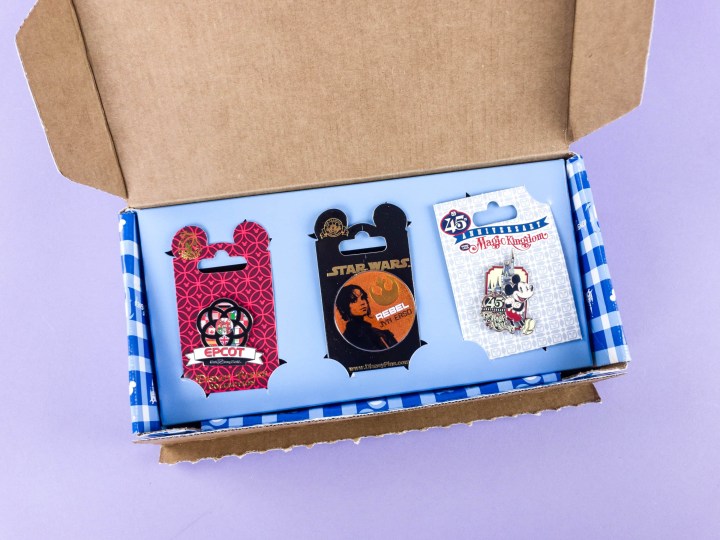 Here are the Park Pack pins for May! There was no information card for this box, and I wish they'd included a curator's note – maybe with names for these pins and perhaps a matching exclusive postcard.
Unlike the previous box, this box is a tear apart box.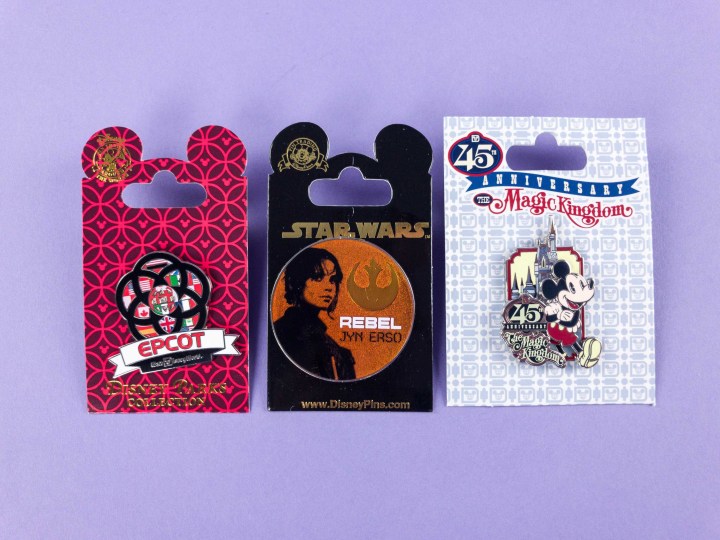 Disney Pins are the perfect souvenir – small, not too expensive, and fun to collect.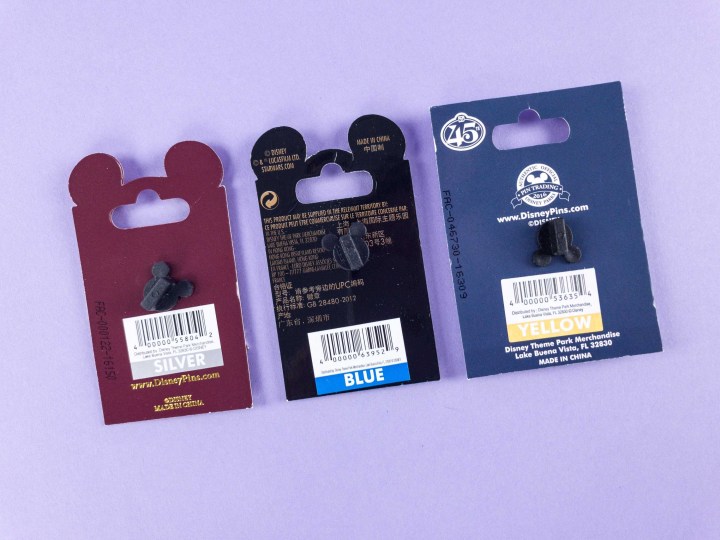 This month there were Blue, Yellow and Silver pins – $8.99 MSRP for the silver, $9.99 for blue and $12.99 for Yellow. That gives a retail value just under $32 for this $29.99 box.
Walt Disneyworld EPCOT Pin ($9.99) – Such a classic!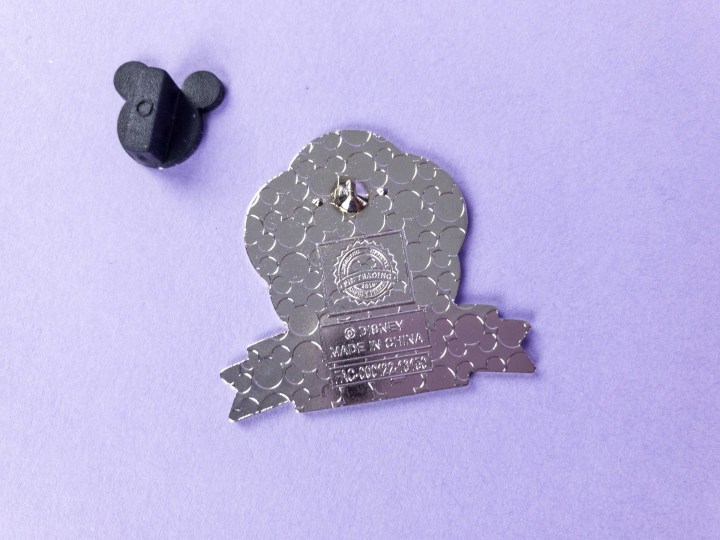 This cloisonné pin from Walt Disney World Resort is a nice addition to our pin collection. The details and colors are of high quality, and it has a jewelry-like appearance too.
It bears the Epcot Center icon, as well as flags from different nations.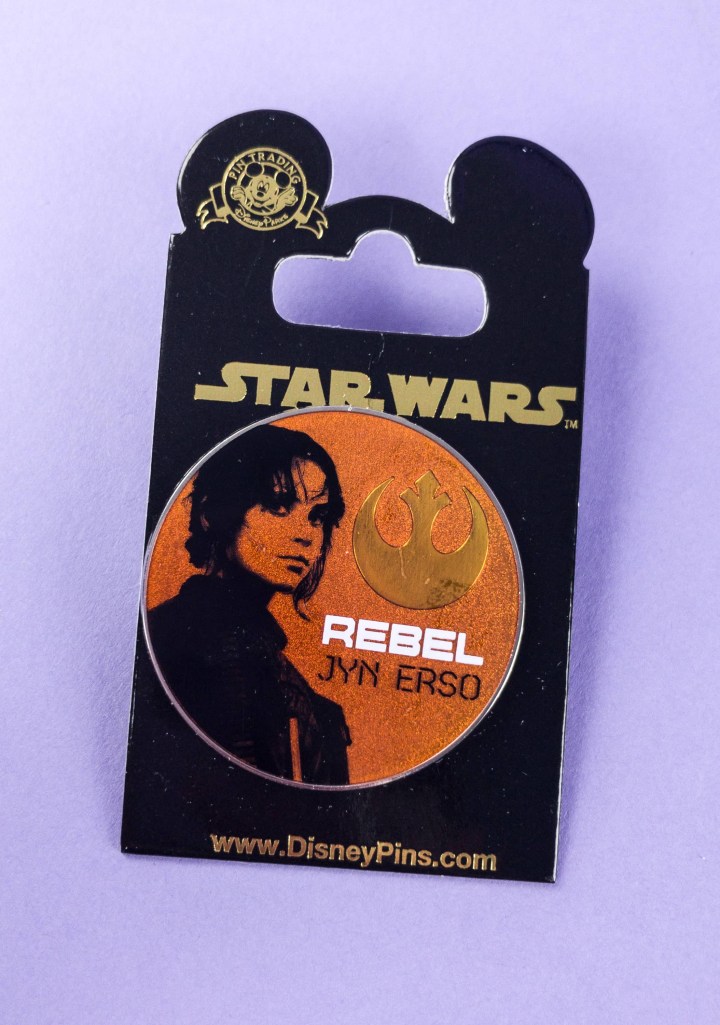 Star Wars Rebel Jyn Erso Pin ($11.99) – This was inspired by Rogue One: A Star Wars Story!
A great piece to start a Rebel pin collection. The silvertone finish makes it look so elegant!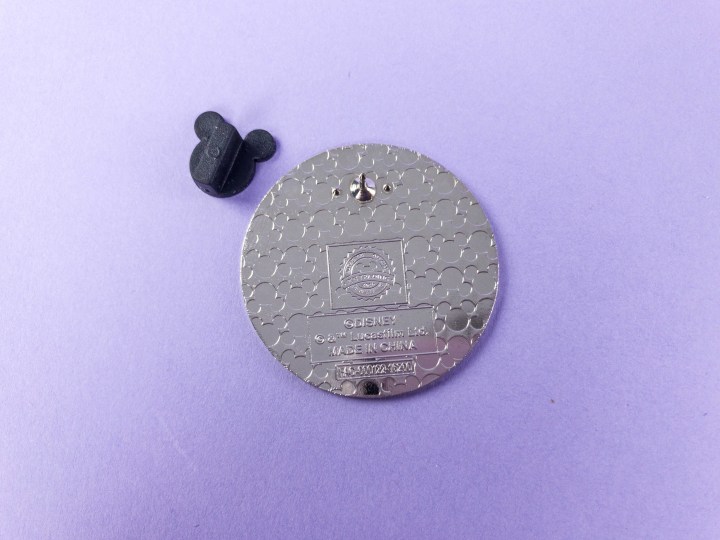 It's bigger than the usual Disney pins, so it might not fit on a lanyard but would still look great on a bag or a denim jacket.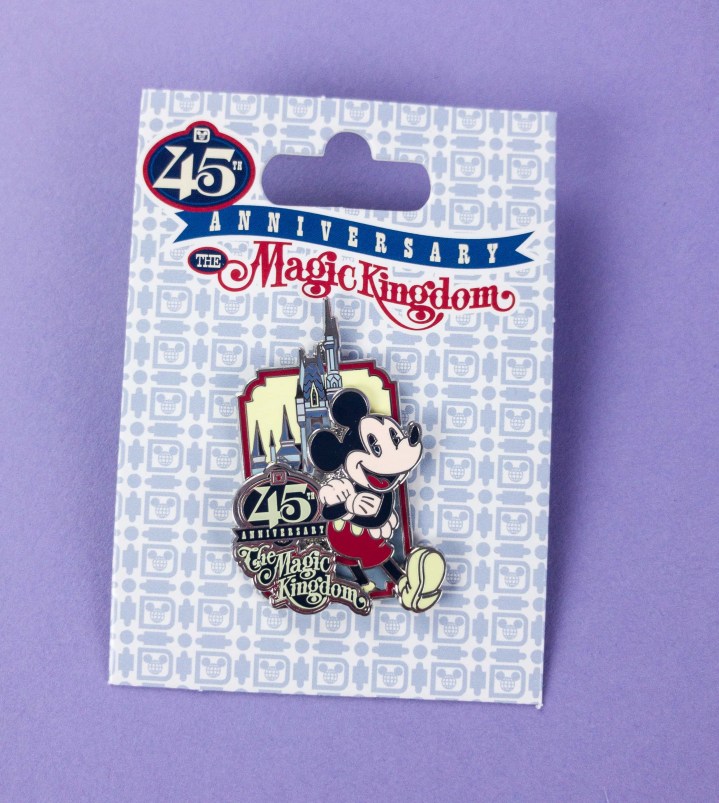 45th Anniversary The Magic Kingdom Pin ($12.99) – Yay, Mickey!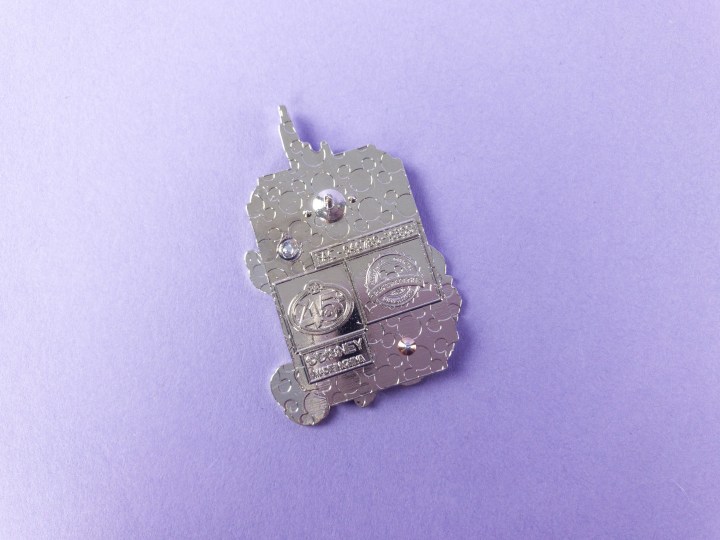 This pin was first released on October 1, 2016 in Celebration of Magic Kingdom's 45th Anniversary.
The pin features Mickey Mouse at the foreground and Cinderella's Castle on the background.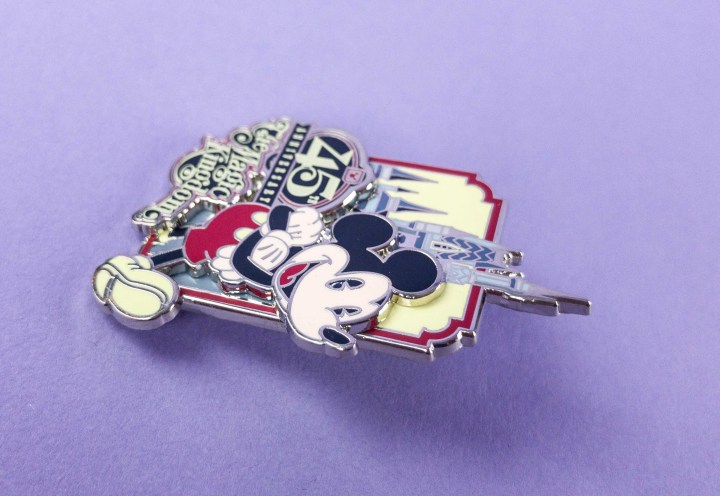 So glad that this subscription is back! We love the pins but we think that subscribers will appreciate this subscription more if the curators include back stories and other useful info. A little something extra like a postcard would be nice too. Overall, this is a nice subscription for any pin trader or collector but is a disappointment if you loved the limited edition pins like we did!
Visit the Disney Park Pack: Pin Trading Edition landing page to find out more.
Some general info about Disney Pins & Trading:
Prices: Green ($8.99) Silver ($9.99) Blue ($9.99) Yellow ($12.99) Pink ($14.99) Lavender ($16.99). Special ones cost more.
Cast Members with green lanyards may only trade with kids ages 3 to 12. You can trade up to two pins per day with any trading Cast Member.
You don't have to trade your pins, you can just collect them.
You can only trade real Disney pins, and they all bear a copyright notice on the back.
Don't buy nice pins to trade, buy lots of pins on eBay from a reputable seller.
Are you a pin trader? Share your advice in the comments!