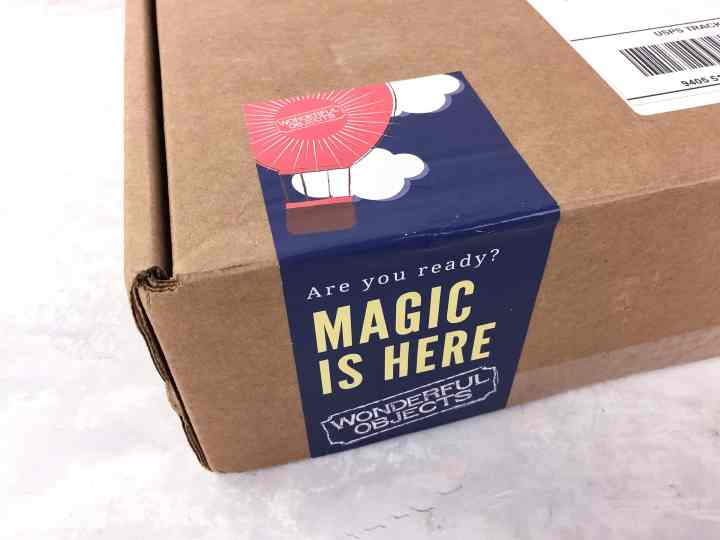 Wonderful Objects Kids Box by Wonder and Company is a quarterly subscription service that lets your kids explore the magic of story-making. For $72 per quarter, you'll get a mystery box that invites children to ask "What ifs…?" and encourages them to find answers through an imaginative and magical way.
In advance of the actual box, you receive a teaser stuffed with curious clues to draw you into your upcoming adventure.
DEAL: Save $10 on any plan with code HELLOWONDER10!
Based on the teaser, we thought that this quarter's box might be about telling fortune.
According to the pamphlet, the fortune teller fish can tell your move based on how it moves against your palm.
It seems like the fish slightly curled up on its sides. Does it mean that I'm fickle-minded?
Now, let's move on to the full box…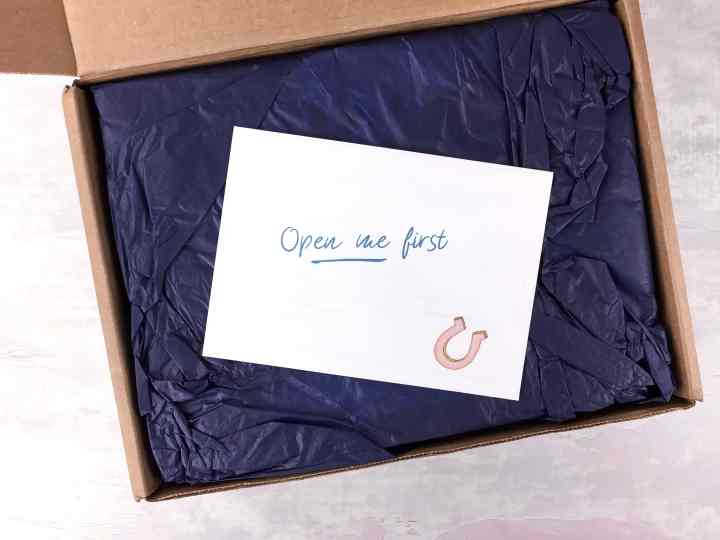 Items are wrapped by a blue tissue paper, disguising their nature.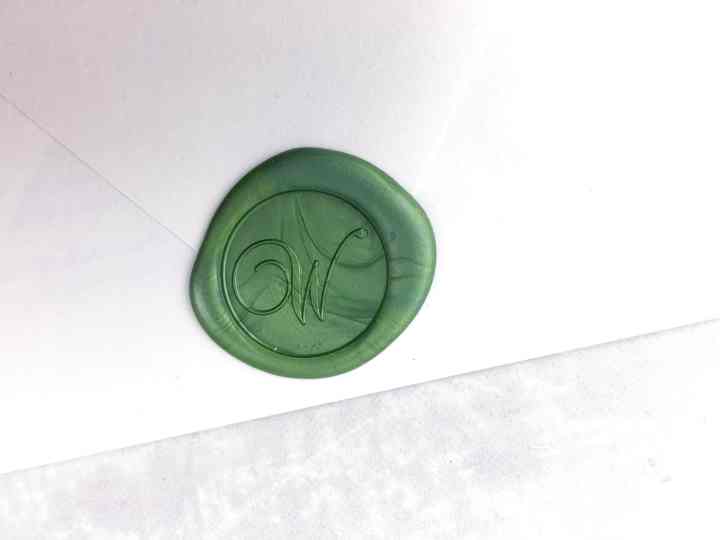 The "Open Me First" envelope is sealed with a wax stamp embossed with the box logo.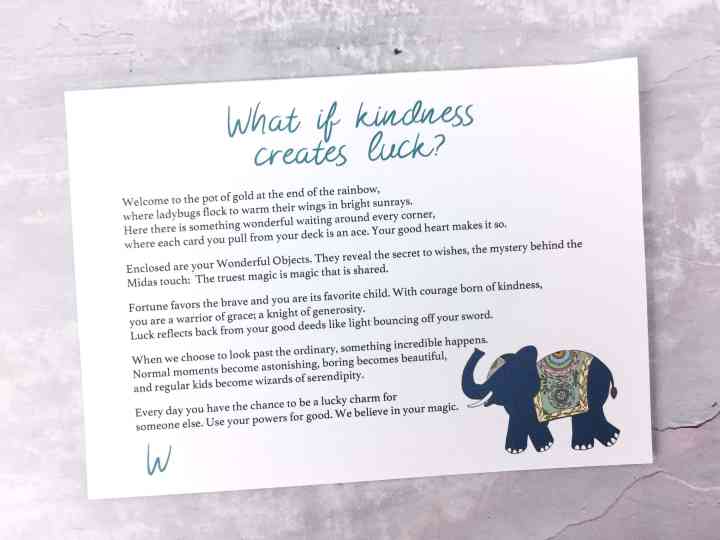 A letter from W serves as the information card for the box, introducing the peculiar contents.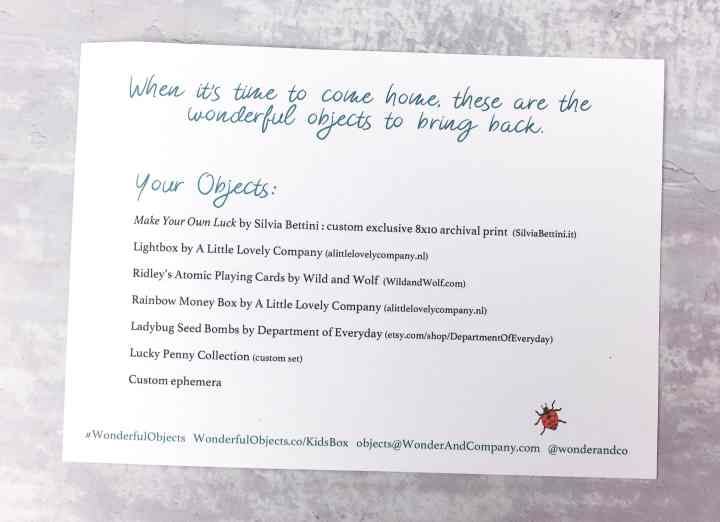 The other side of the card serves as the information card, listing all the items in this box.
A first look at all of the lucky contents.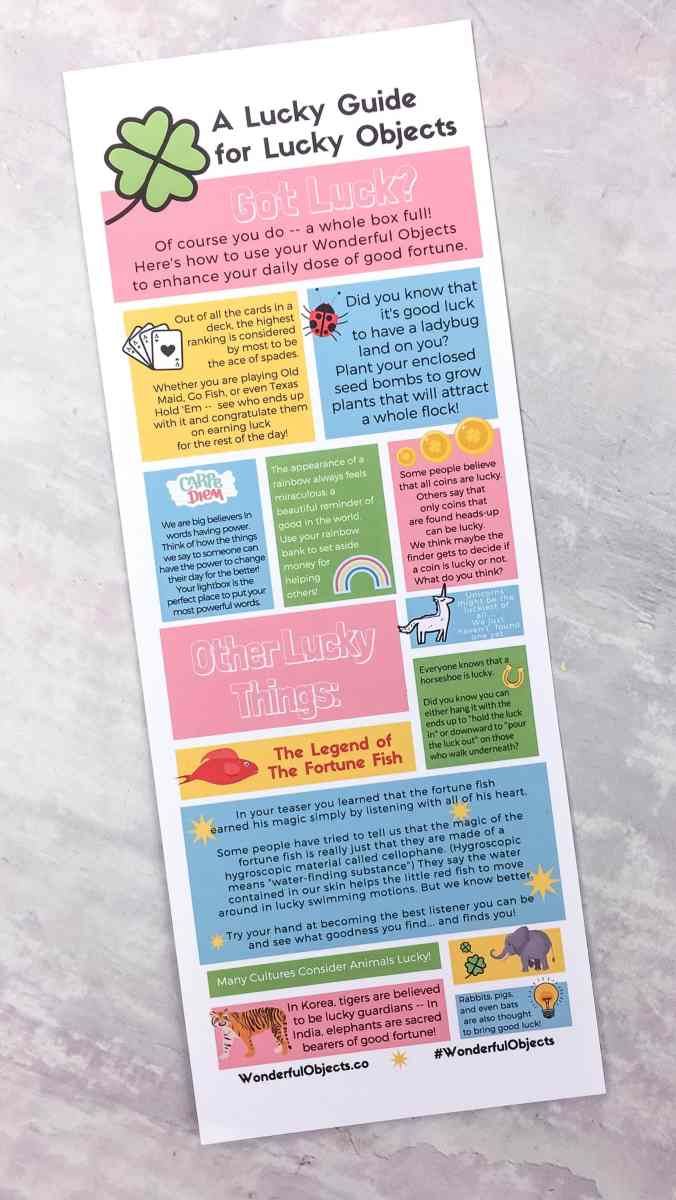 In addition to the listing of Objects, there was also a Lucky Guide elaborating the manner in which each Object related to the Lucky theme. Did you see the fortune teller fish from the teaser?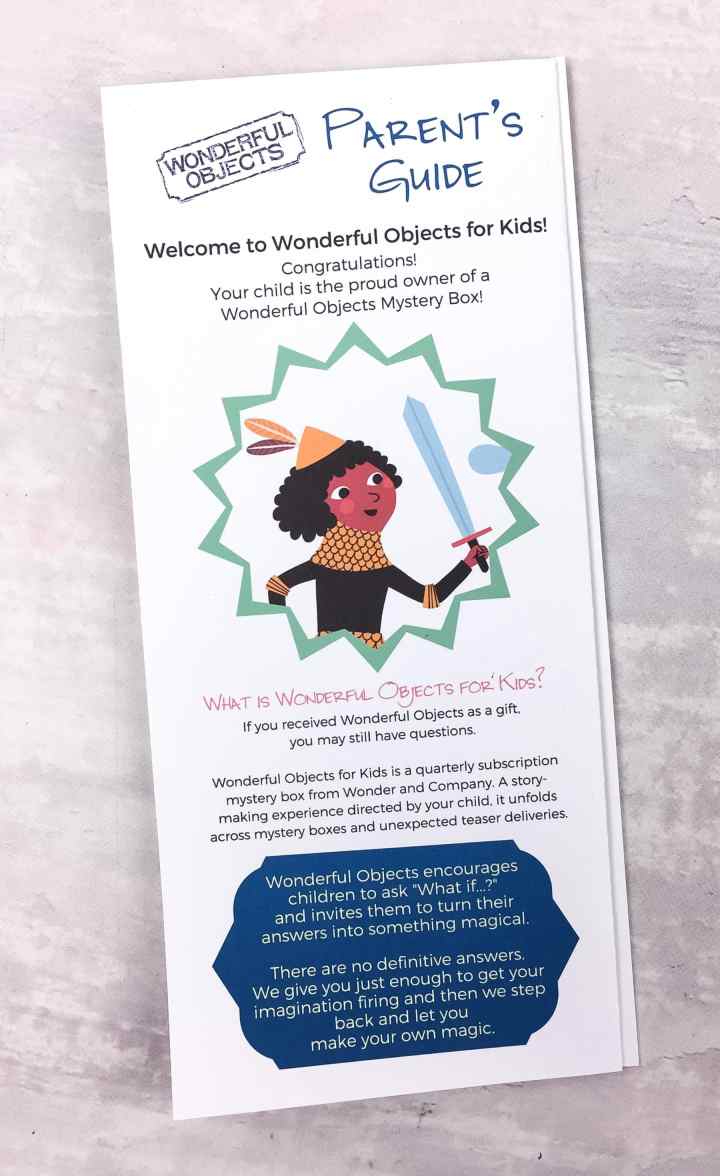 The box also came with a Parent's Guide, which always includes general safety precautions, an explanation if you received the box as a gift or still aren't sure what it's about, and questions to help guide the adventure.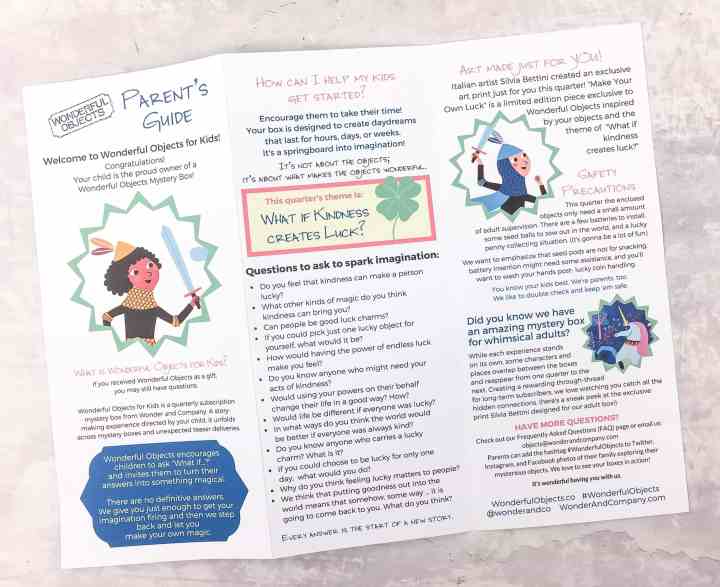 Do note that the box is geared to 9 to 14-year-old kids, although younger kids will still enjoy everything too, but they may need a lot more guidance.
Everything in the box!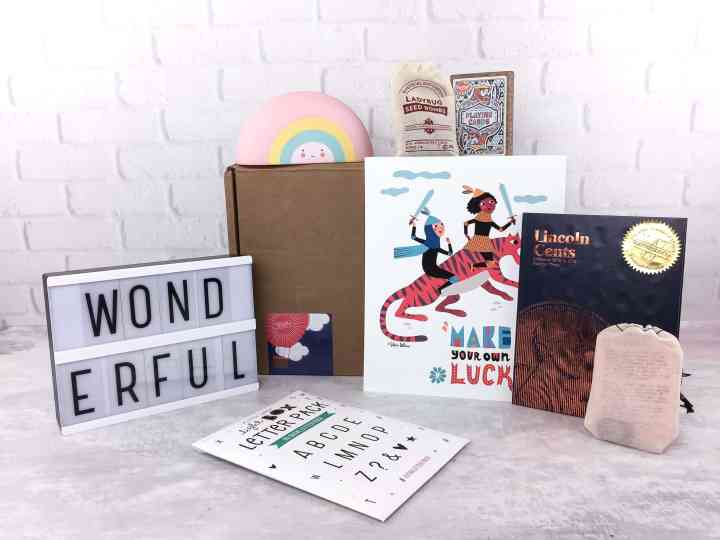 All of the Wonderful Objects unpacked.
Make Your Own Luck Art Print by Silvia Bettini ($20?) This print is cute and whimsical. I like how it reminds us that luck is also something we can create, something that we can take control of. It arrived with card stock backing inside an archival plastic bag, so it was in great shape — this would make a great wall display!
Department of Everyday Ladybug Seed Bombs ($9): Don't be afraid, these bombs are quite harmless.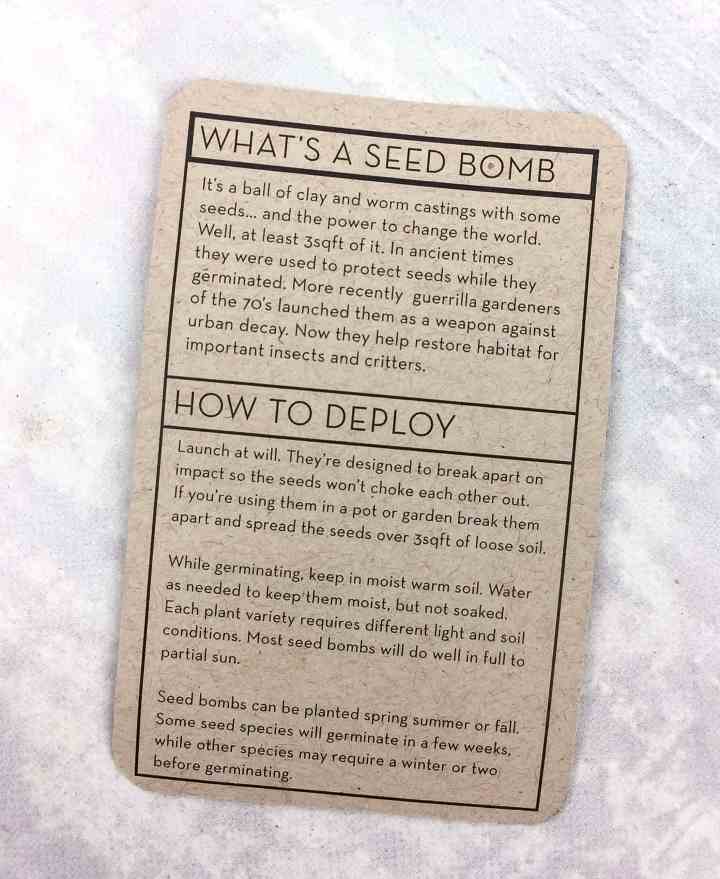 Seed bombs are balls of clay and worm castings with seeds. Pop these into the ground and, with a little luck, you'll have lovely flowers in short order.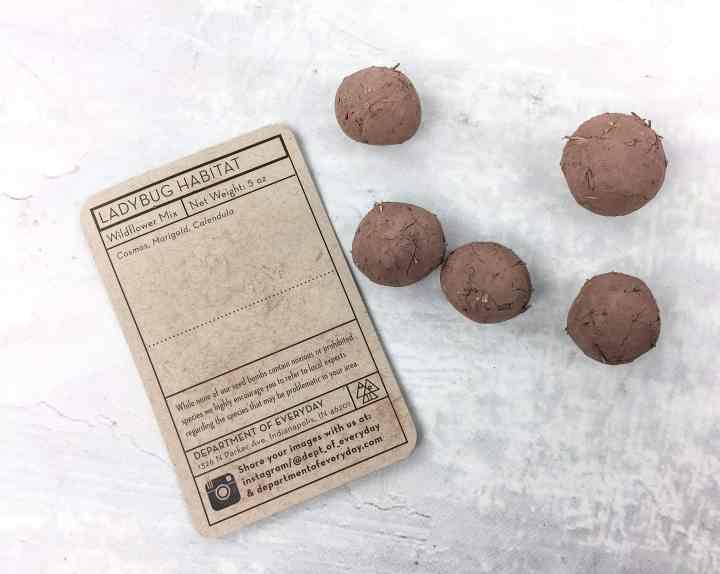 Our adventure guide tells us that the seed bombs we received will grow into wildflowers – cosmos, marigold, calendula – that will attract ladybugs. Apparently, it's a lucky thing to have a ladybug land on you!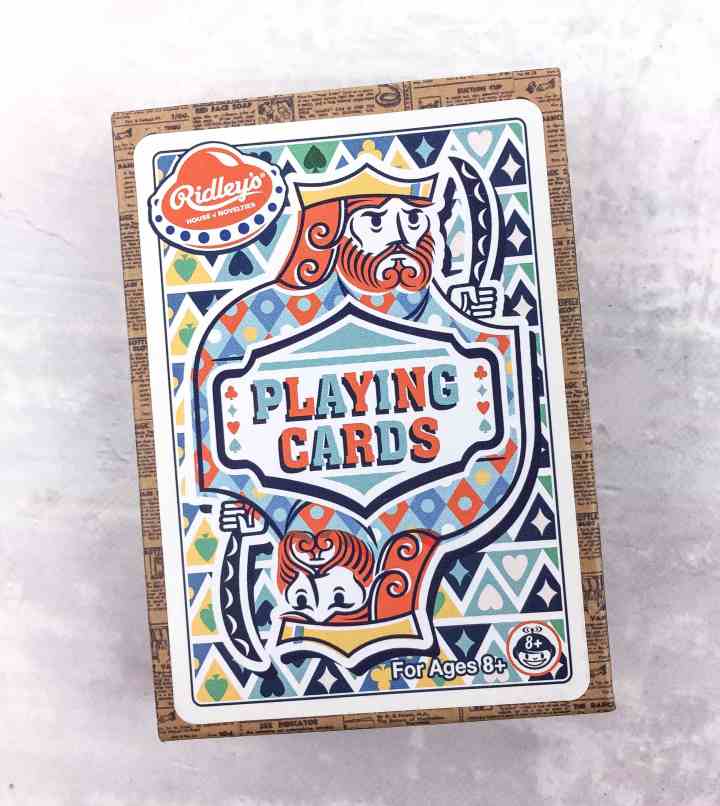 Wild and Wolf Ridley's Atomic Playing Cards: Feeling lucky?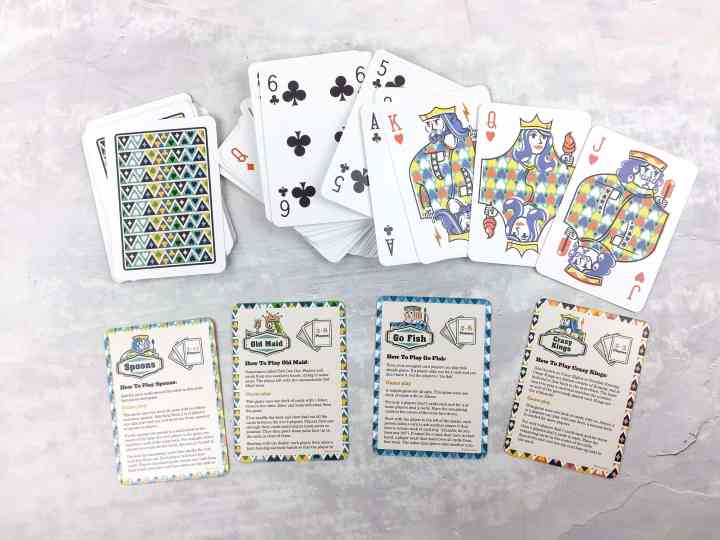 Aren't card games such a fun way to test one's luck? We'll be playing Old Maid, Go Fish, and Texas Hold 'Em with these! This standard deck has fun, vibrant colors and facecard designs (check out the Jack and Queen of Hearts holding frozen desserts), plus instructions for Spoons, Old Maid, Go Fish, and Crazy Kings.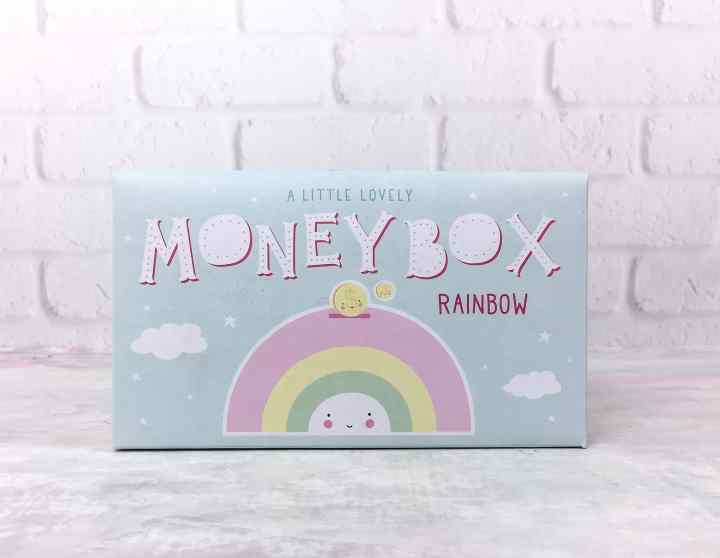 A Little Lovely Company Rainbow Money Box (about $18): Rainbows are good luck, so what better place to put your money?
What a cute money box! This little bank is very kawaii, with soft tones and an adorable face.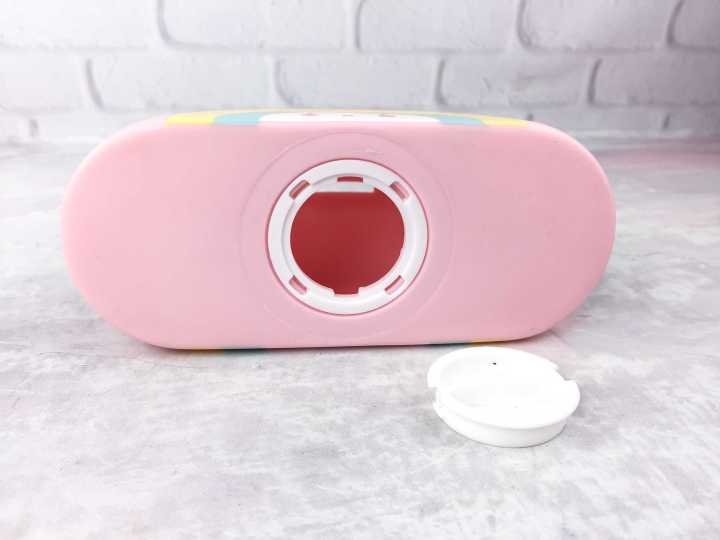 In case we aren't lucky enough to find where the rainbow ends, we don't have to worry — we can set aside our own treasure little by little in this container!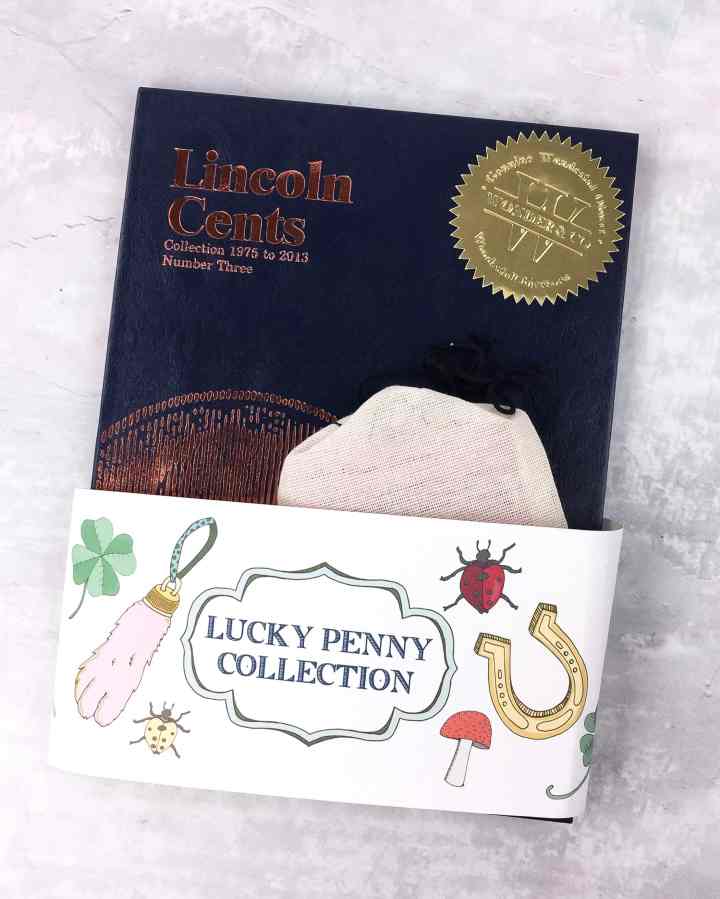 Lucky Penny Collection: This kit combines a handful of lucky coins and a folio to collect lucky pennies in.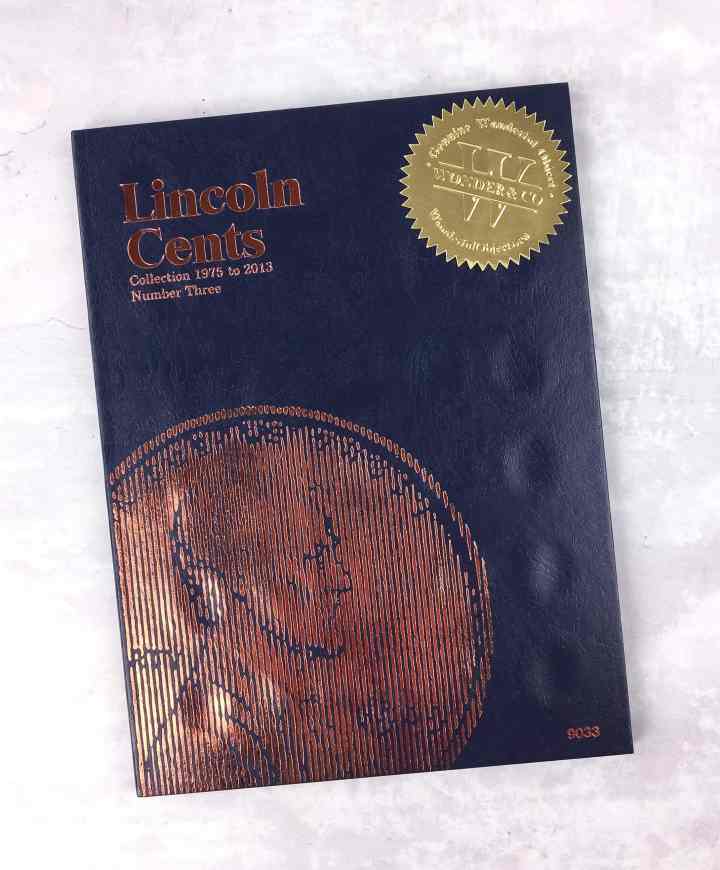 The collector's folio is made of sturdy cardboard and slots for Lincoln pennies from 1975 to 2013.
In case the kids decide to collect coins – whether for luck or simply for display – you are now covered! This is the third folio in the set, with parts one and two covering years 1909 to 1974. There is a slot for Philadelphia mintings for each year, plus alternate slots for Denver mintings in the years they took place. The volume of coins minted that year is noted, as well.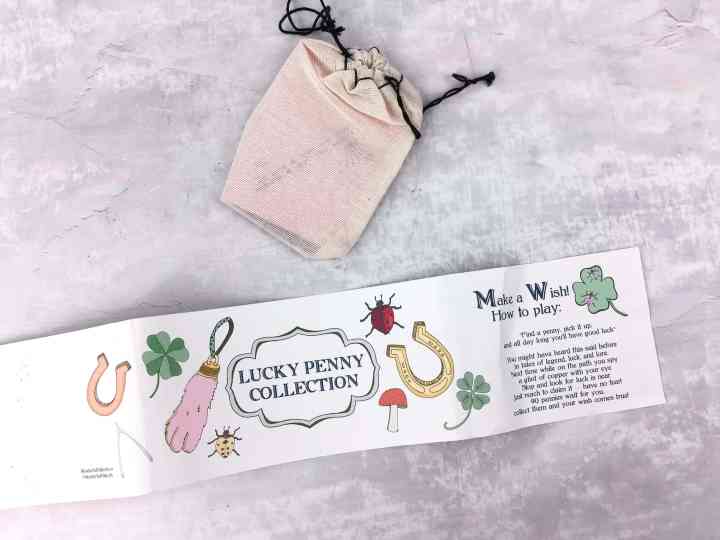 A bag of your very own lucky coins is included with the kit.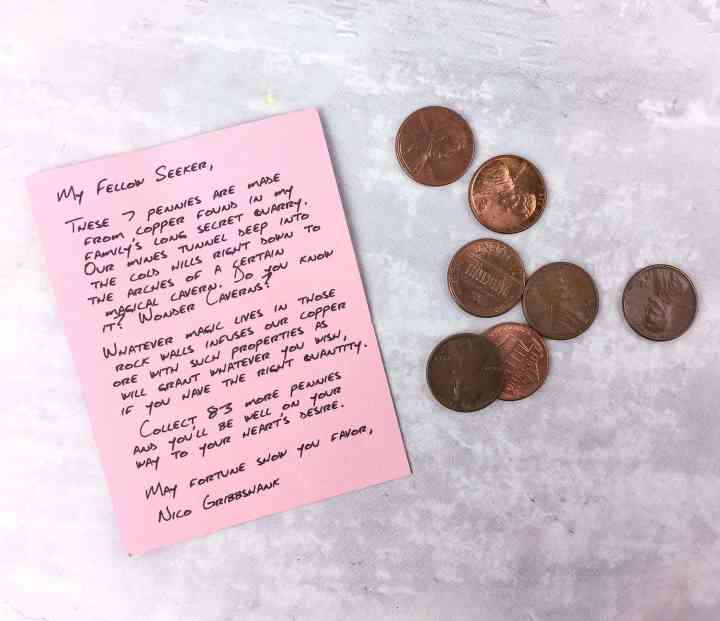 The pouch contains 7 pennies to start you on your way — only 83 more to go to complete the collection! The included note hints at them possessing some magical wish granting properties. Thanks Gribbshank!
A Little Lovely Company Lightbox ($49.99): This light up message board includes batteries – it must be our lucky day! Love that extra little touch.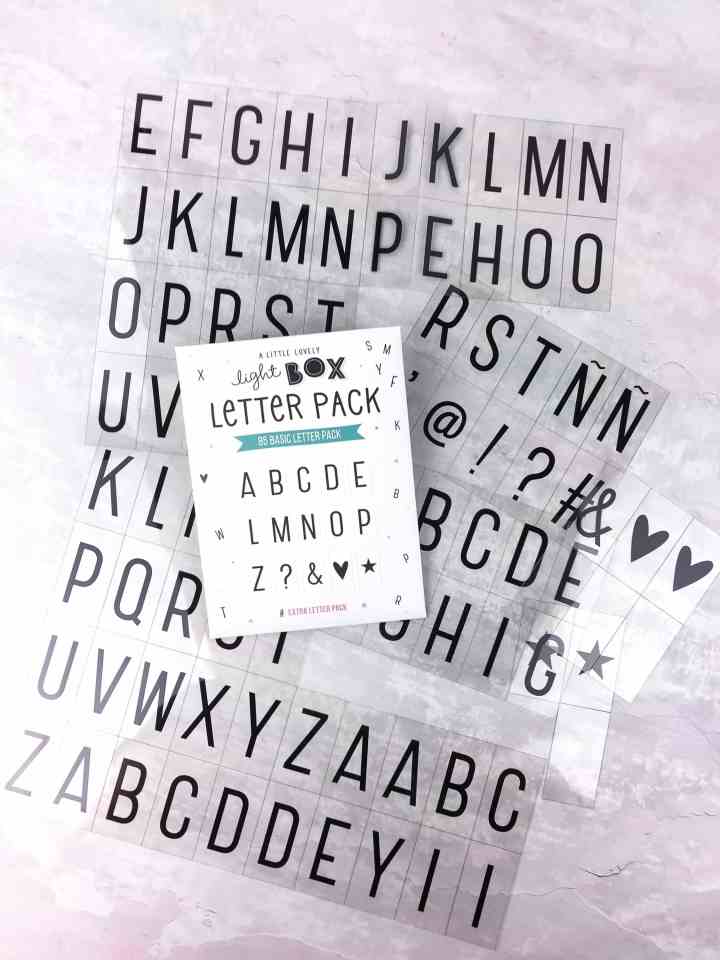 Words have the power to change someone's life or to make or break someone's luck. This lightbox would be very useful in displaying positive and encouraging words – whether as a reminder for yourself or for the people around you!
Wonderful! As in Wonderful Objects!
Always remember that  you are a wonderful creature and you can do anything if you just put your heart into it!
This box is truly unique – in a really good way! The fascinating objects are made even more alluring with the inclusion of notes and ephemera that weave a story and jolt your imagination. This box was more of a themed box than a mysterious journey, as have been past editions. The notes were wistful and inspiring, but they weren't as cryptic and mysterious as those of previous quarters – the truly bizarre and interwoven ephemera are Wonderful at drawing you in and sparking the imagination.  We really loved the items this month and it was just a fun box with tons of delightful discoveries!
Visit Wonderful Objects Kids Box by Wonder and Company to subscribe or find out more!