Wickedly Prime is a new food and beverage line offered exclusively for Amazon Prime members.  Amazon promises "the best flavors" on earth, and they promise to give you your money back, if you're not completely satisfied.
Currently, most of the Wickedly Prime items are available singly through Prime Pantry, and some multi-packs are available via Prime & Dash buttons. They have finally started rolling out goodies to Subscribe & Save! Like the Happy Belly snacks I reviewed I've also noticed some of the goodies at a deep discount with Alexa (to order with your Echo).
TIP: You may find that some Wickedly Prime items qualify a Prime Pantry order for free shipping when you buy 5!
If you're not a Prime member you can get a free trial here, and then check out more of the Amazon Prime exclusive goodies, like the Amazon Prime Sample Boxes!
Wickedly Prime Cocoa Truffle Spread ($4.99 on Prime Pantry, otherwise only available in a 2 pack)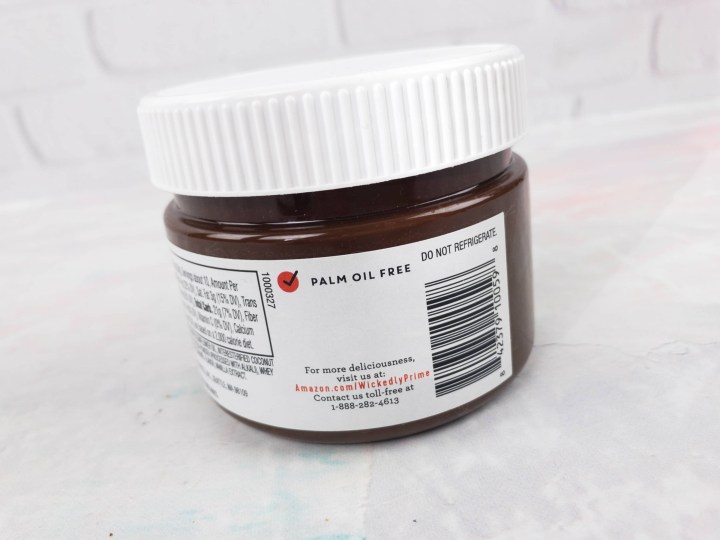 The best flavors on earth start with the best ingredients! I ordered this expecting it to be a Nutella knockoff, but this is actually entirely different. Nevertheless Amazon took a swipe at them by pointing out that its palm oil free. It also has real sugar – not high fructose corn syrup. Plus these are free of artificial colors and flavors, and synthetic preservatives.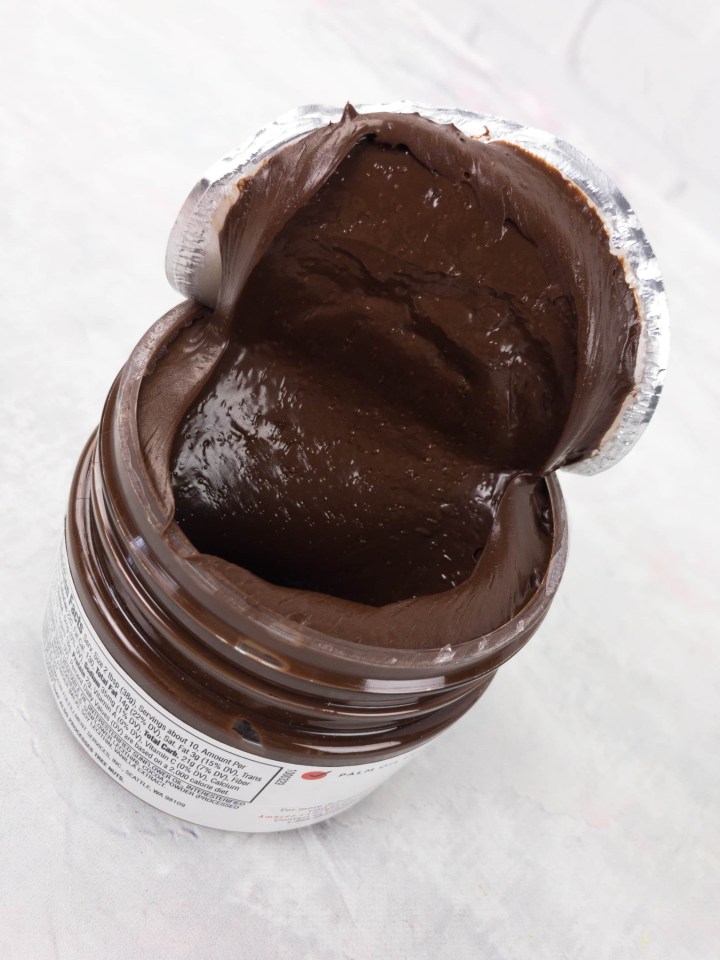 I welcome my Amazon overlords as long as they continue to do good things like this spread!
Smooth and creamy, this is full of rich, chocolately flavor in a somewhat fluffy spread.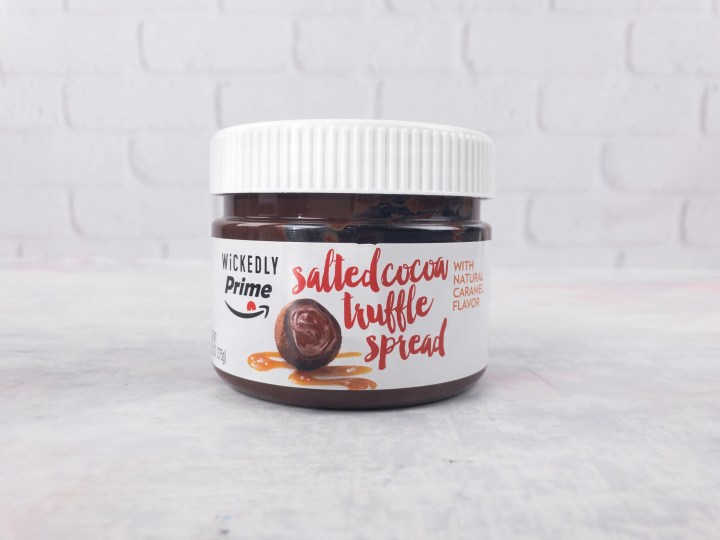 Wickedly Prime Salted Cocoa Truffle Spread ($4.99 on Prime Pantry, otherwise only available in a 2 pack)
This spread is almost exactly the same as the previous, except it also includes natural caramel flavoring plus sea salt for a touch of contrast between the flavors. Surprisingly the salt doesn't dissolve and you'll find a bit of crunch in here.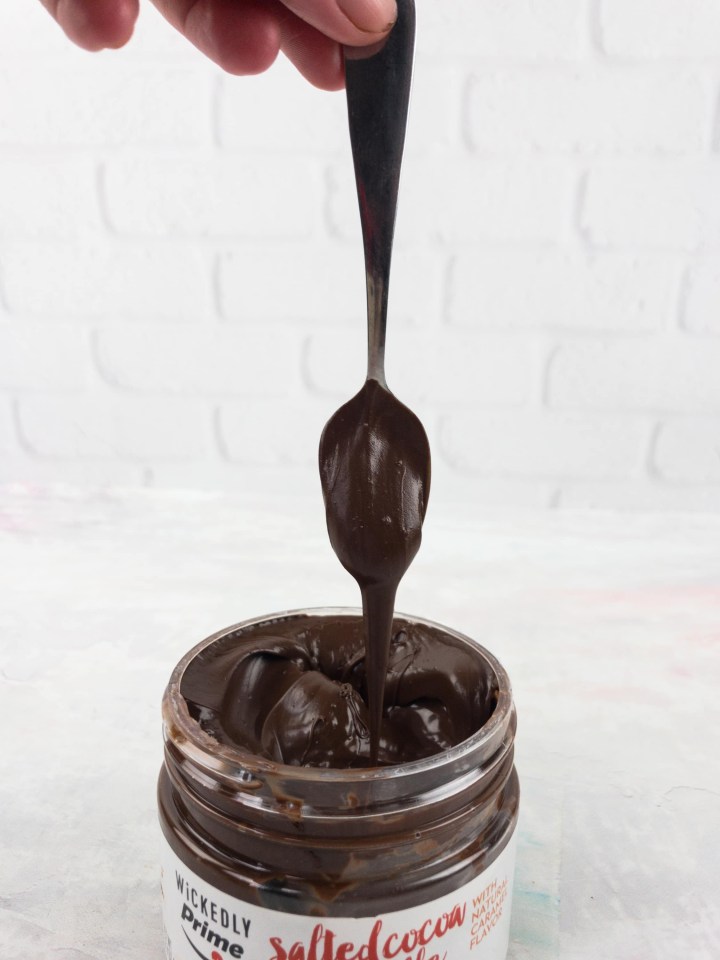 These spreads are really more like a dip, with a soft drippy consistency. That makes them excellent for spreading, but more than a bit messy. One thing to note – these spreads aren't designed to be refrigerated, so we strongly suggest not dipping food straight into the jar.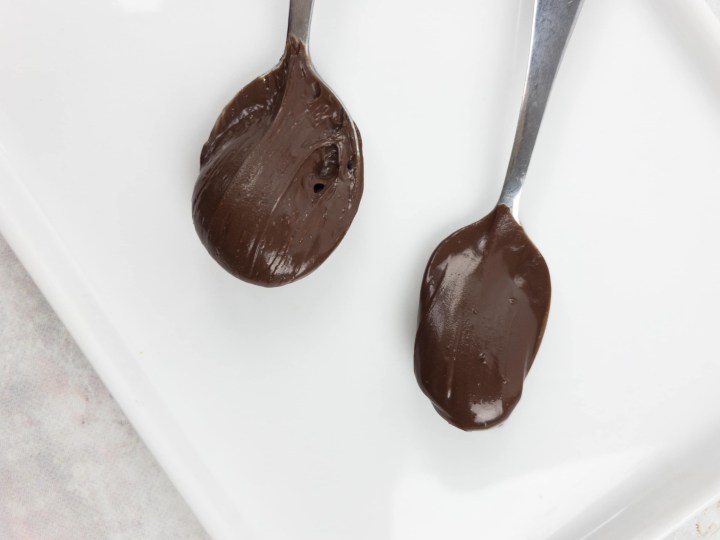 A little of these spreads goes a really long way, and the jar should last a long time! We liked both variations of this spread, but our children preferred it plain, while the adults liked the depth of flavor and variety of the caramel spread.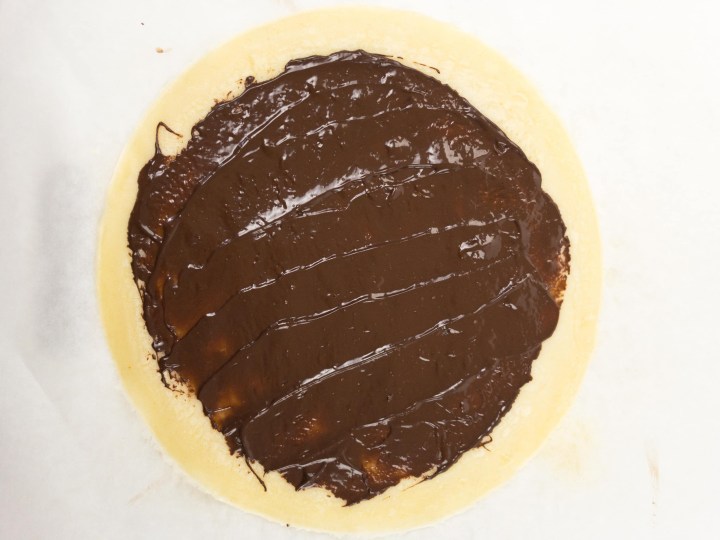 We tested the spread out on crepes, and it worked perfectly!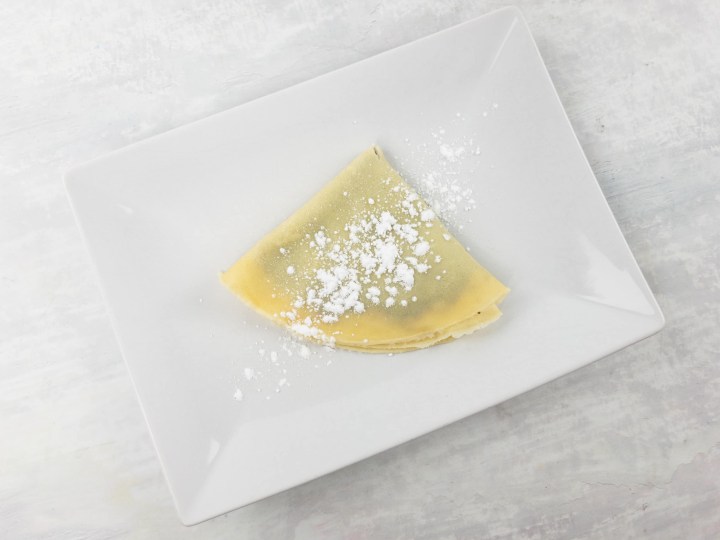 A dusting of powdered sugar and we had a super easy dessert!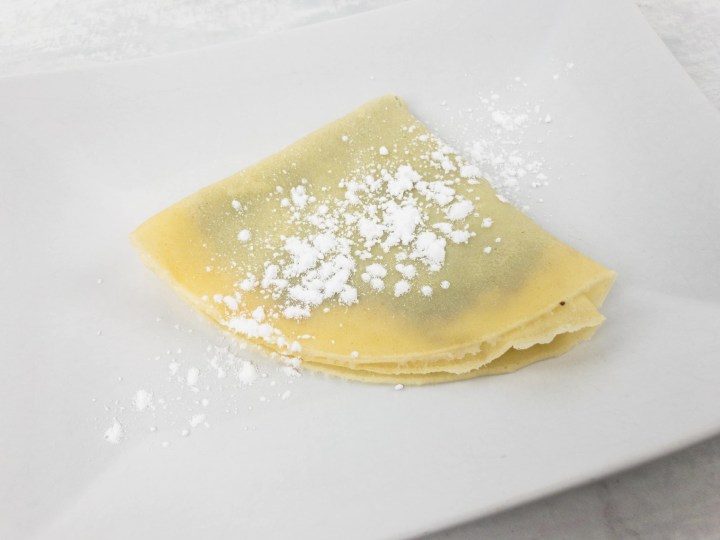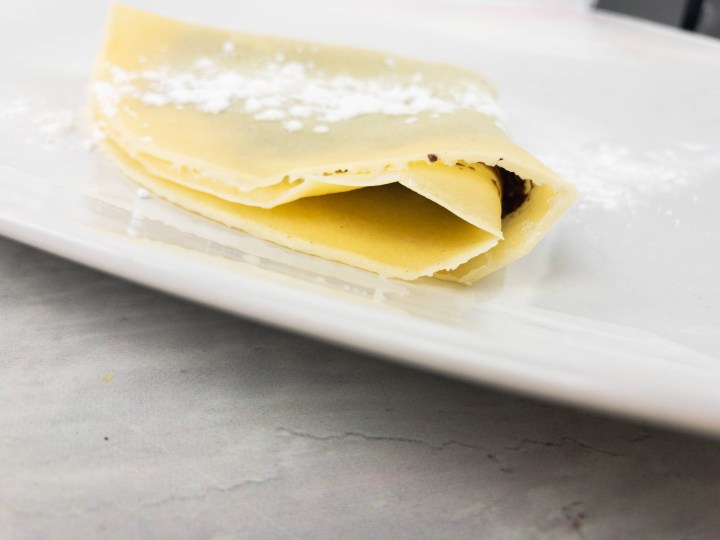 Yum! I also dipped some churro treats from a Snack Fever box into the spread, and it was perfection! We picked up some frozen churros this week from Trader Joe's to keep on testing out all the things we can do with it!
Since we purchased these, Amazon has also launched a line of soups and seaweed snacks! The non-Prime Pantry quantities of the Wickedly Prime items are really too much for us, but we like Prime Pantry for replenishing the kids' lunch snack drawer and for other basics we forget at the store!
What do you think of Wickedly Prime?