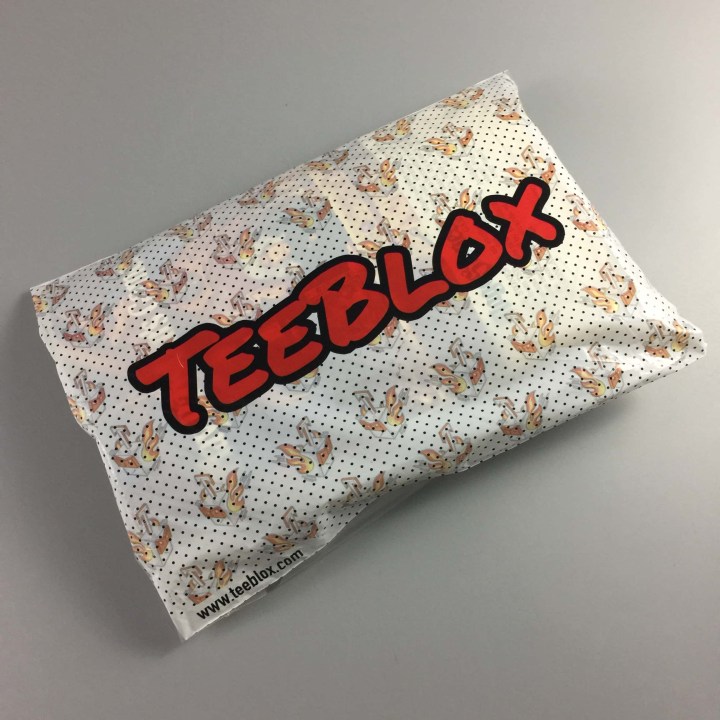 TeeBlox is a monthly t-shirt subscription box for a low price! Every month you'll receive a 100% authentic licensed shirt, plus 2 items from the collectible categories of posters, comic books, stickers, and decals. You'll choose a style when you sign up – Disney, Marvel, DC Comics, cartoons, games, movies & tv shows, beers & liquors, or "hot meex" (a mix of everything). Then you'll choose your size – Small to 2XL for all categories except for Disney (Junior Small-XL).
TeeBlox recently introduced new categories of licensed shirts they are offering for their subscription.
DEAL: Save 15% on your first month with coupon code HELLOSUBSCRIPTION.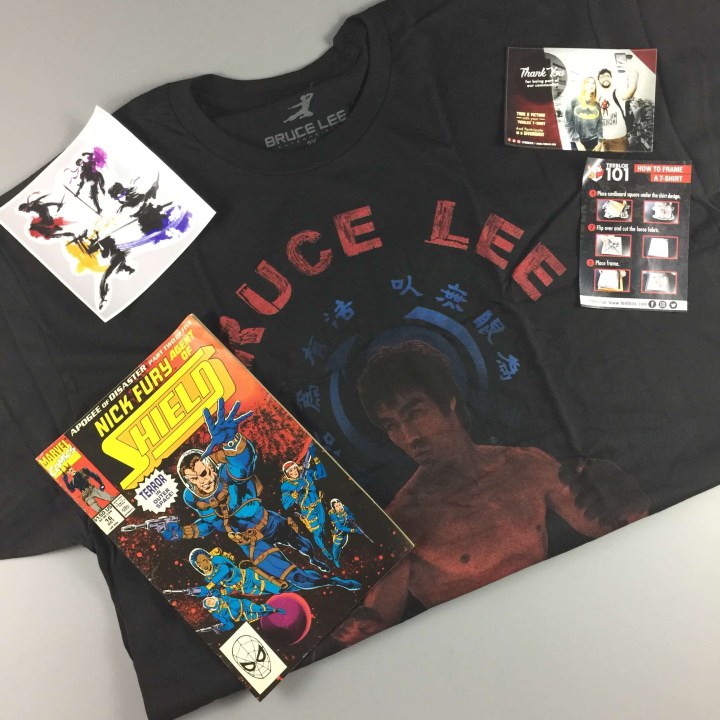 All of the items from the bag.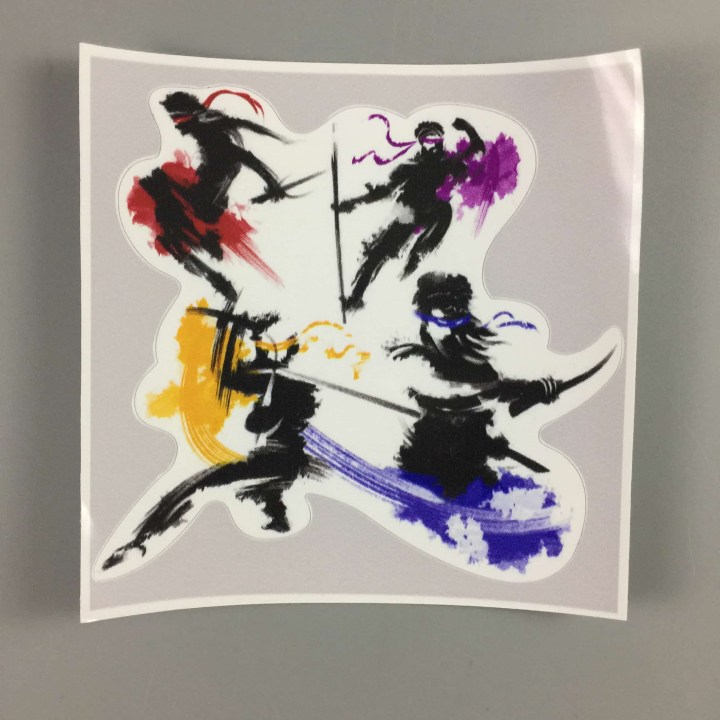 Martial Arts Sticker. I like the flowing of the shadowy figures with just a splash of color. Very similar to the colors of the Teenage Mutant Ninja Turtles.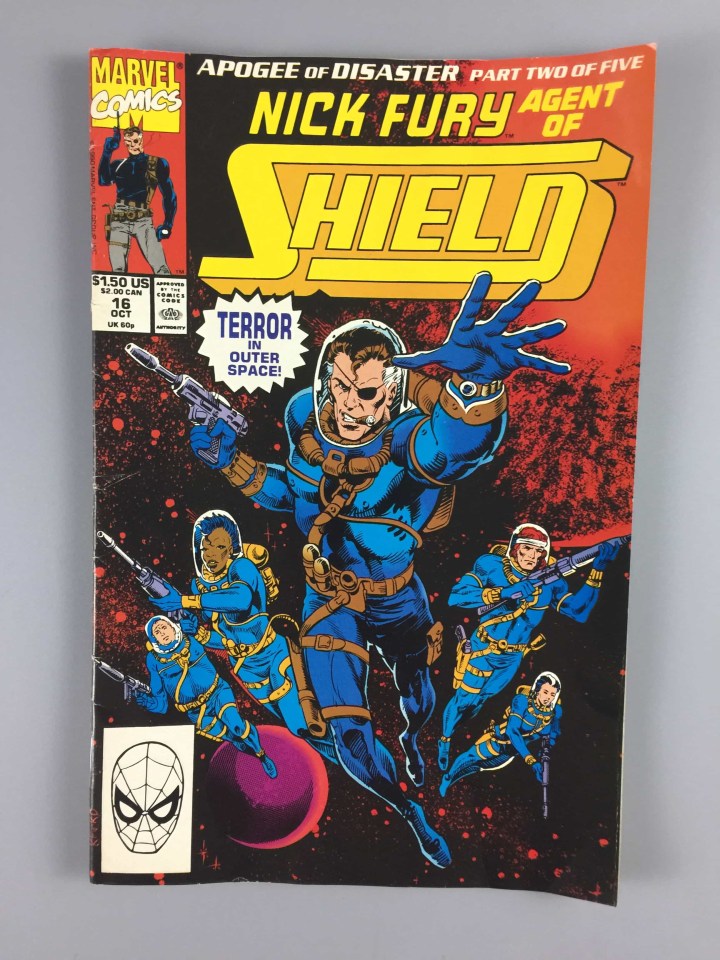 Nick Fury: Agent of Shield #16 – Marvel Comics. I like that a random comic is thrown into a subscription box.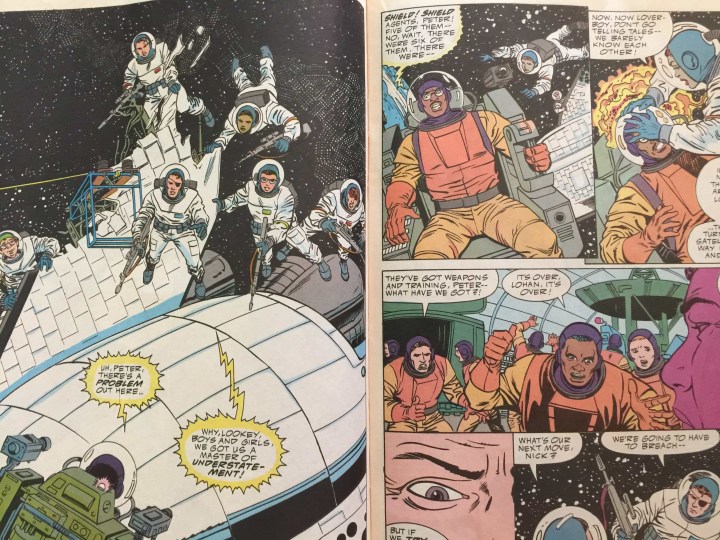 The comic books do not arrive in mint condition by any means when it comes to this service (pretty impossible as it arrives in a bag). It is a fun book to read, however and you can read my review of the comic book here.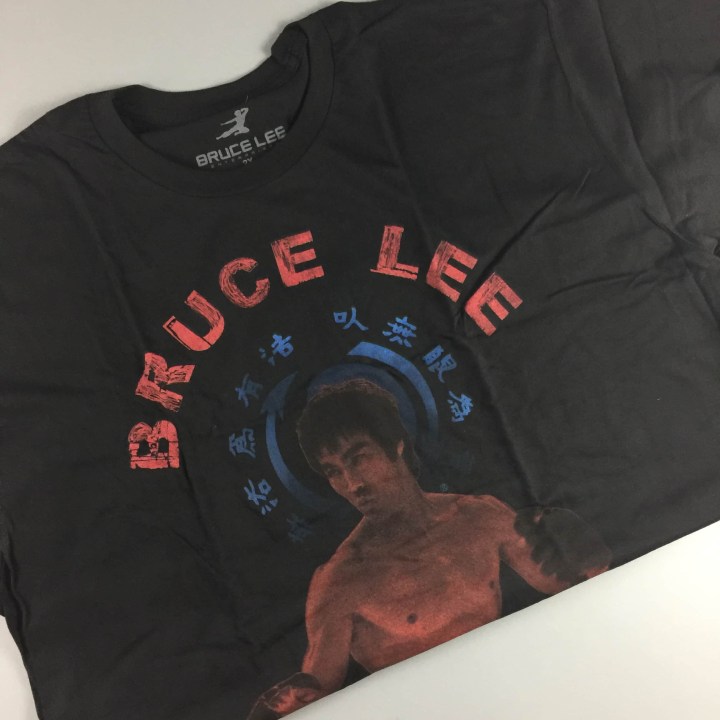 Bruce Lee T-Shirt. I am a fan of Kung-Fu movies. I remember the days as a kid in the 80s and going to the video store to rent old Kung-Fu movies on VHS. Bruce Lee is at the top of the list of such movies. Bruce Lee is charisma times ten when it comes to watching a martial arts spectacle and his greatness is known throughout the world whether you are a fan or not.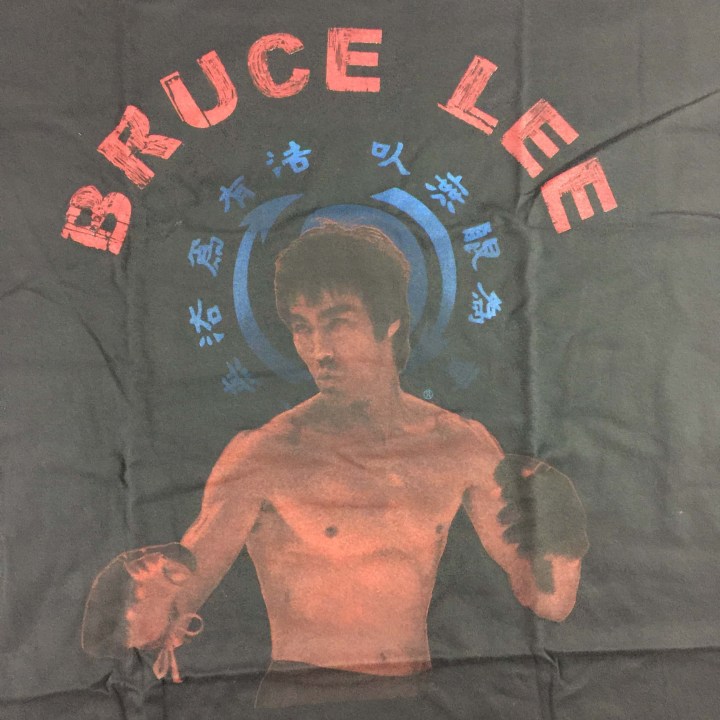 A closeup look of the logo.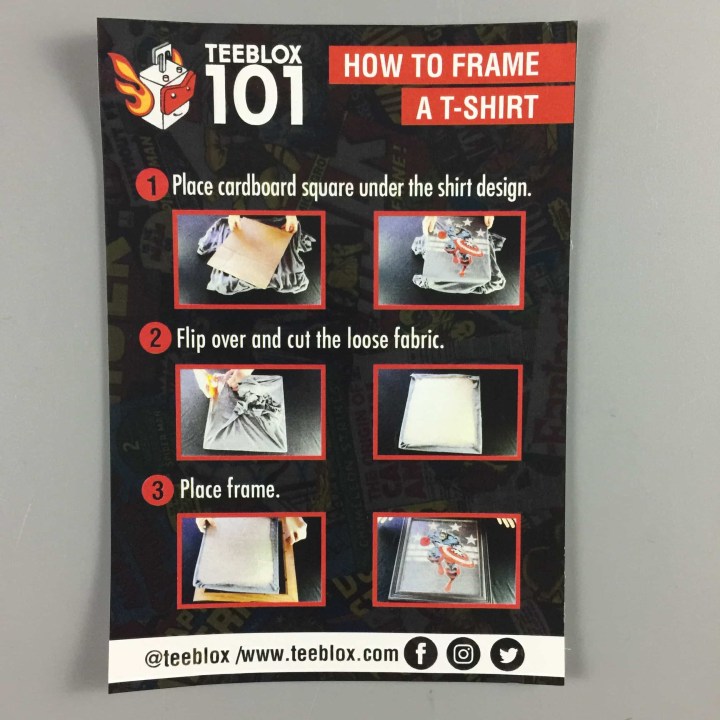 Just in case you would like to frame your t-shirt, TeeBlox has you covered with step by step instructions.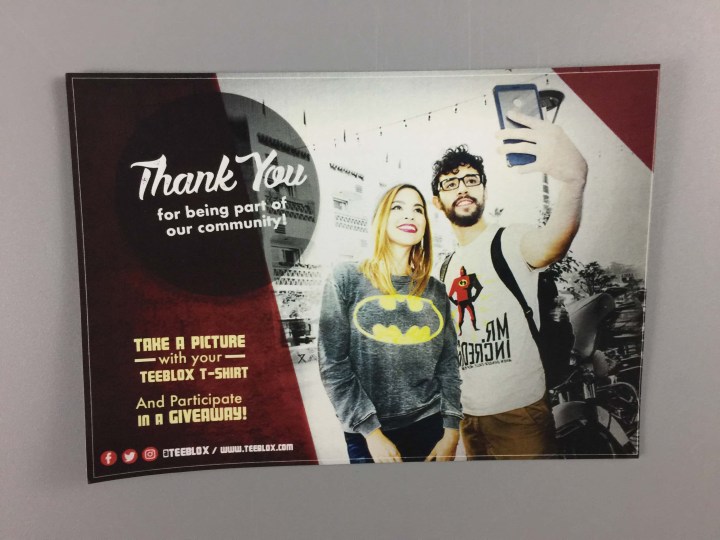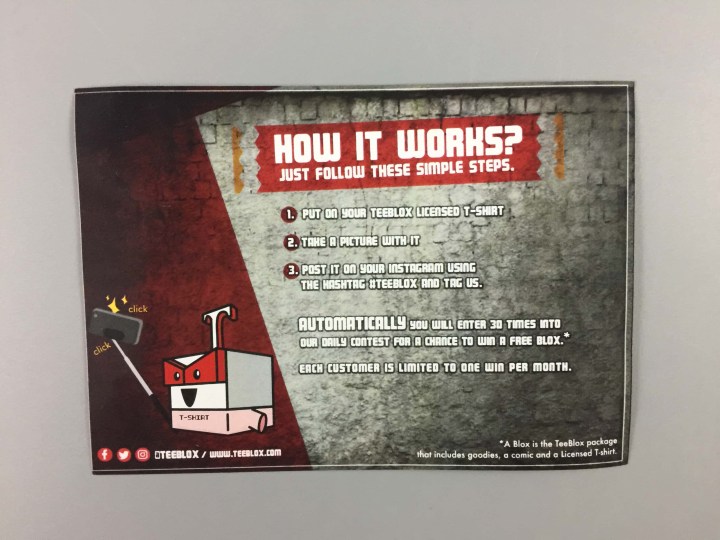 TeeBlox encourages subscribers to share their shirts via social media and will also pick one winner per month!
Each month this service delivers high-quality geeky t-shirts for a super low price, which is awesome.