The Story Box is a subscription box that sends two children's books to your home each month. The subscription is curated by a speech language pathologist, and notes are included with each shipment that offer suggestions for extending learning at home. There are three subscriptions available: board books for children younger than 2 1/2 ($14.99); picture books for children 2 1/2 through 6 years of age ($19.99); and a family subscription for families with one child in each age group that includes one board book and one picture book ($17.99). Since I have a toddler and a preschooler at home, I signed up for the $17.99 family subscription. Shipping is free, and there are no discounts for longer-term memberships.
The curator of Story Box donates a portion of the proceeds of each box to purchase books and other educational materials for children with disabilities and as well as children from low-income households.
Looking good!Each shipment arrives well-packaged with squiggles and tissue paper.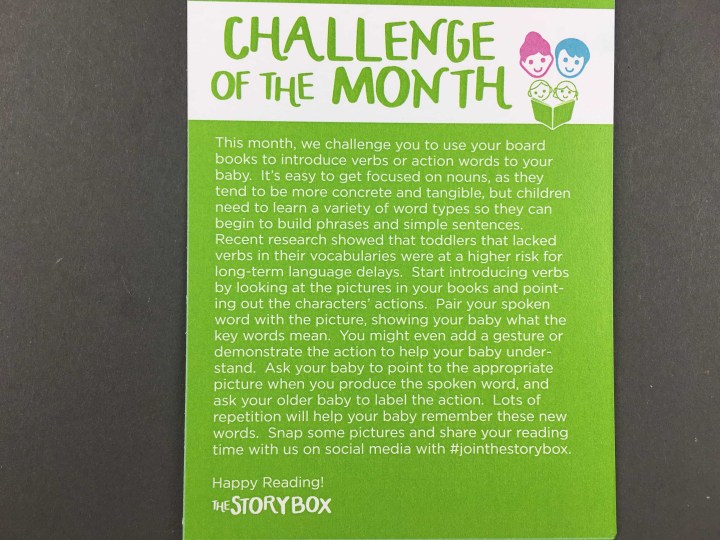 The Story Box is not your ordinary kids' book subscription – they offer parents guidance in how to develop language skills in their children. I really like their suggestions!
This month, it's all about learning verbs or action words!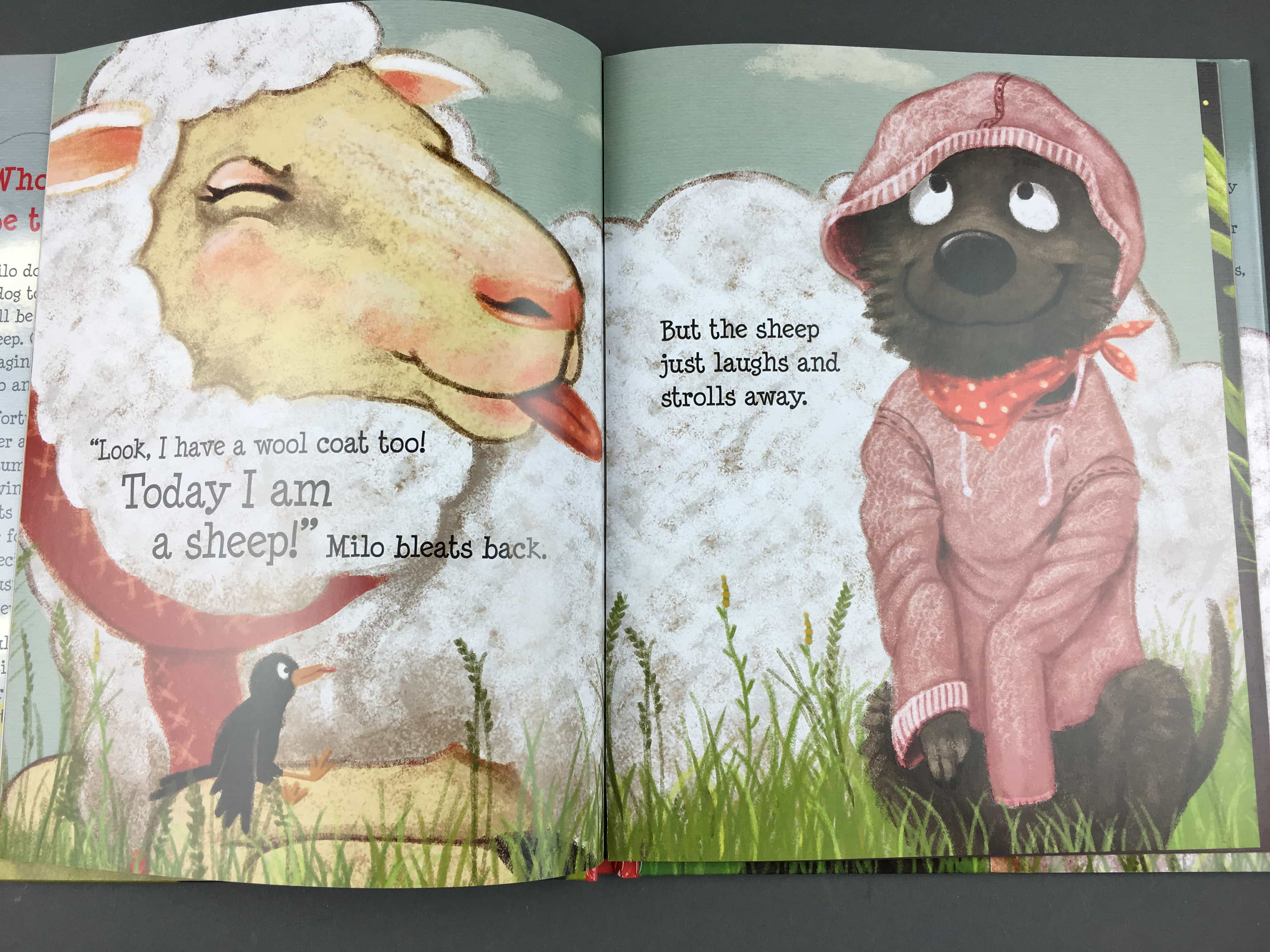 Just by looking at the cover, Milo is Not a Dog Today ($9.64) already sparked interest in my youngsters. It is a fun tale about a imaginative dog who went on a journey and met a friend who also likes doing pretend play. The text is great, while the pictures are cute and funny! Overall, we thought the story was a sweet one – it held my kids' attention until the very end. It also delivered a nice message about acceptance and embracing your own self.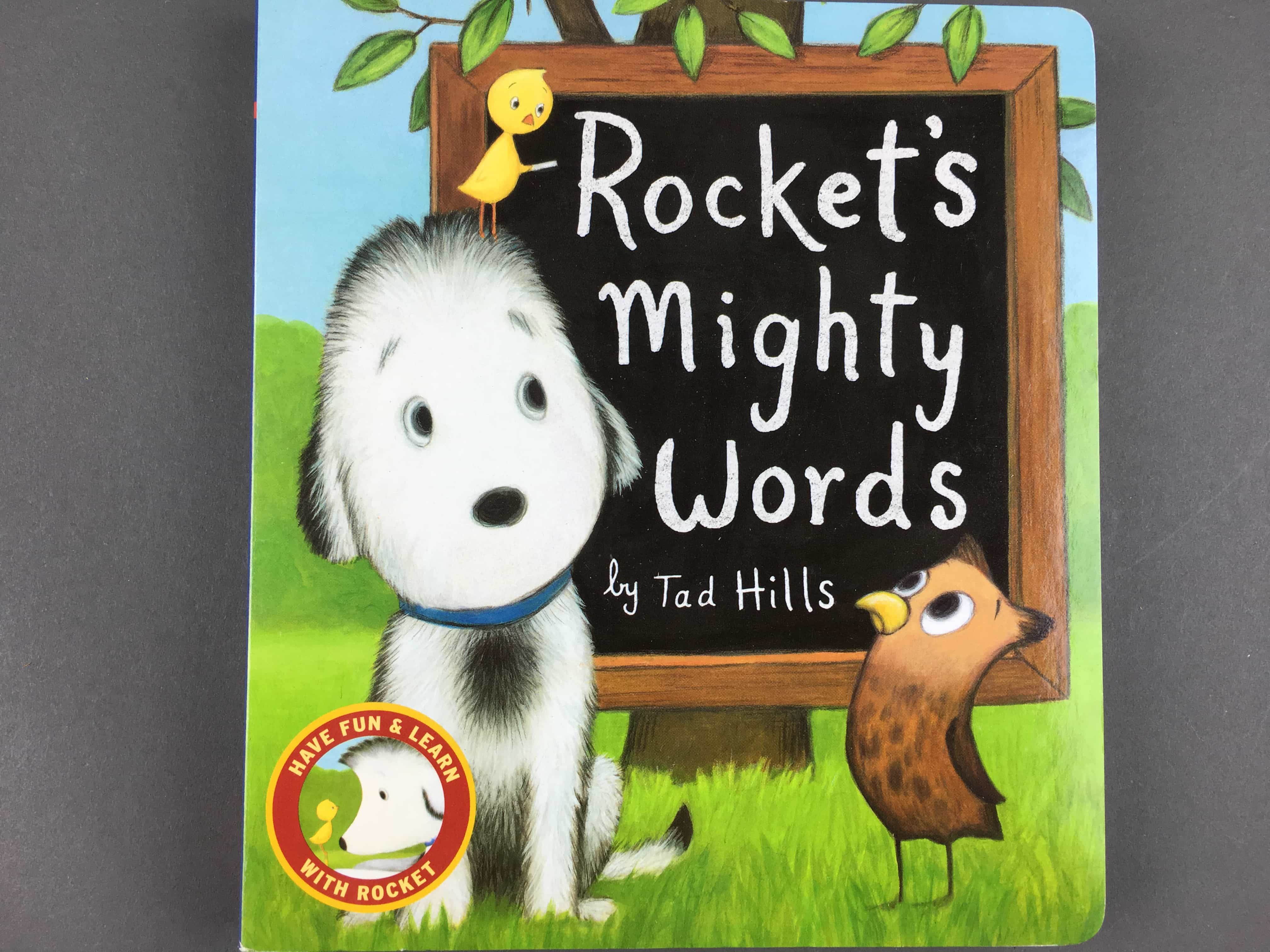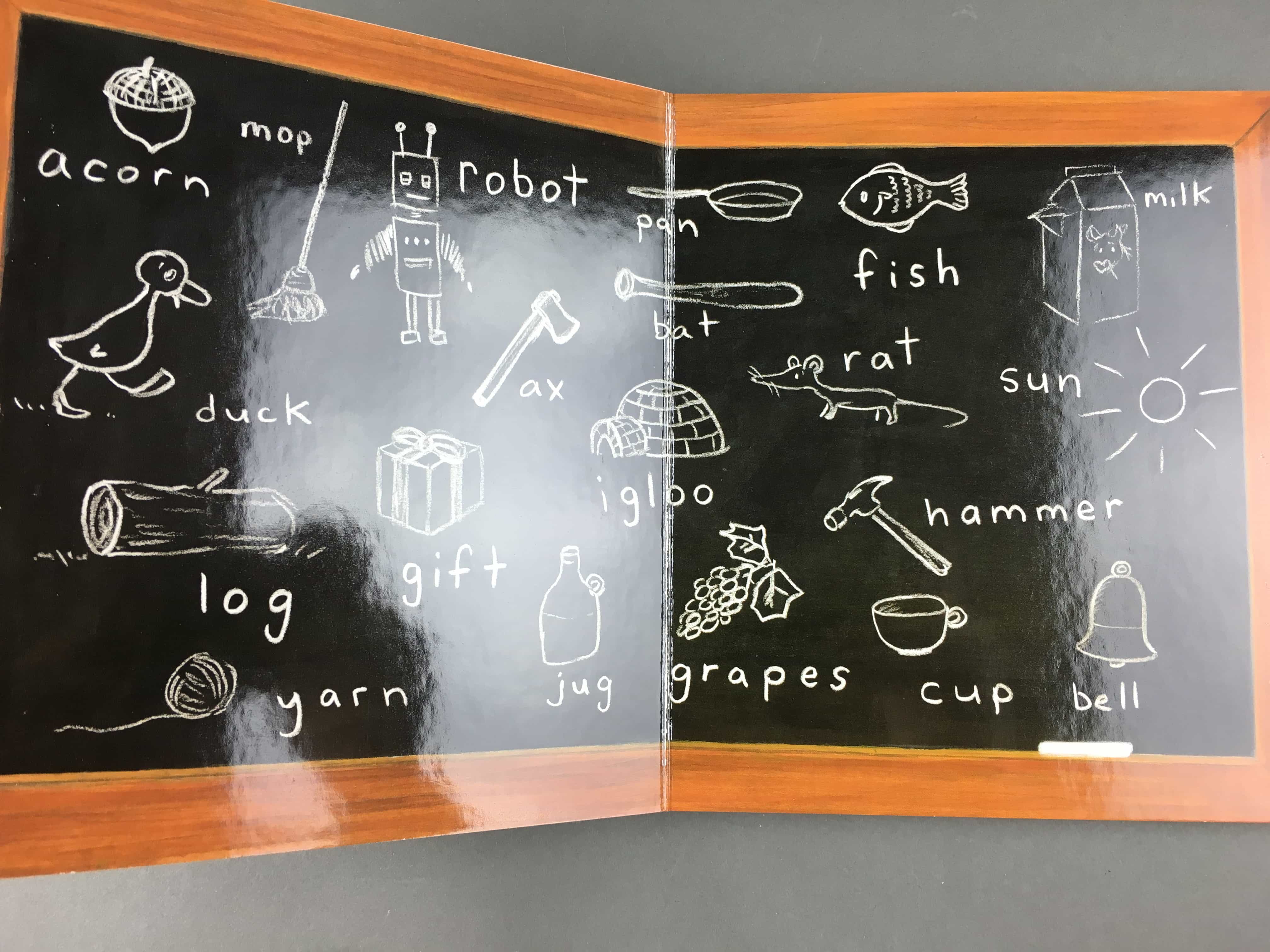 Rocket's Mighty Words ($3.49) is the perfect book for a beginning reader. It is a board book that features Rocket, a dog who inspires kids to read and write. Simple words and common sight words are included, along with simple illustrations. It comes in a small trim size, making it easy to bring along with us when we go out and the kids need something to busy themselves with.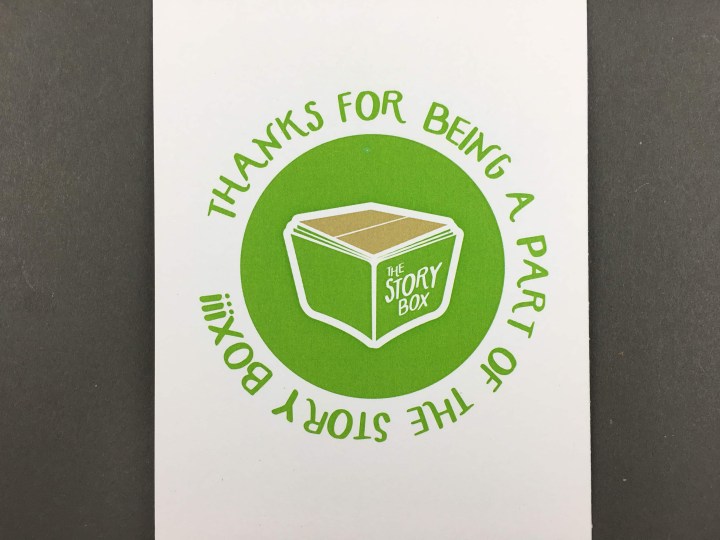 Just like the past months, our family enjoyed this month's The Story Box. And because of the suggestions for activities included along with the books, I get fresh ideas on how to reinforce my children's reading and language skills. We can't wait to see what they send out next month!