Southern Scholar is a monthly subscription that delivers fun yet professional socks to help fashionable gentlemen express their style. I like the description that is used, "simple,  subtle, and sophisticated." The reusable packaging allows you to keep your style card with your socks.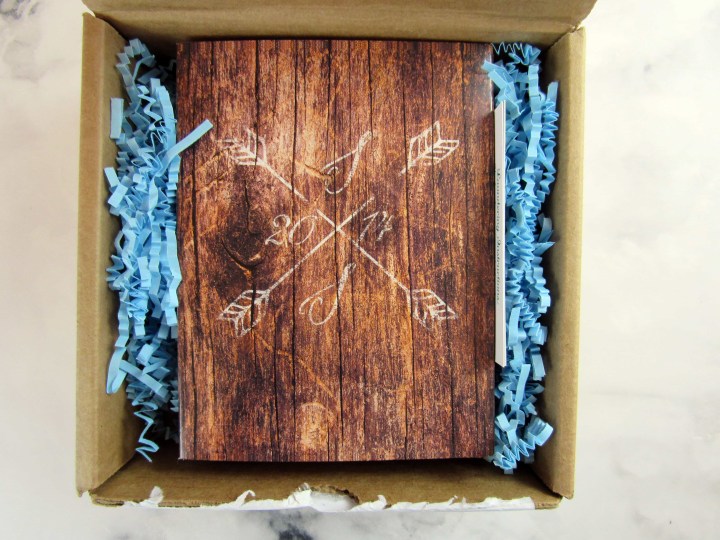 DEAL: Get 20% off your first month when signing up for The Gentleman Membership and paying month-to-month! Use coupon code  HS20.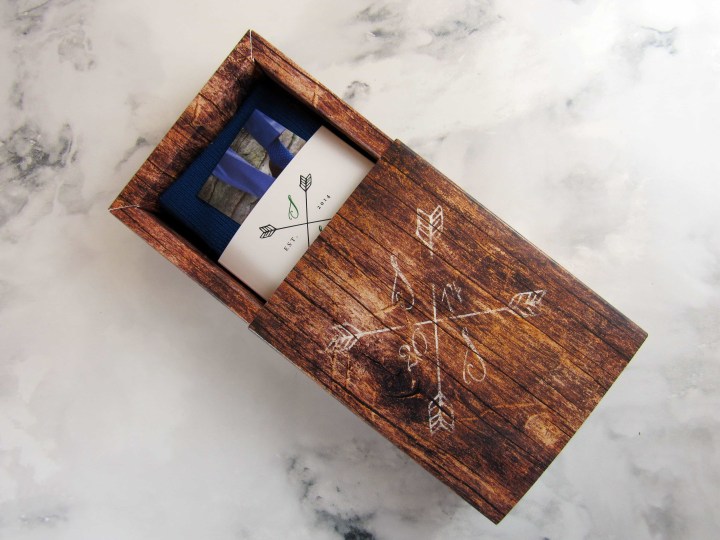 I love the reusable box. I sometimes keep it for myself to hold little items in my dresser.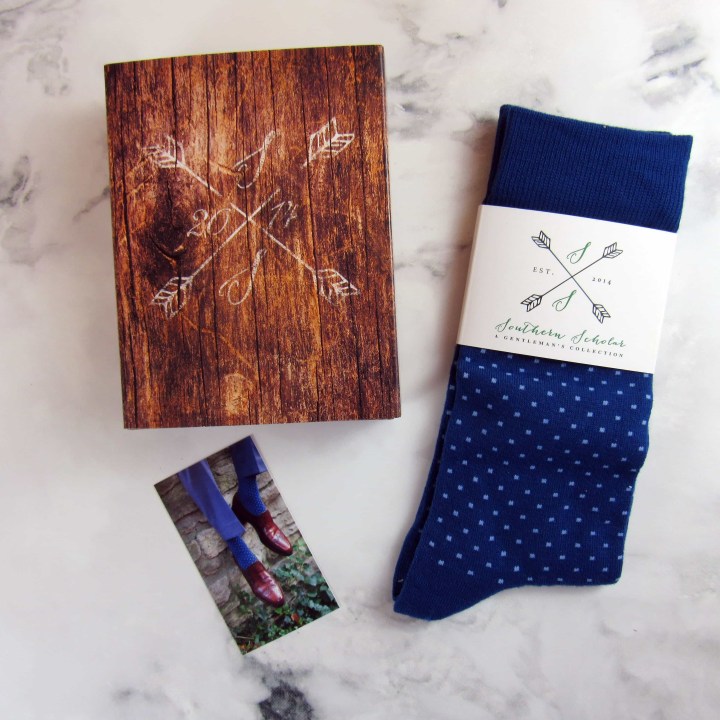 Here is the sock selection for April. It is aptly named 'Monday Blue.' Love it! The socks fit a man size 8-14 for a proper calf fit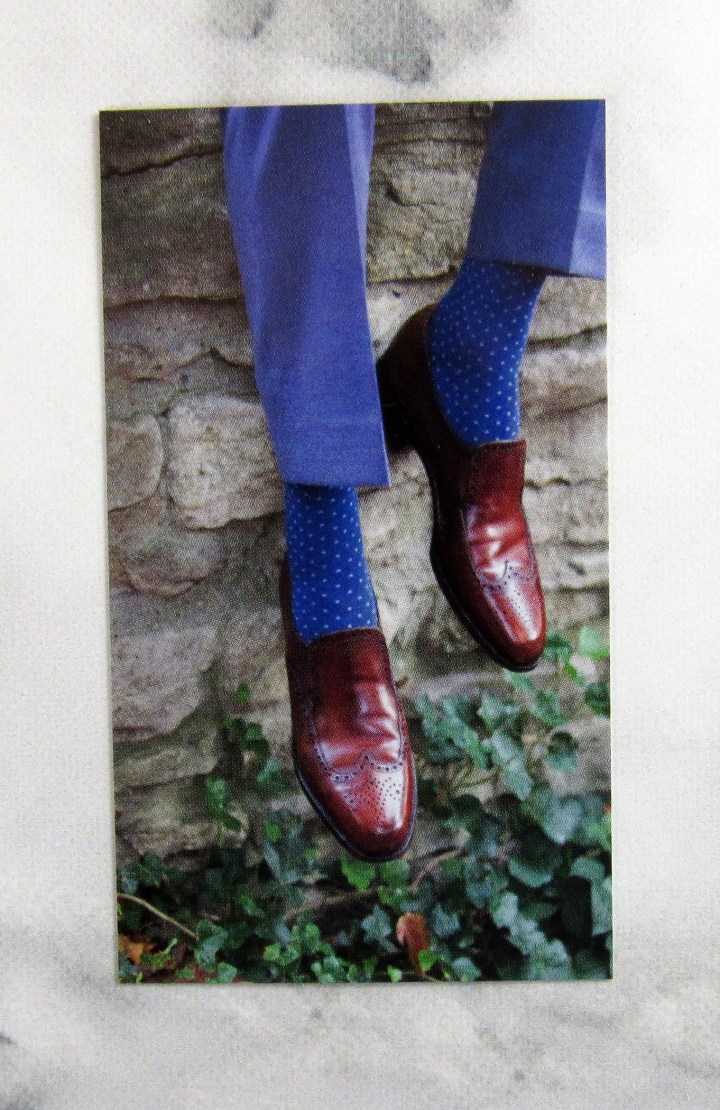 Southern Scholar sends a style picture each month which my 18-year-old son finds to be helpful.
Monday always comes too soon! The style tip keeps him looking his best. It gives him an extra boost of confidence knowing he looks professional at his internship. It must be working because he is taking on more responsibility in his internship starting in September.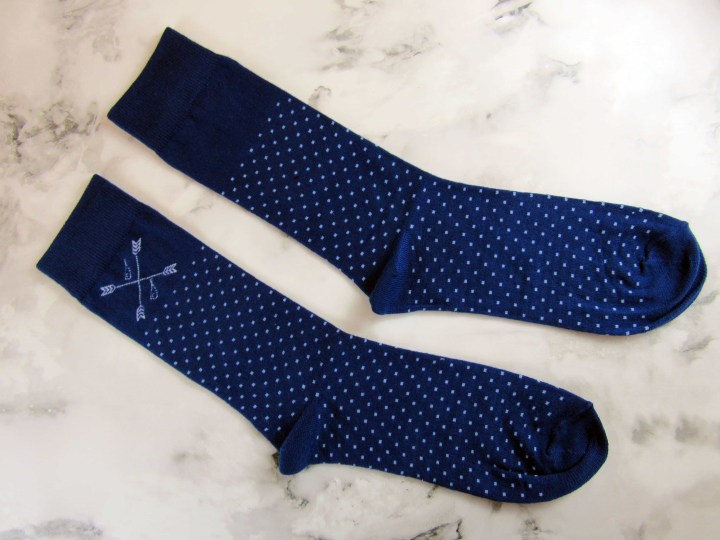 The socks have the Southern Scholar insignia on the outer side of the sock. It is blank on the inner side of the sock. The quality control is apparent The sock pattern matches up perfectly. The unique spandex/polyester blend makes them feel soft. I asked my son if he ever sweats in them. He said no. No holes either thanks to the seamless toe cap and reinforced heel.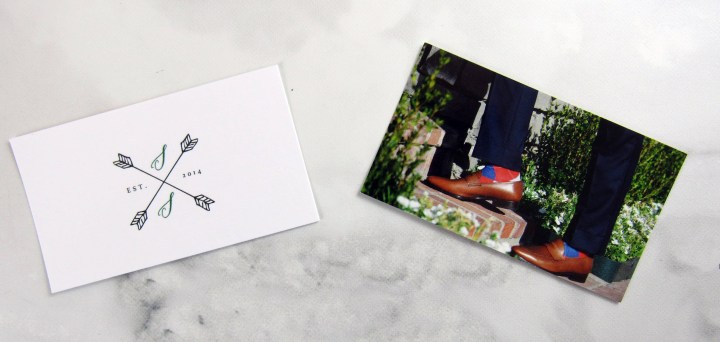 Laundering instructions are included. T has never washed them in cold water. He launders them in warm with the rest of the clothes and hasn't experienced any problems yet. Personally, I would be washing them in cold water!
Southern Scholar provides professional, quality socks that are fashionable. T has been overloaded with his college classes and finishing up his high school year. His past conclusions still rings true. "I dress in business attire anywhere between 10-15 days a month even though I'm a senior in high school. I take my professional look seriously and appreciate that Southern Scholar socks offer a stylish alternative for dress socks. Southern Scholar is an excellent choice for the young gentleman starting to expand his sock wardrobe to the veteran gentleman that is seeking a more sophisticated variety in his professional look."