Smuggler's Bounty is a bi-monthly Star Wars subscription box from Funko and the only official Star Wars subscription box (in the galaxy). Everything inside is 100% exclusive to the box and designed in collaboration with Funko!  Funko also produces the Marvel Collector Corps Box, the DC Comics box Legion of Collectors, and Disney Treasures.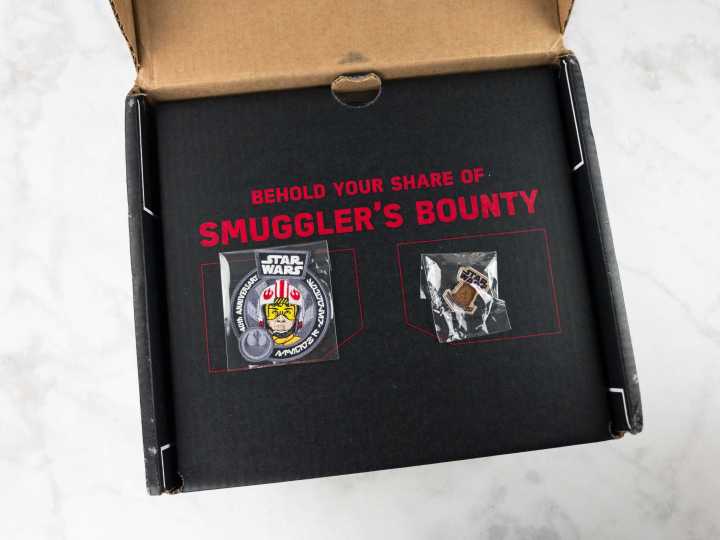 Behold! Your share of Smuggler's Bounty! The theme for May 2017 was A NEW HOPE! This month's patch and pin welcome you upon opening.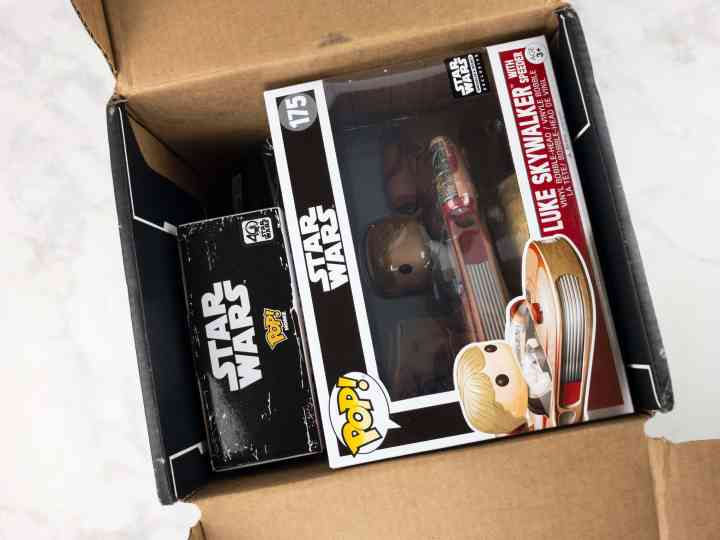 Everything inside the Smuggler's Bounty Star Wars box for May!
This box either didn't have an information card or ours was missing the card.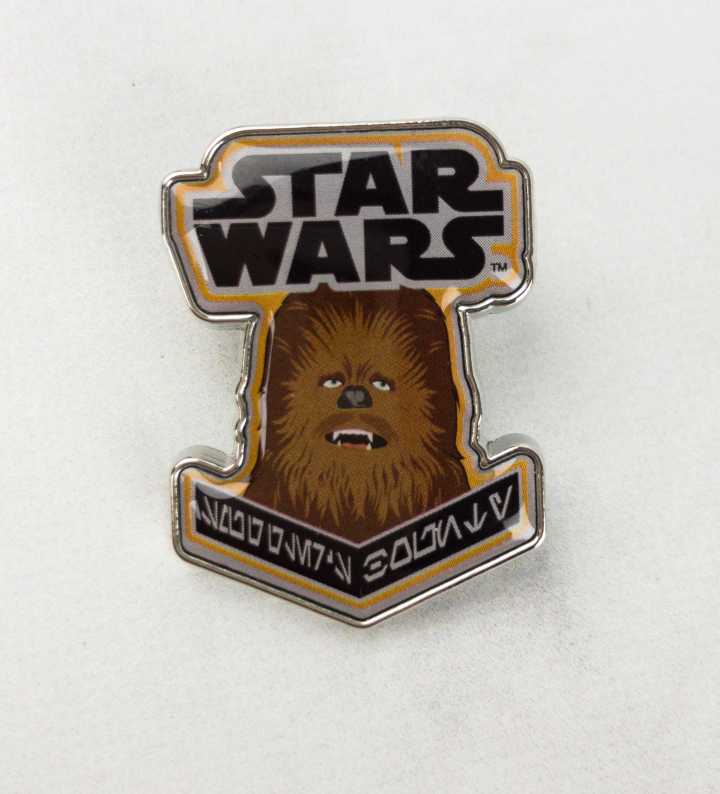 Chewbacca Pin: Yay, it's Chewie!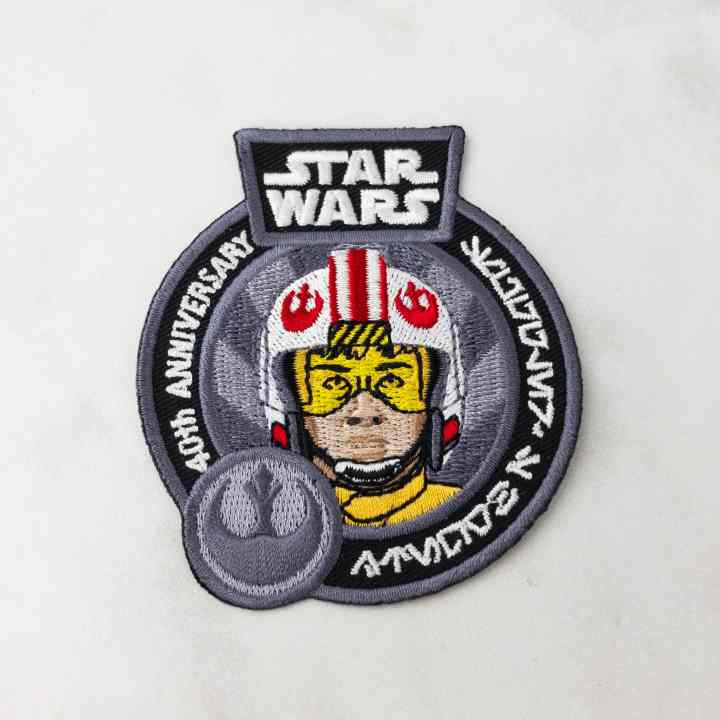 Luke Skywalker Patch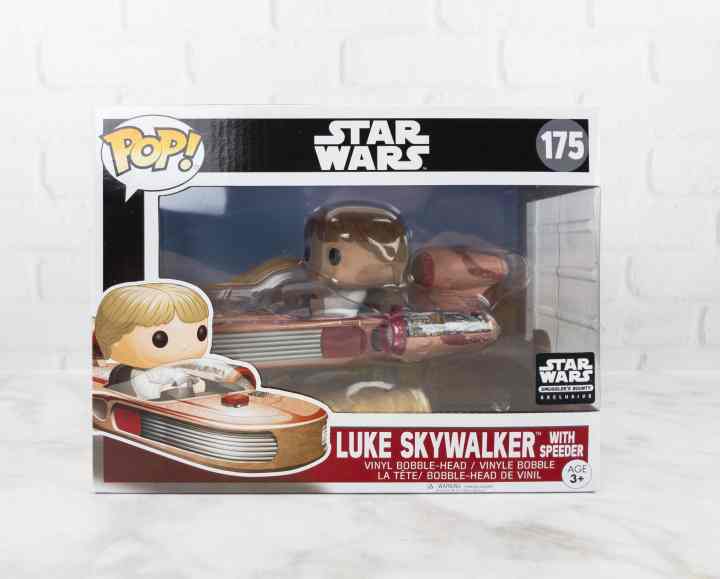 Funko POP! Luke Skywalker With Speeder Vinyl Figure
This Pop was already revealed, and it's awesome. It's really big, too!
It's Luke on a Speeder!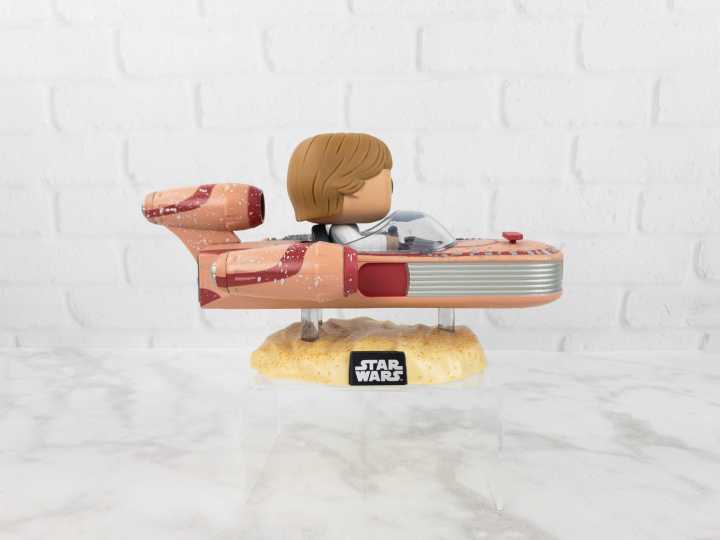 It's got loads of detail and it's really big. I love how the large Pops add some dimension to my collection.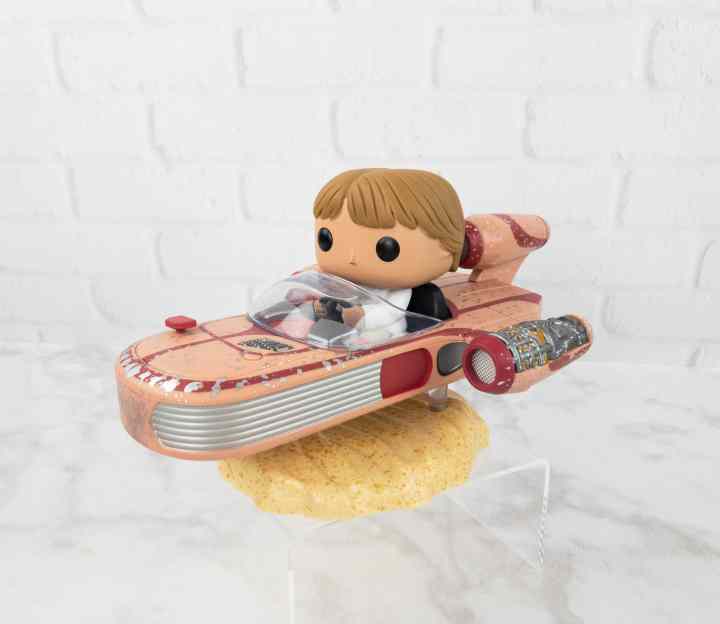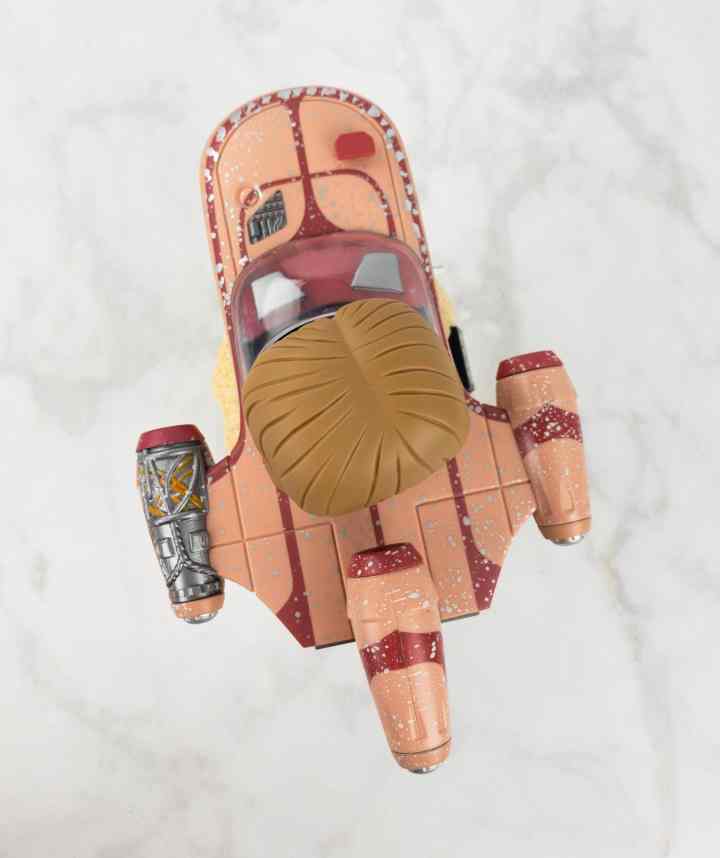 Just loads of detail – and Luke has a bobble-head too.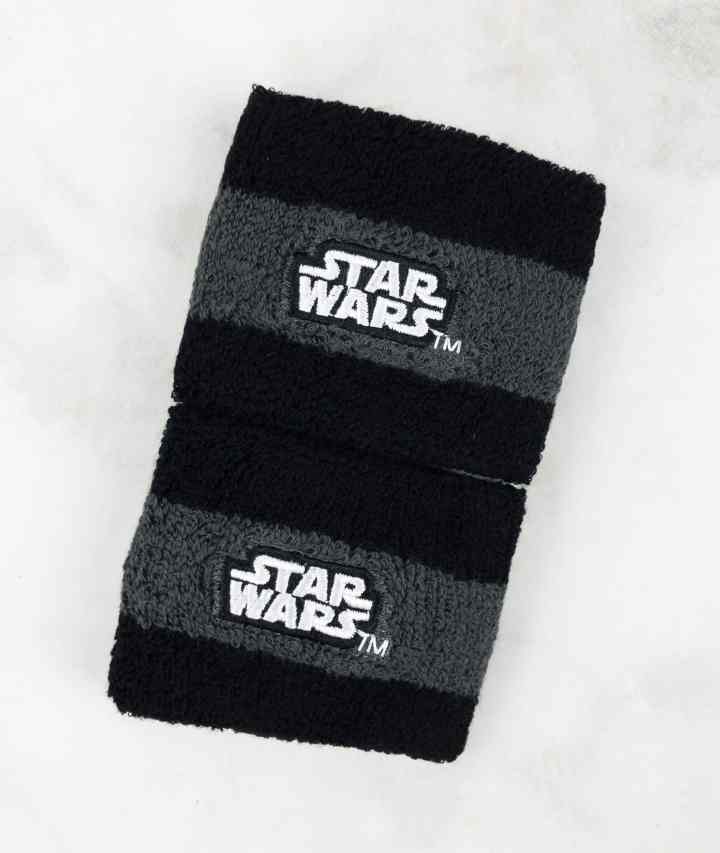 Star Wars Wristbands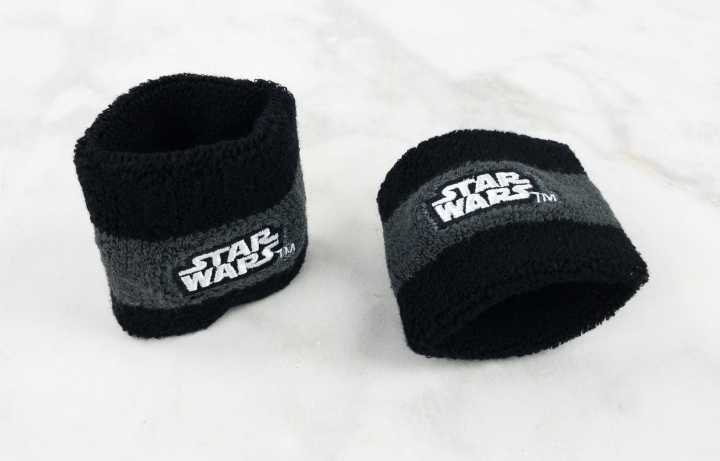 Taking it back 40 years with some fly wristbands!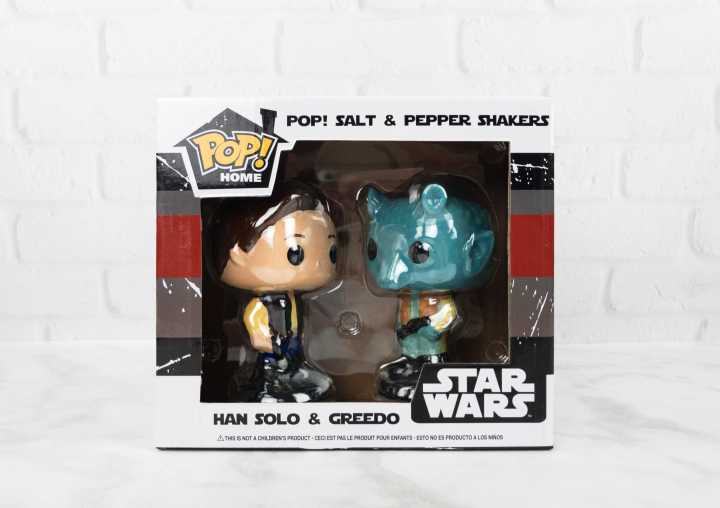 Funko Pop! Han Solo & Greedo Salt & Pepper Shakers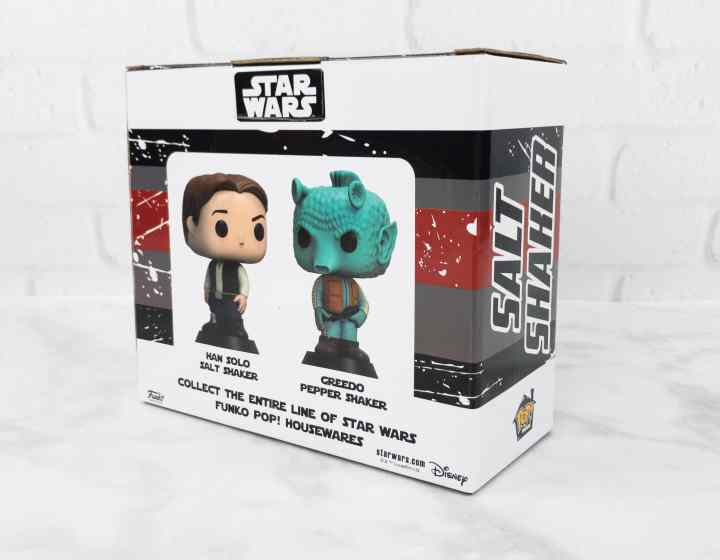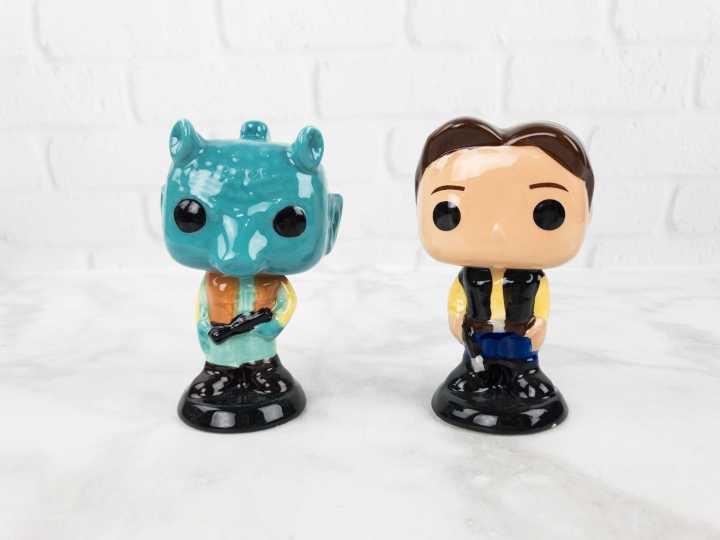 I guess now we can roleplay nonchalant killing at the dinner table!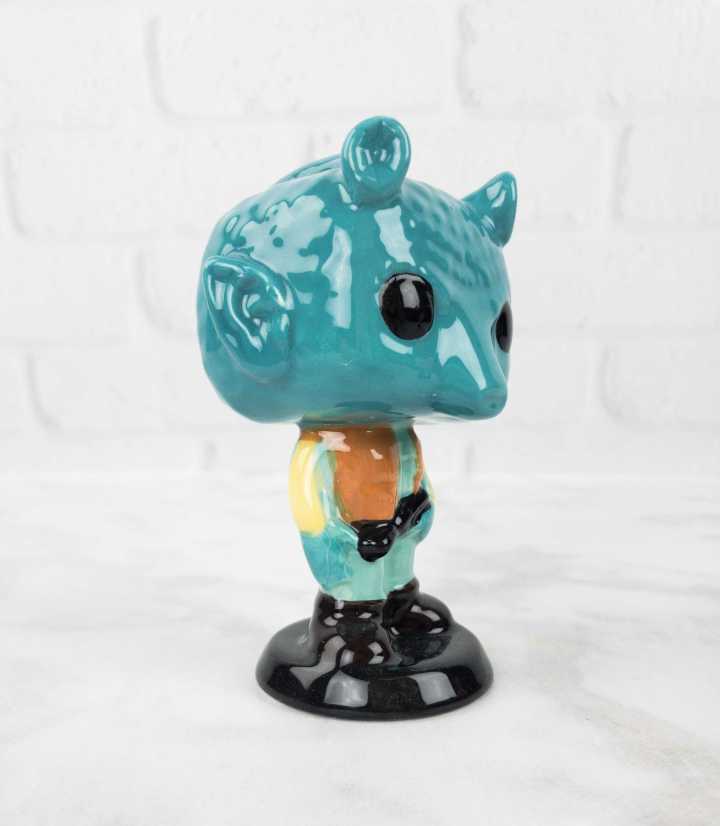 They aren't perfect, but there's some good details!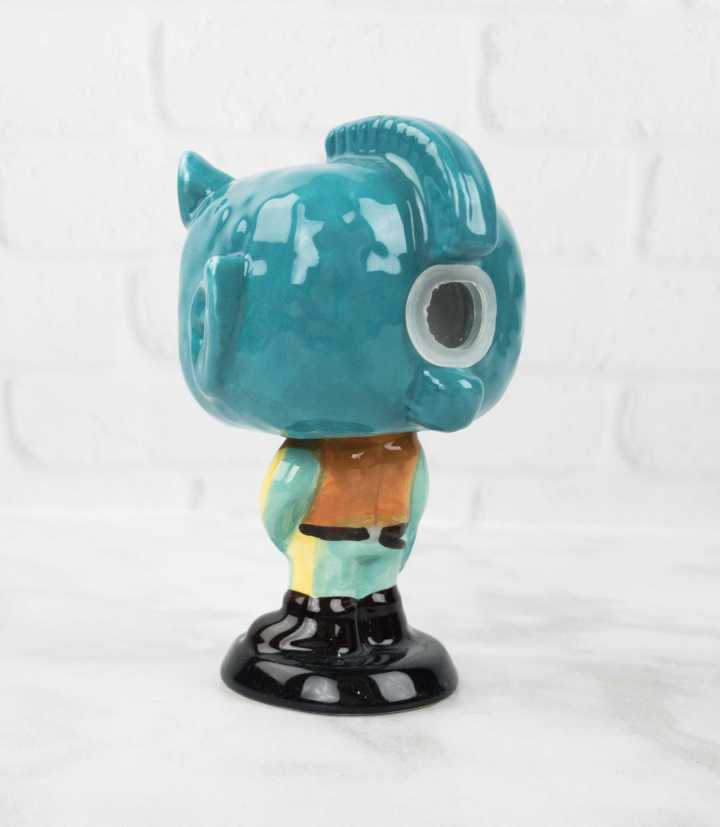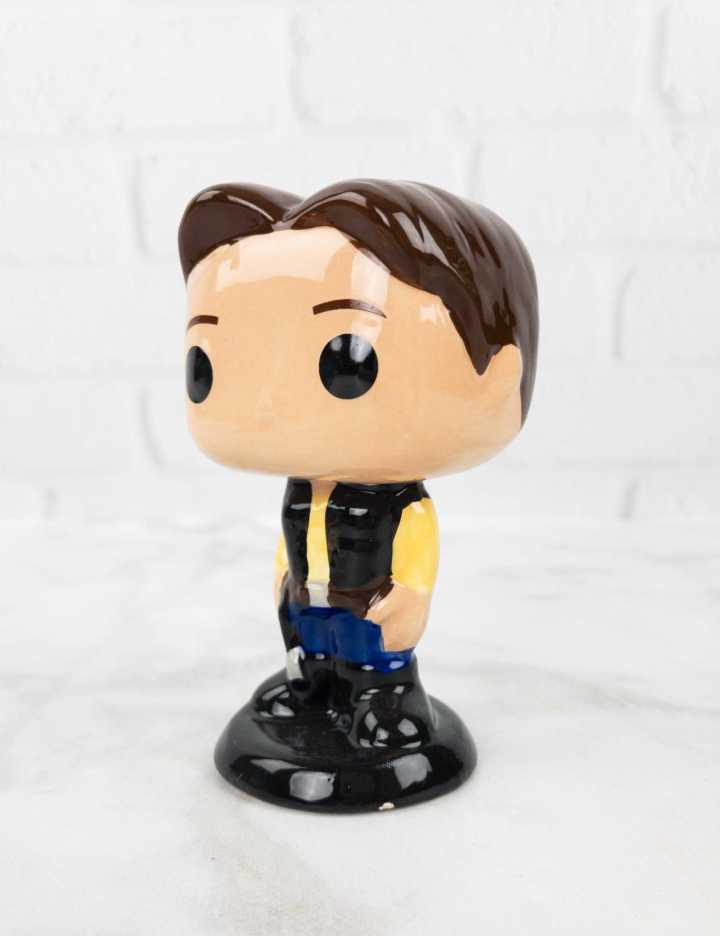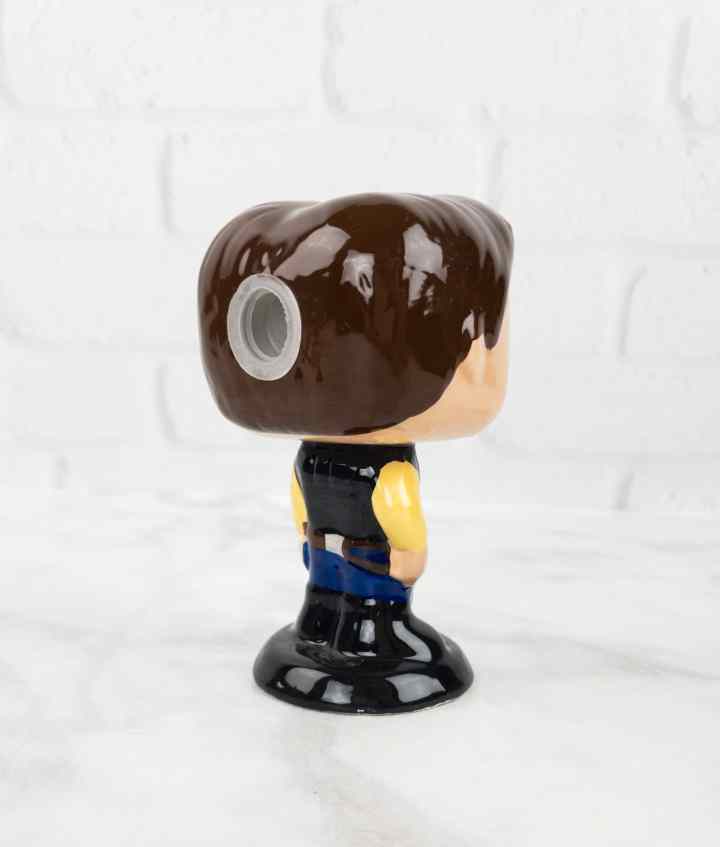 We use our similar Batman & Robin shakers all the time, and these are sure to make it to our table too.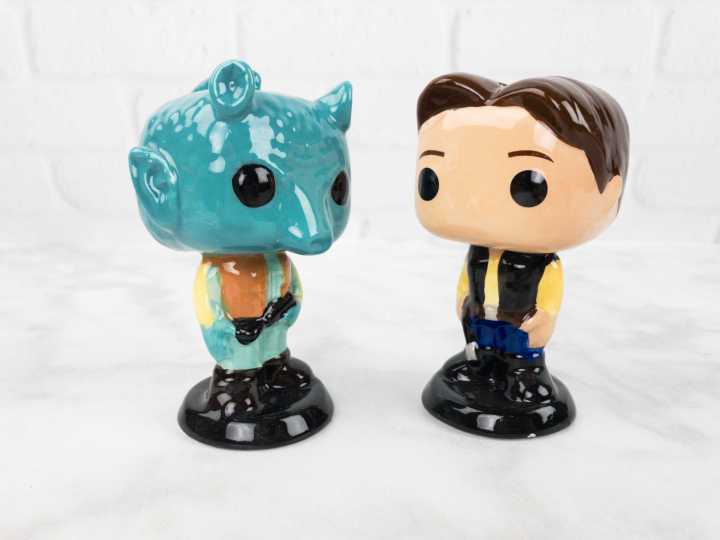 Well, I thought this was a great box and I loved the Pop and the salt & pepper shakers. Some box subscribers don't like the Pop! Home items, which I totally love, and my husband digs wristbands, so those items were great for us.
However, and this is a big one – how do you only put Leia on the front of the 40th Anniversary box?! I think it's a huge mistake, and a disappointing one at that. The next theme is Droids, and I can only imagine that the box after that must be some giant, huge 100% Leia box, because her omission from this box was shocking.