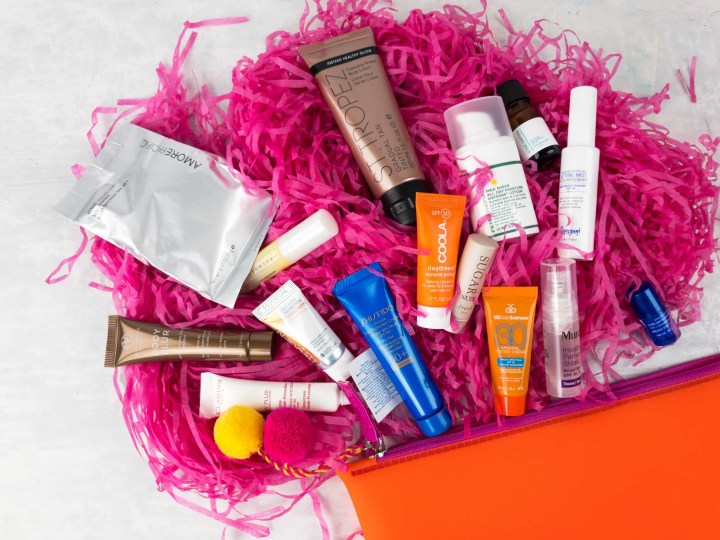 We are giving away the Sephora Sun Safety Kit!  You can read the full review of the Sephora Sun Safety Kit here!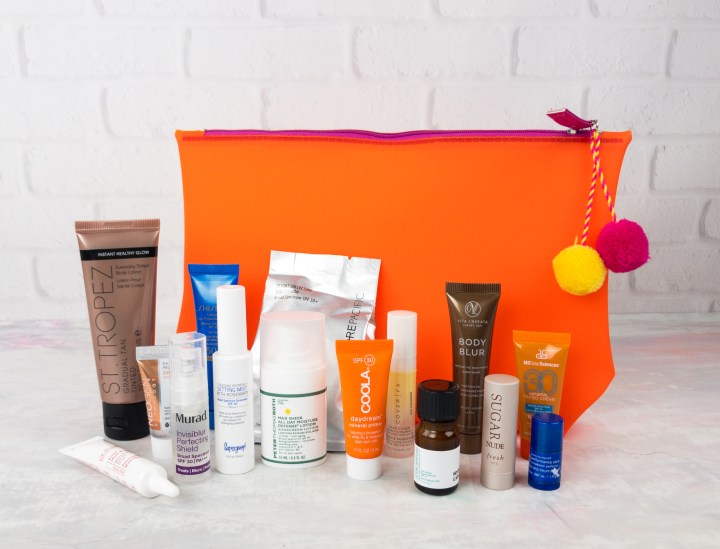 The 2017 Sephora Sun Safety Kit was available for $32 ($132 value) and is now sold out!
Enter below – giveaway not associated with this subscription or the brands inside the box and use the referral link in the giveaway widget to share with a friend (and earn extra points for the giveaway!)
NOTE: You can register for directory notifications to get extra entries for this giveaway!
Sephora 2017 Sun Safety Kit Giveaway

Check out all the Hello Subscription giveaways and come back for the next big giveaway on Sundays at 8p and Thursdays at noon – Eastern time!