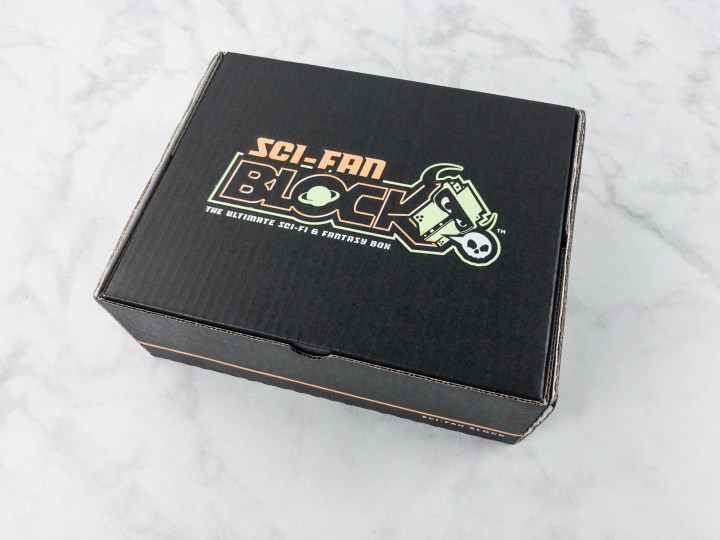 Sci-Fan Block is a monthly sci-fi & fantasy geek subscription box. It's part of the Nerd Block family, and every month you'll get 4-6 epic items plus a custom sci-fi or fantasty themed t-shirt.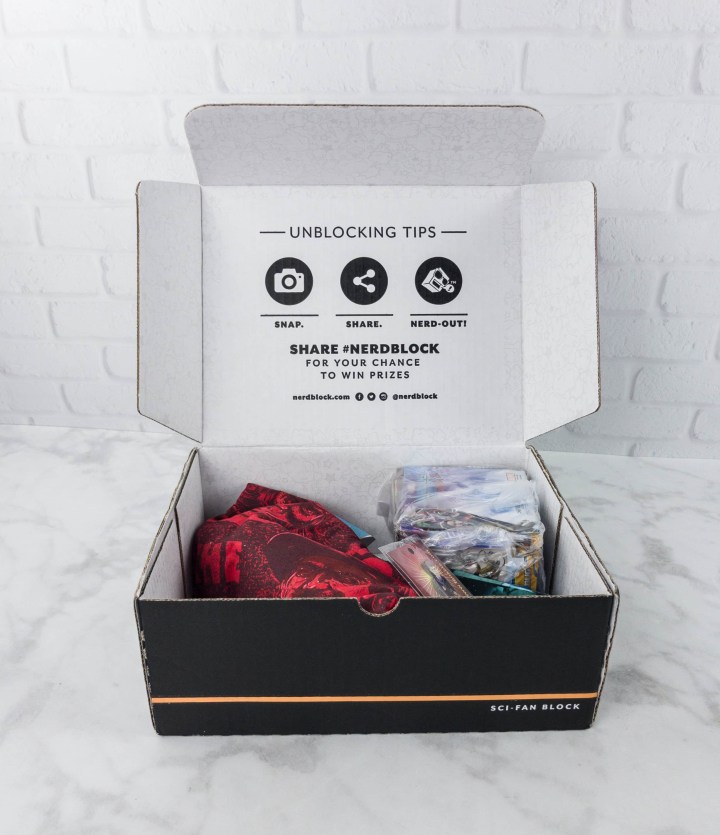 DEAL: Save 15% on the first block  by using the code HELLOSUB16 (enter this after hitting the green review order button).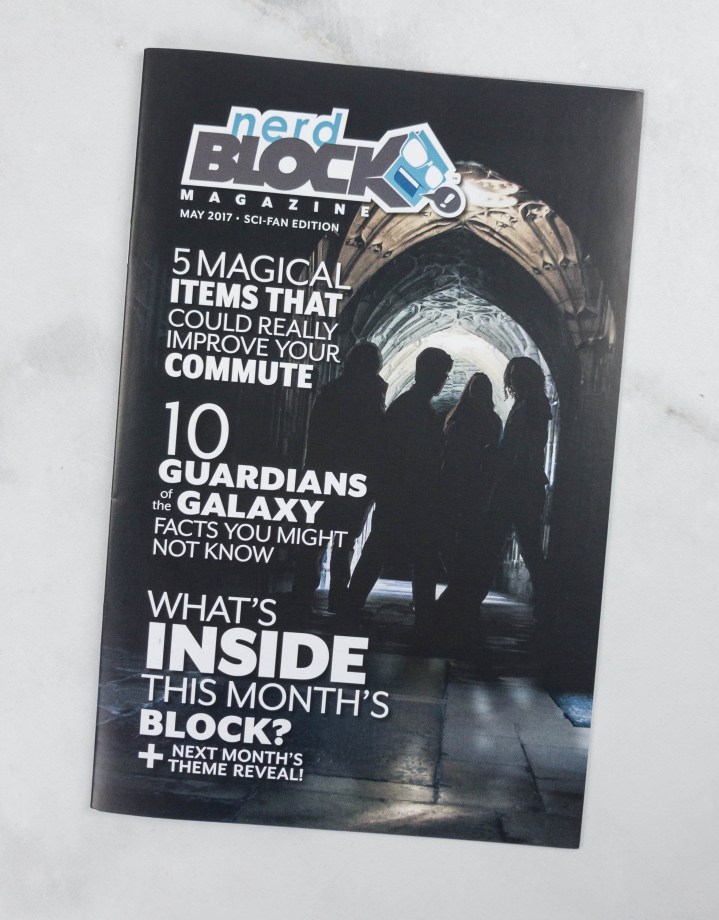 Sci-Fan Block now has the Nerd Block Magazine.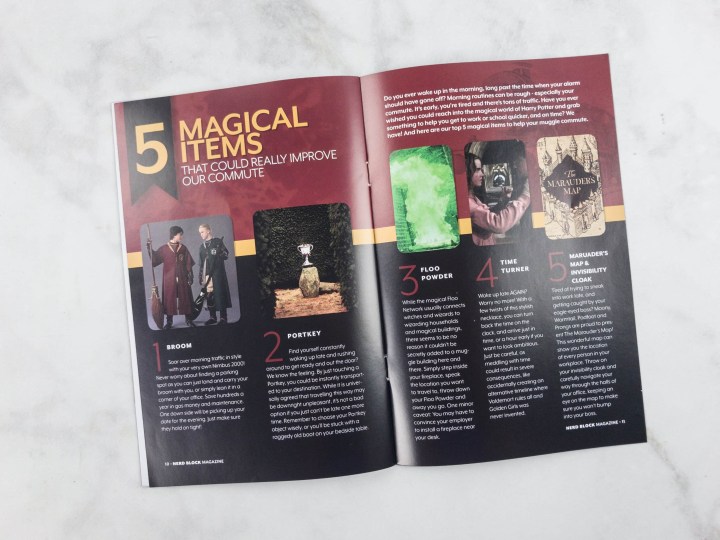 There are interesting reads inside the magazine. This one features 5 magical items that could really improve our commute…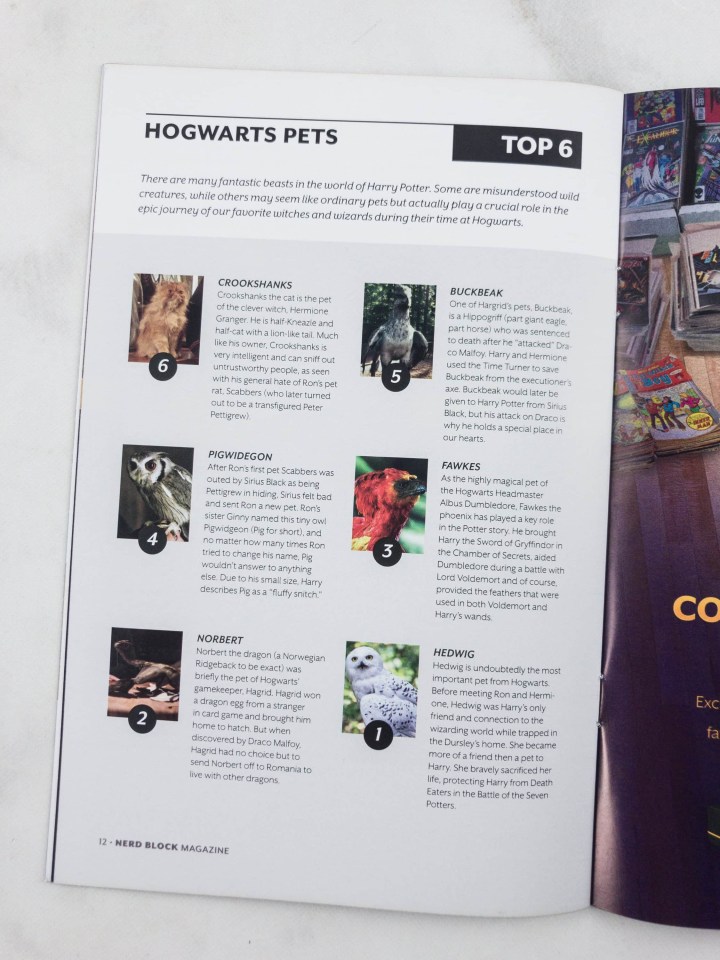 …while this one features Hogwarts Pets.
The centerfold contains the item list and their description.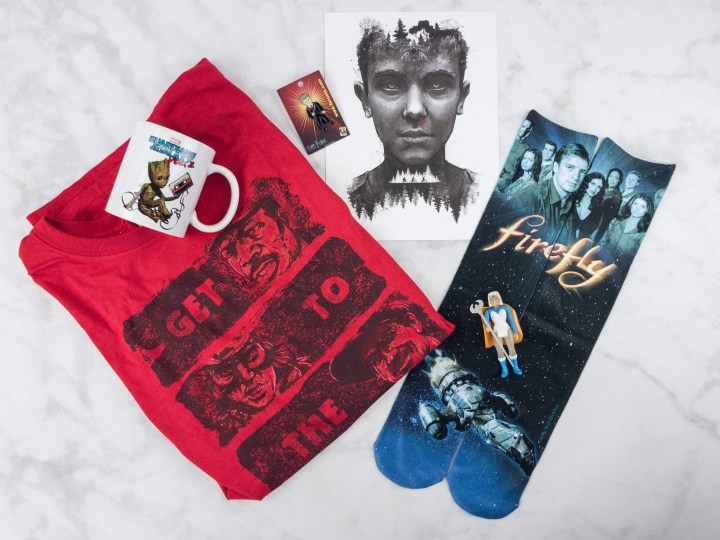 Everything in my May 2017 Sci-Fan Block!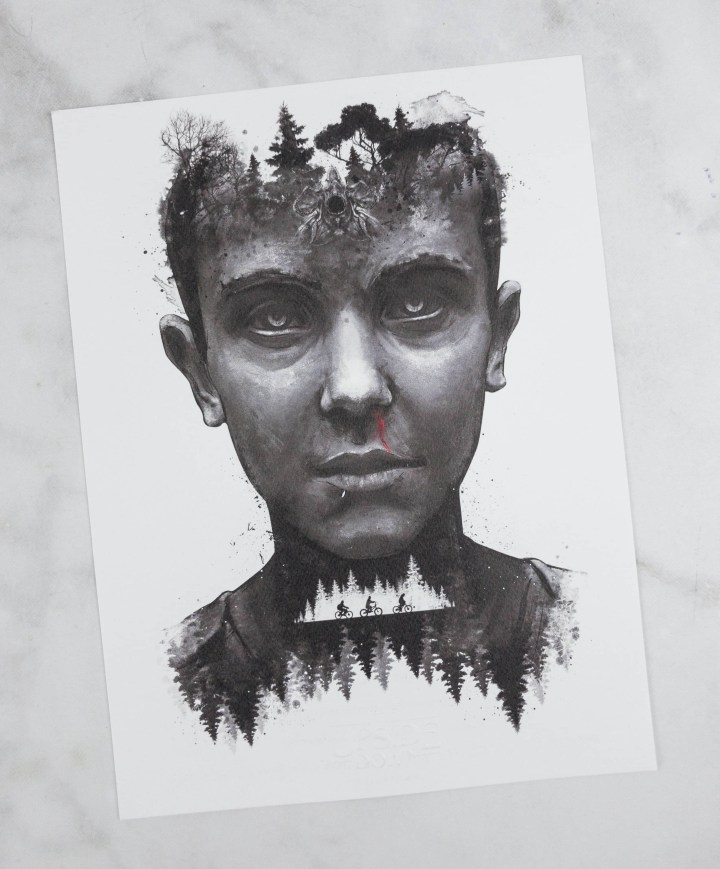 The Upside Down Art Print: First up was this ultra-awesome Stranger Things Art Print. Looks even better than it did on a shirt (September 2016 Shirt Block)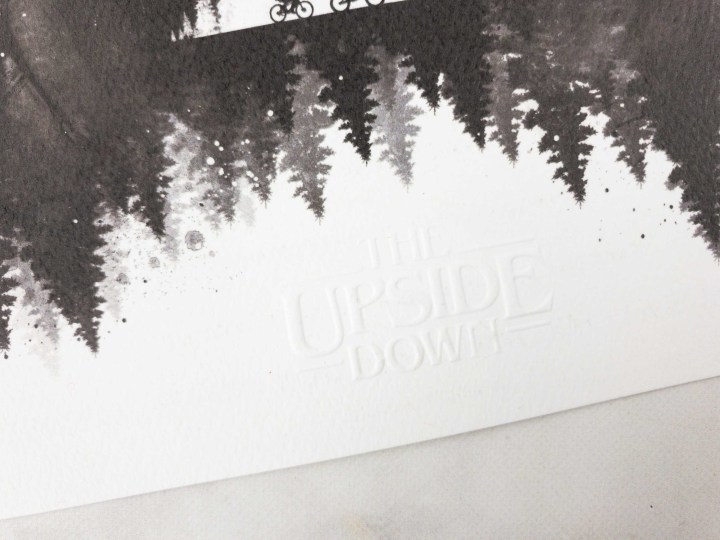 The paper is really high quality and features "The Upside Down" embossed on the bottom.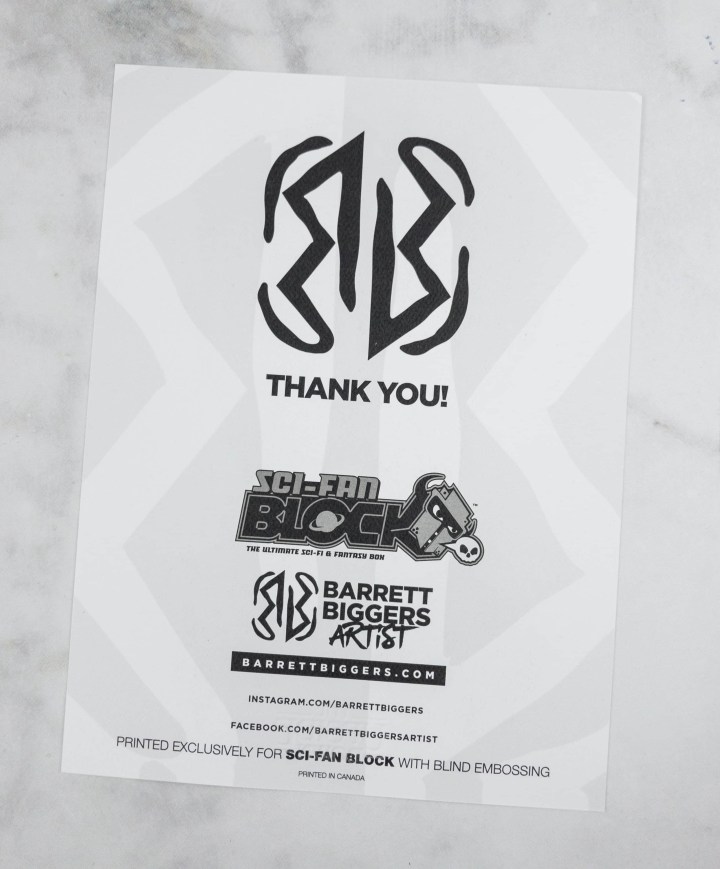 Art by Barrett Biggers!
Firefly Serenity Socks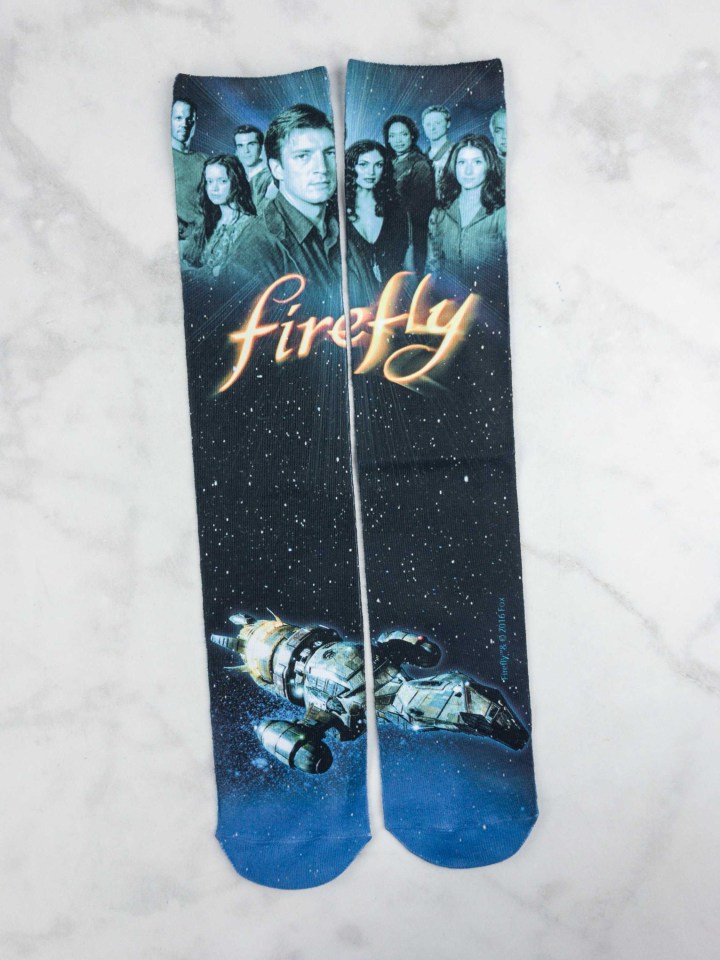 Dye sublimated print socks with the Firefly crew and Serenity. I can't help but think these would be cooler to do something with than wear – like maybe make a door draft stopper or something? You can wear them as socks too, but the art is so neat!
Fansets Harry Potter Pin: Everyone received either Harry, Hermione, or Ron! We are super Potter fans here and would be happy with any of them!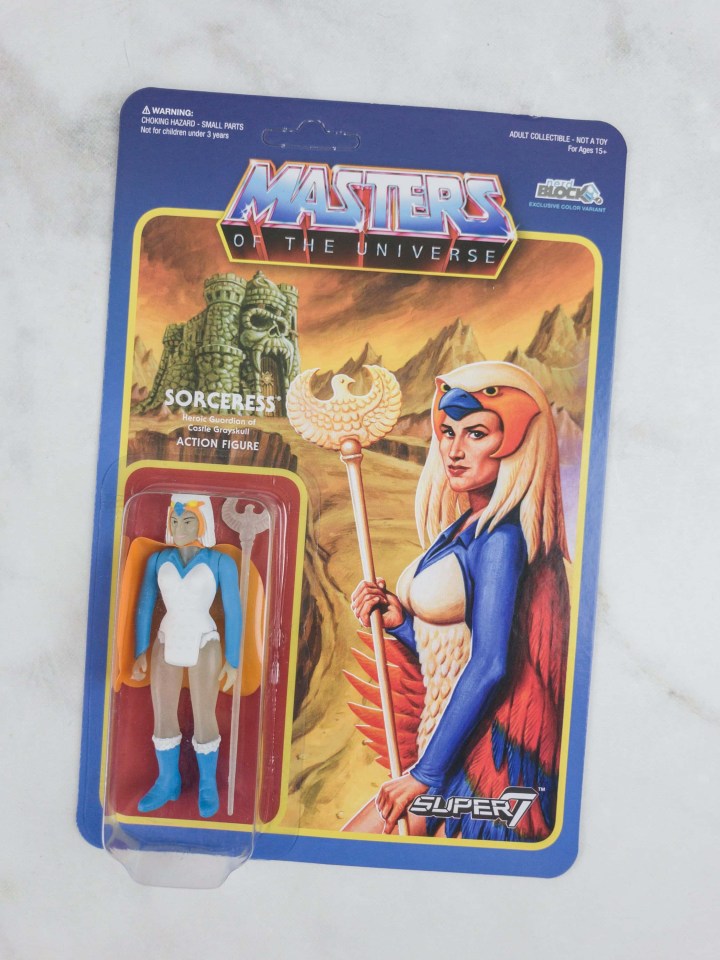 Masters of the Universe Sorceress Reaction Figure: A glow in the dark exclusive variant!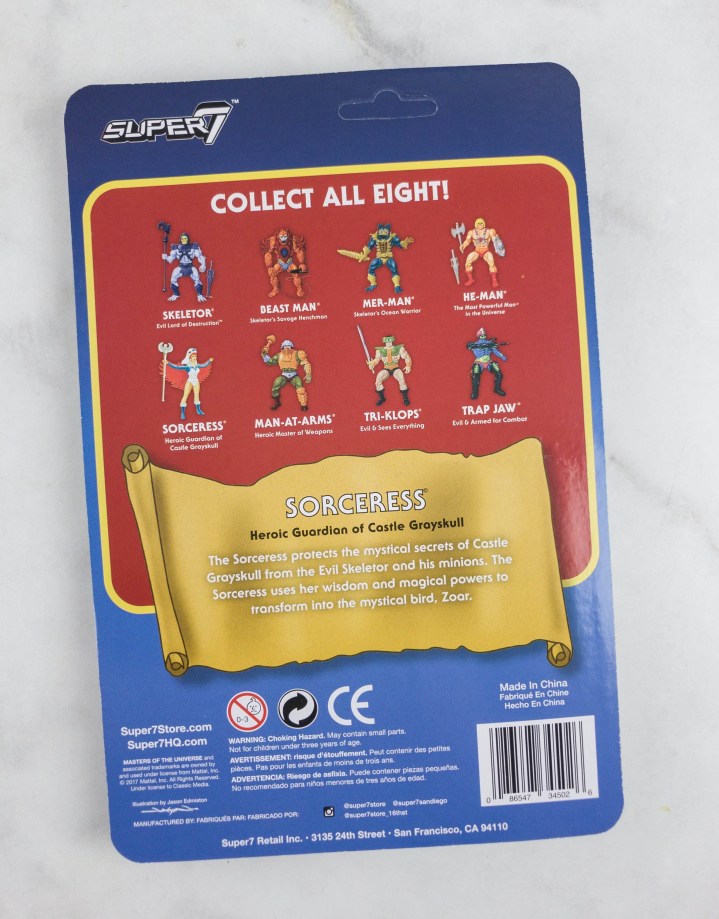 Subscribers received either He-Man, Man-At-Arms, or Sorceress.
We got Sorceress!
She's totally rad!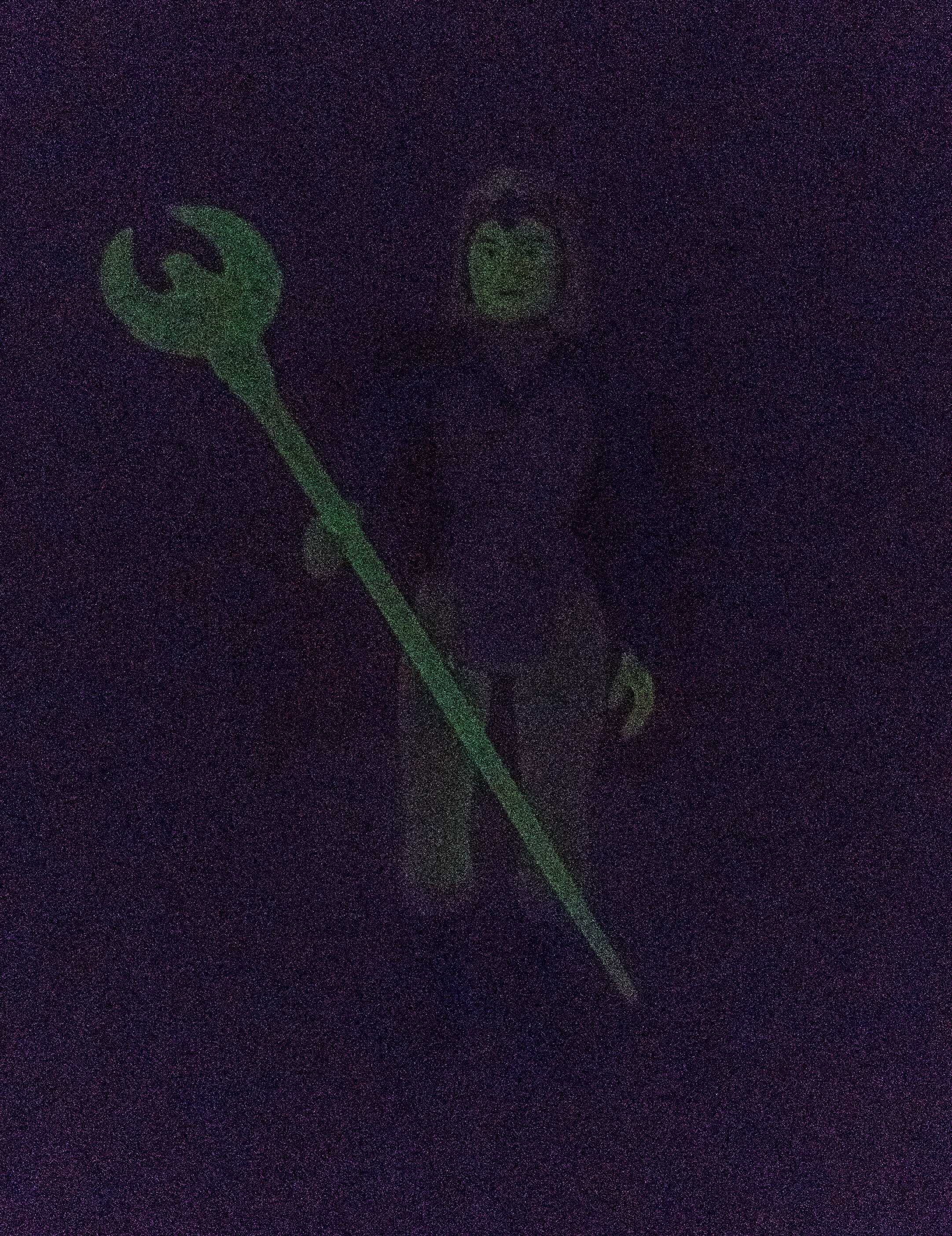 And glows in the dark!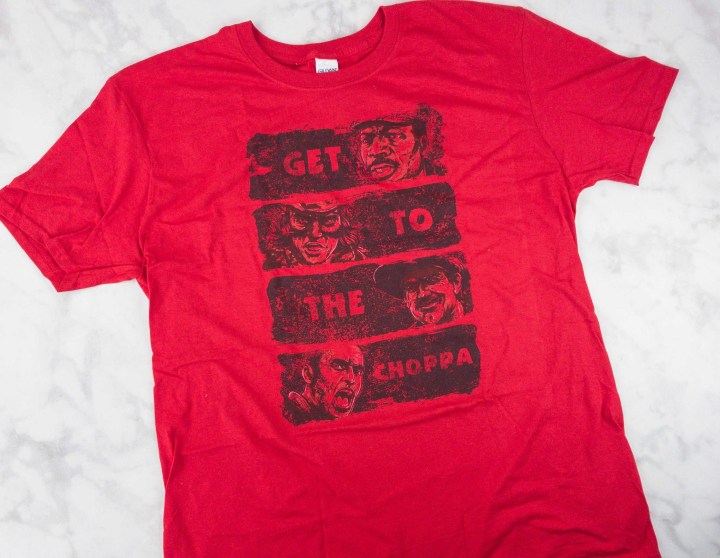 Get To The Choppa T-Shirt: For some reason, my daughter won't stop repeating this line – which is funny, because she hasn't seen Predator, yet says it perfectly every time!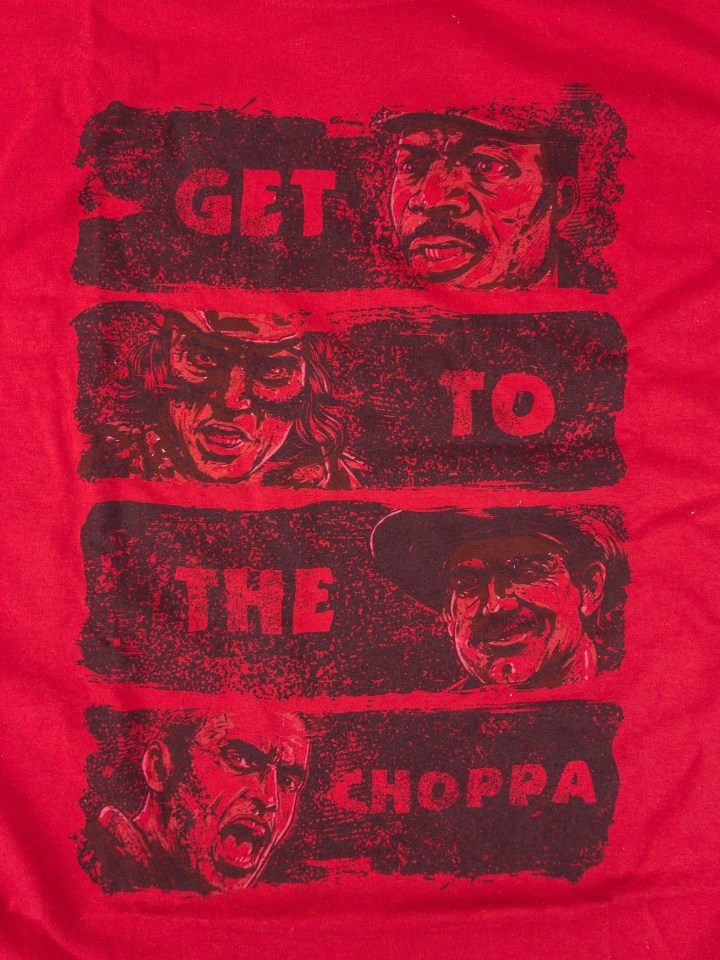 My husband scooped this shirt right out of my hands!
Guardians of the Galaxy Baby Groot Mug
Oh Baby Groot, don't you know that re-reeling that tape is a massive pain? You're so cute, we forgive you! Seriously, who doesn't like Baby Groot schwag?!
What a fun box this month! And just like the regular Nerd Block a sharp upturn I think in quality and franchises! I totally love how this box often has a retro twist too!
What did you think about the May Sci-Fan Block?