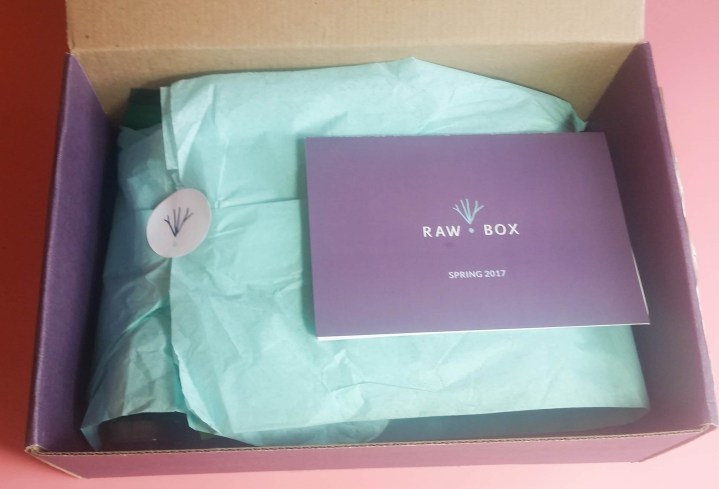 RawBox is a quarterly subscription box promising healthiest snacks and cleanest lifestyle products. The snacks are all raw and plant-based, free of gluten, wheat, dairy, soy, and many other common food sensitivity triggers. And the lifestyle items are chosen based on the same criteria.  Although I don't stick to a raw or vegan diet, I love finding all sorts of new and healthy treats that make me feel good about snacking and lifestyle items that I feel good about using!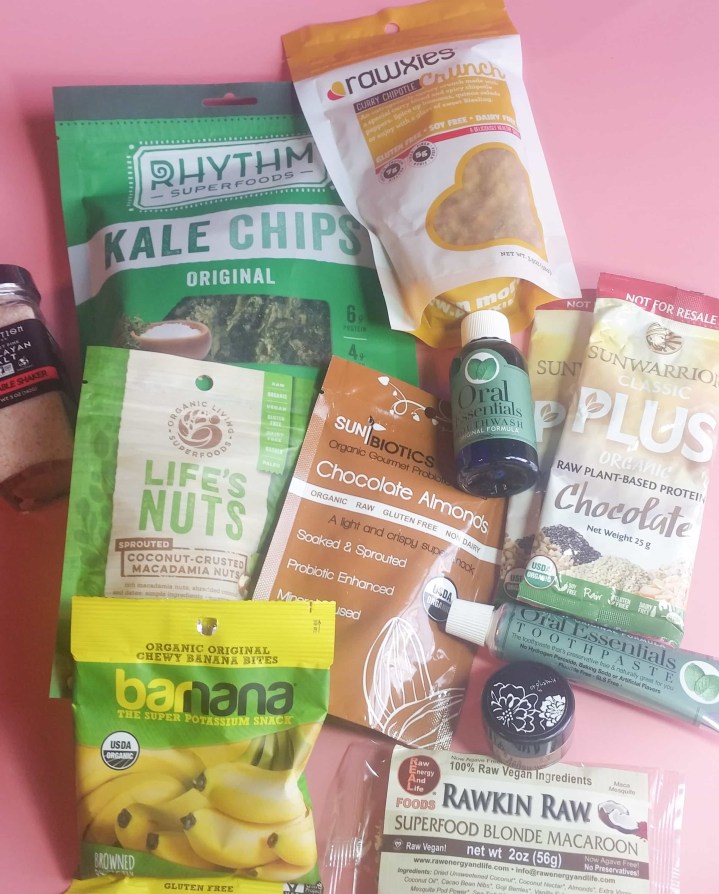 Here's a peek at everything in this quarter's box!
DEAL: Save 15% on your first subscription! Use coupon code WELCOME15OFF.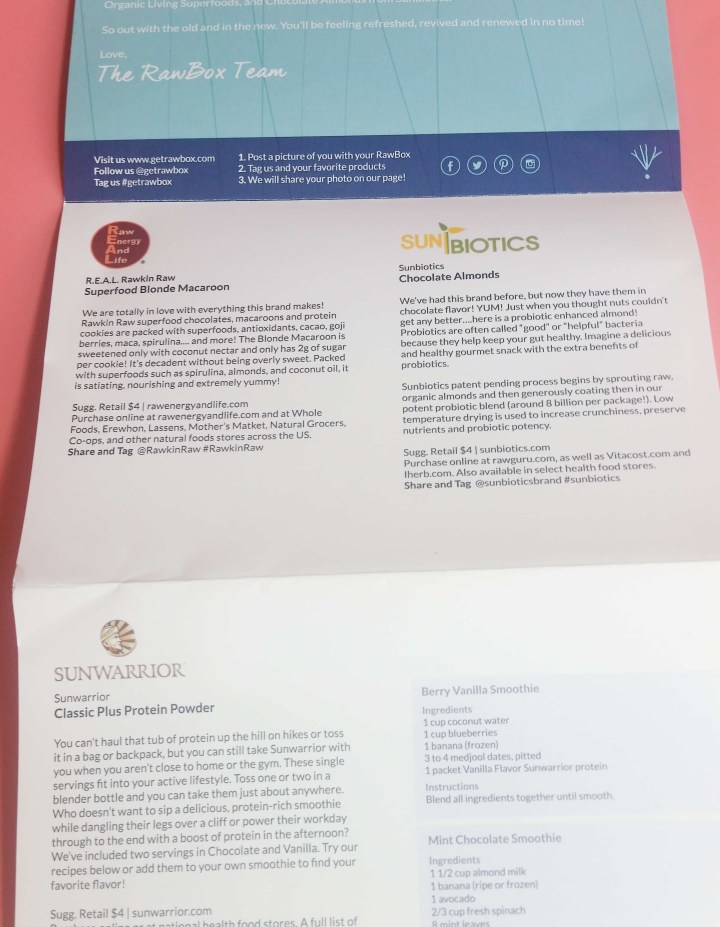 The theme for this quarter's box is "Spring is in the Air!"
One great thing about RawBox is the information card.  It's almost like an information booklet – it's too big to fit in a photograph!  The top panel (of a four-panel, double-sided sheet) talks a little bit about the theme – this quarter's box is about renewal, with products to revive your body and your home.
The remaining panels provide detailed product data, including suggested retail price, website, and where to purchases, as well as some information about the product or how to use/enjoy it.  Additionally, there are often recipes (see the smoothie recipes, using the protein powder from the box, in the photo above).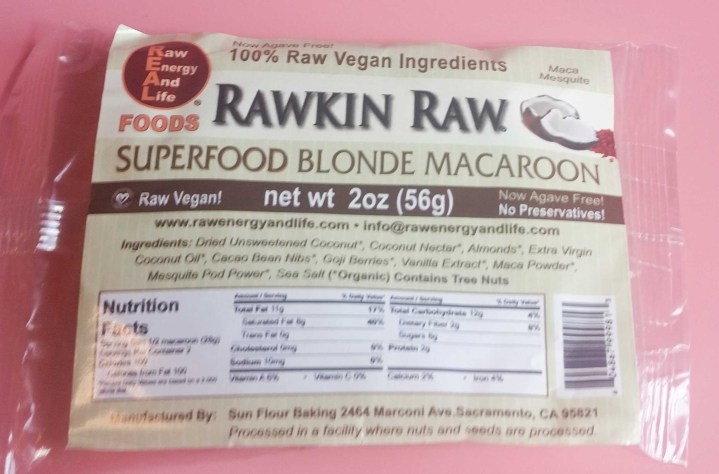 R.E.A.L. Rawkin Raw Superfood Blonde Macaroon ($4): I'm a big fan of coconut and macaroons, and this cookie was very tasty without being too sweet. Yum!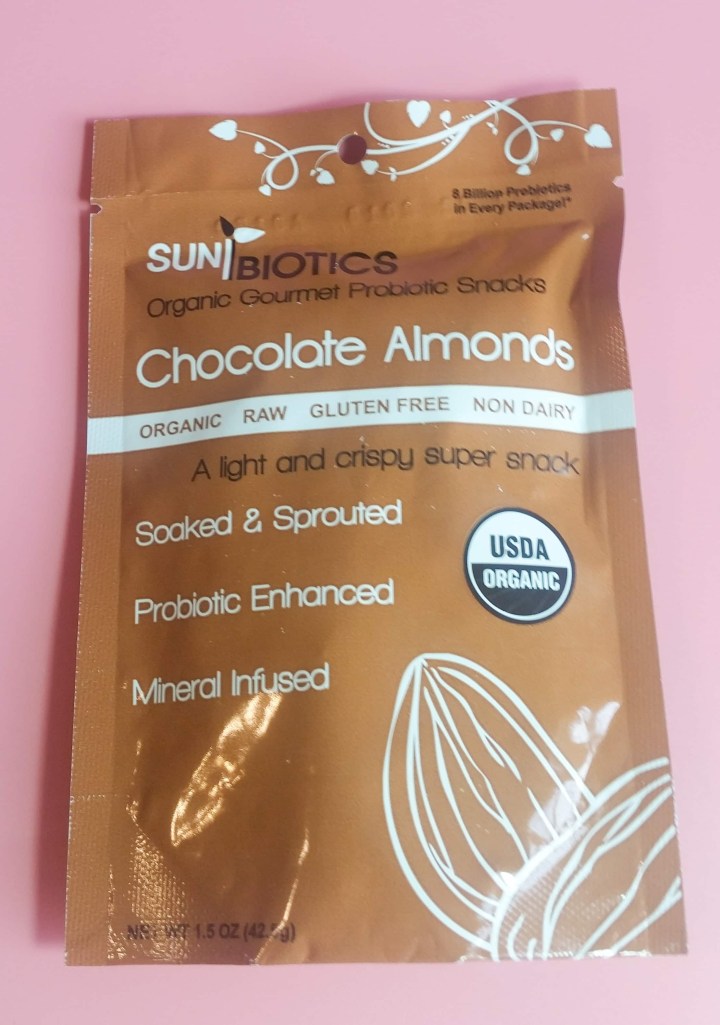 Sunbiotics Chocolate Almonds ($4): Chocolate and nuts. Do I need to say anything more? Oh, and also these nuts are probiotic-enhanced. These nuts are fairly crunchy and just the right amount of sweet to make for a very nice snack.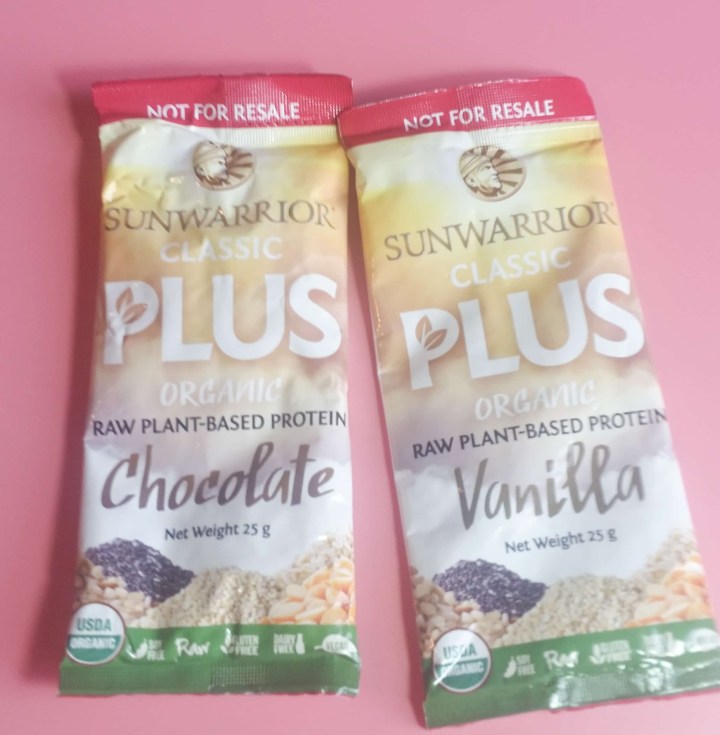 Sunwarrior Classic Plus Protein Powder ($4): I've mentioned it before, but I'm a smoothie junkie. I've received Sunwarrior protein powder before – it's tasty and blends very easily.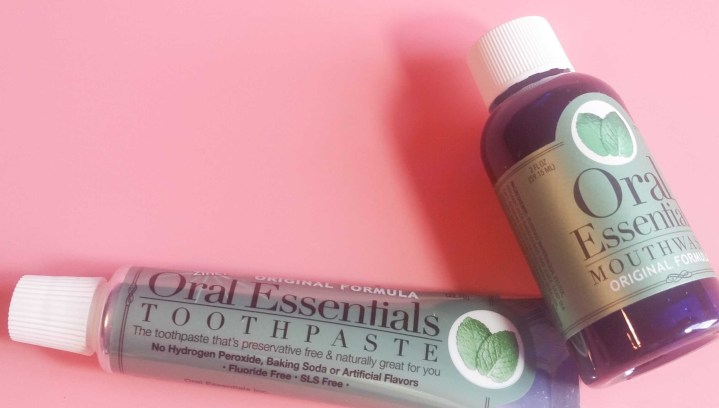 Oral Essentials Fresh Breath Toothpaste & Mouthwash ($2.50 each): I've never tried salt-based toothpaste before… it's interesting. Not my favorite, but it did seem to freshen my breath and clean my teeth. The mouthwash is also salt-based, along with essential oils and aloe vera juice. What it doesn't have is alcohol, so no stinging mouth feel! I'm not a big mouthwash user, but this one seemed pretty good.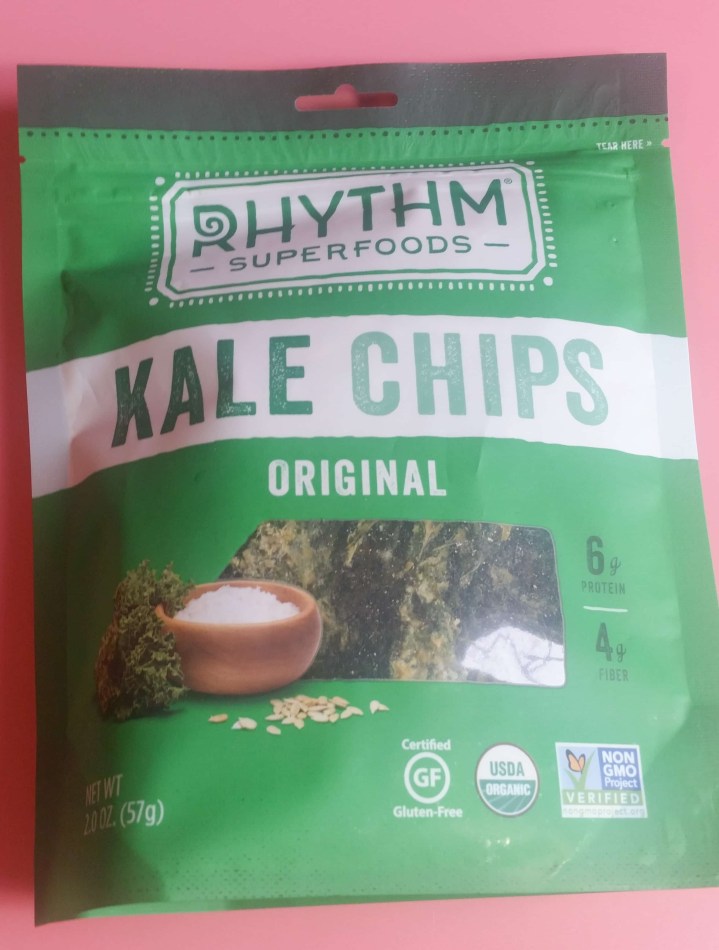 Rhythm Kale Chips ($5): My daughter loves kale chips and these were very good. They are nicely crunchy and have that crisp, salty flavor that makes for yummy chips!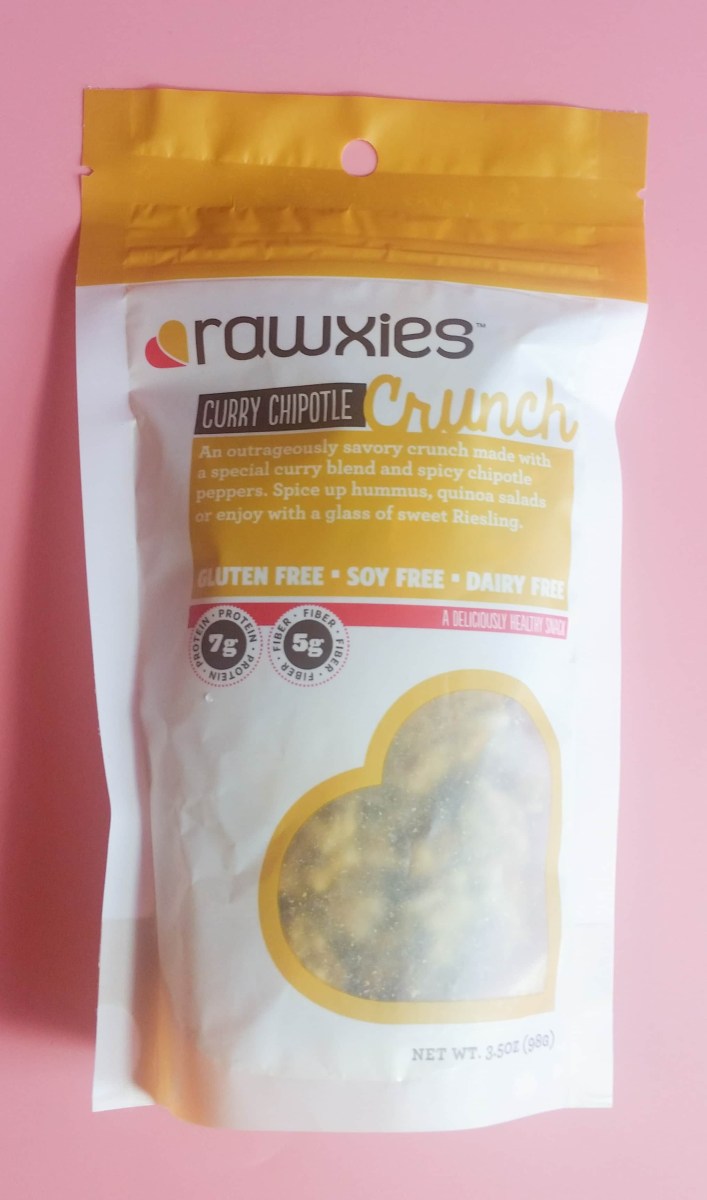 rawxies Curry Chipotle ($4.50): I've had rawxies' cookie bars before, but I'd never tried their crunch. I was super excited to try something new… and when I saw it was curry flavor, that pretty much sealed the deal. I love love love curry! This is a really great savory snack, although I had to put the bag away before I ate too much. It was so good.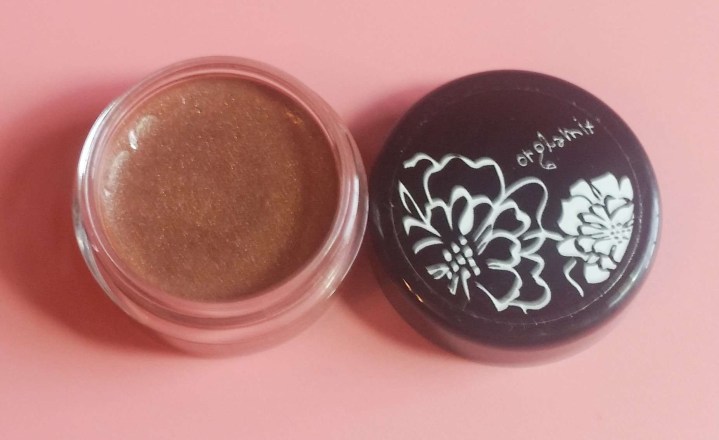 orglamix Lip + Cheek Tint ($18): I love makeup products that aren't full of icky chemicals, especially for my daughters. This multi-use lip and cheek tint is so pretty – sparkly and sheer, but perfect for a little bit of color. Loved it!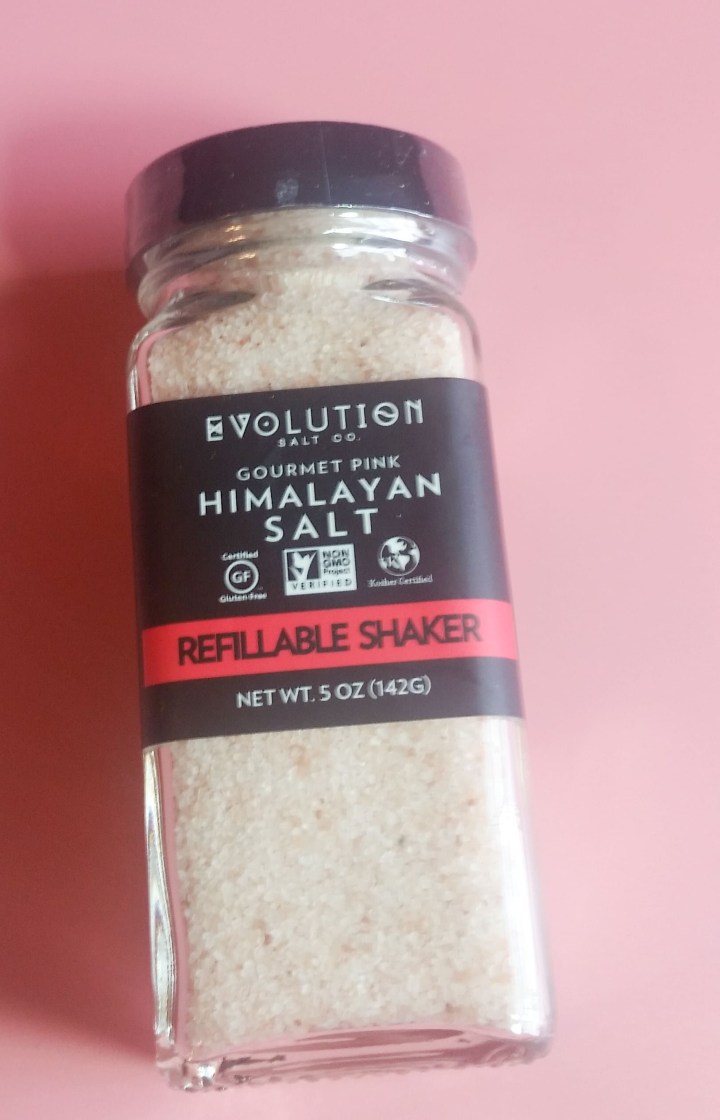 Evolution Salt Co. Pink Himalayan Crystal Salt ($4): I'll admit it. I'm a salt snob. And this is amazing salt. Plus it comes in a nice refillable shaker – reuse and recycle!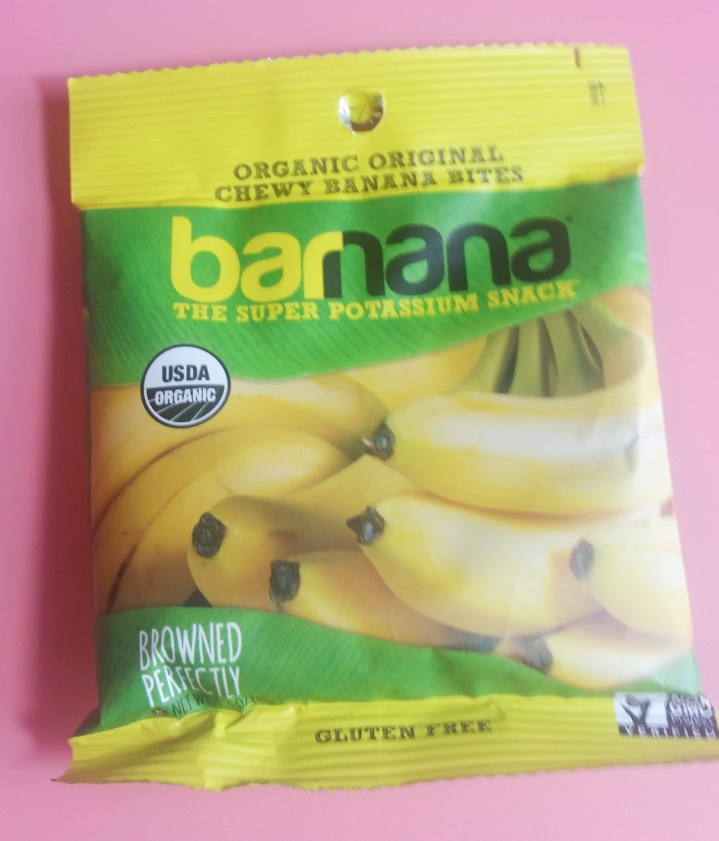 Barnana Banana Snacks ($2): So these are interesting… they are browned banana… with enough sweetness that it tastes like banana bread – but it's just fruit! As an athlete, I'm always looking for good ways to replenish potassium, so I was happy to find out about these.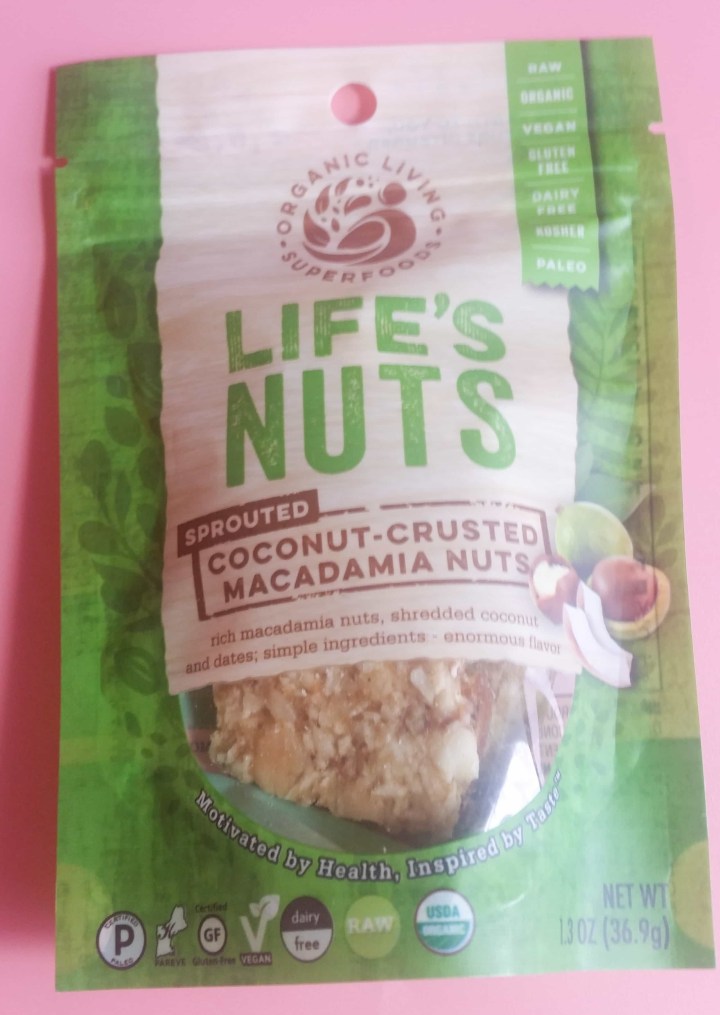 Organic Living Superfoods Coconut Crusted Macadamia Nuts ($4): This little snack is tasty – and so simple. Just nuts, coconut, and dates. Delish! This also tasted like a tropical macaroon. Yum.
I really liked this box from RawBox. In some previous boxes, I haven't loved everything… but this quarter, pretty much everything was spot on for my tastes! Plus I like the lifestyle items like the toothpaste and lip tint (even if I'm not sold on salt-based toothpaste)… it's great to learn about alternative products, especially those with fewer chemicals and unnatural stuff. If you follow a vegan or raw food lifestyle, or if you're like me and just interested in learning about some great natural products, give RawBox a try!