Funko has launched a new subscription management system, plus a SUPER fun Pop! Yourself tool that lets you create your own Funko-fied avatar!
Funko is excited to announce Pop! Yourself – an exciting new digital experience that will transform how you interact with both Funko and other Funko fans!

Pop! Yourself allows you to create a digital avatar that represents your online profile across all of Funko's digital experiences – our website, apps, and other new features still on the way. With Pop! Yourself, you can choose over 1 million unique combinations of hair, eyebrows, apparel, and accessories to create your virtual self in Pop! form. We will be adding new items on a regular basis so you can always keep your avatar current with a fresh, new look. Most of all, it's just fun to see what you'd look like as a Pop!

Additionally, once you have created your new user profile, we will then seamlessly merge all of your previous profiles from any of our subscription sites into your new profile over the next six months. No need to remember multiple usernames and passwords anymore – your entire Funko experience will now be tied to a single Funko profile.
Check out Pop! Yourself here plus see all the Official Funko Subscription boxes too.
My Tips & Observations
Disney Treasures is already on this new system – they never had a separate site.
Now I understand why Funko collated all their social media together (although I still don't like it).
When I logged into Funko I had to reset my password, just FYI!
Two of my accounts had different email addresses. I changed them ASAP to avoid issues later when they port accounts over.
Now for the POP! Creation experience:
First, choose your body! Male & Female are available with a large range of human skintones.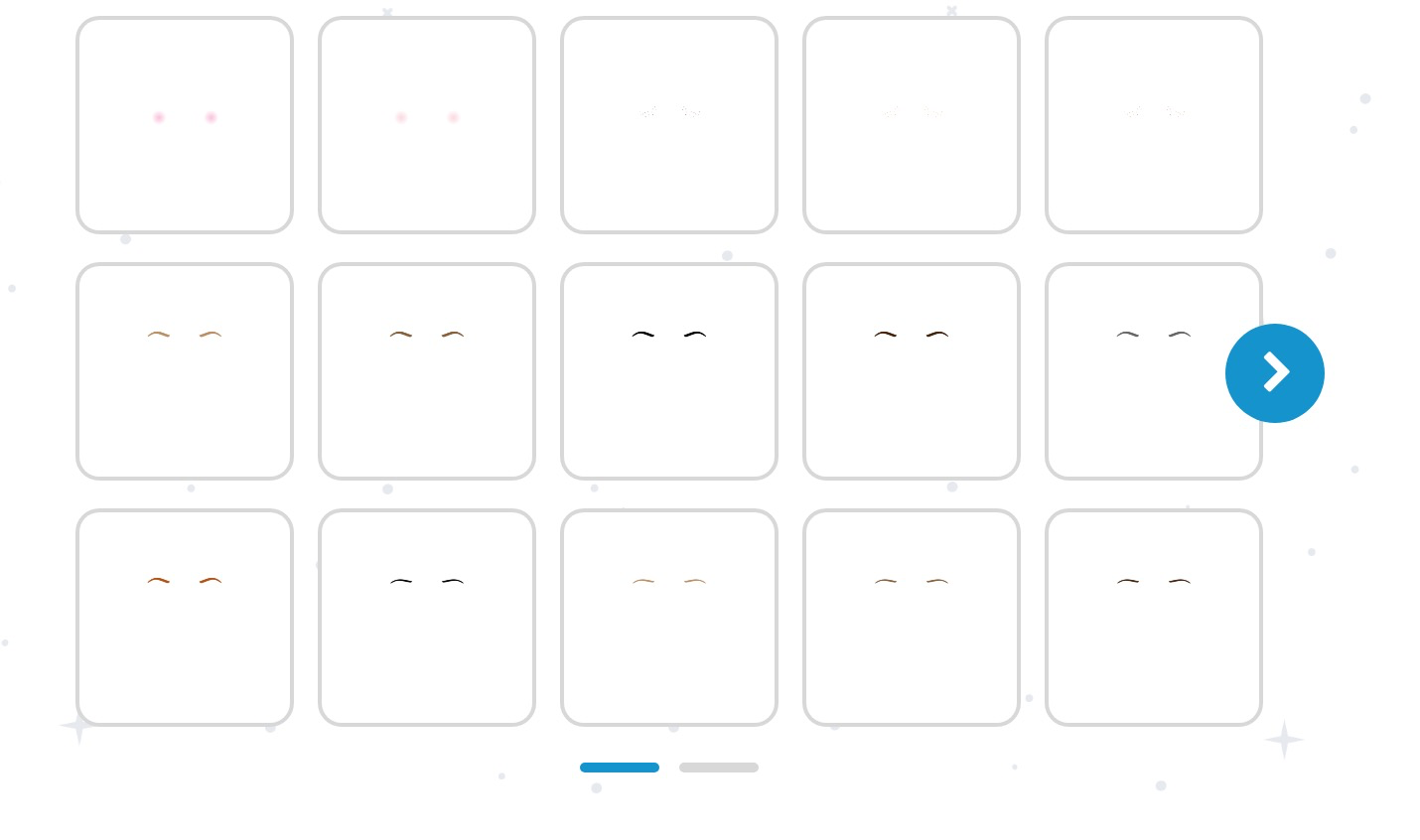 Adjust the paint job for your face! You can add blush, freckles, and select your brows!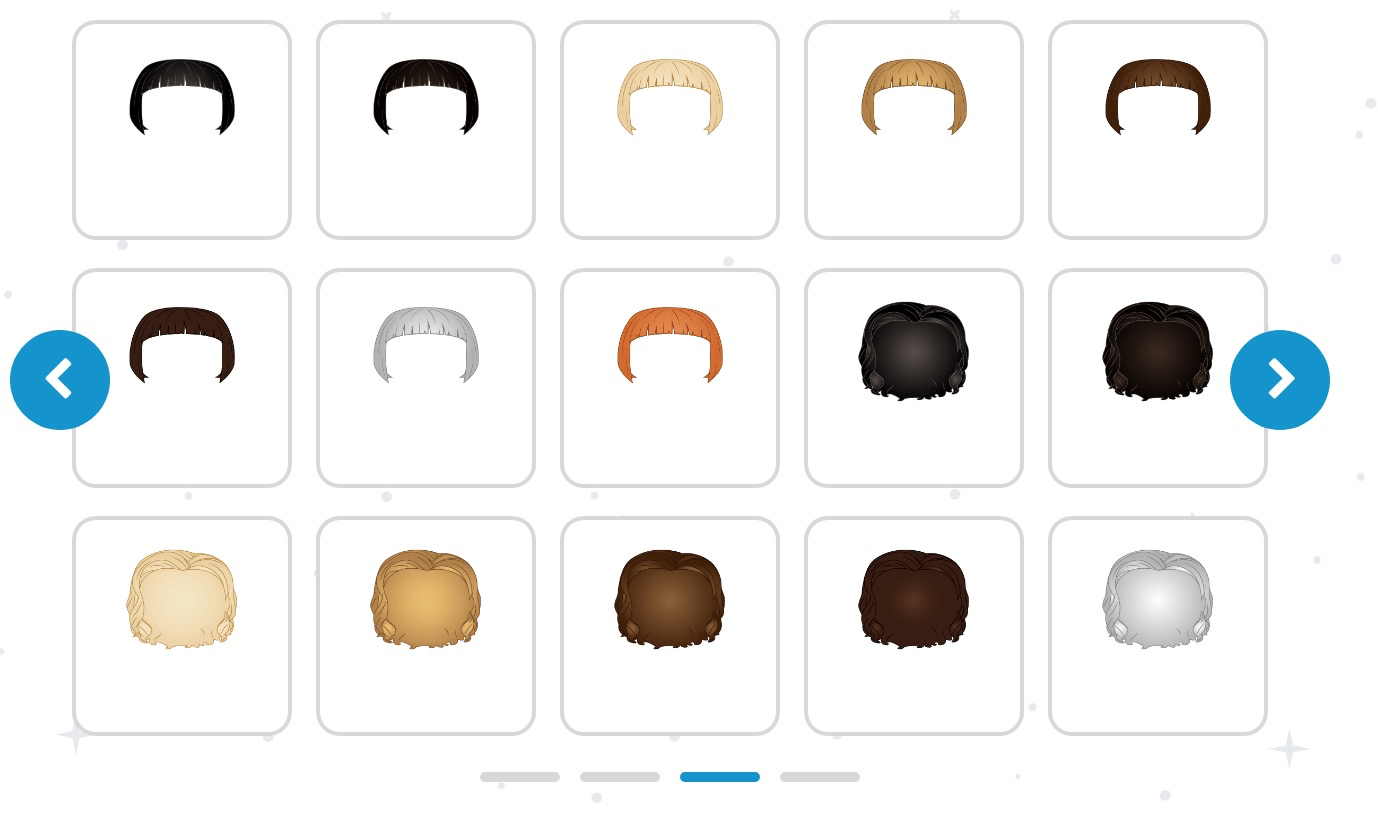 4 Pages of hair!
Not too many choices for my outfit. They obviously limit the choices based on previous selections.
Then you can accessorize!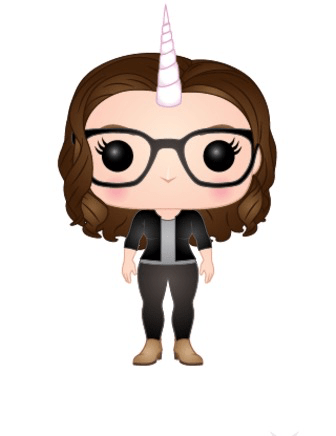 I decided against the unicorn horn.
Finally, you can select a background, or just leave it blank!
Et voila, I've been popped!