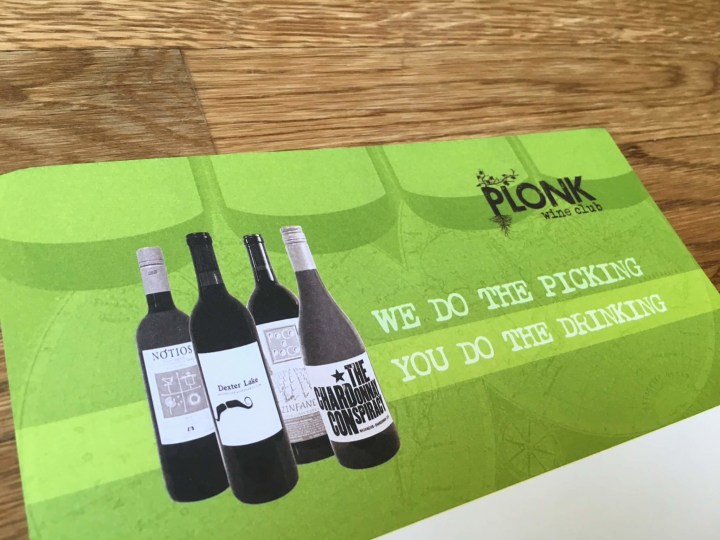 Plonk Wine Club is a wine subscription box offering 2, 4, or 12 bottles per month in either a red, white, or mixed shipment. Plonk specializes in curated artisanal, small batch, rare, and sustainably grown boutique wines.
May! I think statistical analysis would show that May is second only to December in schedule-insanity. I'm pretty sure, for instance, that 70% of all children are born in May, necessitating many, many birthday parties to fit in between recitals, end-of-season tournaments, field days, and other assorted must-do-before-summer events. Oh, and Mother's Day. But I can always make time to try new wine. Let's go.
DEAL: Save $10 on your first box! Use coupon code NEWMEMBER.
This month, I received the 2-bottle mix. Plonk prides itself on finding small batch, organic, and other interesting wines that you might not discover on your own. Each wine comes with informative tasting notes and recipe ideas, which now come in postcard form instead of a printed sheet. You can get full recipes at the Plonk website.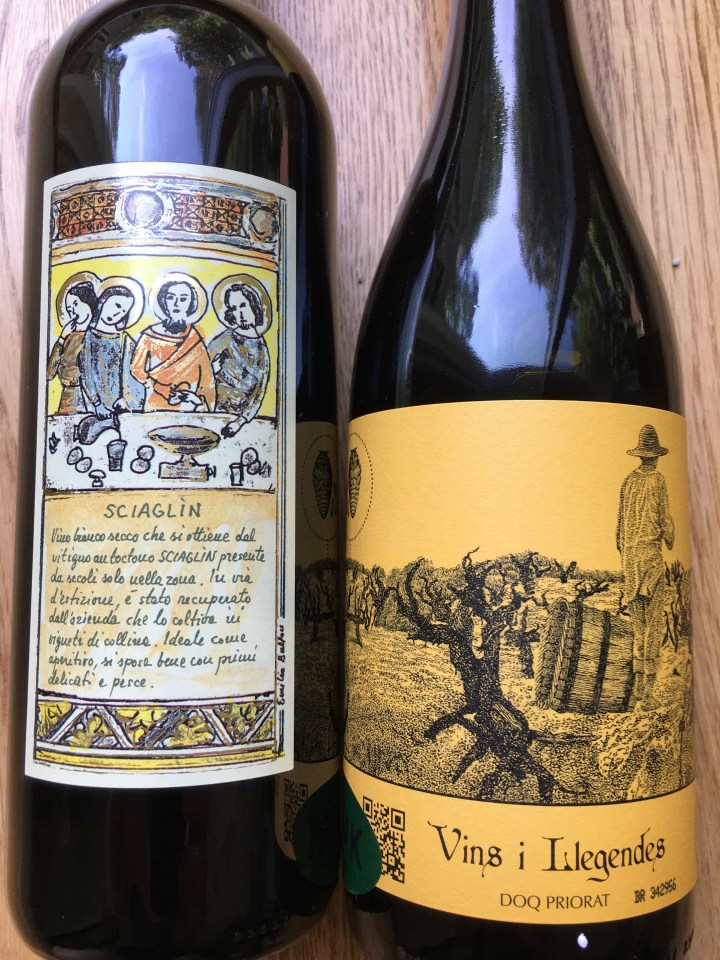 The first wine was the 2015 Emilio Bulfon Sciaglin.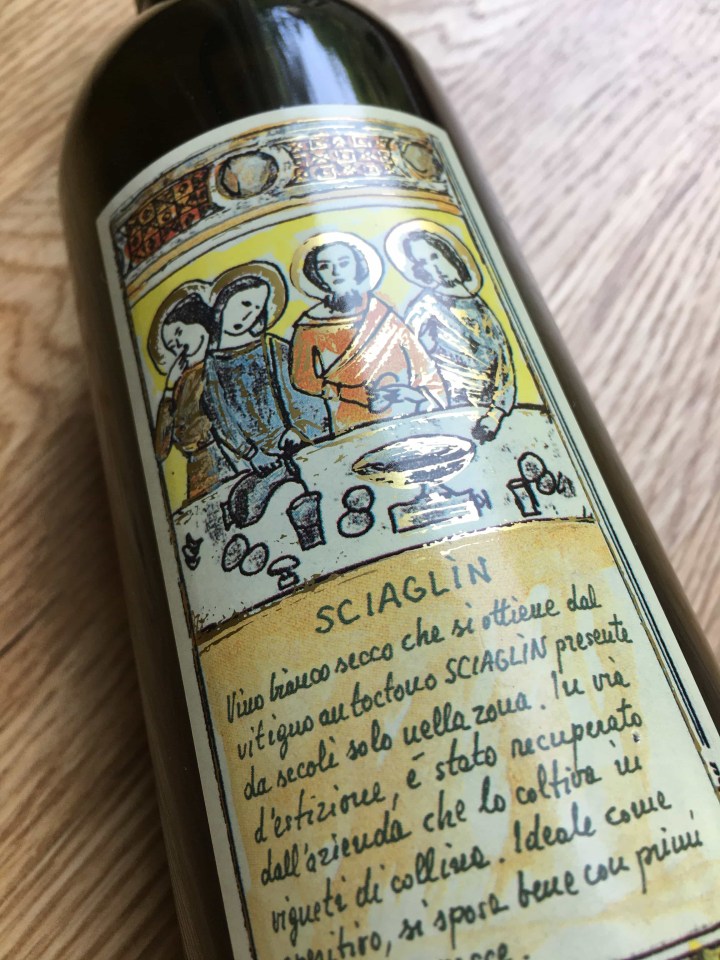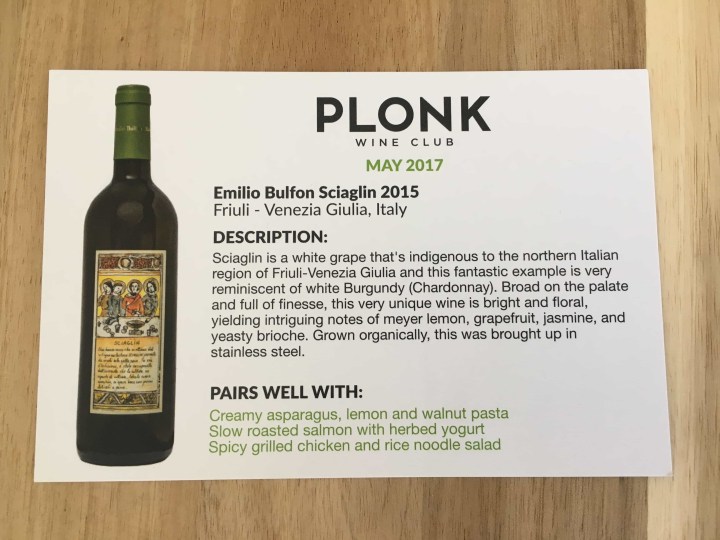 First of all, I'd like to take a moment to appreciate the gorgeous label on this bottle. So pretty. Sciaglin is, obviously, an Italian white wine, and one I haven't tried before. One reason I love Plonk is that I get to try a huge variety of wines. Sciaglin is a grape grown almost entirely in the Friuli-Venezia Giula region, and most of the wine stays in Italy. This wine is straw-yellow with a huge bouquet of white flowers and green apple. It has a medium body, a bit like a Chardonnay, and a green apple flavor dominates the front of this wine. The flavor ends with a terrific acidity and a dry mineral finish that lingers briefly. This wine is a little reminiscent of a French Chardonnay (i.e. no oak) but I think it's a little brighter, with more emphasis on the floral components. The acidity keeps this light and extremely drinkable. This went amazingly with grilled salmon, and it would be a terrific luncheon wine if you have a wedding shower or something to throw this summer. I really liked the Emilio Fulfon Sciaglin. Drink it just off-chill.
Our next wine was the 2012 Cellers Ronadelles Vins I Llegendes Priorat.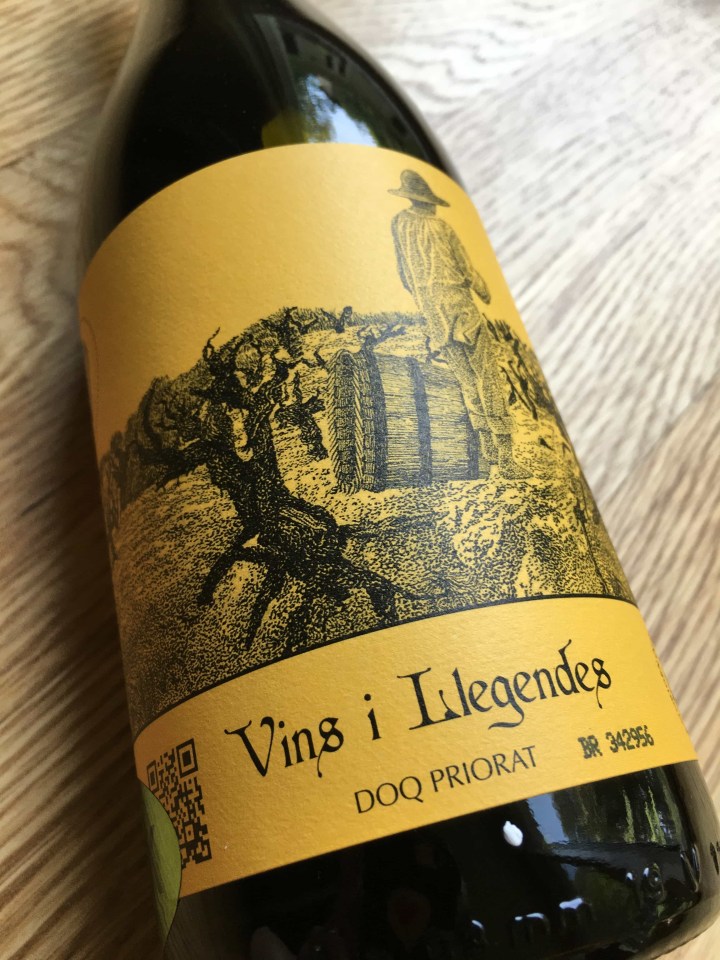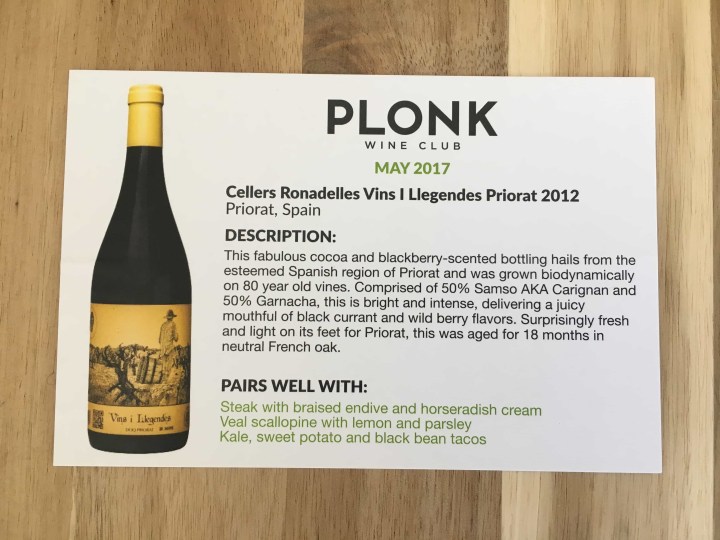 From Italy to Spain for this FANTASTIC red. Priorat is wine-growing region in Spain, and Priorat wines are typically a Garnacha (or Grenache) and Carignan blend; this one is half of each. The wine is a lovely dark ruby color and a bright fruitiness to the nose. The mouthfeel is a little lighter than I expected and very smooth. The fruit, mostly blackberry and currant, packs a punch that ends with a stony mineral finish, almost like wet asphalt. The fruit, acidity, and minerality in this wine are really well-balanced and delicious. This is a really good wine for this price point (about $17-20 retail), and one of the best reds I've had this year. We drank this with spaghetti and meatballs, which was fine, but I'd pair it with a good pork roast or steak for maximum compatibility. Drink it at cool room temperature.
And that does it for May! We got some terrific wines this month. Assuming I survive the May-hem, I am looking forward to some fun summer wines next month from Plonk. I can't wait!
What do you think about Plonk? Will you survive the May Madness? Tell us in the comments below!