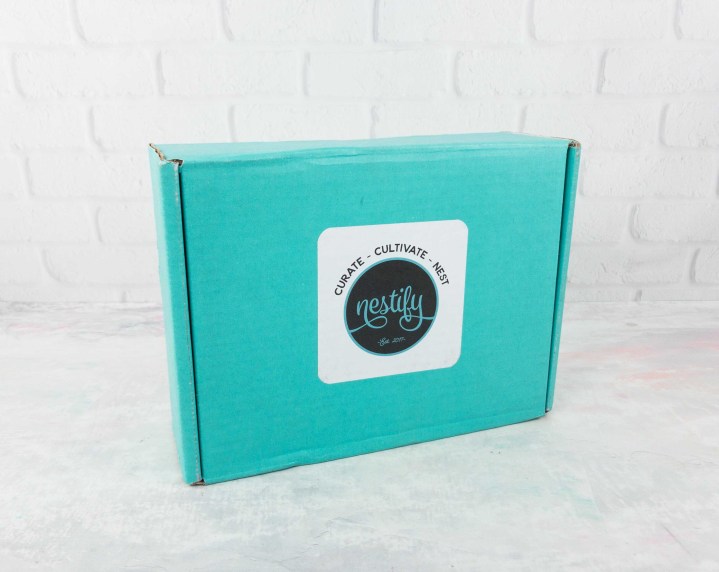 Nestify Box has released spoilers for the May box! The May box theme is Jardin au Printemps!
A garden in the Springtime has all sorts of wonders and the potential of new beginnings! It's bursting with color and vibrancy and invites us to take part in the celebration all around us. We've harnessed that powerful energy into carefully curated home wares that will inject a burst of color into your home!
Want a sneak peek into the May box? This month we're including beautiful servers handcrafted from natural bone and fragrant mango wood by members of the Kamba tribe in Kenya. A portion of your purchase will provide sustainable income for the carvers in this economically disadvantaged community.
Mother's Day Deal:  Receive your first box for $25 with code MOTHERSDAY
DEAL: Receive your first Nestify box at half price, when you sign up for a 6-month subscription with SAVE50 OR use code LAUREN10 for 10% off any 3 month or more subscription