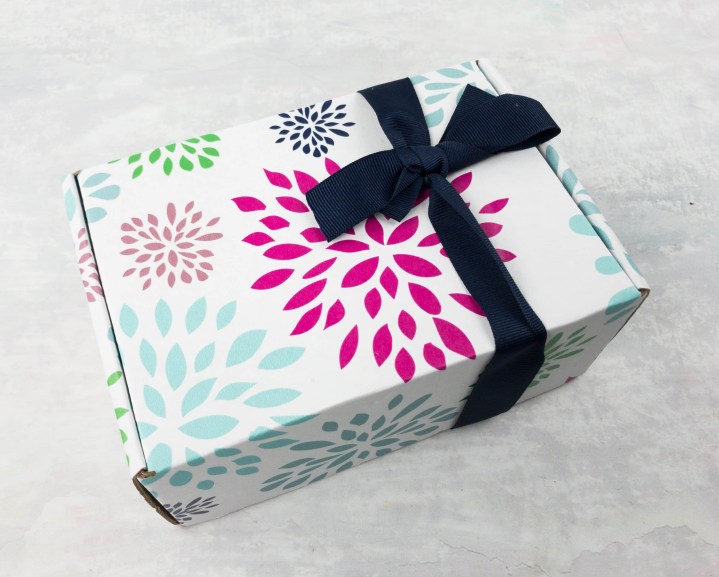 LuxePineapple is a subscription box company with two subscriptions: LuxePineapple Post (beauty) + LuxePineapple Home (goodies for your home).
This is a review of their Limited Edition Anniversary Box, which is now sold out but was available for $24.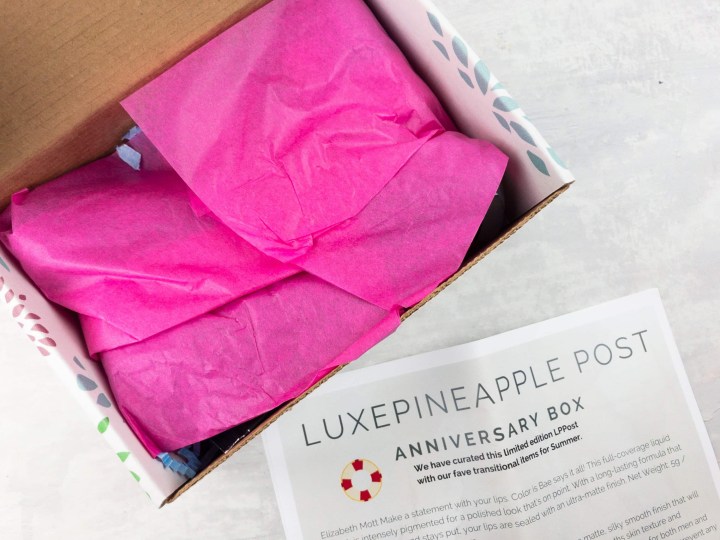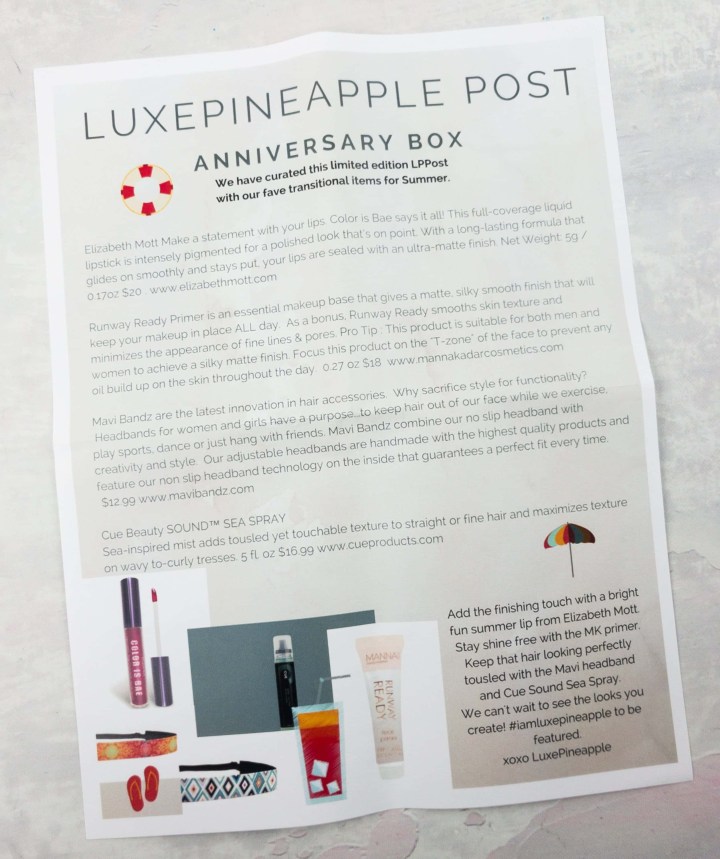 The information sheet gives you brief details about the items.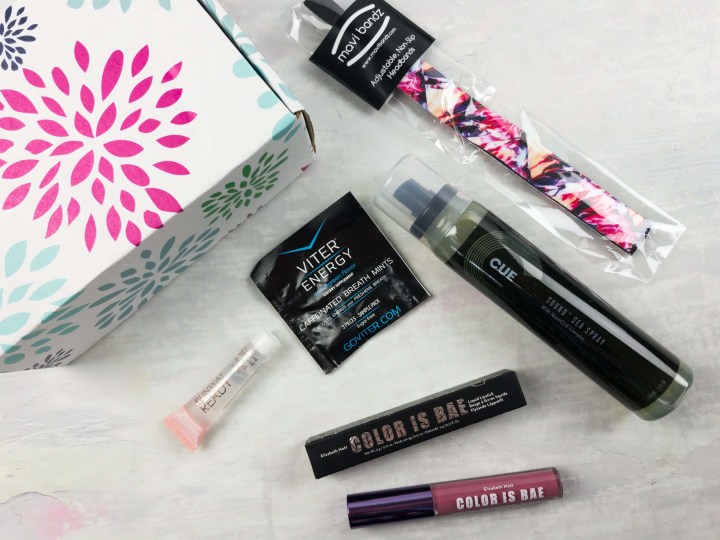 Everything in my Luxe Pineapple Limited Edition Anniversary Box!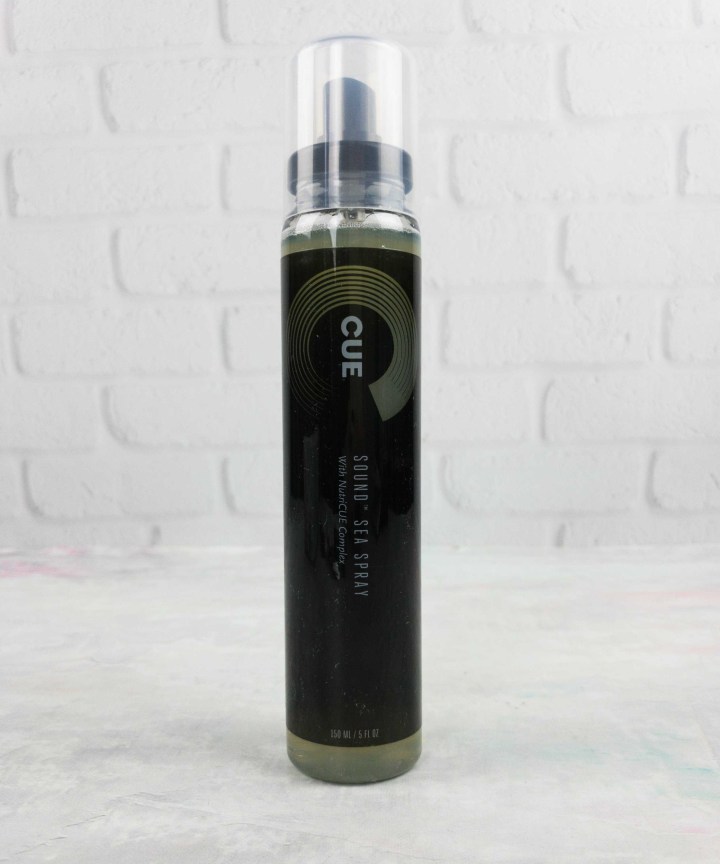 Cue Beauty Sound Sea Spray ($16.99)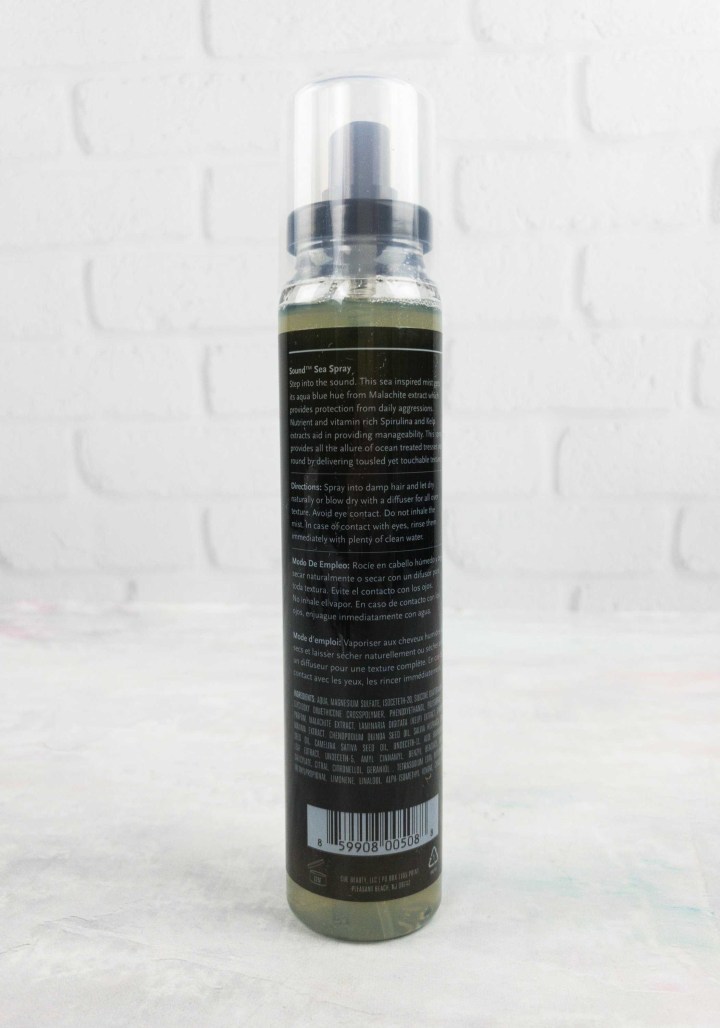 From what I can tell this sea salt spray is fragranced only by kelp, spirulina, and citrus extracts. When you first spray it on it's almost too sea like but that seemed to dissipate, and I was left with good (non-crunchy) results from this light mist.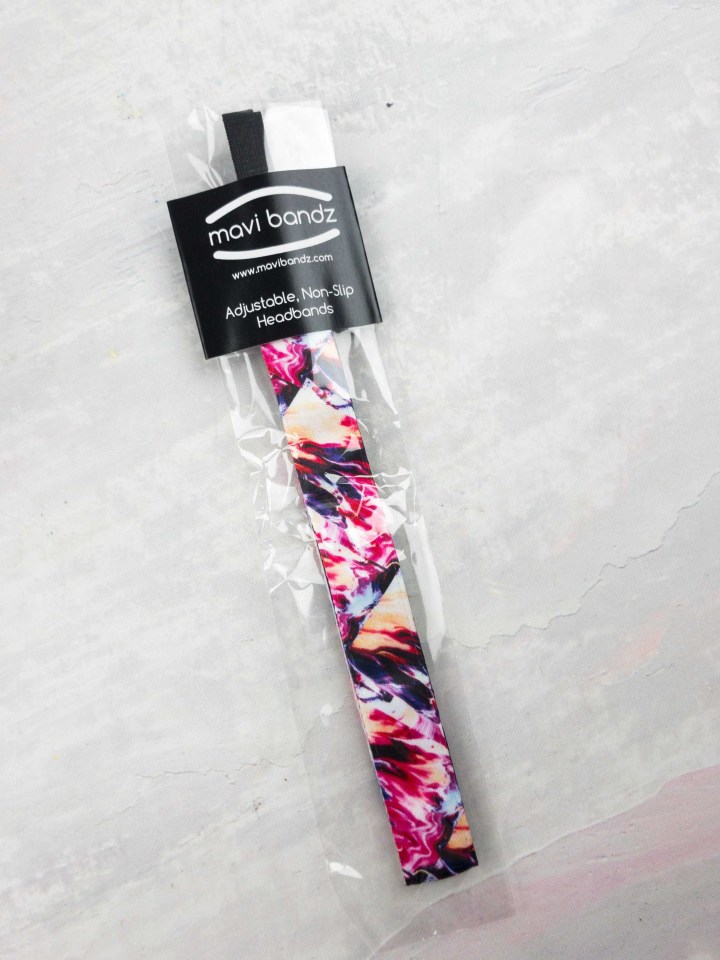 Mavi Bandz Adjustable Non Slip Headband ($12.99)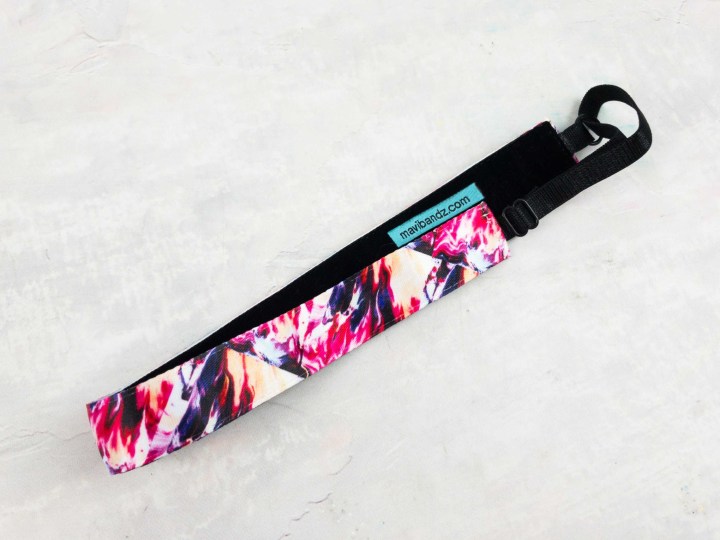 A pretty & fun no-slip headband. It's adjustable too, like your bra.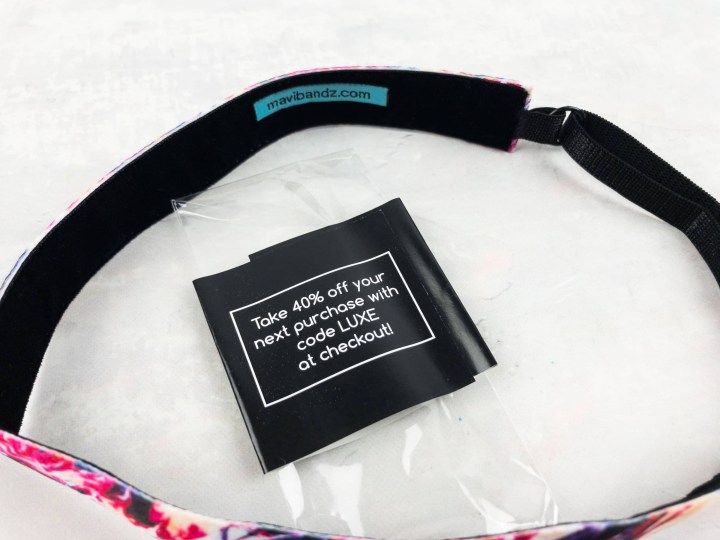 Plus there was a coupon code if you like it enough to buy more!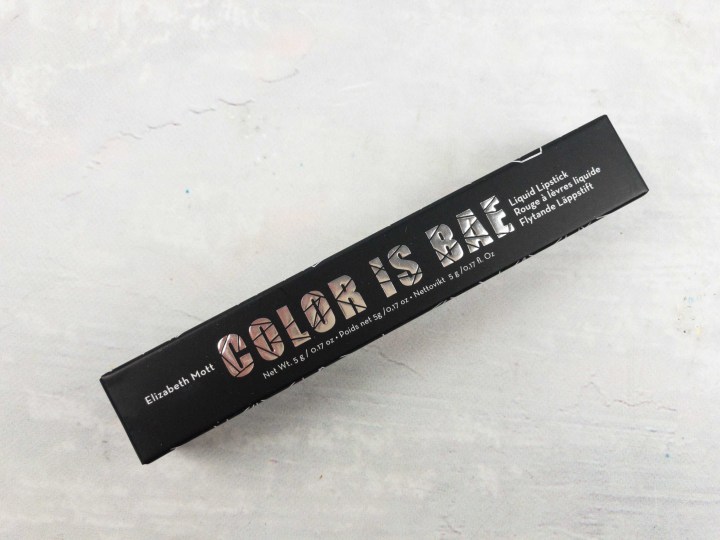 Elizabeth Mott Color is Bae Liquid Lipstick (shades vary) $20 – My shade is Moxie Mauve ($15 on Amazon)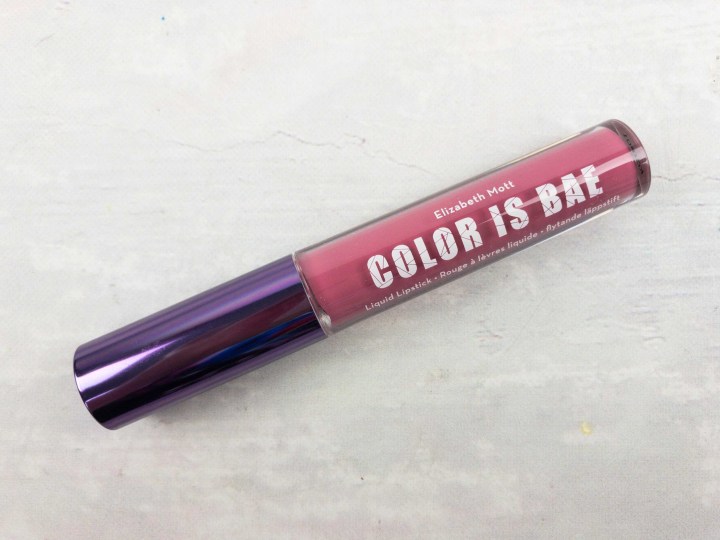 I love the purple cap on this! This liquid lipstick is highly pigmented with a matte finish.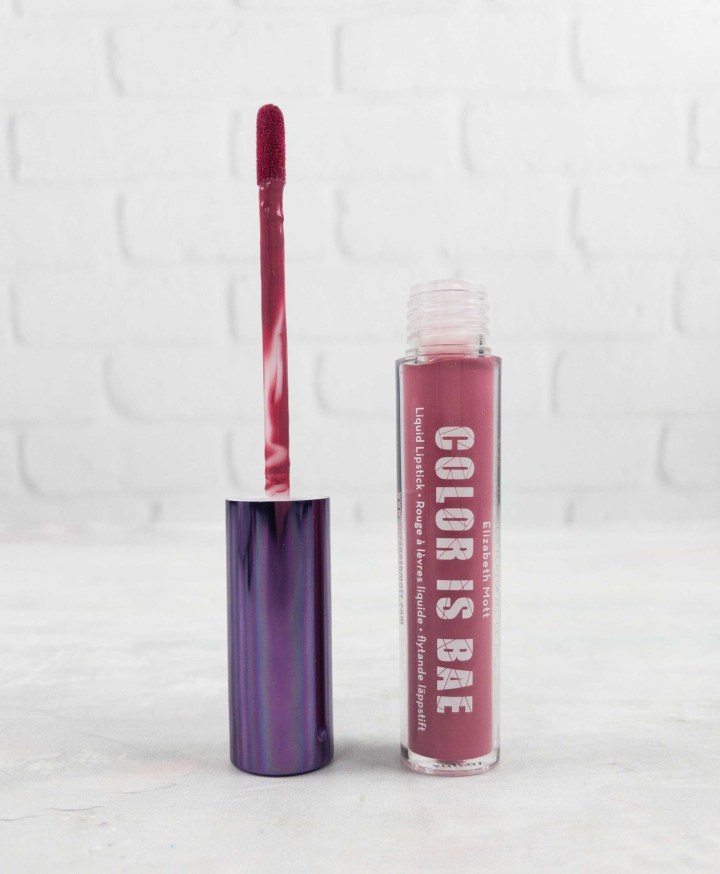 Such a pretty color!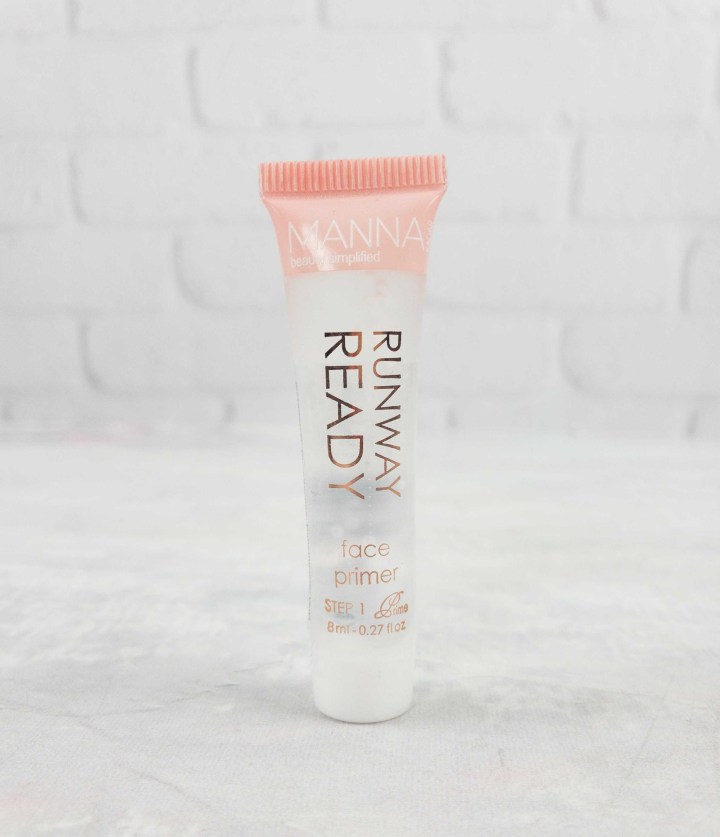 Manna Kadar Runway Ready Primer ($11) I'm not sure why this tiny bottle is so spendy – it's your average makeup primer, although I won't say no to getting it in a box (unlike that split color pan that's literally been in every single subscription box over the past year).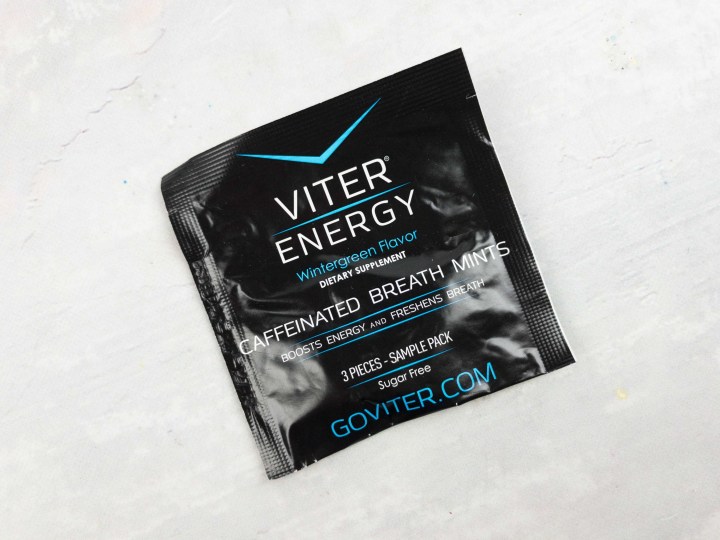 Viter Energy Caffeinated Breath Mints ($0.75) And a sample of breath mints!
This box was described as "4 beauty/ home / lifestyle items in one pretty box with a hand tied fabric bow." Based on customer feedback on the lack of a home item, LP was pretty quick to send this out: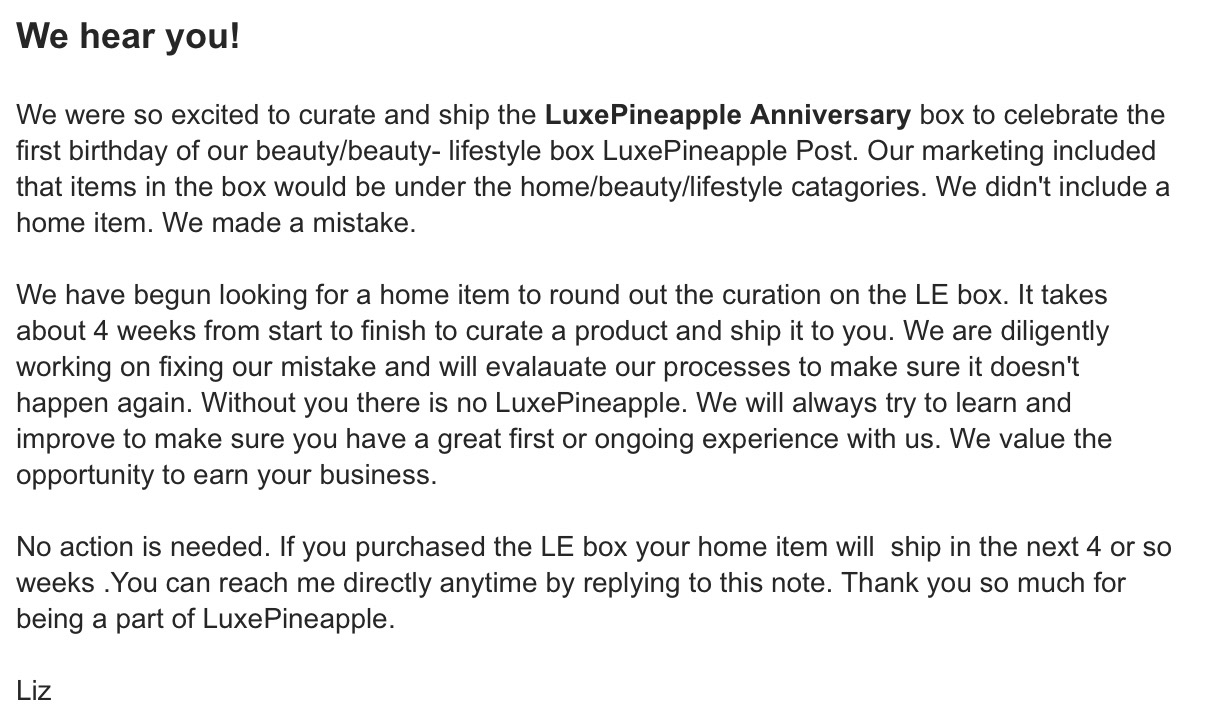 For sure I expected a home item in this box, but I don't expect LuxePineapple to lose their shirt on sending out another item (including the shipping) either. I calculated the value of this box to be about $57. Not bad, but nothing was super special in this box either. I think this would have been great as one of their regular monthly boxes.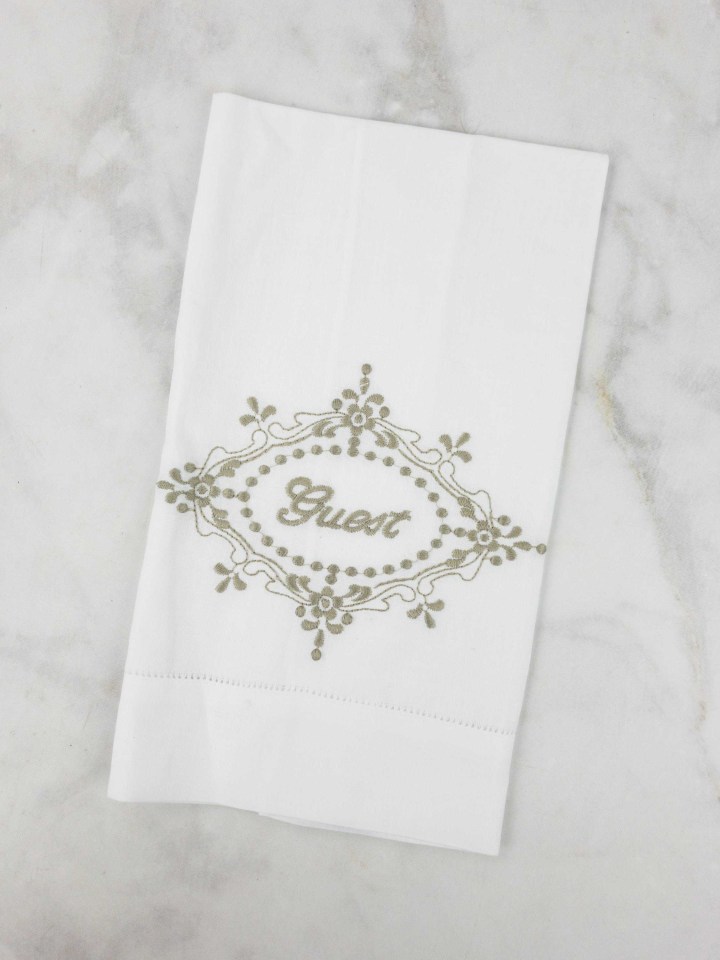 UPDATE: Here's the item that LuxePineapple sent separately as the home item!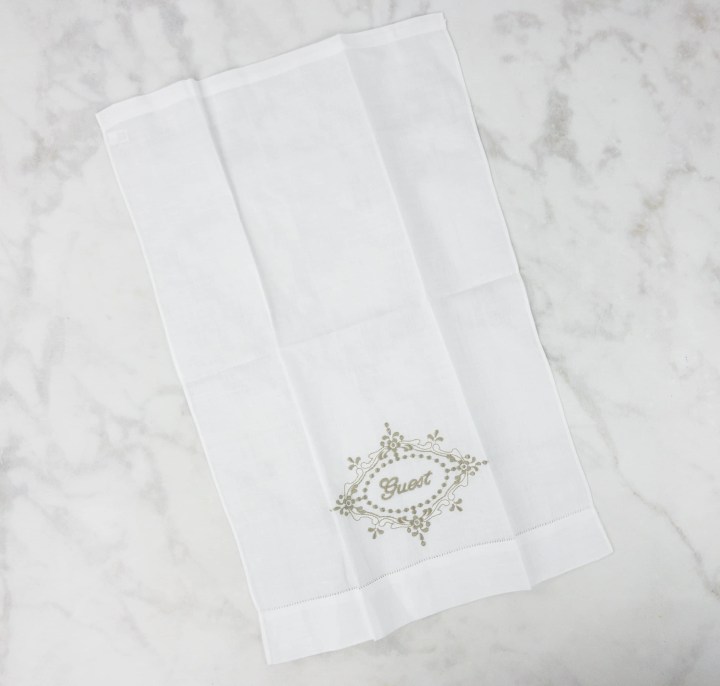 100% linen embroidered and hemstitched design guest towel. 14″x22.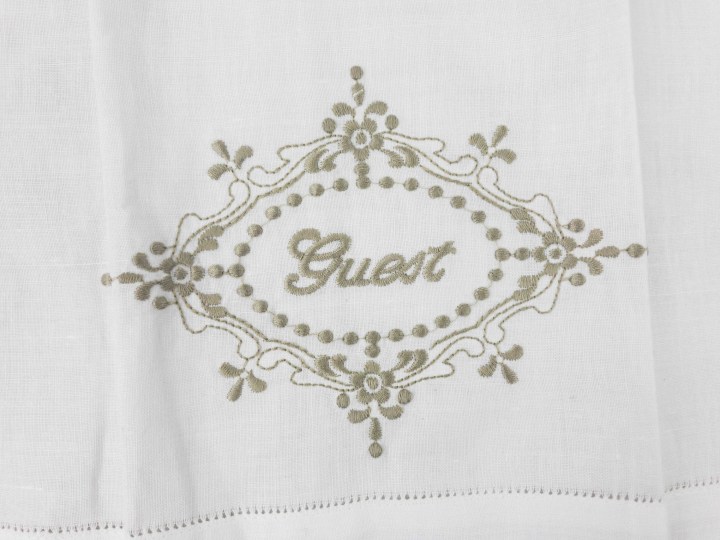 The suggested retail price is $14.50.
What do you think of the LuxePineapple Limited Edition Anniversary Box?