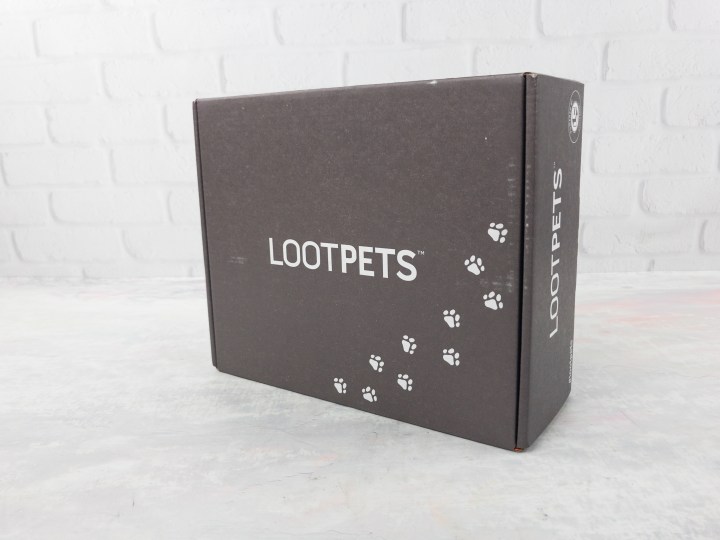 Loot Pets is a monthly dog subscription box from Loot Crate. Every month they select an assortment of geeky gear for your dog that matches the Loot Crate theme for the month.
This box has seen a few changes recently, including eliminating a monthly dog shirt and dropping the price substantially – now $15 plus shipping (total $20 monthly in the US).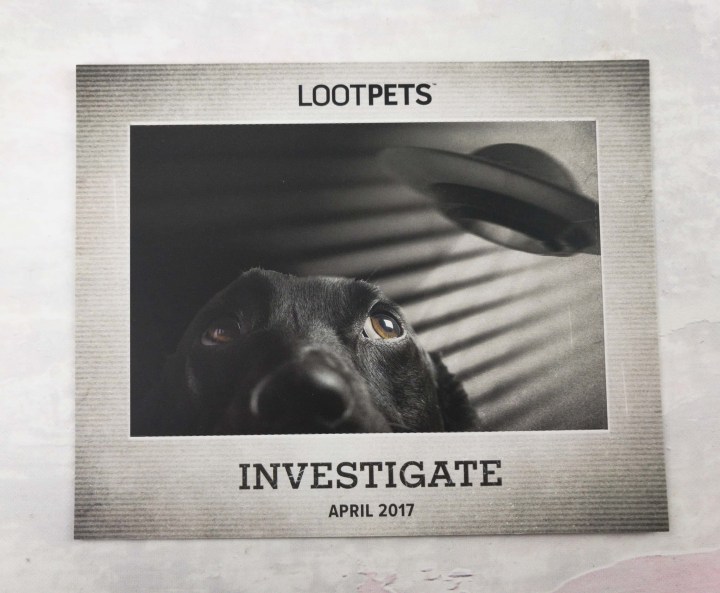 This month's theme was INVESTIGATE!
DEAL: Save $3 on your first month with coupon code SAVE3 or, save 10% on your entire subscription with coupon code HELLOSUBSCRIPTION!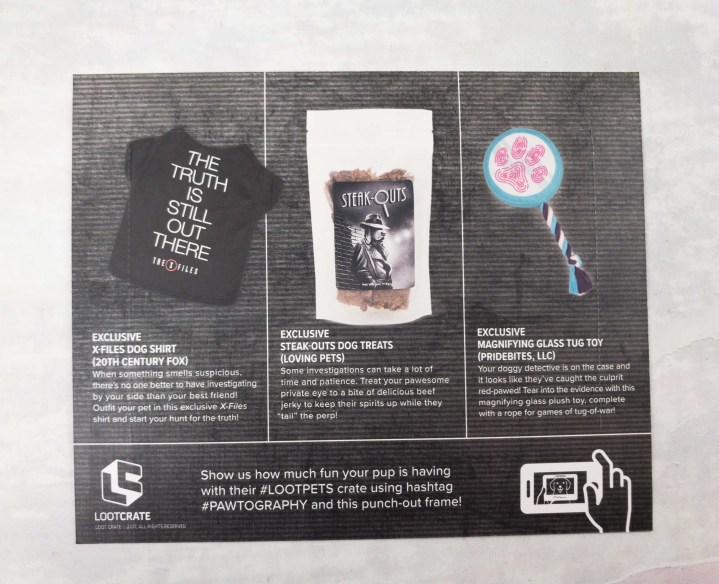 Loot Pets has an information card that shows the items included in the box.
Wearables will still be included from time-to-time, but the focus will be on toys, treats, and other cool stuff. This month included a shirt!
Everything in the April Loot Pets box!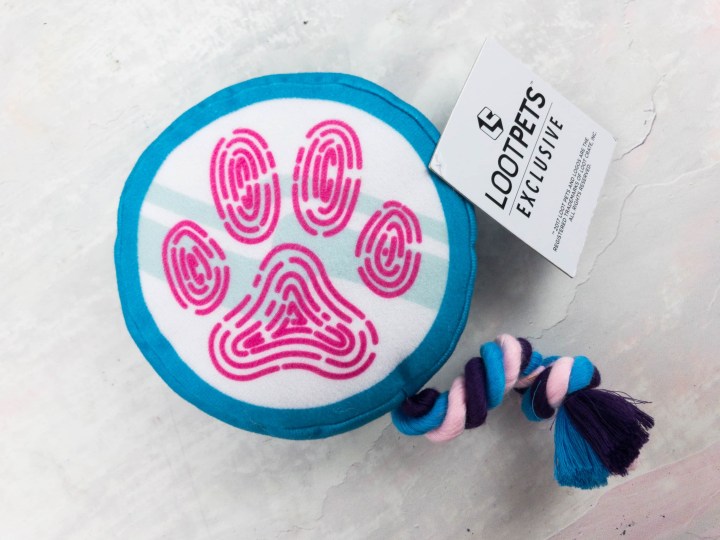 Pridebits, LLC Magnifying Glass Tug Toy: This toy allows you to catch culprits red-pawed!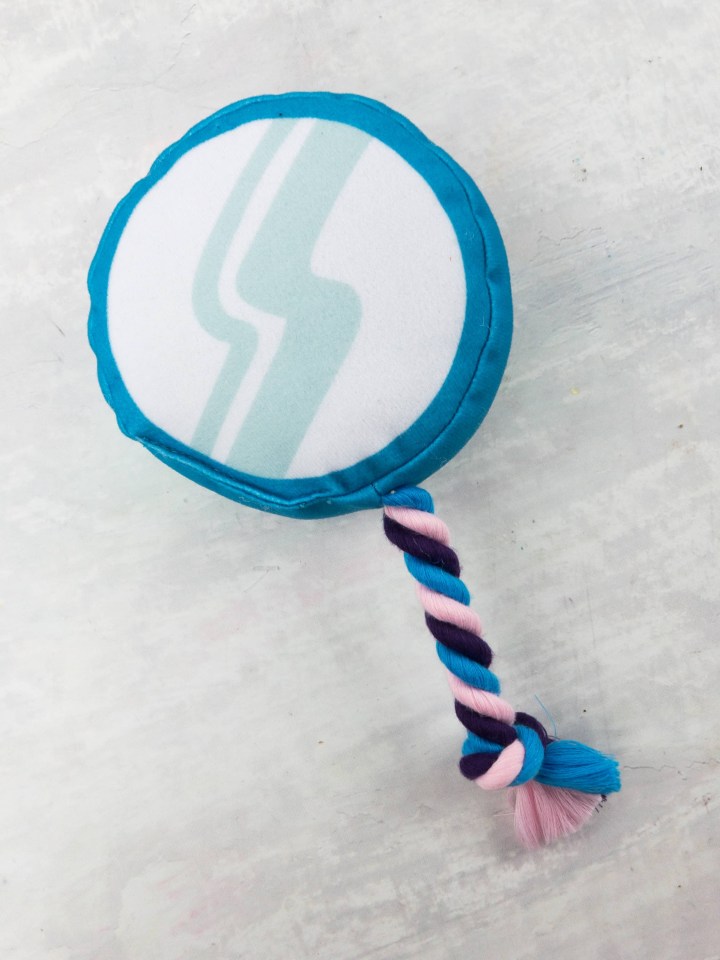 This tug has a nice plushy "glass" part plus a rope for tugging.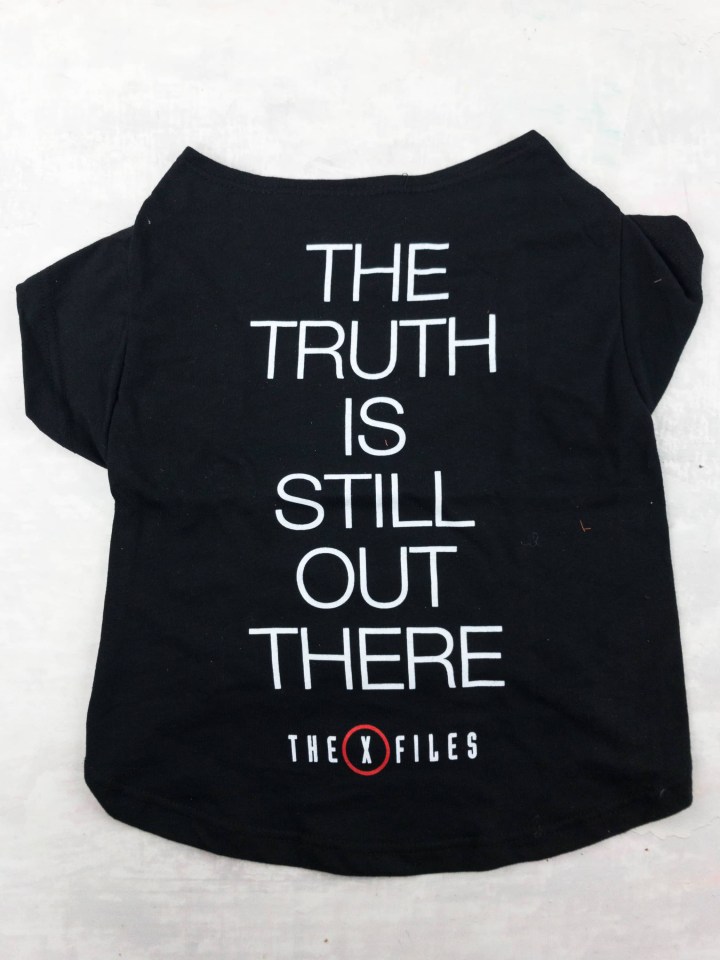 20th Century Fox The X-Files Dog Shirt: The Truth is Still Out There! A nod to the continuing hunt for truth, and dog treats!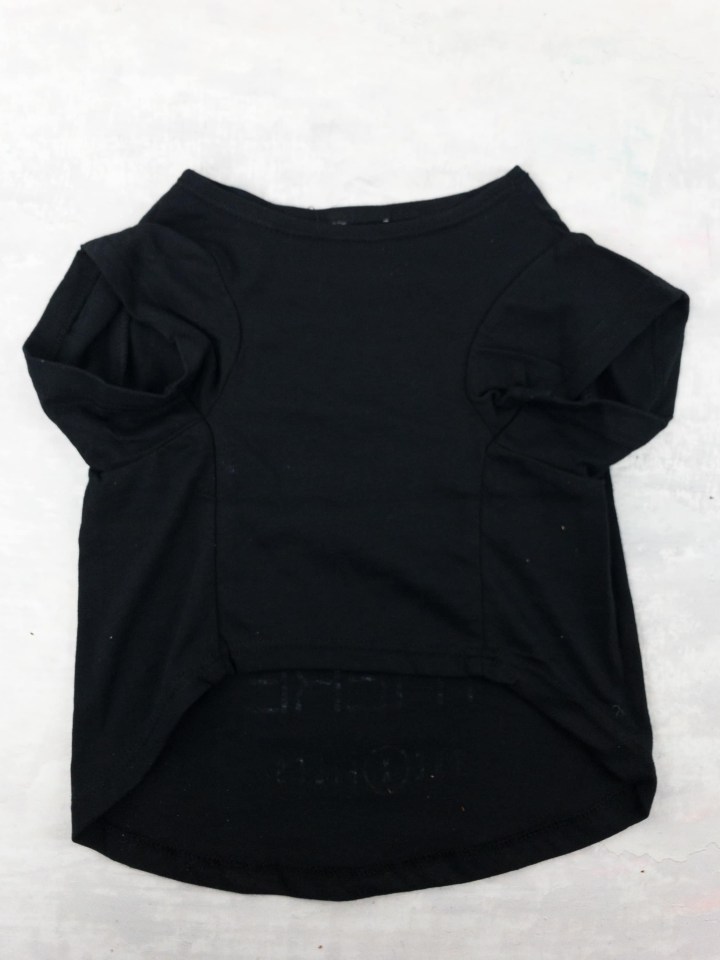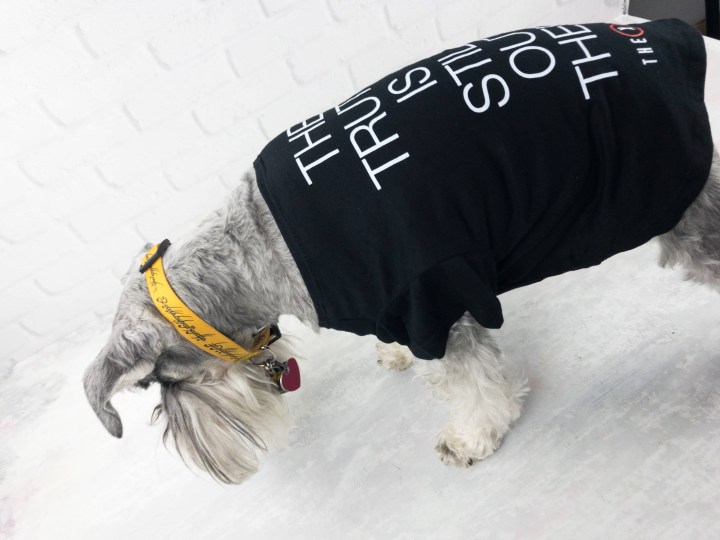 We love the X-files, so this is a hit for us.
Loving Pets Steak-Outs Dog Treats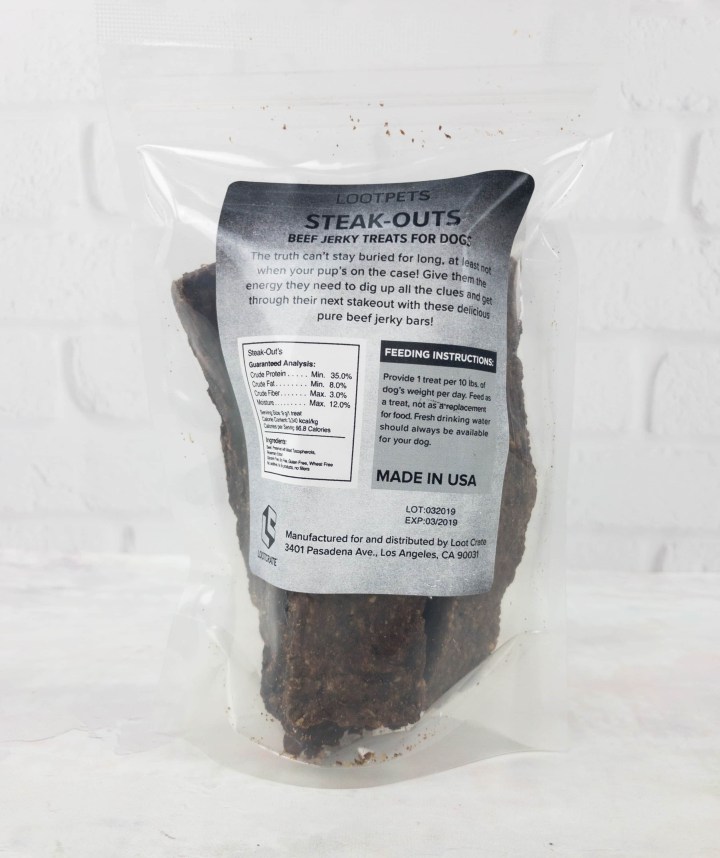 These treats are harder chewy pure beef jerky treats.
Lindy has been on a "steak-out" ever since they landed in my office.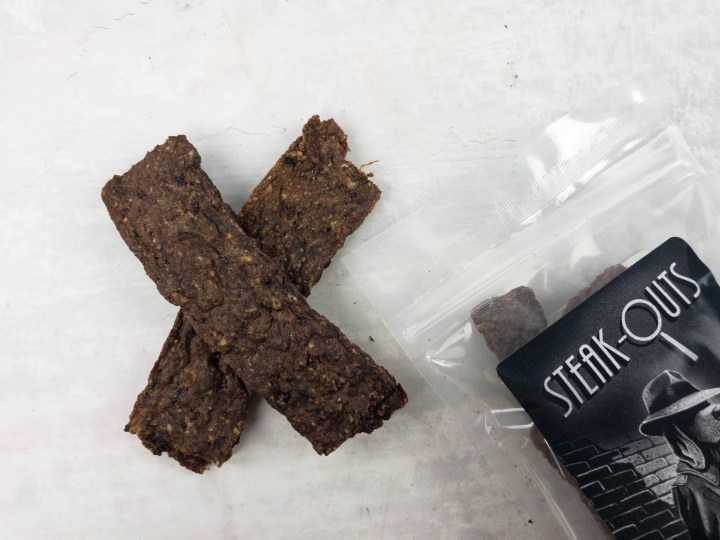 They're breakable so they're good for all size dogs.
Plus they induced some crazy eyes. I think we'll need Mulder & Scully to investigate!
This month had a shirt, but Loot Pets dropped the collar charm (I'm guessing permanently). I would really like to see two treats in this box (my dog has been wild about every single treat they've ever made!), or a higher quality toy. However, if you're looking for novelty geek items to share with your dog, this box is perfect!
What did you think about this month's Loot Pets items & theme?