Lip Monthly is a monthly makeup subscription that is all about your lips. Every month you will receive a unique bag of 4-5 items mostly for lips, although other cosmetics may appear from time to time.
The bags are now made of fabric. I prefer them to the old plastic bags.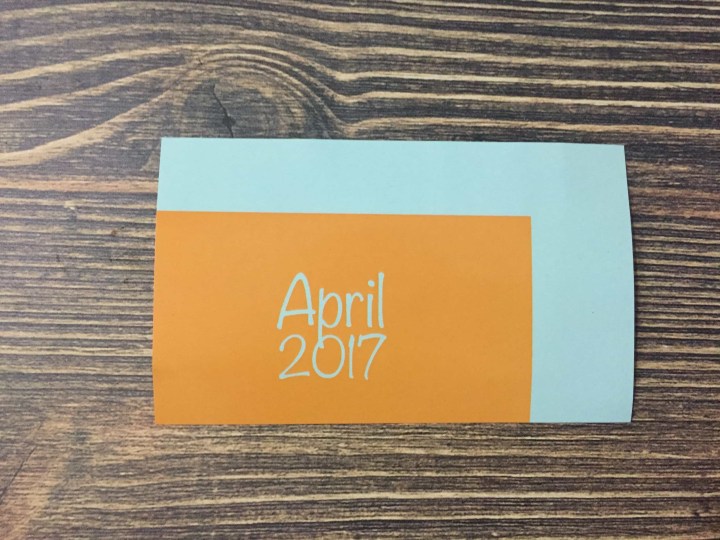 DEAL: Subscribe for a whole year and get 3 bags free with 3FREE or use coupon code LIPLOVER1 to get your first bag for $5.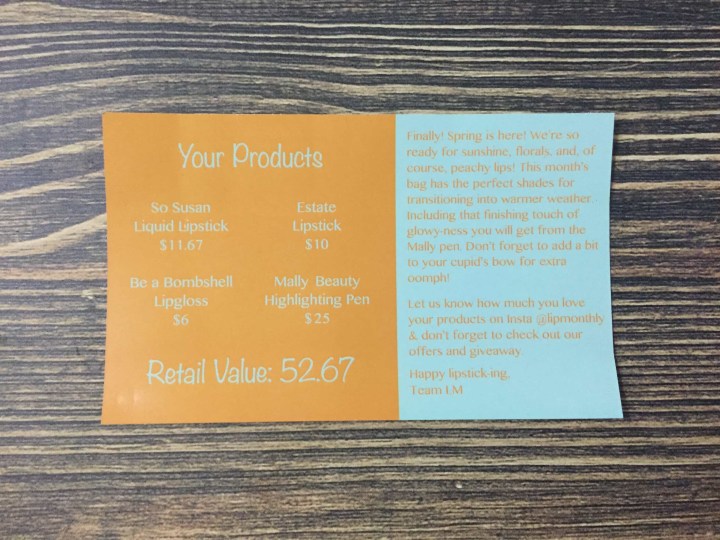 Here's the contents of my April bag.
Mally Beauty Undermakeup Corrector — I can't find this product for sale on the official Mally website. It looks like they do kits with QVC and it's possible this was part of them. This undereye concealer is way too orange for me.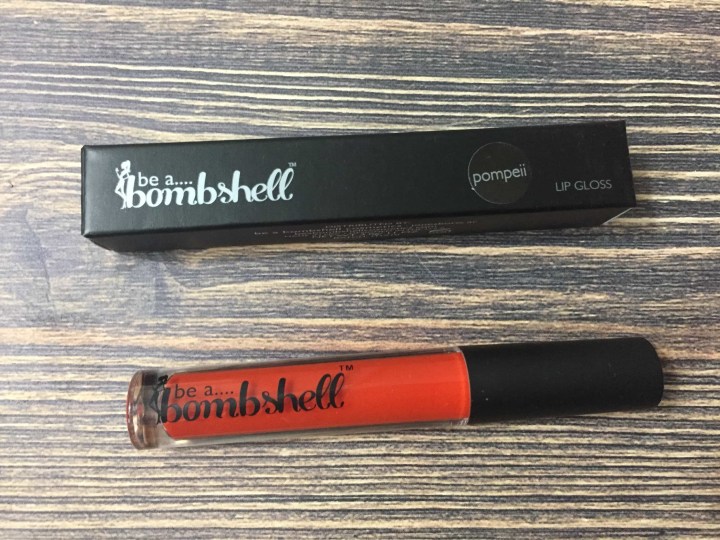 Be A Bombshell Lip Gloss ($8) Pompeii is a bright coral. It's too bright for me but actually does sheer out somewhat.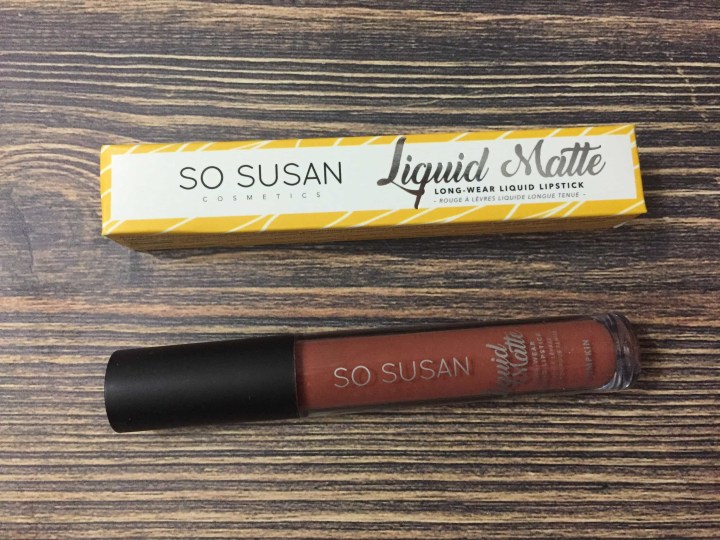 So Susan Liquid Matte ($14) Super excited to try this — this shade is called Pumpkin. It has a citrusy scent.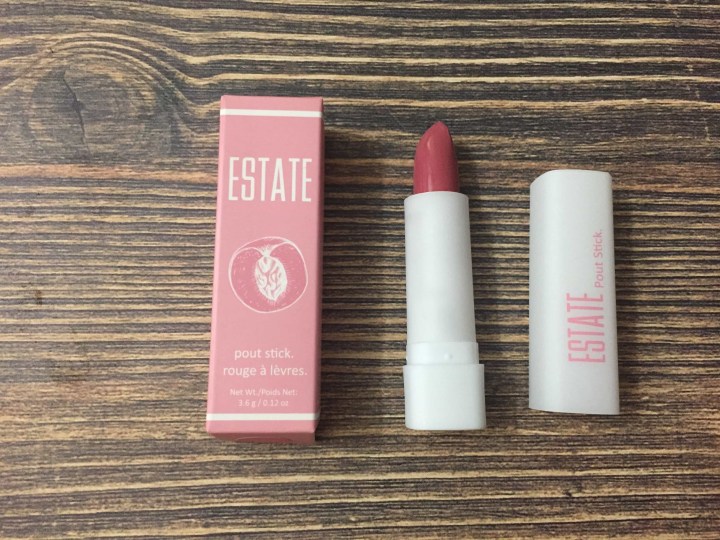 Estate Pout Stick ($10) I love the packaging but find the product itself to be waxy and not very smooth.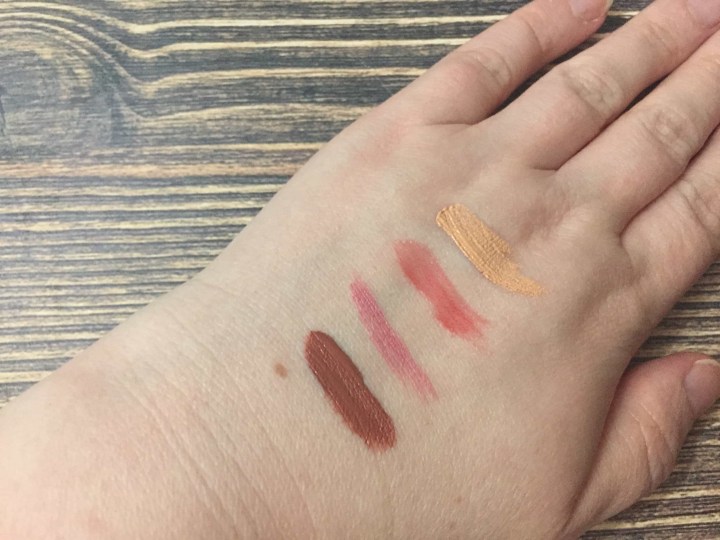 Swatches. So Susan, Estate, Be A Bombshell, Mally Beauty.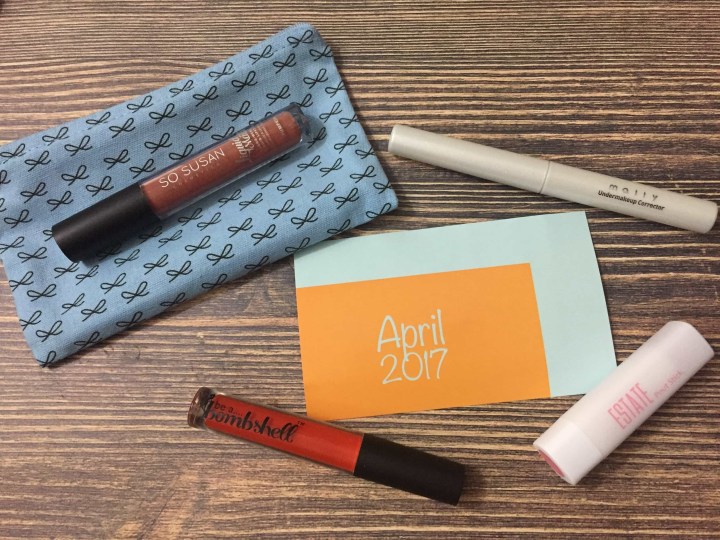 If you don't mind the repeat brands, Lip Monthly is still one of the most high value bags for a cheap price.
What do you think of Lip Monthly?