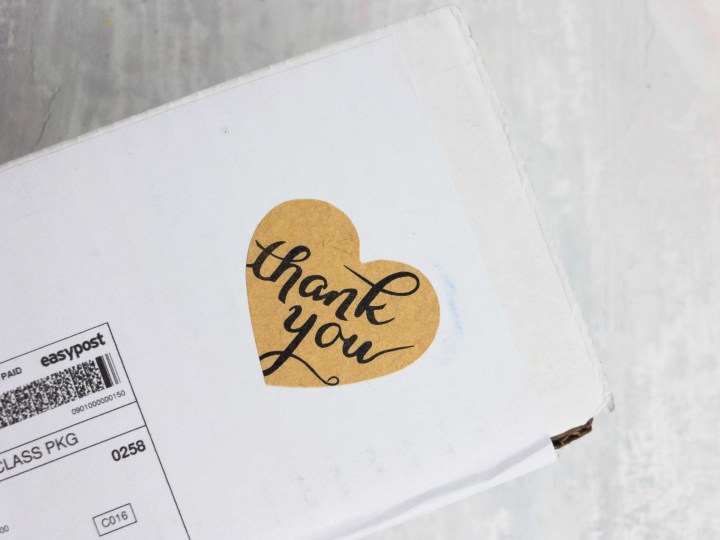 Jazzy June Bug is a monthly accessory box for girls of any age! JJB offers subscriptions for newborns, little girls, tweens, teens, and women. From headbands to jewelry, JJB got your monthly accessory needs covered!
JJB subscriptions start at $9.99 per month. This is a review of the Tween Jewelry & Fashion Club for girls 9-13 for $14.99 monthly, with a choice for pierced earring or not. This is the non-pierced box.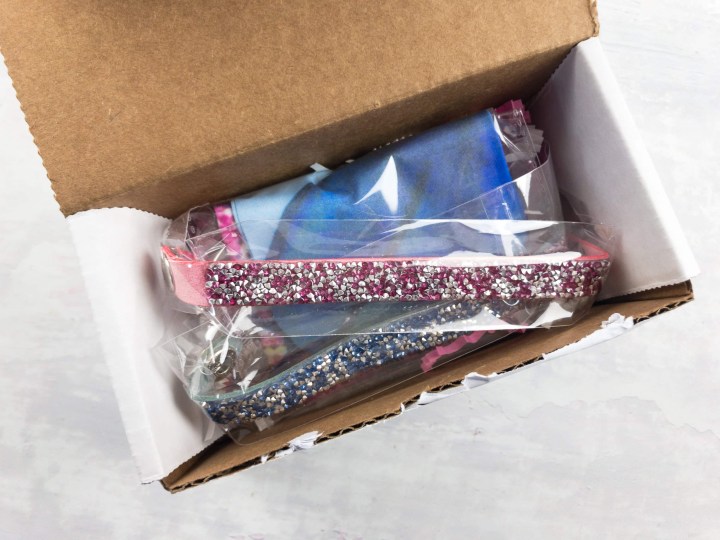 DEAL: Get 10% off your subscription. Use coupon code LOVE.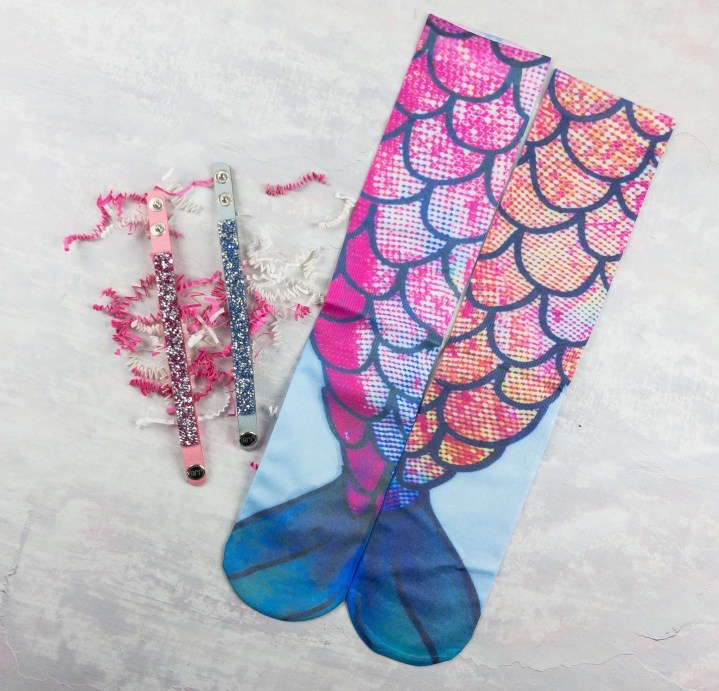 Everything in my box! There's no information card in this box, just the accessories.
JJB Be A Mermaid Socks ($6) These are SO super fun!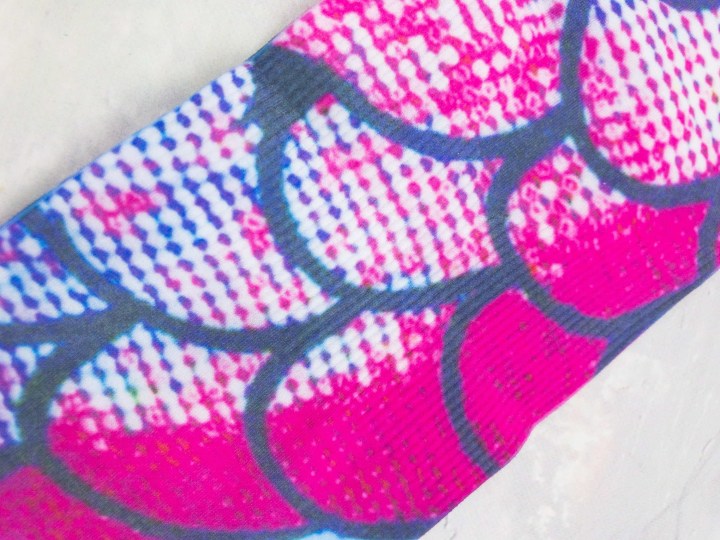 These dye sublimated socks don't have a heel, but they do have ribbing to assist with sock placement.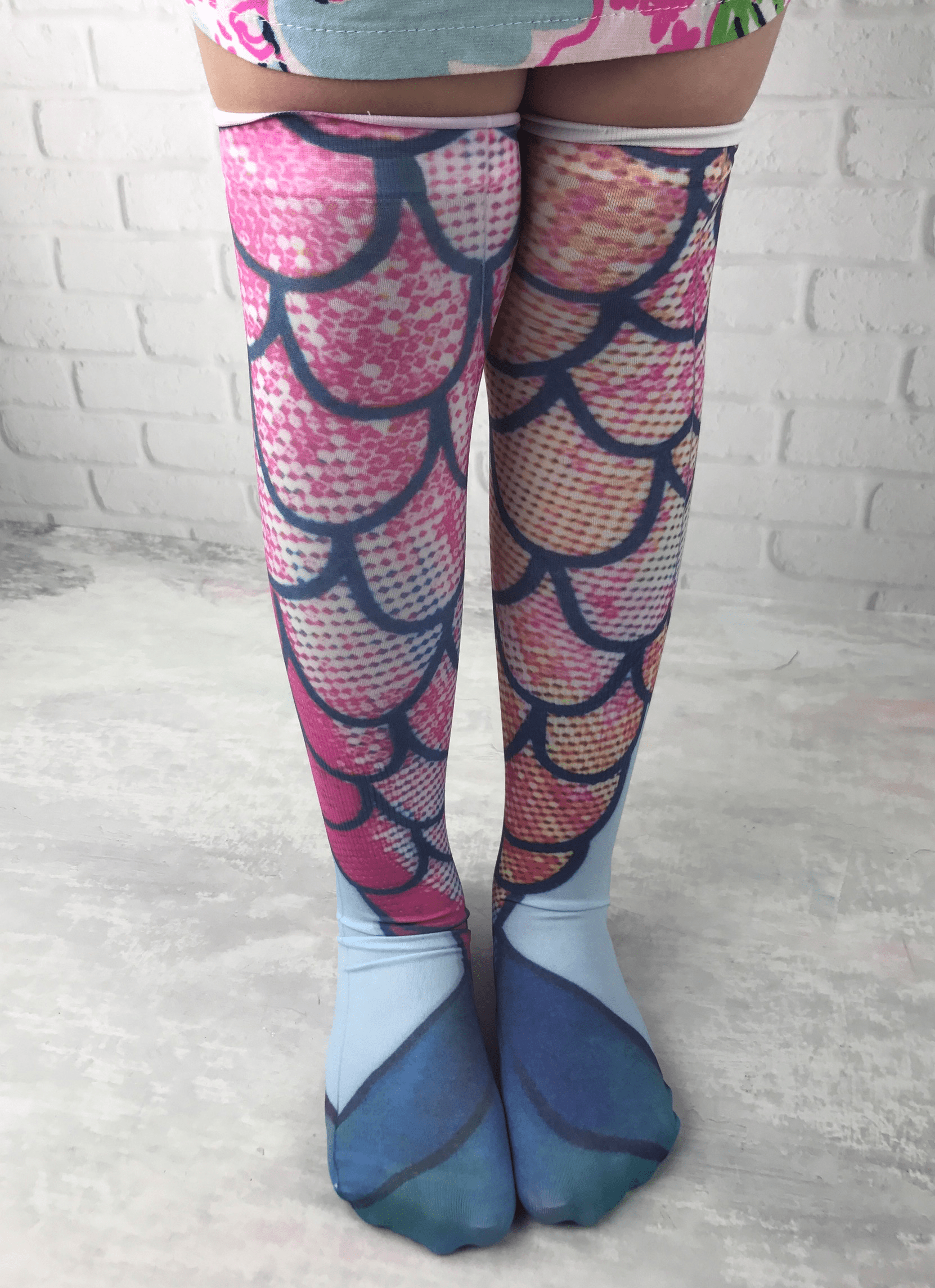 Here's how they look on. Mermaid feet!
JJB Bracelets: These petite sparkly bracelets are super cute – and super glittery! They feature two snaps for adjustment.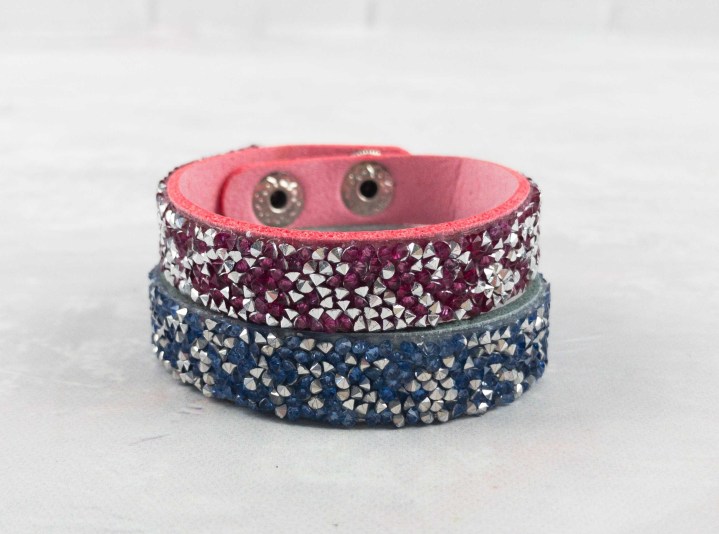 This is a cute little box for a blingy pick me up treat for tweens. They're not the highest quality items but everything was for sure glittery and fun.