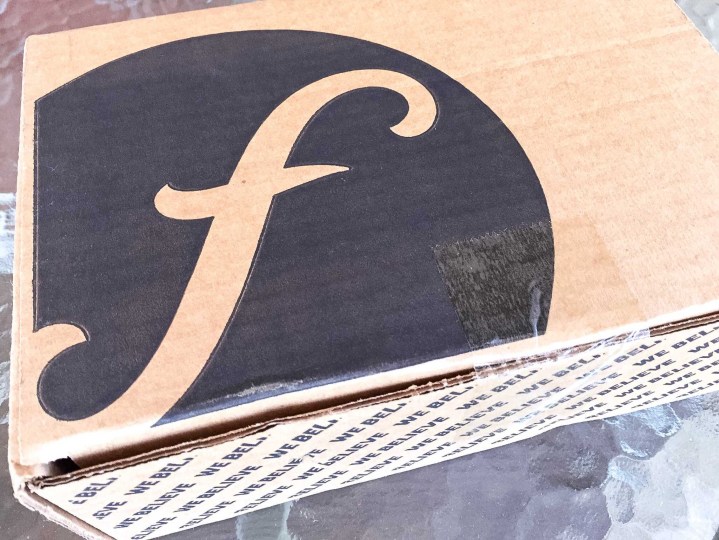 Faithbox is a Christian company that seeks to help strengthen your faith in God with their devotional and bring joy with their great products from companies that do good. With the purchase of each box, they provide 3 meals for hungry children through a partnership with Rice Bowls. In 2015, they were able to provide over 100k meals for hungry children. Plus, you get a box full of cool stuff in the process.
You can subscribe to Faithbox with a month-to-month plan, a 3-month plan or a one-year plan. With the month-to-month plan, you pay $20 plus $5 shipping each month. The 3-month plan reduces the price per box to $19 plus $5 shipping when you pay for 3 months ahead of time. For the best price per box, you can pay for one year at a time and get each box for the price of $17 per box plus $5 shipping.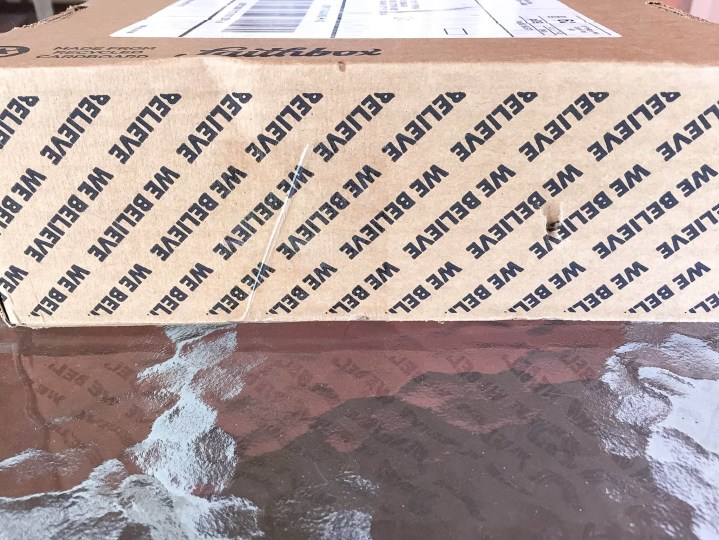 DEAL: Save $5 on your first box with coupon code SAVENOW.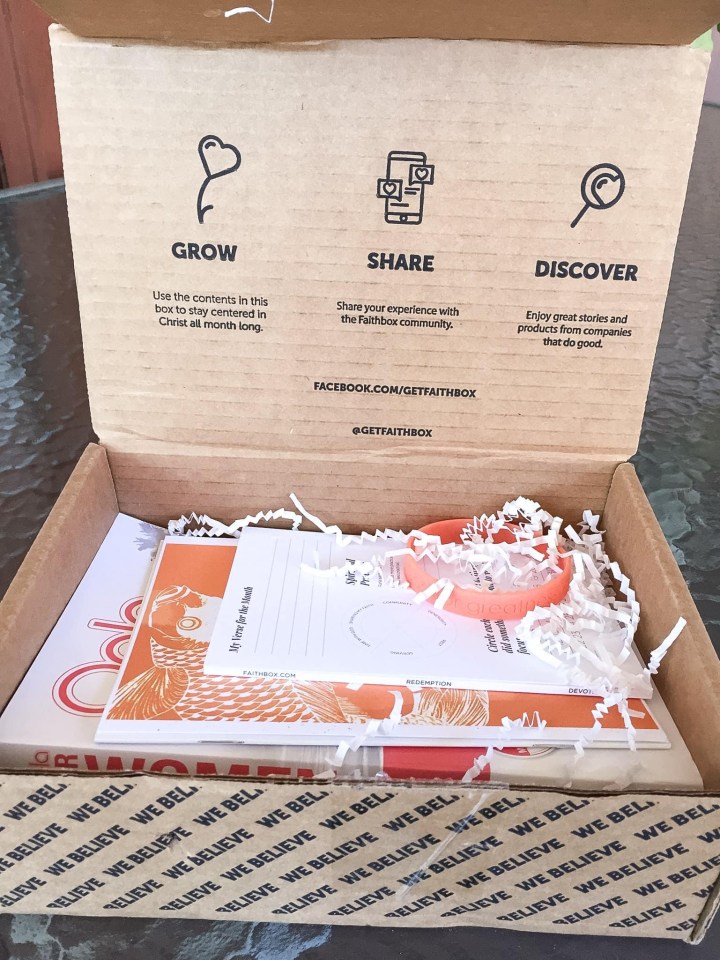 Faithbox will help you reexamine your faith and your relationship with God, ensuring that you are being the very best you that you can be in your walk with Christ.
Everything in my box! This box has items inside to inspire you and it's a simple joy to open the box to see the selection of products and the causes behind them.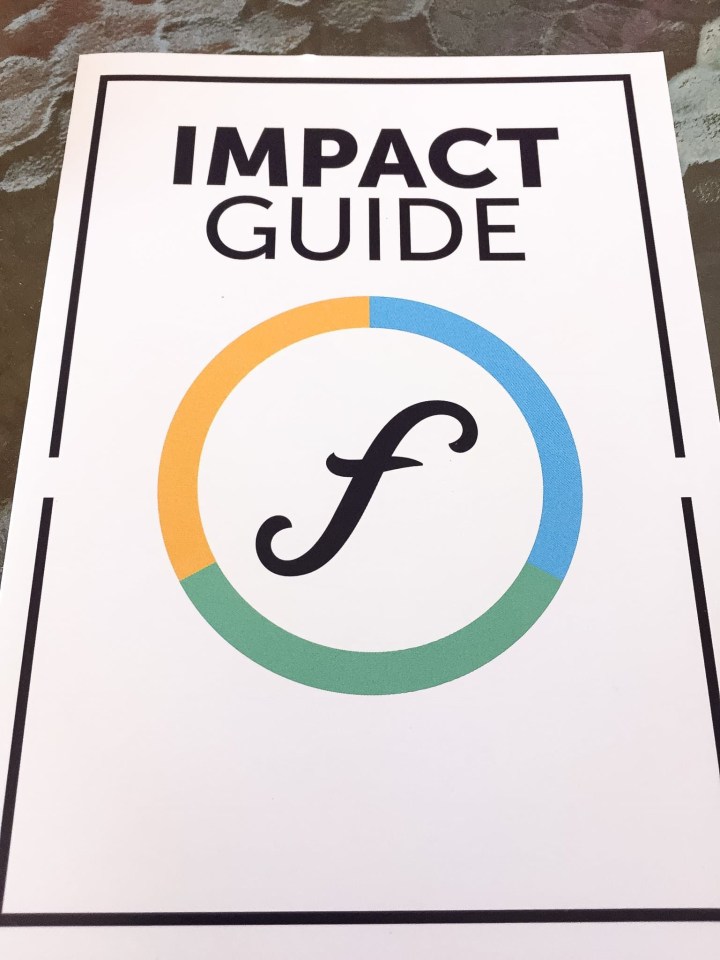 Included in this box is the Impact Guide which basically lets you know what you are getting and why. It also contains the theme, as well as verses and quotes that go along with it.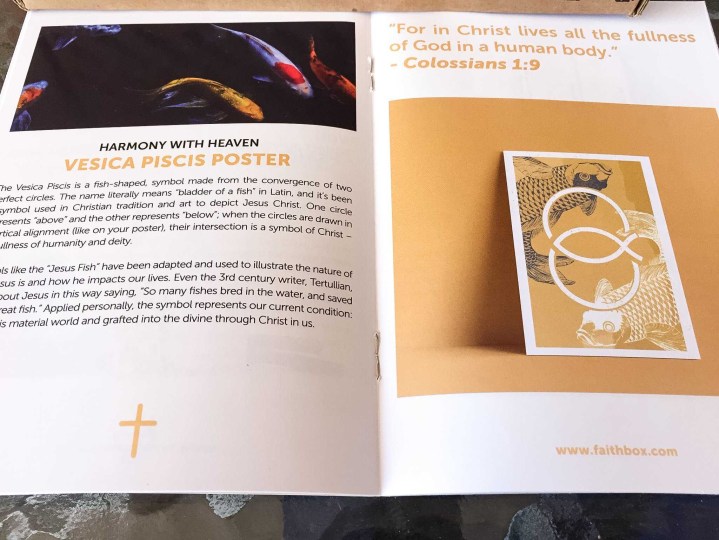 The theme for this month is "HARMONY."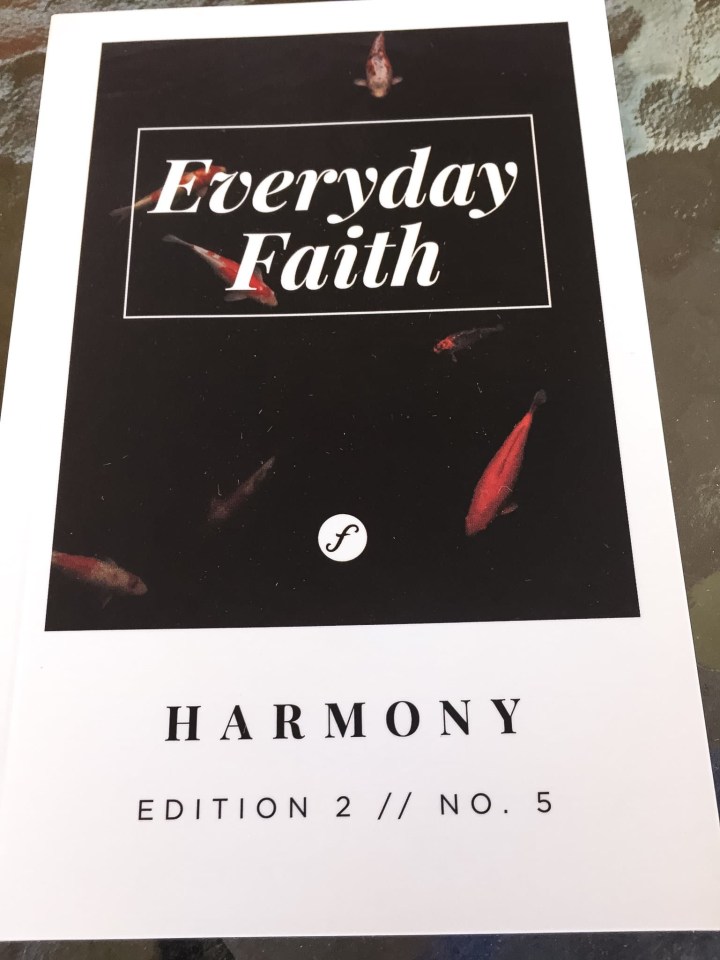 I also received the Everyday Faith book following the same theme.
The Everyday Faith guide is packed with verses, quotes, prayers and a place for notes. It's what I need after hectic days or sometimes just during a hectic day. I don't know about you but there are times I just need to stop whatever it is I'm doing and breath. So when I breath, I can read a page. It will get my motor slowed down and focused and remind me that with God all things are possible.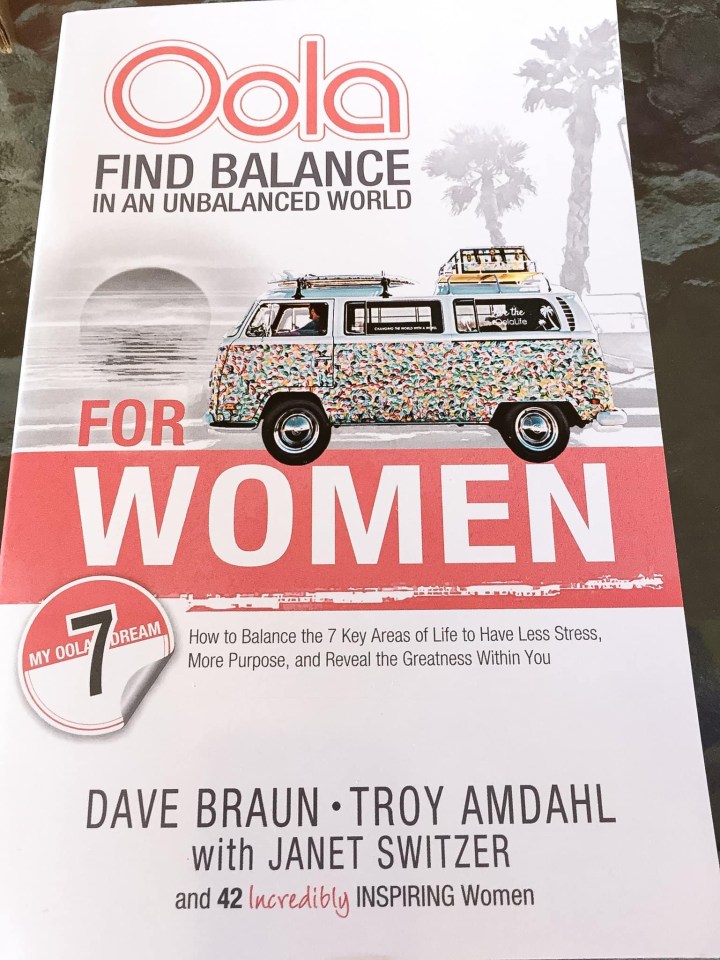 You know how sometimes things get dumped on your lap? Well, I'm now in charge of 1 large ladies group and 1 just-starting-out-small ladies group at church (the latter will grow). And both groups combined are in charge of an upcoming meeting/retreat. And yours truly will be in charge of food, door prizes and fund raising at this event. So when my Faith Box arrived yesterday I'm thinking… door prizes! BUT then I saw the book. Who titles their book "Oola"? And it's a book for women written by 2 men "with" a woman. Now, I'm totally intrigued. I don't think this book will make it to the meeting/retreat! I really can't wait to get started on this book. BTW, you can google Oola and see the website.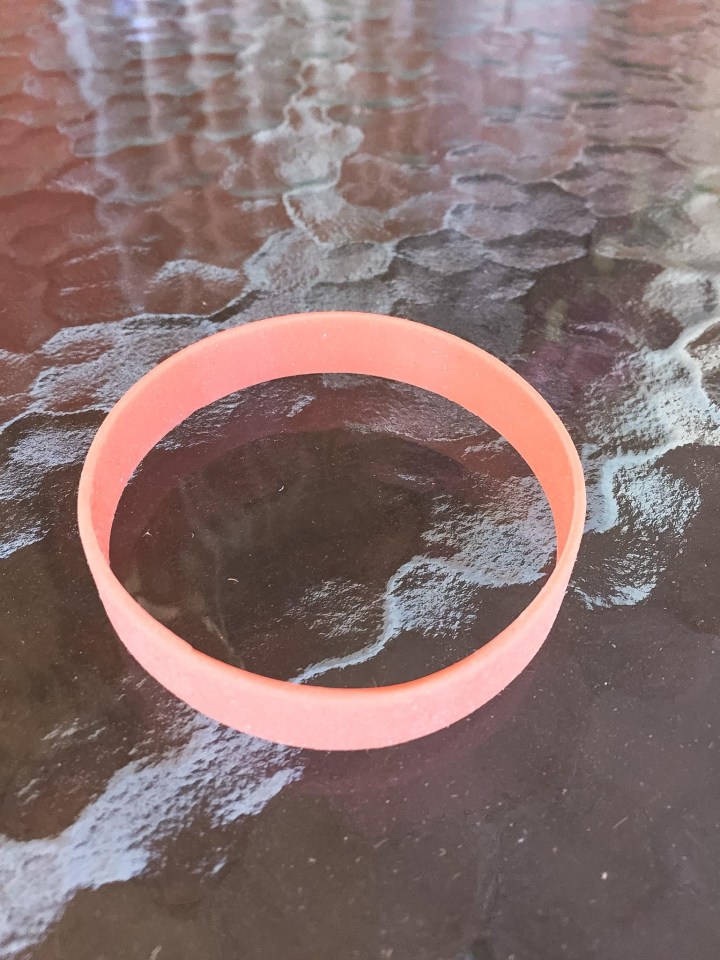 The next thing to catch my eye was the orange wristband. My favorite color is orange but you really don't see a lot of orange in clothing or jewelry and it's not really a good color next to my skin. With that said, I'm still keeping the bracelet because on the side are the words, " I AM designed by God for greatness." You can't really see the words in the photos but they are there as a quiet reminder that God loves me just the way I am. It's from Oola.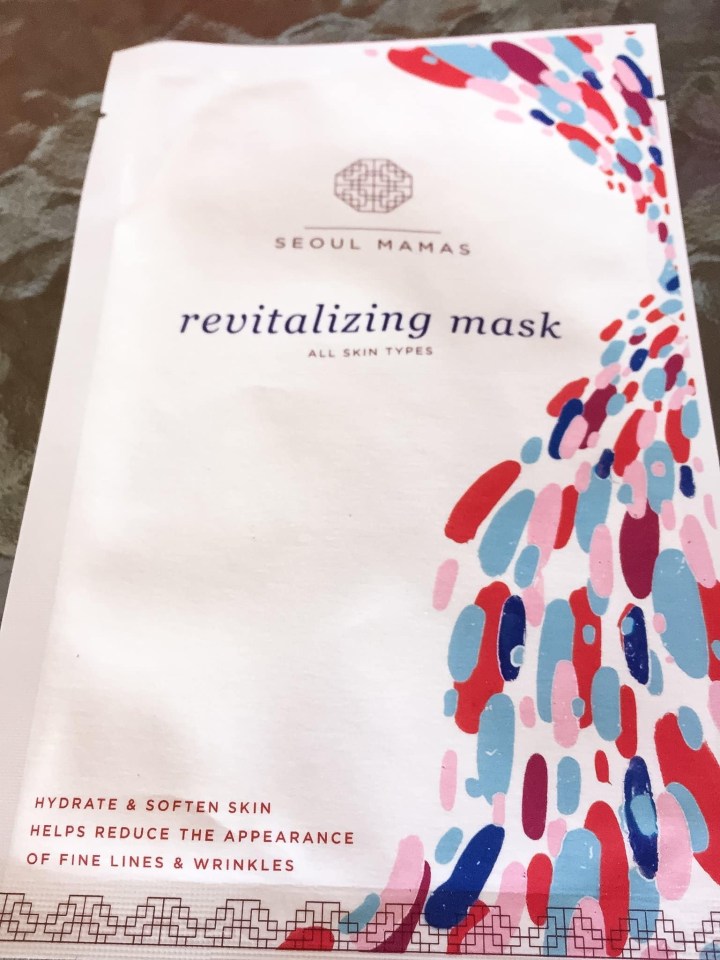 I'm also going to try the socially-conscious Seoul Mamas Revitalizing Mask. This company donates 5% of every purchase to the Buckner International Family Hope Center. Created in Seoul, South Korea, the founder Geri Cope came upon an opportunity to provide Korean skincare products for her American Friends and thus Seoul Mamas was born.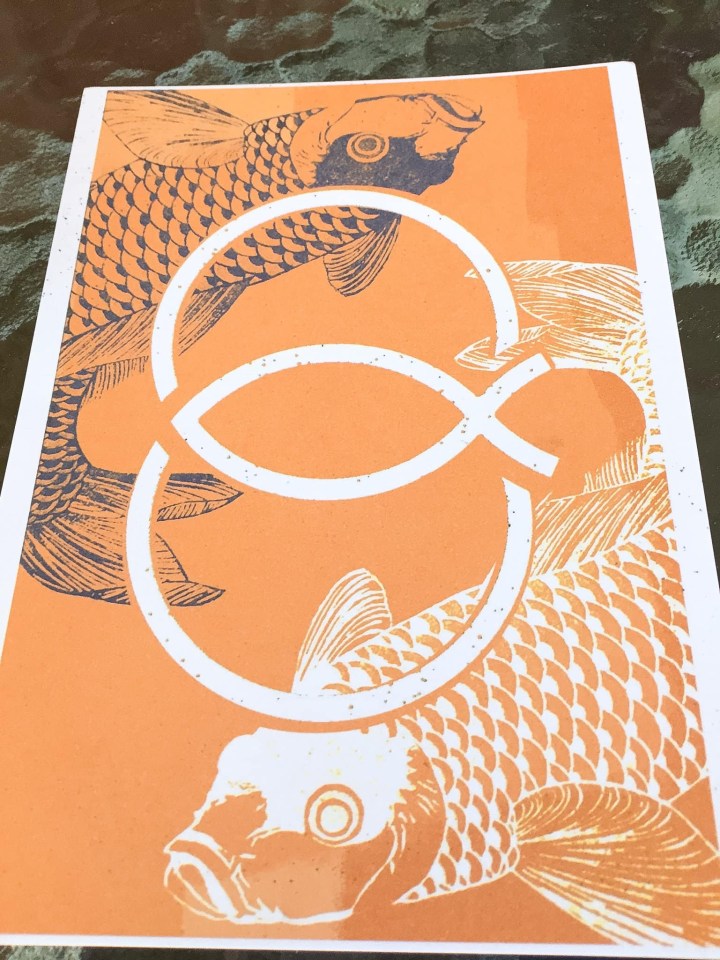 The Vesica Piscis poster is unique with not only real fish but the symbol of the Jesus fish made from the convergence of two perfect circles which has been used in Christian tradition and art to depict Jesus Christ.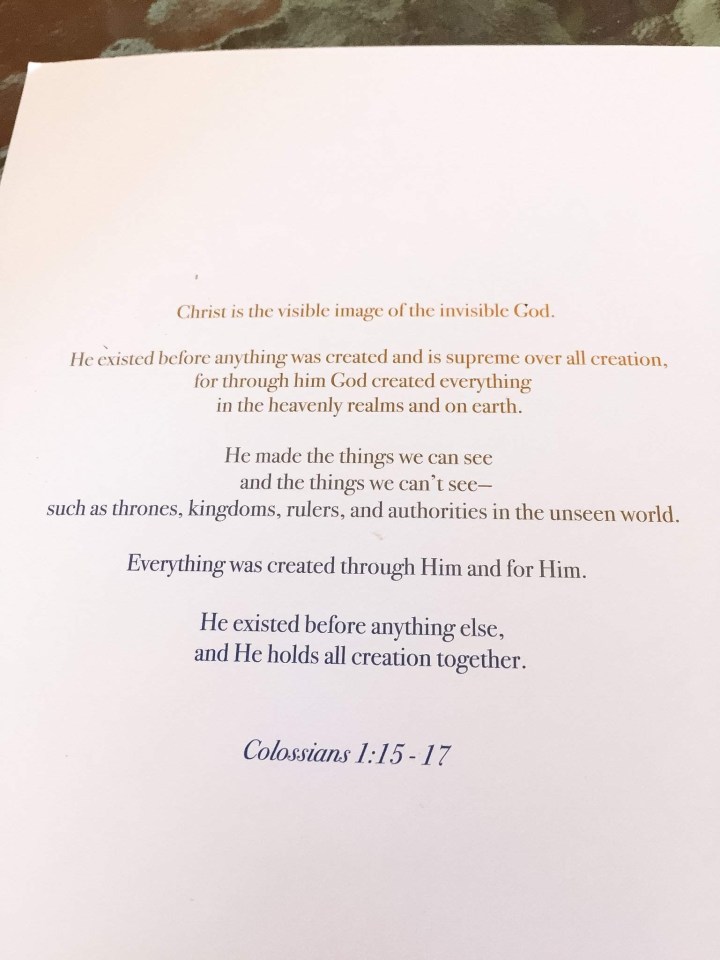 On the back is the verse, Colossians 1:15-17.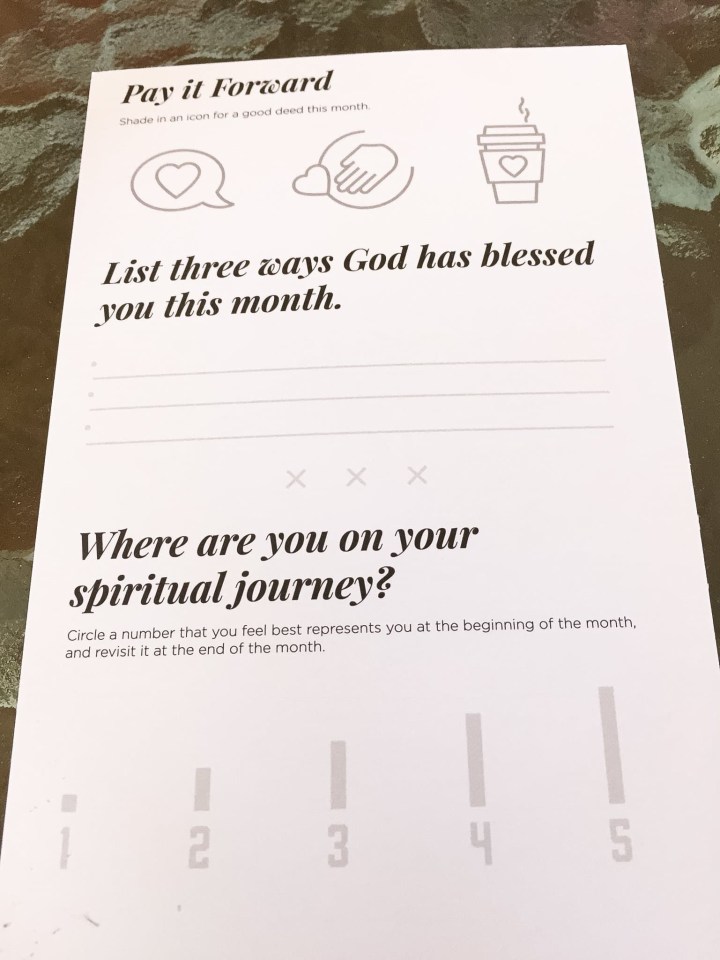 There's also a spiritual inventory card helping you to track your spiritual progress.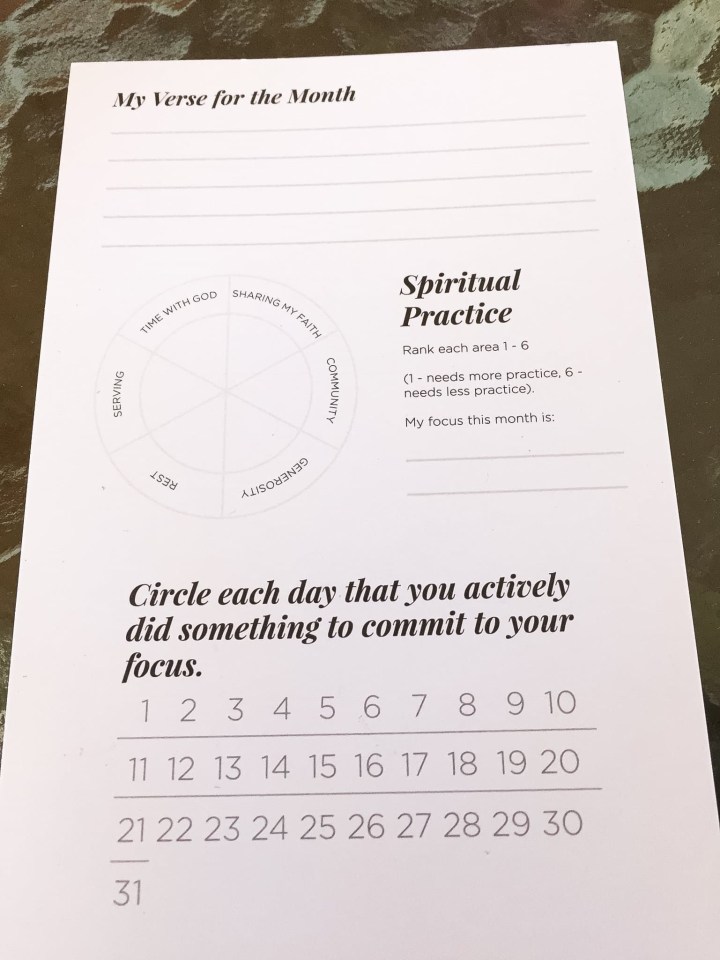 Thought provoking!
I guess I'll just have to figure something out for door prizes!