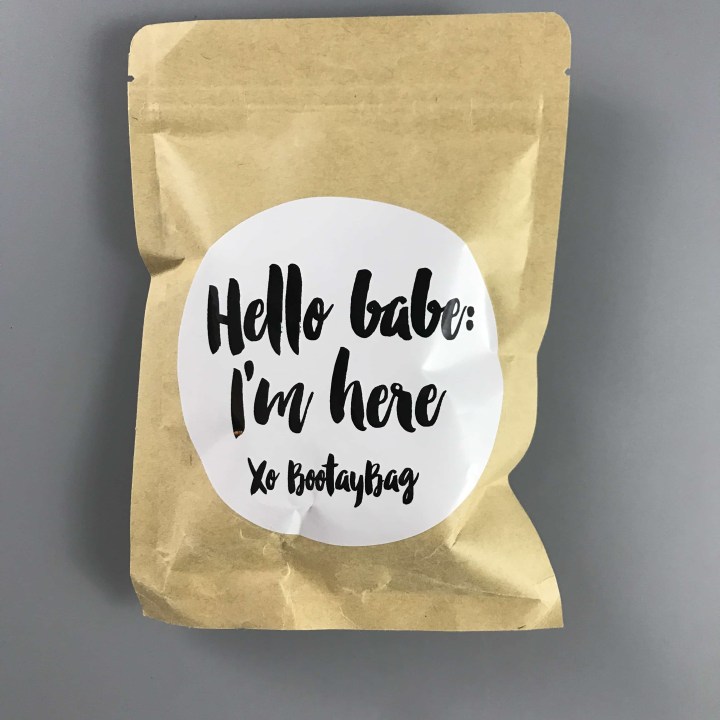 BootayBag is a monthly subscription that delivers fashionable panties delivered to your door for only $12 a month. You pick size, style and delivery schedule with free shipping in the US. Choose from full coverage, thongs or a combination of the two.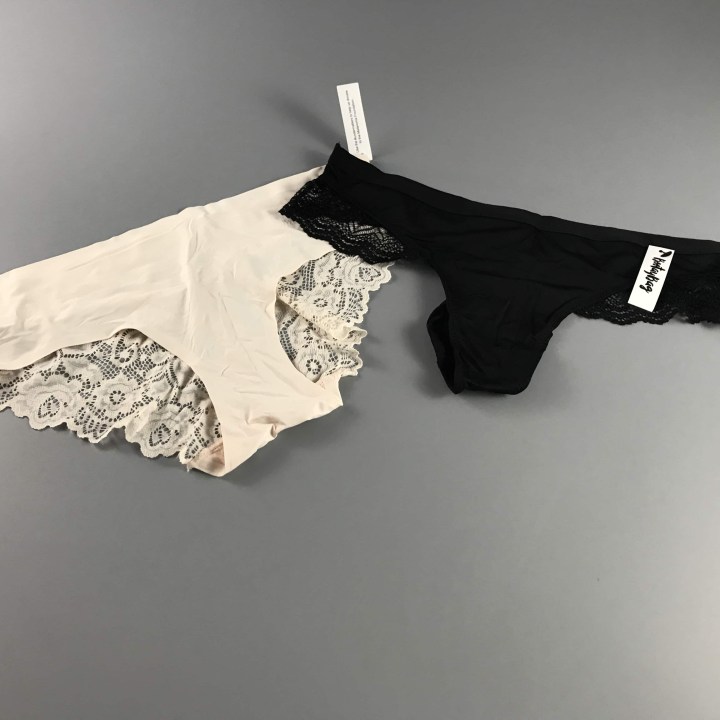 This month's selection was  a mix of full coverage and thongs. Both super sexy!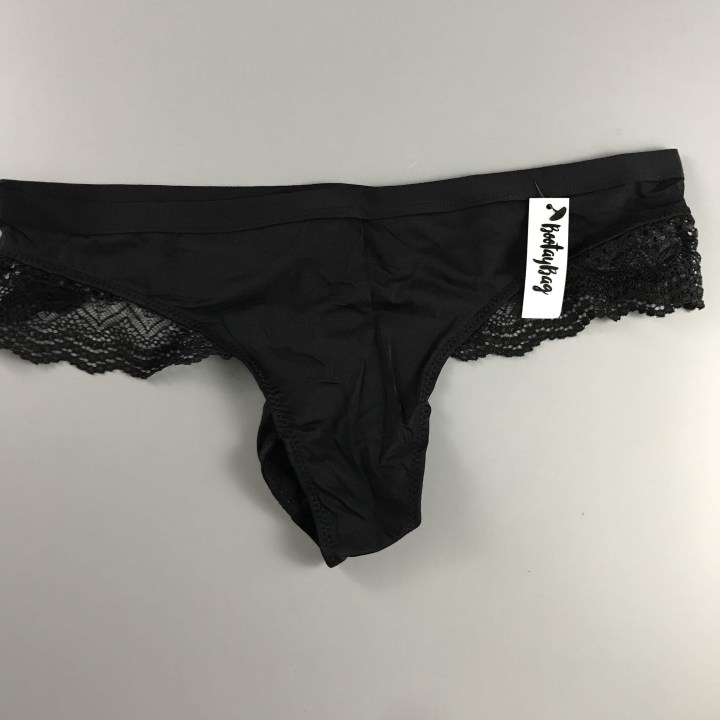 I am not a super huge fan of thongs but I believe wearing panties is better than going commando. I love the lace detailing on these that add a special sexy flare. I truly see these panties going from work to night on the town with ease.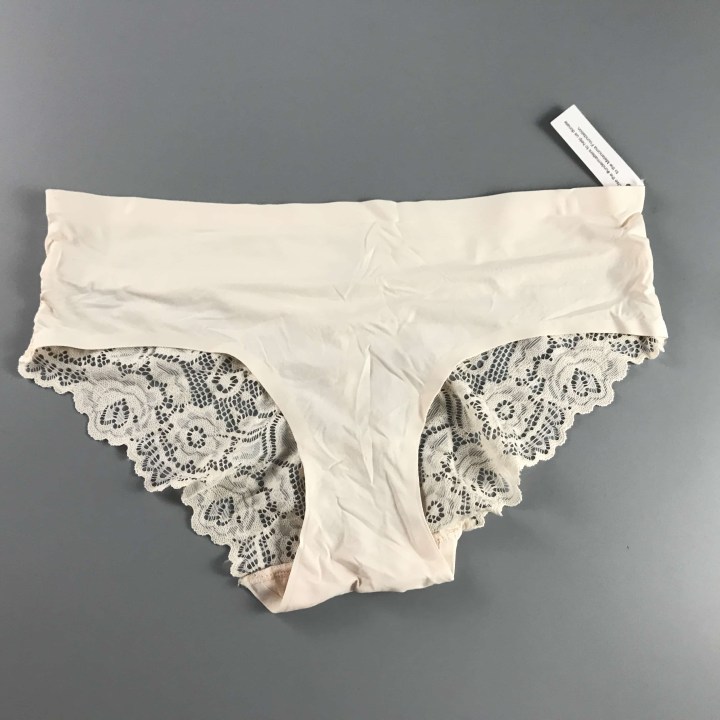 These sexy cheeky pink panties will make any woman big or small feel like a goddess. So much lace begs to be worshiped every night in the bedroom, I personally think these are sexier than any thong.
This subscription is a good value for the price. I like mixing it up because let's face it everyday isn't a thong day and everyday isn't a lace sex goddess day. I also like that there is a happy balance between functional and naughty.