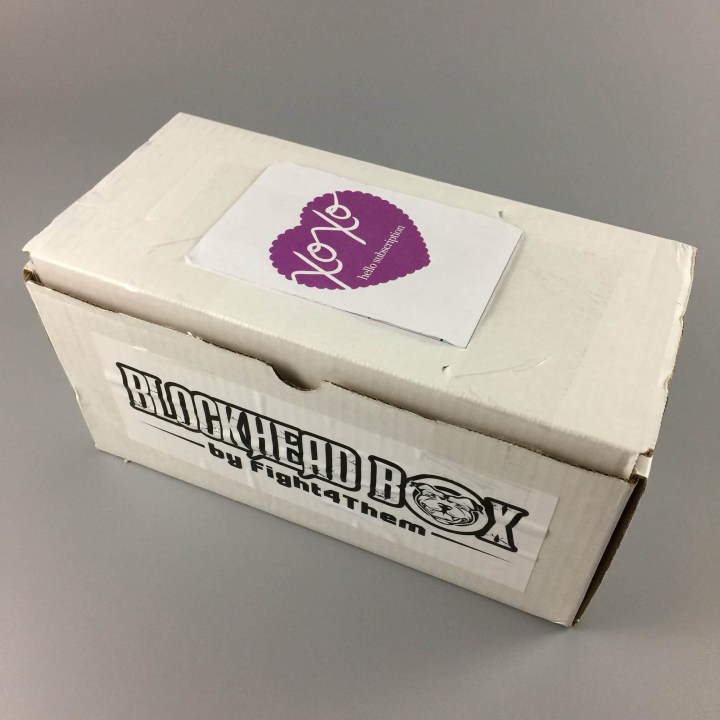 Blockhead Box is a monthly dog subscription box for bully breeds, heavy chewers and blockhead dogs curated by Fight4Them. Fight4Them is an organization of mixed martial artists, wrestlers, and boxers bringing awareness and combating illegal dog fighting and dog abuse. Expect to receive high-quality dog treats, durable toys, and human apparel. Start off by selecting your shirt size (small to 2XL). Next, select your dog size. Lastly, select your subscription billing option. A portion of the proceeds is used to fund human education, dogs in need, and law enforcement with their subscriptions.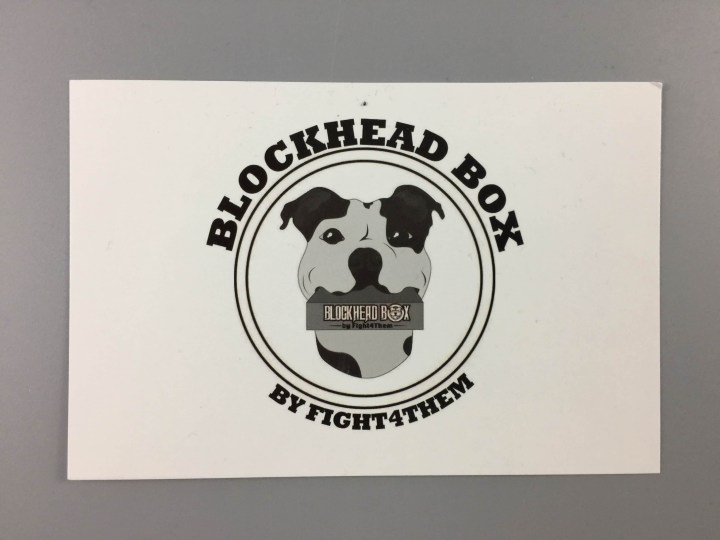 DEAL:
  Get 10% off your first order! Use coupon code 
HELLOSUB10
.
A note was included thanking the subscriber for the purchase and a reminder that no toy is indestructible. There is no information card included.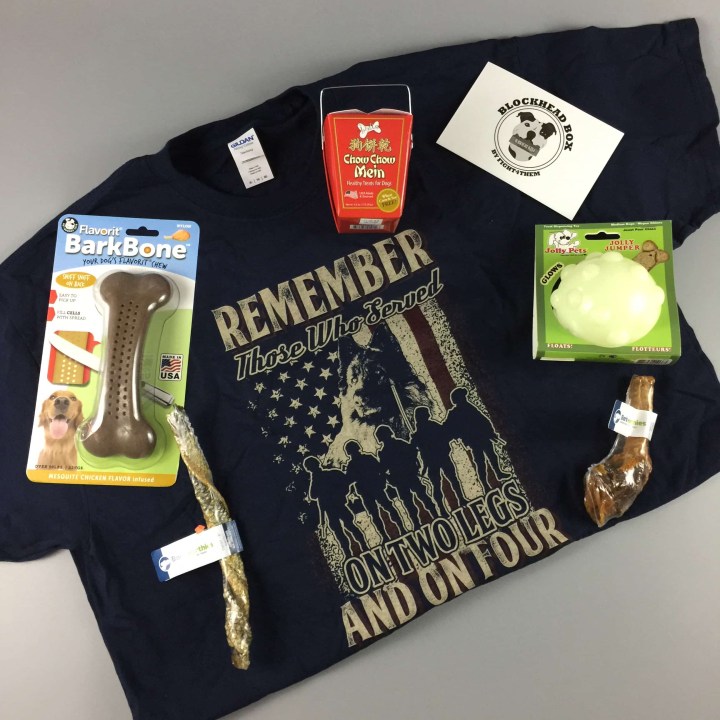 Here are the items in this month's Blockhead Box for large dogs. Let the chewing begin!
BarkWorthies Salmon Skin – $6.42- Payson really enjoyed this oily treat! This is the first time I've seen one of these.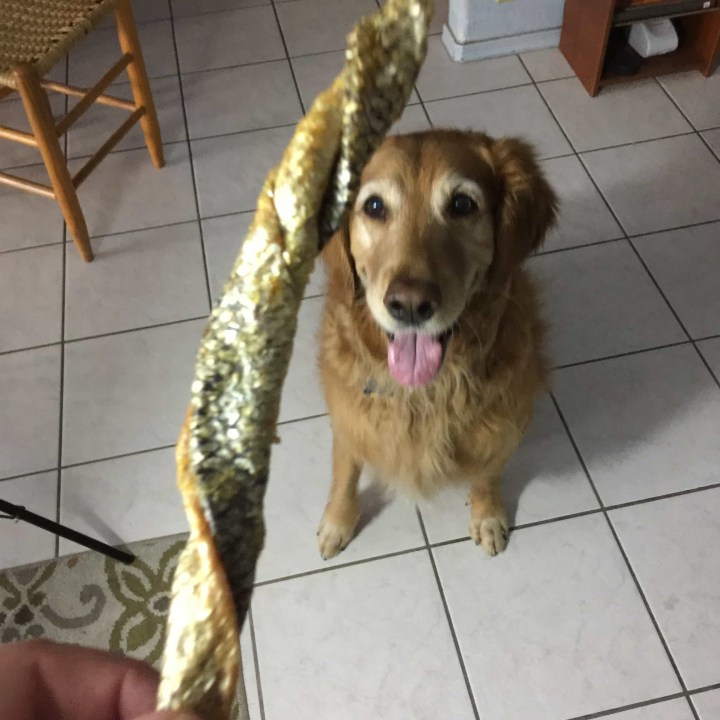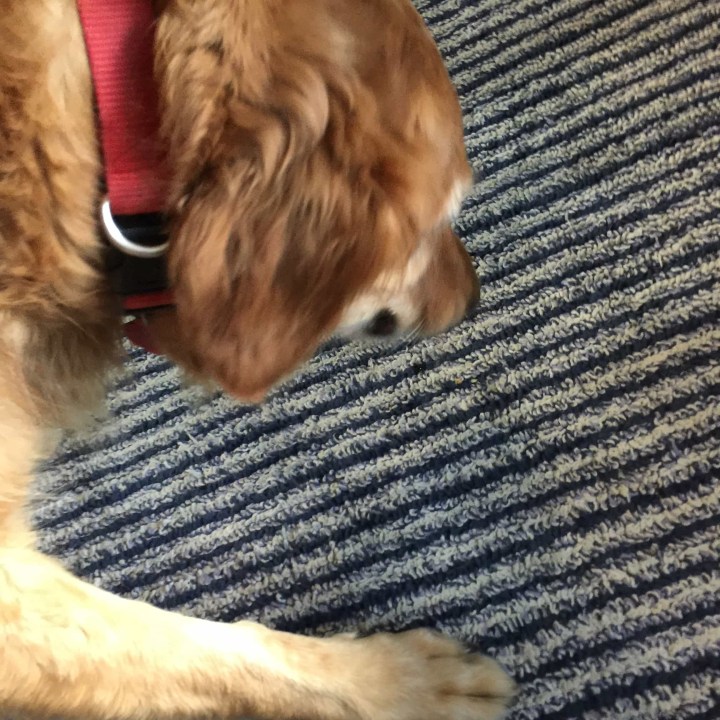 Payson made quick work of this treat.
Chow Chow Mein – These are really tiny treats. I'm going to be giving these to my friend for his Chihuahua. They could also work great as training treats for your large dog.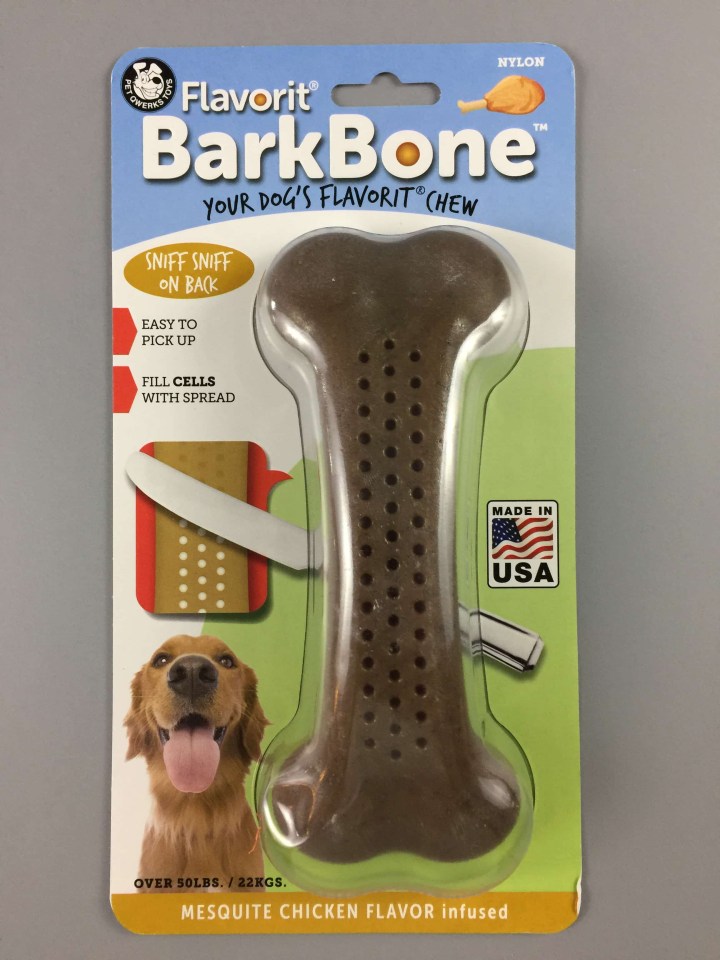 Flavorit Bark Bone – $14.98 – This chewy bone is infused with mesquite chicken flavor!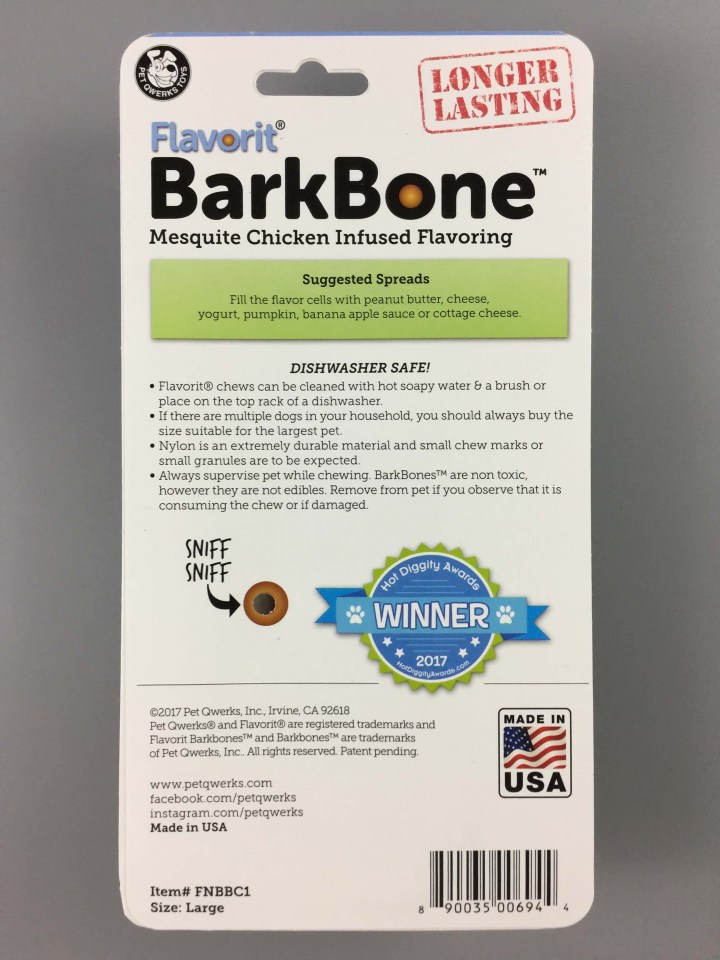 I like how this bone can be filled with a tasty spread.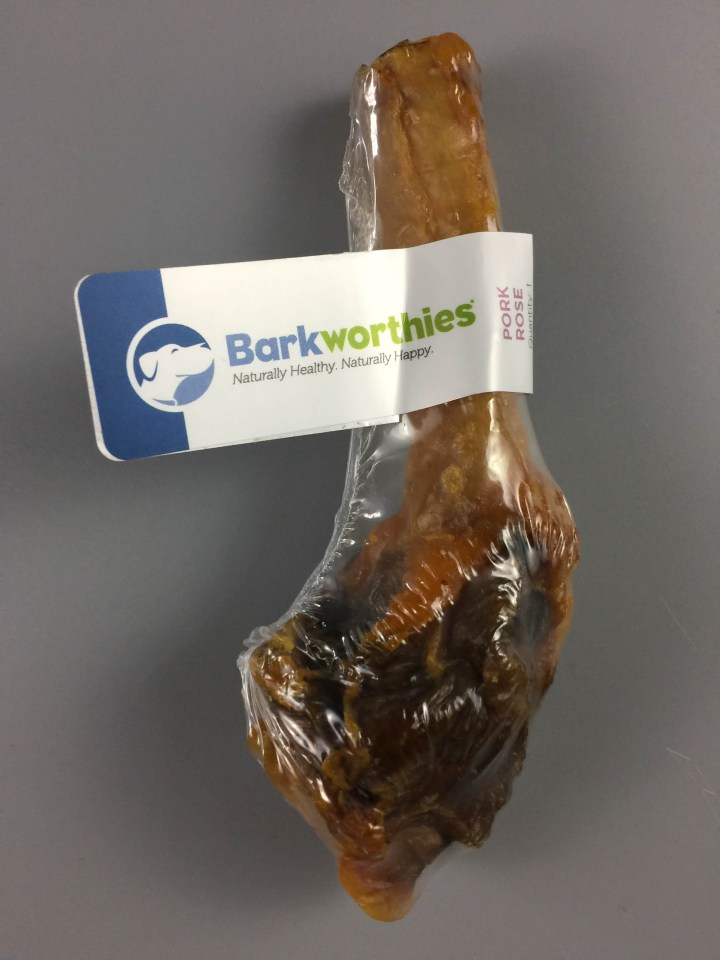 Barkworthies Pork Rose – $6.07 – Payson got a hold of this treat and took it outside. He didn't bring it back so I don't know if he's saving it for later or if he devoured it.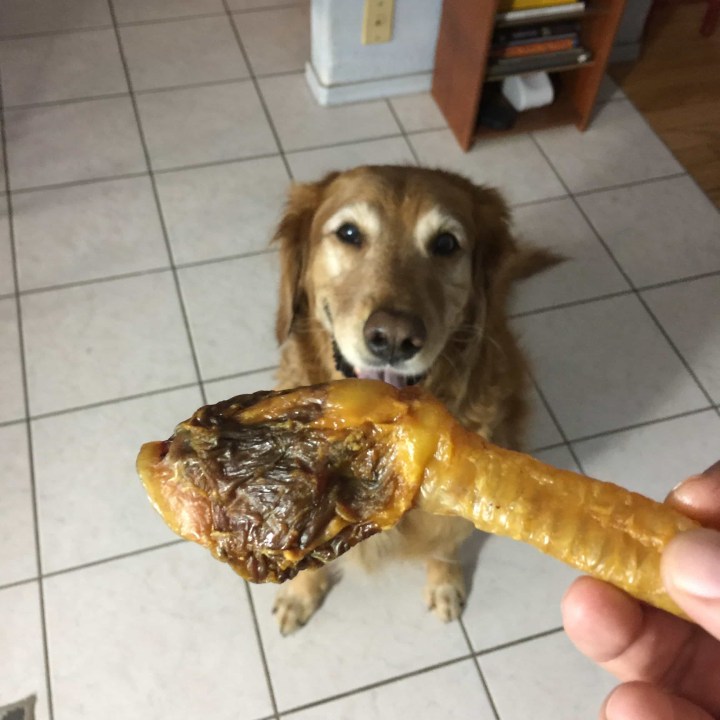 He waited patiently before he received his treat.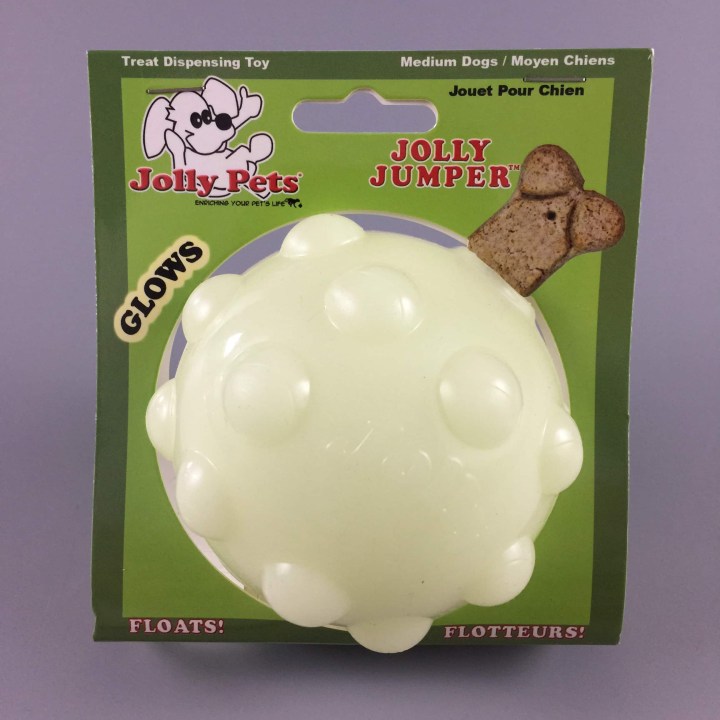 Jolly Pets – Jolly Jumper – $9.37.  This toy glows in the dark and it can be filled with treats. And it floats!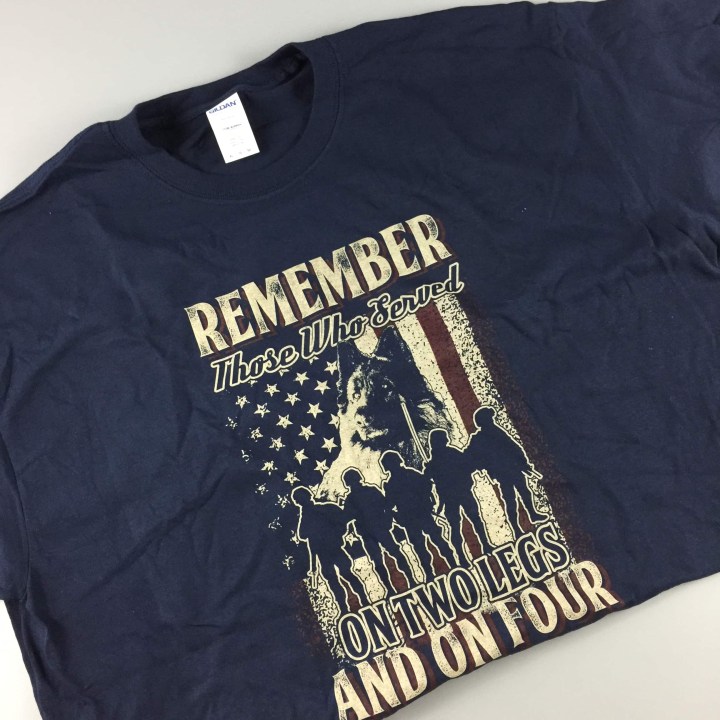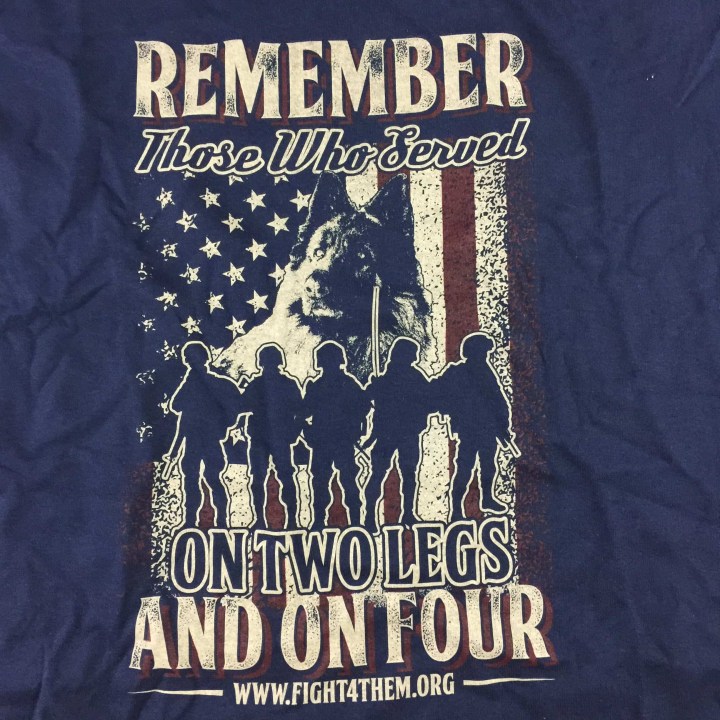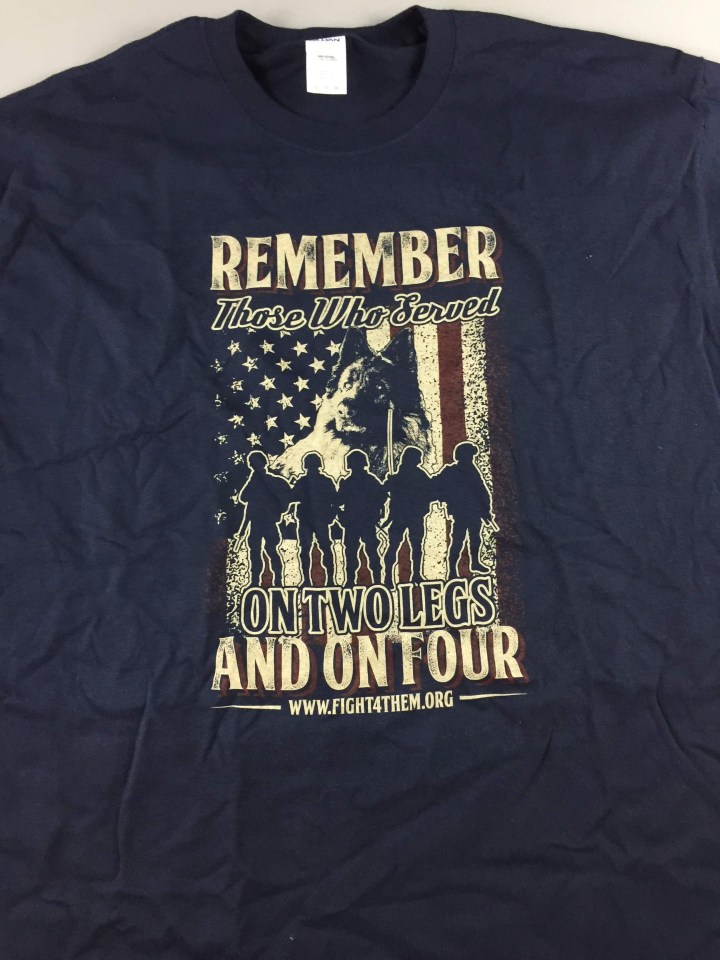 Remember Those Who Served, On Two Legs and On Four T-Shirt – Fight4Them.org is a fantastic group that is great for our four-legged friends. I recommend checking out their website so you can see the sensational things they are doing.
Payson really enjoyed his treats. Blockhead box is an excellent box for aggressive and heavy chewers as well as dogs that like their treats!
What do you think of the May Blockhead Box?