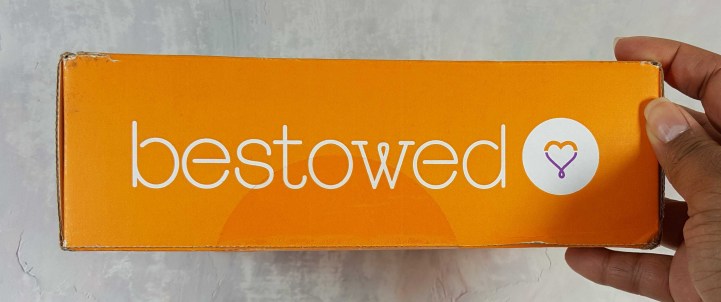 Bestowed Box is a subscription box full of healthy, nutritionist-curated items perfect for a healthy lifestyle. We like this subscription because we are able to discover new products and brands that we don't necessarily see all the time!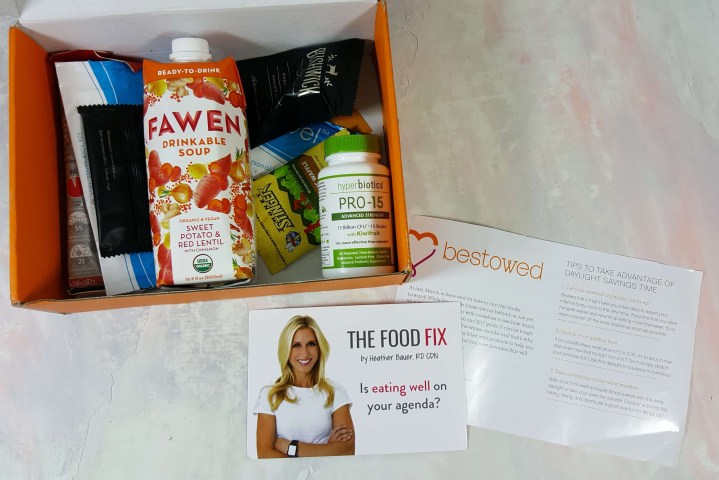 DEAL: Use code TRIAL92 to get your first box 50% off on a monthly plan, or free on 3+ month subscriptions.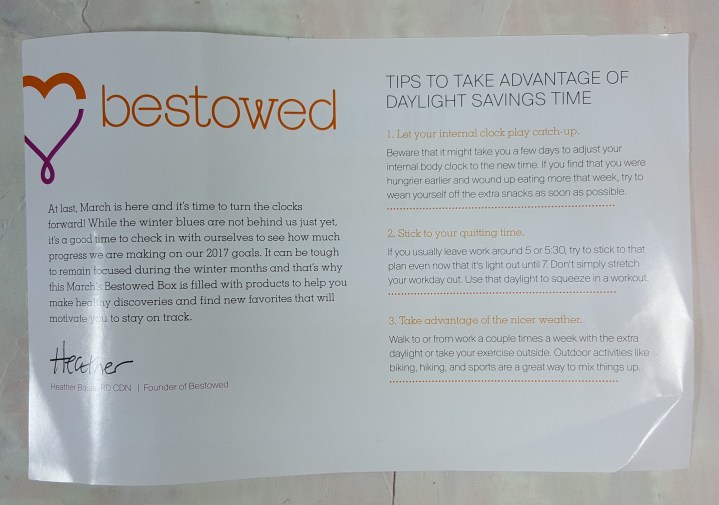 I'm not a big fan of daylight savings (I need that extra hour of sleep), but Bestowed is giving tips to take advantage of the extra sunlight for March.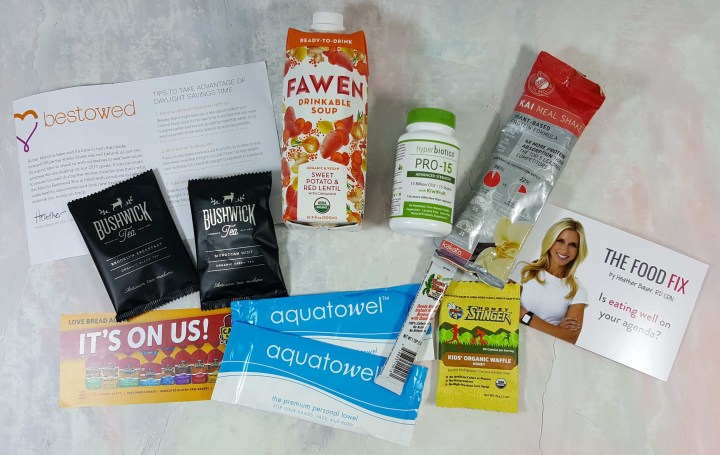 My March Bestowed Box. You get a few healthy snacks, some low or zero calorie drinkables, a supplement or two, and some literature/coupons. All box items receive the Bestowed Certified seal of approval, meaning they have been reviewed and approved to meet Bestowed's strict standards. You can learn about the products in your box by using the search tool at Bestowed.com.

Bestowed founder Heather Bauer, RN CDN is offering a 25% discount on her healthy eating and weight loss program. Here's a chance to improve your lifestyle or get swimsuit ready!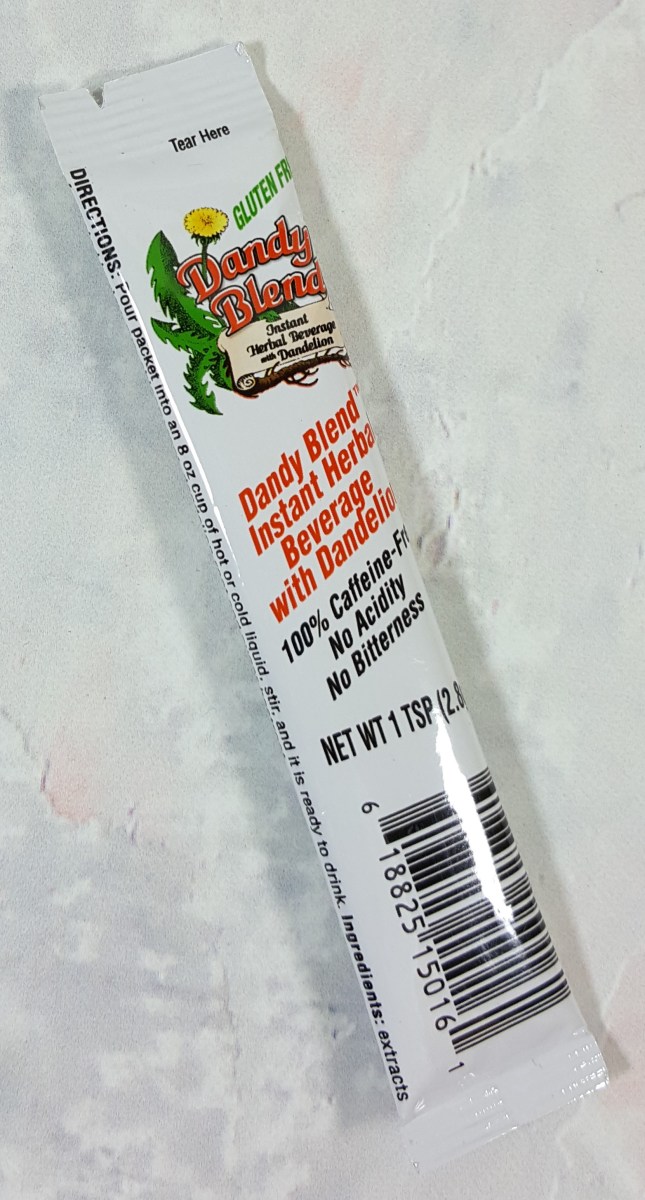 Dandy Blend Instant Herbal Beverage with Dandelion: This drink mix combines the health benefits of dandelion root with the flavor of chicory root to provide a better-for-you caffeine free coffee substitute. This dissolves instantly in hot or cold water and promises not to have any bitterness or acidity. I'm holding this for a night when I want a warm drink before bed.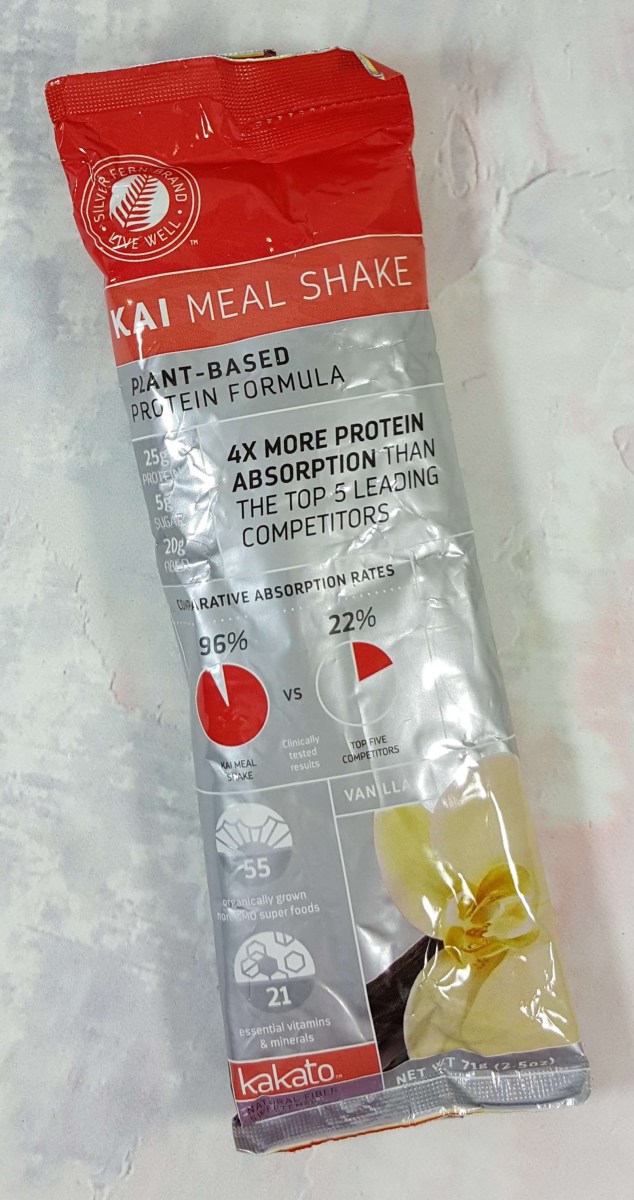 KAI Meal Shake – Vanilla: This meal replacement powder contains plant-based protein and provides 4x the protein absorption than its top competitors. I have not had a lot of luck with meal replacement and protein shakes, so this will be passed on to my brother-in-law who loves having one post workout. A suggested recipe is to mix with, almond milk, ice, and a banana for a delicious breakfast smoothie.
FAWEN Drinkable Soup – Sweet Potato & Red Lentil:  Made from organic vegetables and superfoods, think of this as a savory smoothie. Each bottle provides 16 vitamins and minerals and up to 85% less sugar than fruit and vegetable juices. It took me a little while to get used to the idea of a drinkable soup, but then I remembered gazpacho. LOL! The texture is like a thick tomato soup. It was a little sweeter than I would have liked, but good.
Hyperbiotics PRO-15 Advanced Strength Probiotics: I received a bottle of Hyperbiotics in my January Bestowed and have had good results with them. This formula is similar but contains kiwifruit powder, a superfruit that promotes colon health.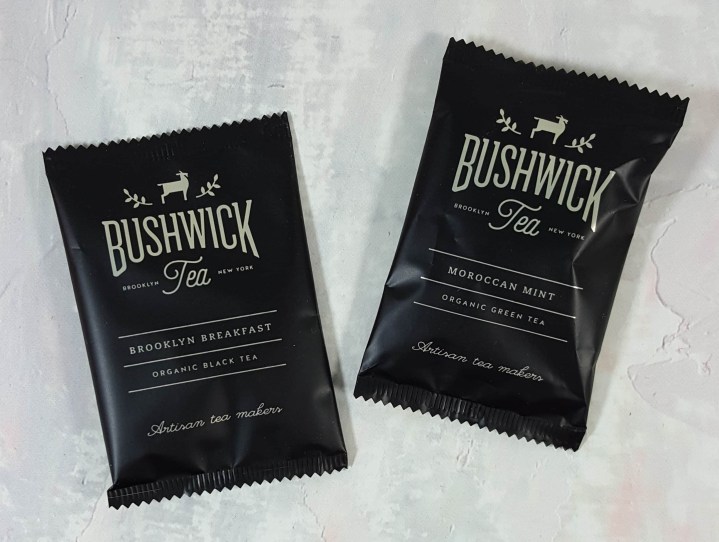 Bushwick Tea – Brooklyn Breakfast and Moroccan Mint: These are small batch, organic whole leaf teas. Each mesh bag is packed full of flavor. The Brooklyn Breakfast has the highest caffeine content of the teas in the Bushwick line. It has a deeper flavor profile than English breakfast teas I've had, and I actually felt that it needed a little milk to mellow it out. I haven't tried the Moroccan Mint yet due to my aversion to spearmint, but it is said to be a great palate cleanser.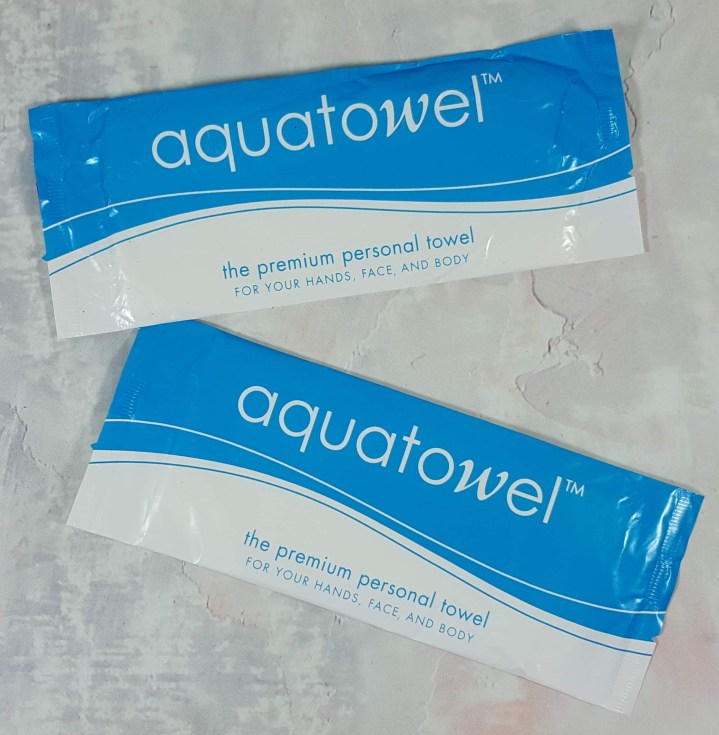 aquatowel: This natural cotton biodegradable personal towel can be used on the hands, face, and body. It is free of perfumes, oils, and harsh chemicals making it safe for the youngest users.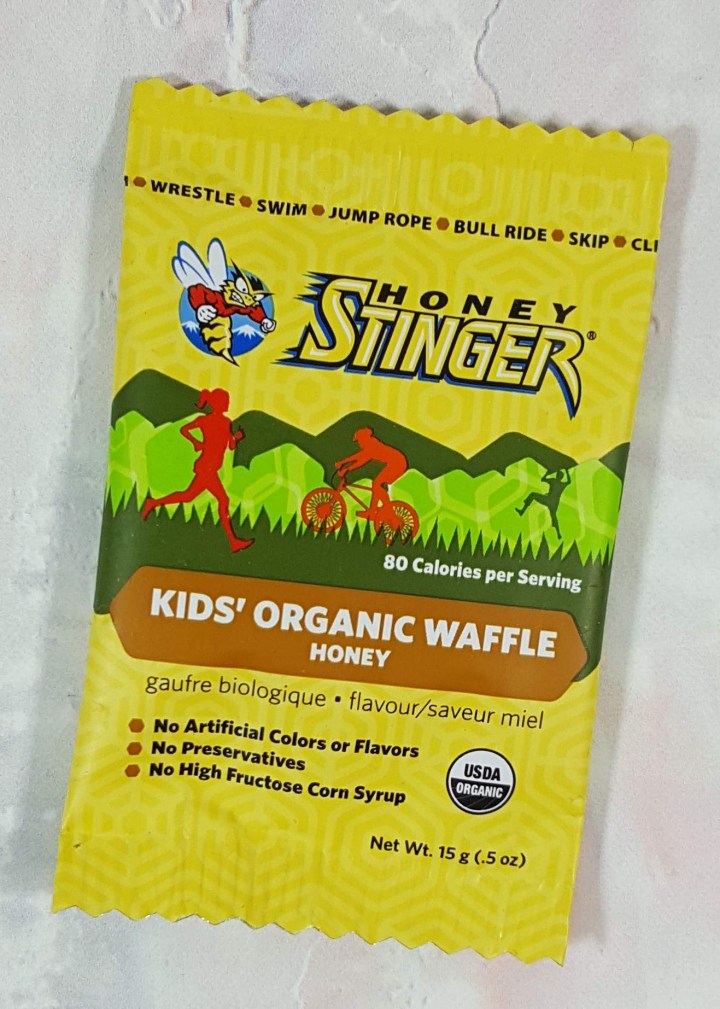 Honey Stinger Kids' Organic Waffle – Honey: Made with organic ingredients, this stroopwafel is perfect for kids (or adults) on the go.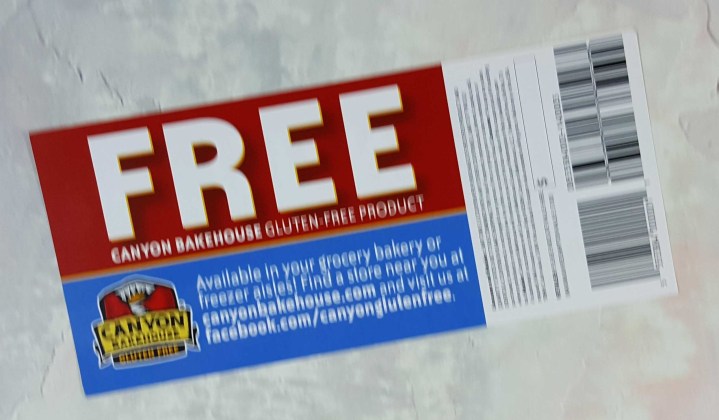 Canyon Bakehouse Coupon: This coupon is for a free Canyon Bakehouse item. Try a loaf of their 7-Grain bread on Bestowed!
I had mixed feelings on the March Bestowed Box, but still feel that it is a great value. What I love is that I get introduced to new items each month that I may not have noticed otherwise.
Have you tried Bestowed Box yet? What did you think of the products I received – any favorites?