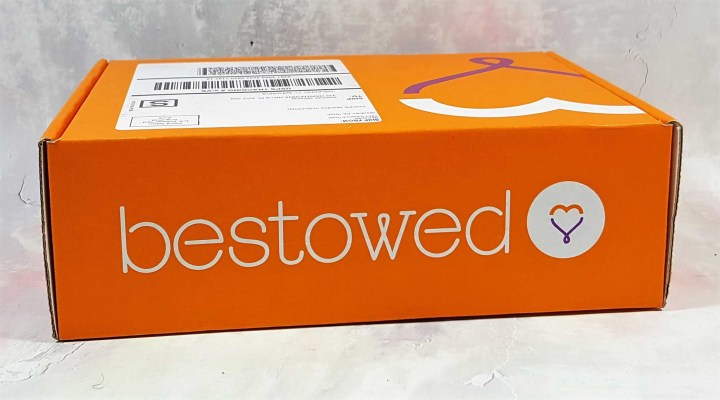 Bestowed Box is a subscription box full of healthy, nutritionist-curated items perfect for a healthy lifestyle. We like this subscription because we are able to discover new products and brands that we don't necessarily see all the time!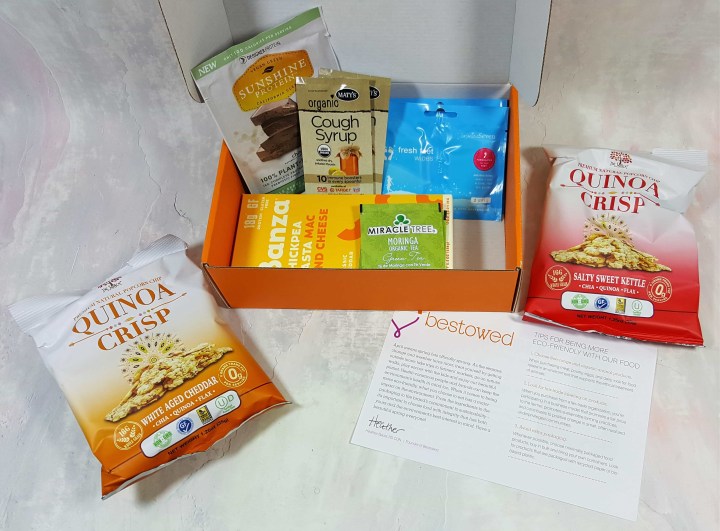 DEAL: Use code TRIAL92 to get your first box 50% off on a monthly plan, or free on 3+ month subscriptions.
For April, Bestowed is providing tips on how to be more eco-friendly with food. Suggestions are to choose free-range and organic animal products, look for fair trade labels, and avoid extra packaging on items.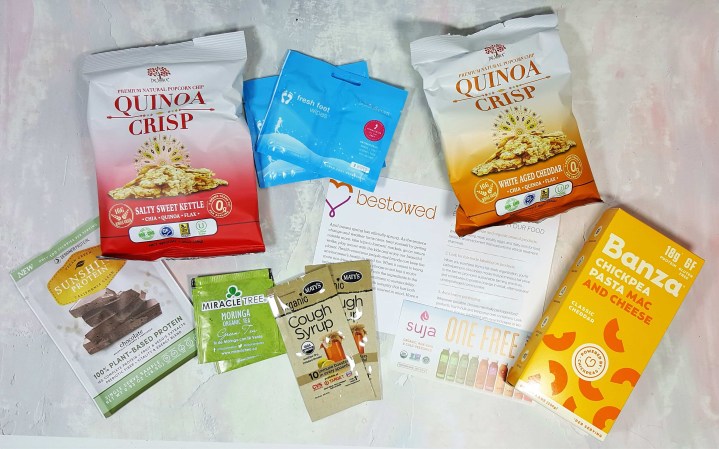 April's Bestowed Box. You get a few healthy snacks, some low or zero calorie drinkables, a supplement or two, and some literature/coupons. All box items receive the Bestowed Certified seal of approval, meaning they have been reviewed and approved to meet Bestowed's strict standards. You can learn about the products in your box by using the search tool at Bestowed.com.
Bestowed founder Heather Bauer, RN CDN is offering a 25% discount on her healthy eating and weight loss program. Here's a chance to improve your lifestyle or get swimsuit ready!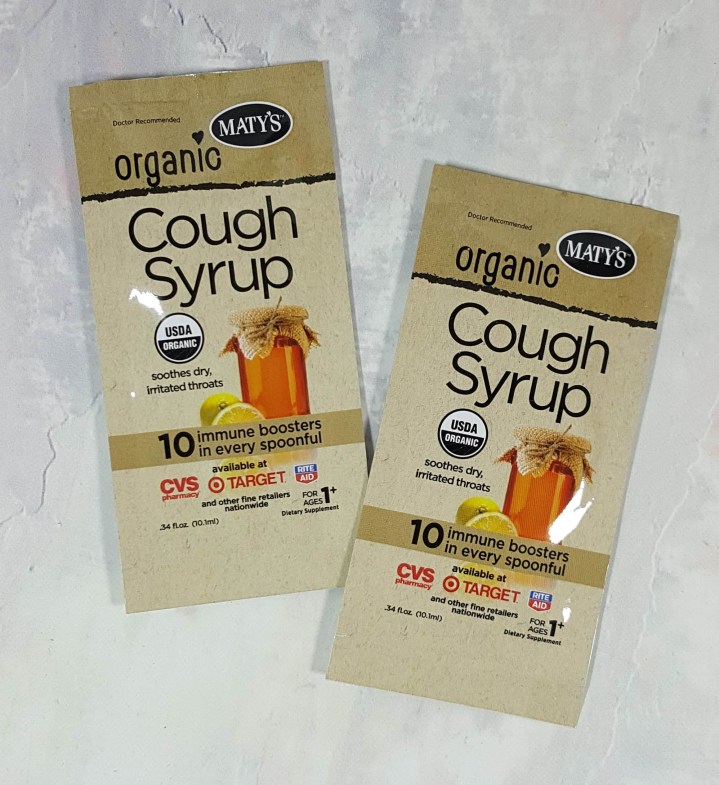 Maty's Organic Cough Syrup: This organic syrup uses honey and apple cider vinegar to help ease coughs and soothe dry, irritated throats. It also contains sea salt and zinc. This can be taken as an immune booster even when you're not sick. Some serving suggestions are to use this as you would honey – on pancakes, as a sweetener, etc.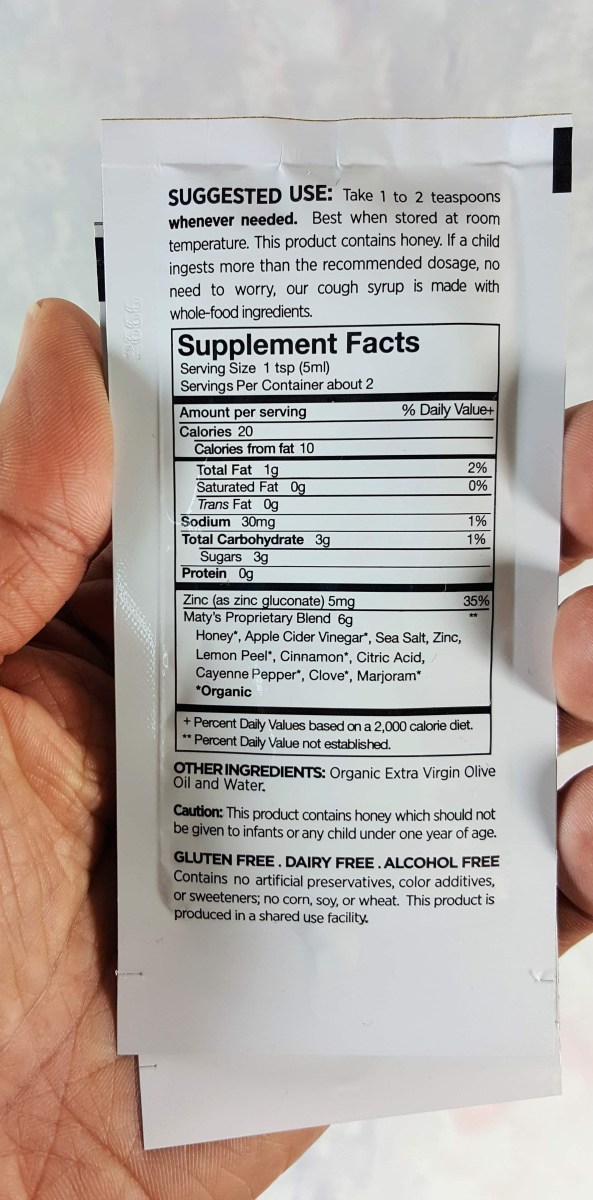 Here's a look at the ingredients and nutritional information for the cough syrup.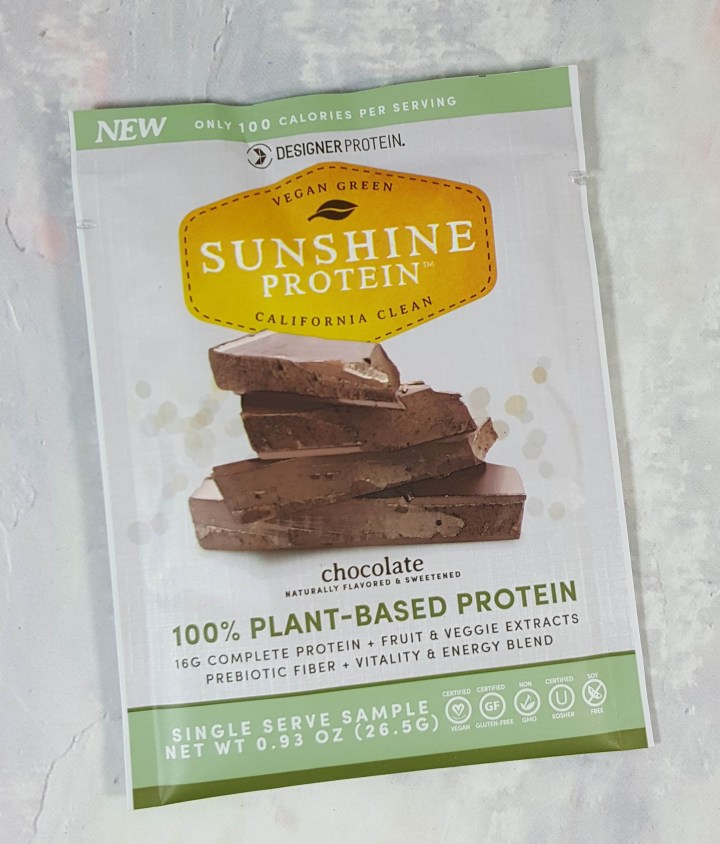 Sunshine Protein 100% Plant-Based Protein Powder: This single serving is just 100 calories and contains 16g of plant derived protein. Proteins are derived from peas, organic rice, sprouted broccoli, and sprouted kale and presented with a chocolate flavor. According to the description, this can be used in baking. I'm guessing that it would be a substitute for cocoa powder.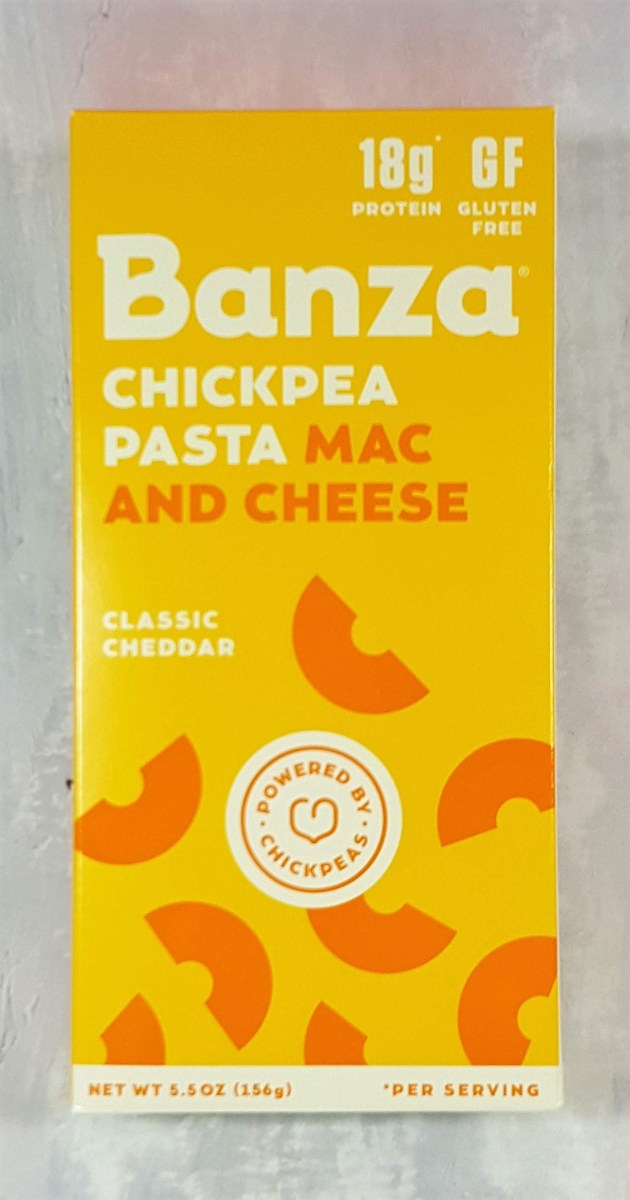 Banza Mac and Cheese: The pasta in this childhood favorite comfort dish is made from chickpeas, giving you a high protein and gluten-free alternative. I'm not a big fan of boxed mac & cheese, so I'll be saving this for when I need a quick meal. From other reviews that I've seen, the pasta has a slightly nuttier taste than wheat/flour pasta and the cheese flavor is very good. That makes me a little more comfortable to try this variation on the classic.
Jasmine Seven Fresh Feet Wipes: These peppermint wipes help cool and refresh tired, smelly feet after a long day. They contain aloe and vitamin E to restore moisture. I was excited to see these in my box. Living in the south, socks and closed-toed shoes are optional, which means that you often find yourself with either dirty or sweaty feet.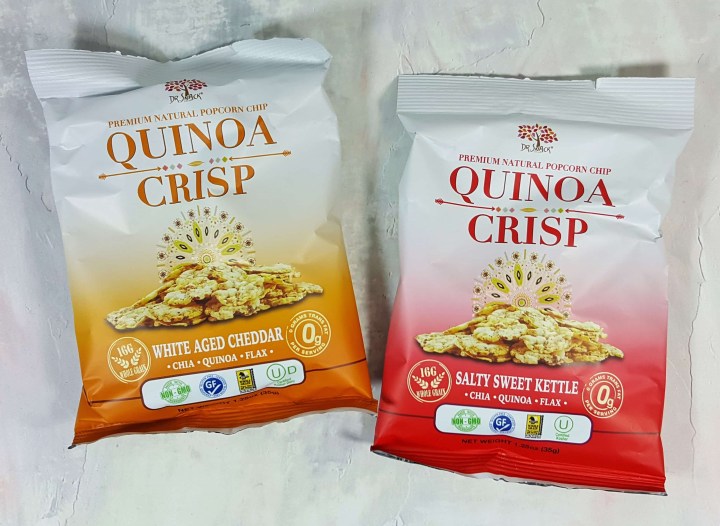 Dr. Snack Quinoa Crisp – Aged White Cheddar and Salty Sweet Kettle: These crisps are packed full of protein and fiber thanks to ingredients such as chia seeds, quinoa, flax seeds, and sunflower seeds. They're also light and have really good flavor. I took these to work and had them as my guilt-free mid afternoon snacks. They were so yummy, I almost forgot they were good for me.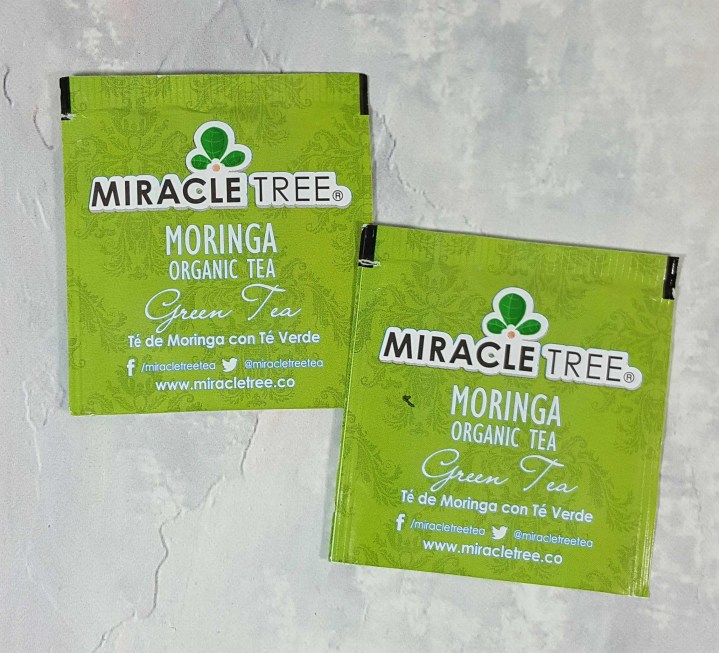 Miracle Tree Moringa Organic Tea: I was fully aware of the benefits that moringa can have on skin and hair. Recently, though, I've seen it associated more with detox and weight control. Moringa leaves contain over 90 nutrients – including 47 antioxidants, 36 anti-inflammatories, 25 vitamins and minerals, and all 8 essential amino acids. Swap this with your morning coffee to start the day with a large dose of healthy!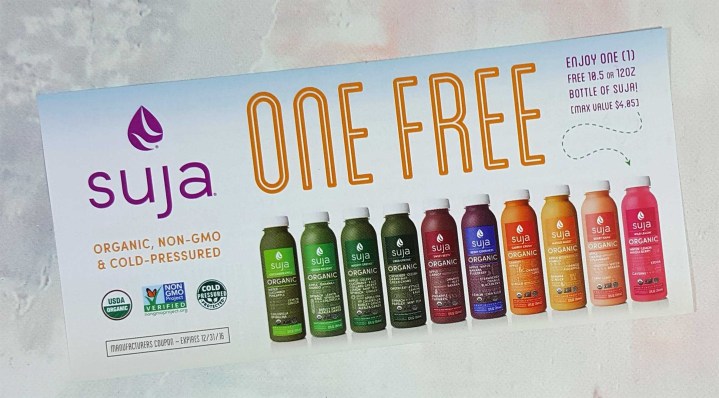 Suja Organic Coupon:  I love Suja juices. They are a blend of organic fruits and veggies cold-pressured into a tasty smoothie. I usually drift between Mighty Greens and Mango Magic. Thanks to Bestowed, I can go grab a free bottle with this coupon. Yay!
I was very happy with this month's Bestowed Box. Protein powders aren't my thing, but I like the suggestion to use Sunshine Protein for baking. While I'm out and about, I can use my Suja coupon to grab a drink and the Fresh Feet wipes to keep my tootsies happy. All that equals longer shopping time for me. LOL.
Have you tried Bestowed Box yet? What did you think of the products I received – any favorites?