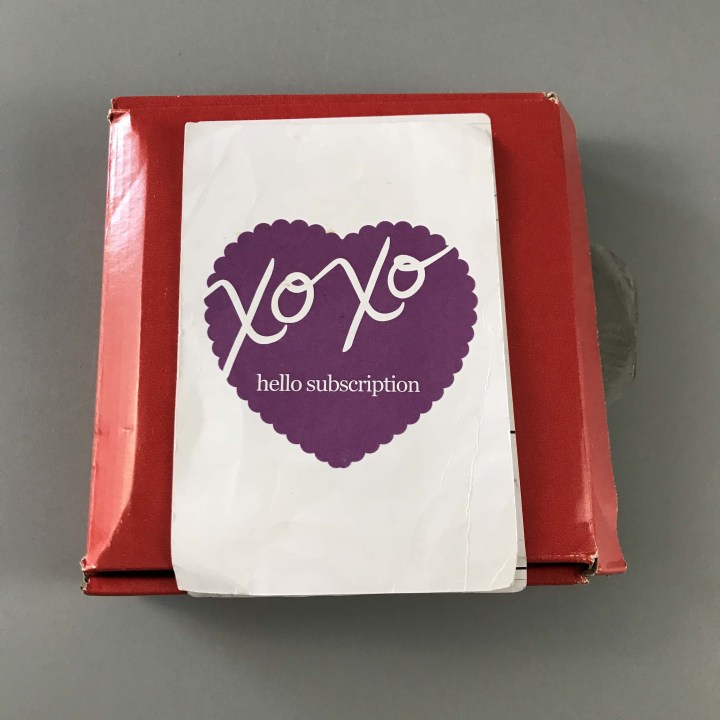 Beauty Joy Box is a beauty and jewelry subscription box. You'll receive one hand-curated jewelry item, one full size beauty item, and 2-3 deluxe samples every month for $15.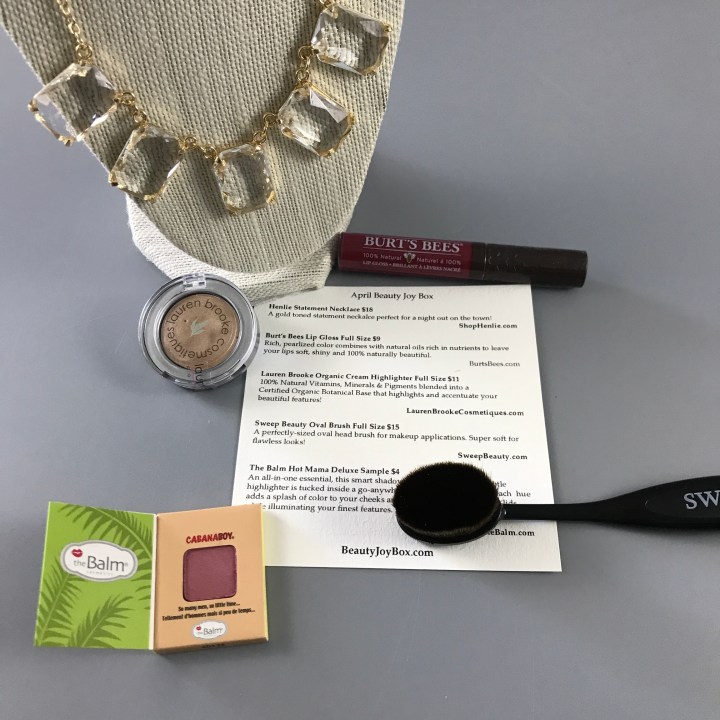 The April Beauty Joy Box!
DEAL:
  Save 10% off on your first box! Use coupon code 
HELLOBEAUTY
.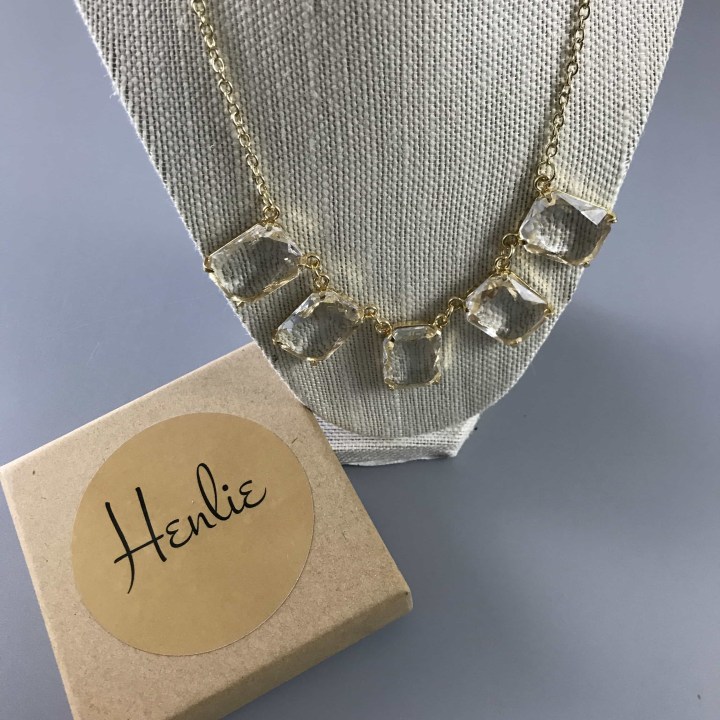 Henlie Statement Necklace ($18). A gold toned necklace perfect for a night out on the town. I love that it will go with any outfit and it will be a conversation started and a show stopper. Just like me this necklace demands to be the center of attention.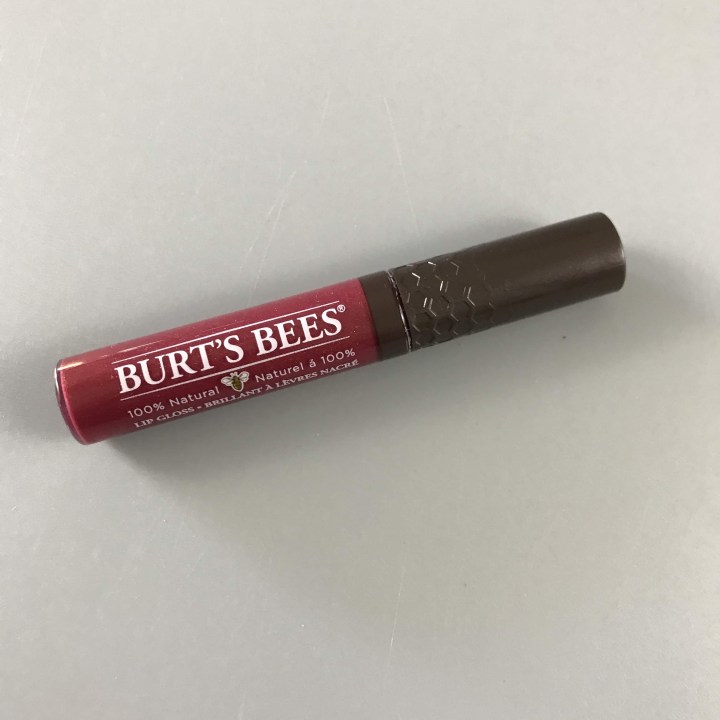 Burt's Bees Lip Gloss Full Size ($9). Rich, pearlized color combines with natural oils rich in nutrients to leave your lips soft, shine and 100% naturally beautiful. Burt's Bees is a leader among natural beauty products and I would not expect anything but the best from this brand… I will be investing in all the colors of this lip gloss.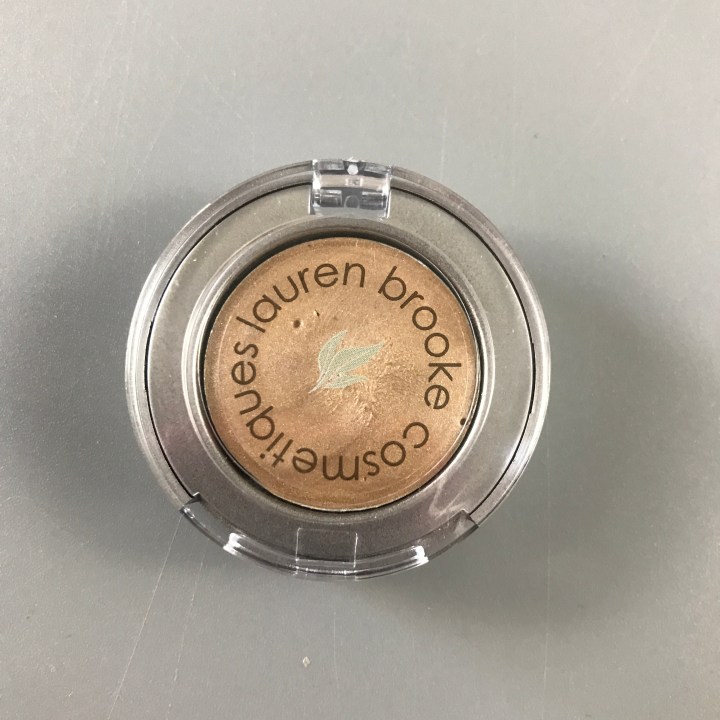 Lauren Brooke Organic Cream Highlighter Full Size ($11). 100% Natural Vitamins, Minerals and Pigments blended into a Certified Organic Botanical Base that highlights and accentuate your beautiful features. It's so creamy and light it's like applying powder, the end look is flawless.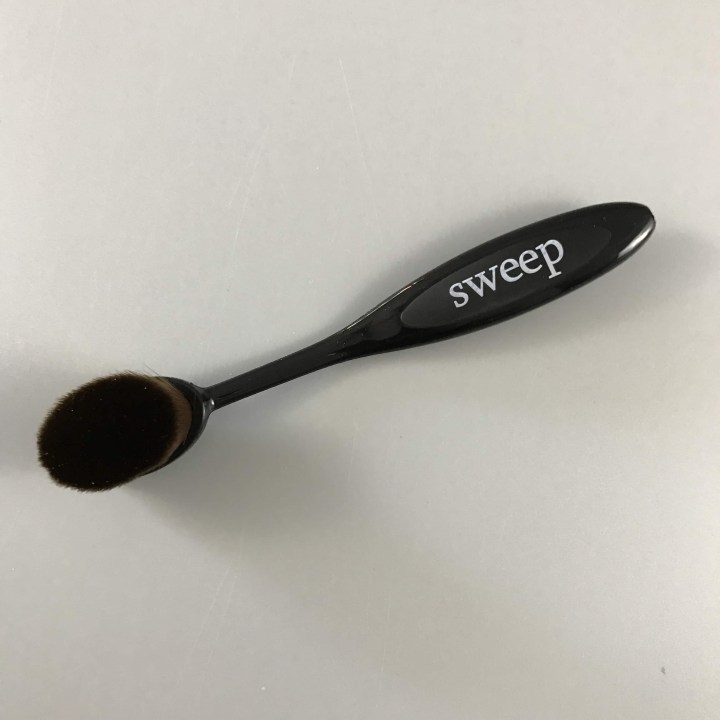 Sweep Beauty Oval Brush Full Size ($15). A perfectly-sized oval head brush for makeup applications. Super soft for flawless looks. It's so soft that I almost don't want to taint it with makeup residue, it's perfect in every way.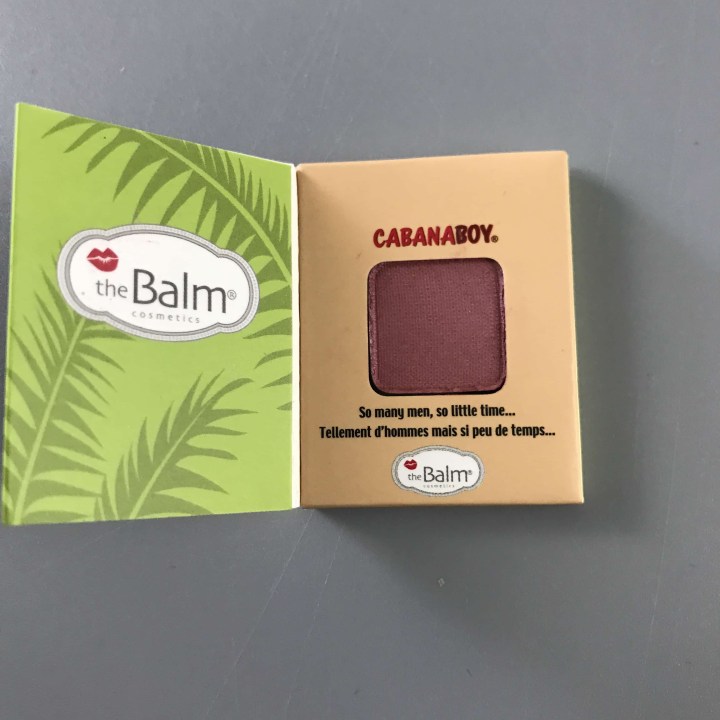 The Balm Hot Mama Deluxe Sample ($4). An all-in-one essential, this smart shadow, beautiful blush and subtle highlighter is tucked inside a go-anywhere compact. This pinky-peach hue adds a splash of color to your cheeks and a hint of shimmer to your lids, while illuminating your finest features. This color is great on any skin tone and I love the line: so many men, so little time.
Swatch: Burt's Bees Lip Gloss, The Balm Hot Mama and Lauren Brooke Organic Cream Highlighter.
This was a great box with around $57 in value! I was really happy with the selection and variety in my April Beauty Joy box. My favorite item was the brush, it's so hard to find great brushes with a decent price tag, I can't wait to try a few other brushes from the same line. April Beauty Joy Box has so much quality packed into this tiny box and I love that there is no filler. It's all about the product and not making it look like there is more than meets the eye. I cant wait to play with my new beauty products and take my new jewelry out for a night on the town.