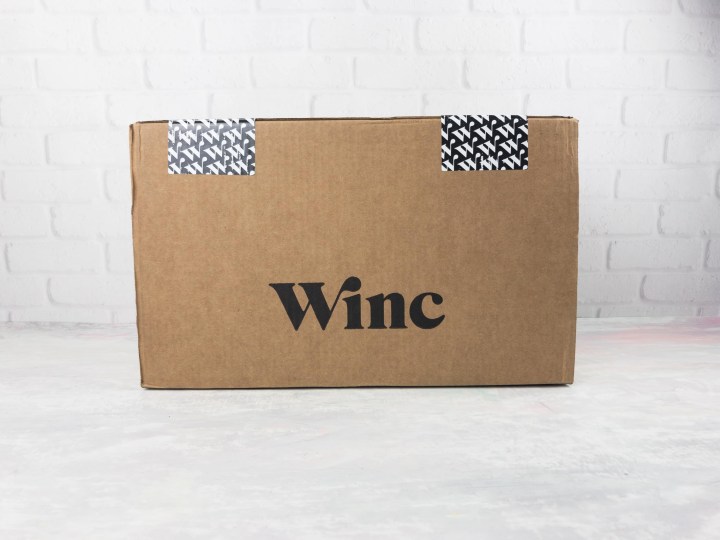 Winc (formerly Club W) is a wine subscription service that sends wine directly to you each month based on your personalized palate profile. A "global winery," Winc advertises that it has "direct relationships with vineyards and farmers to make exceptional small lot wines at prices impossible to achieve at retail."
You fill out a quick survey about what tastes you like – black coffee, citrus, etc., and Winc makes a customized recommendation of 3 bottles that fits what you like. Then, for $6 flat shipping (or free if you pick a 4th bottle), it comes to your house!  What could be easier than that?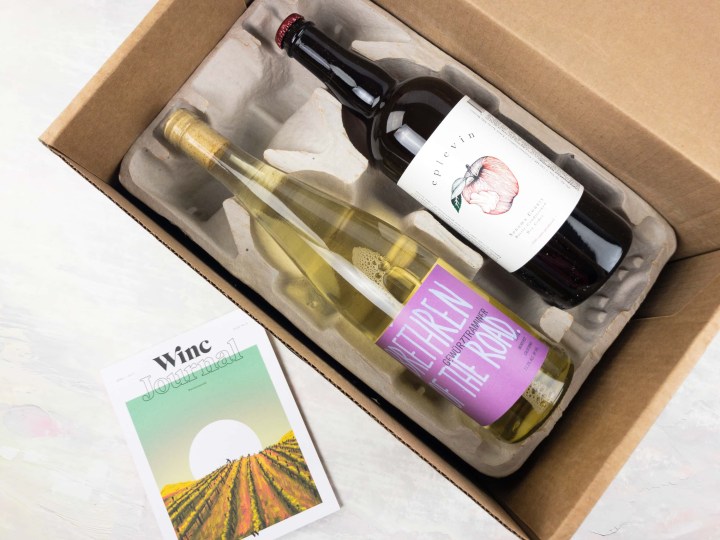 We selected our particular bottles for this month because we some some that we really wanted to try.
DEAL: You can use this link for $20 off your first order – no coupon code required! ($25 total for 3 bottles, but you can grab an extra bottle and get free shipping!)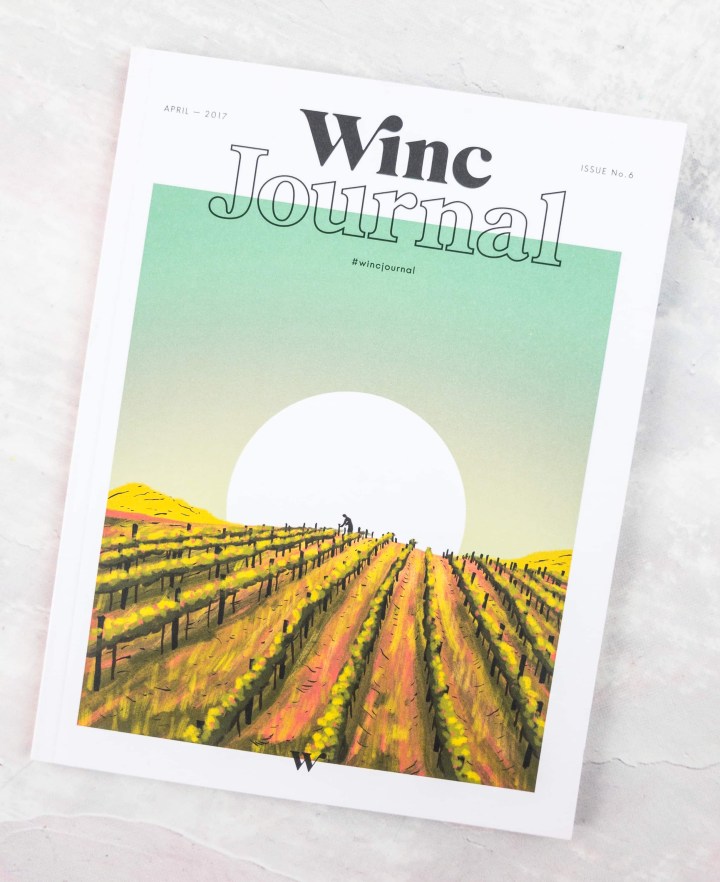 A few months ago, instead of the information/menu cards, Winc started sending a little magazine called the Winc Journal.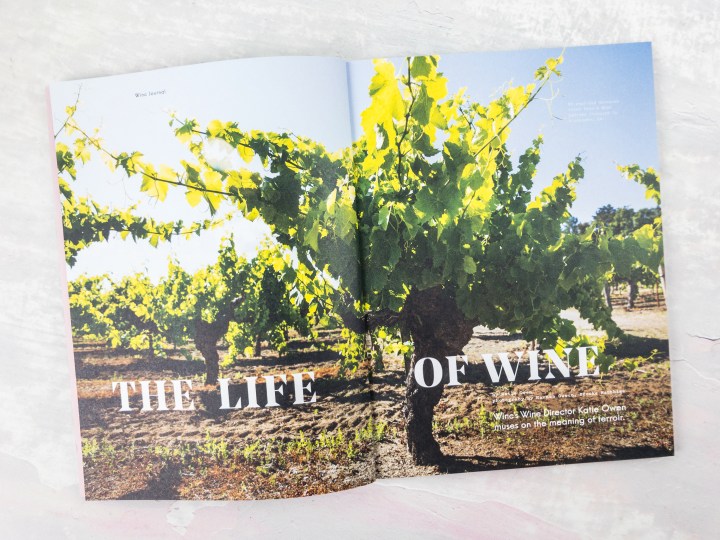 This month's magazine is all about The Life Of Wine.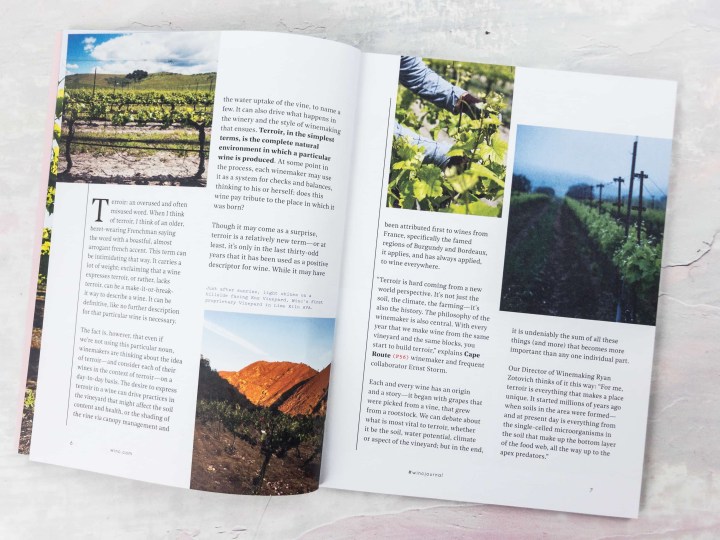 It discuses the manner in which terroir, or the terrain and climate in which a vineyard is situated, influences the flavor and characteristics of the wine in the glass.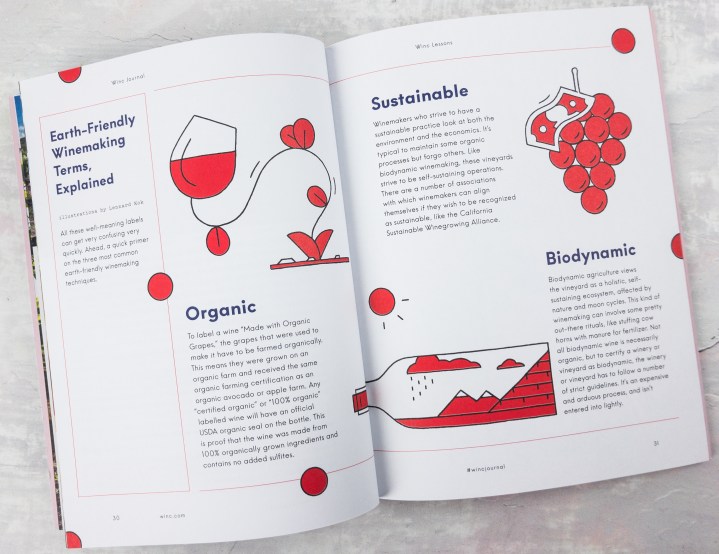 This issue also delved into the meaning of various terms used by winemakers to denote "Earth-Friendly" processes, demystifying them for us.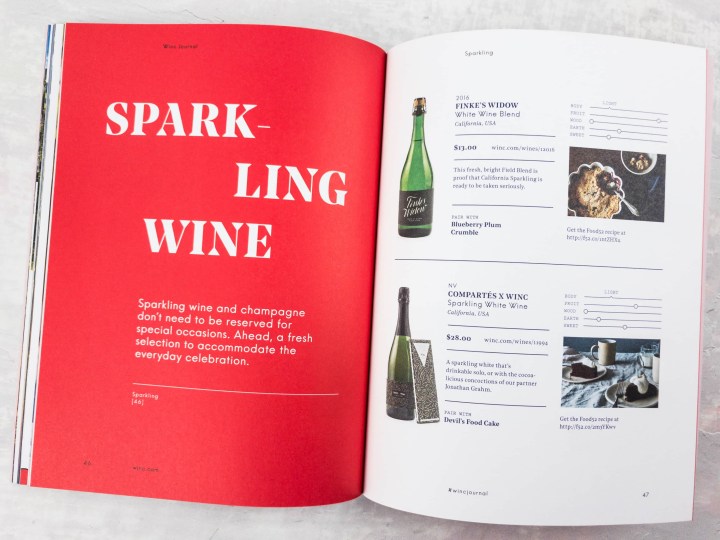 The back of the Journal always has a listing of wines, separated by style. Not every wine that Winc has makes the journal, but the Winc site lists all of them.
The journal contains a blurb listing some basic info for each featured wine, including an approximation of how it rates on five general characteristics. A pairing suggestion is provided, with a recipe available for download.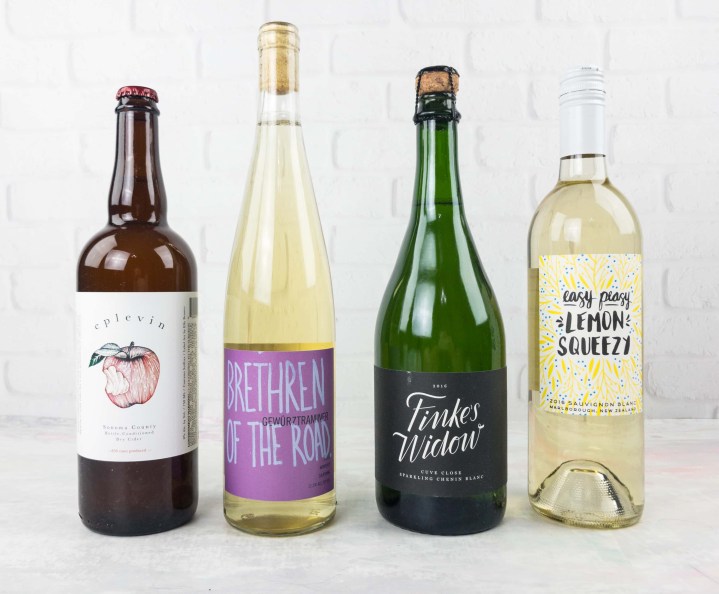 All the wines this month!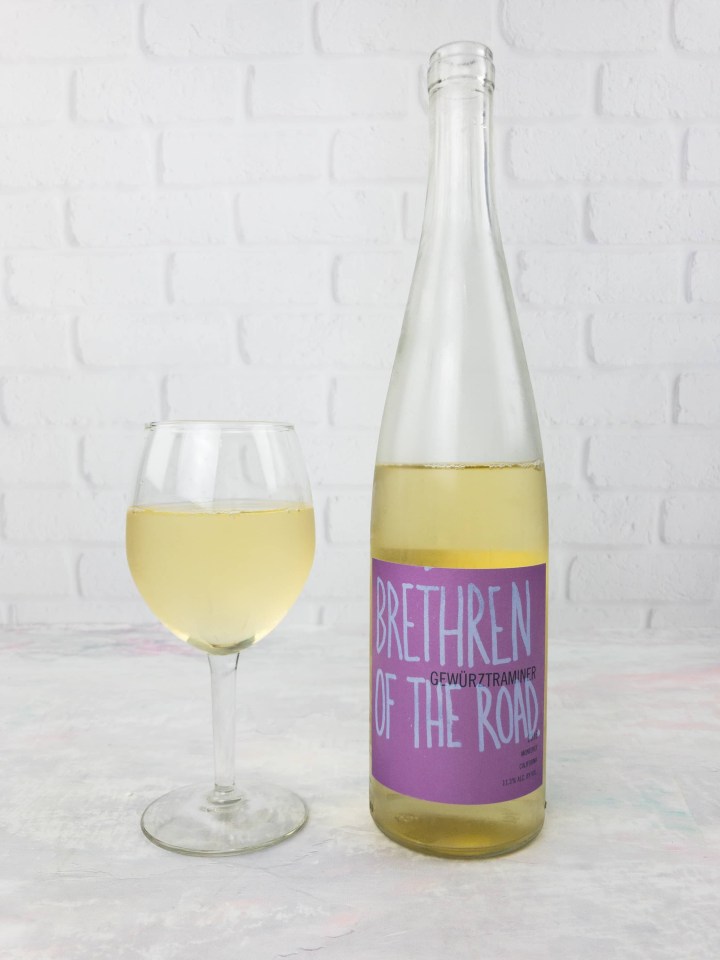 2016 Brethren of the Road GEWÜRZTRAMINER: This wine was very dry, with a slight, citrus tartness. The body reminded me a bit of a pinot grigio, with a quenching, fresh mouth-feel.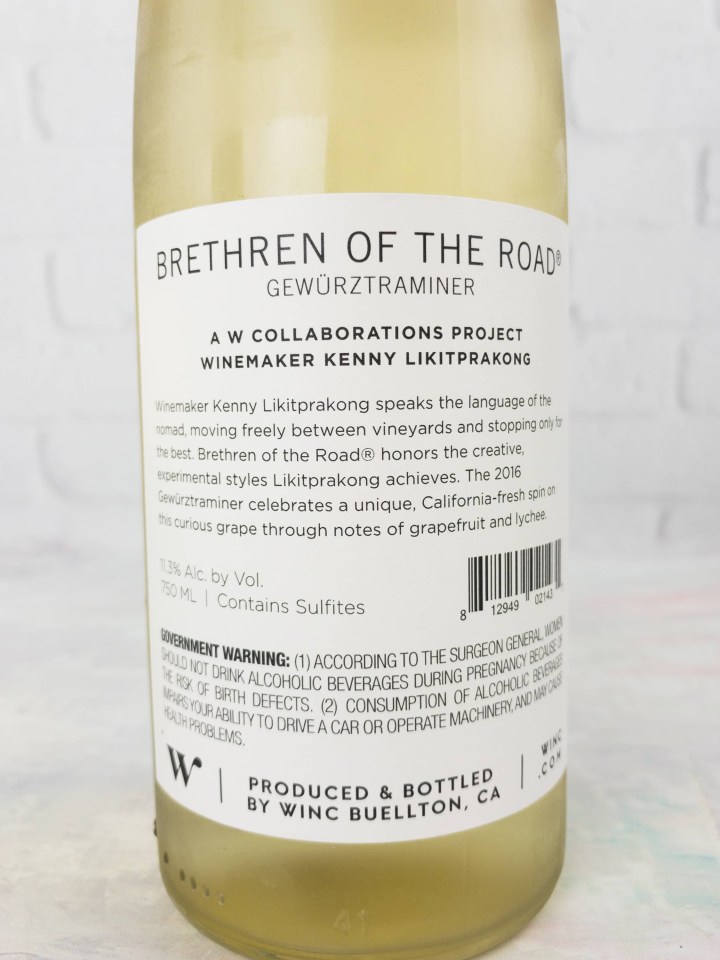 The characteristic lychee notes shone through, with a bit of milder, pear and apple type fruit supporting it. Very floral and pleasant, but with an assertive presence from the dryness and slight spritz.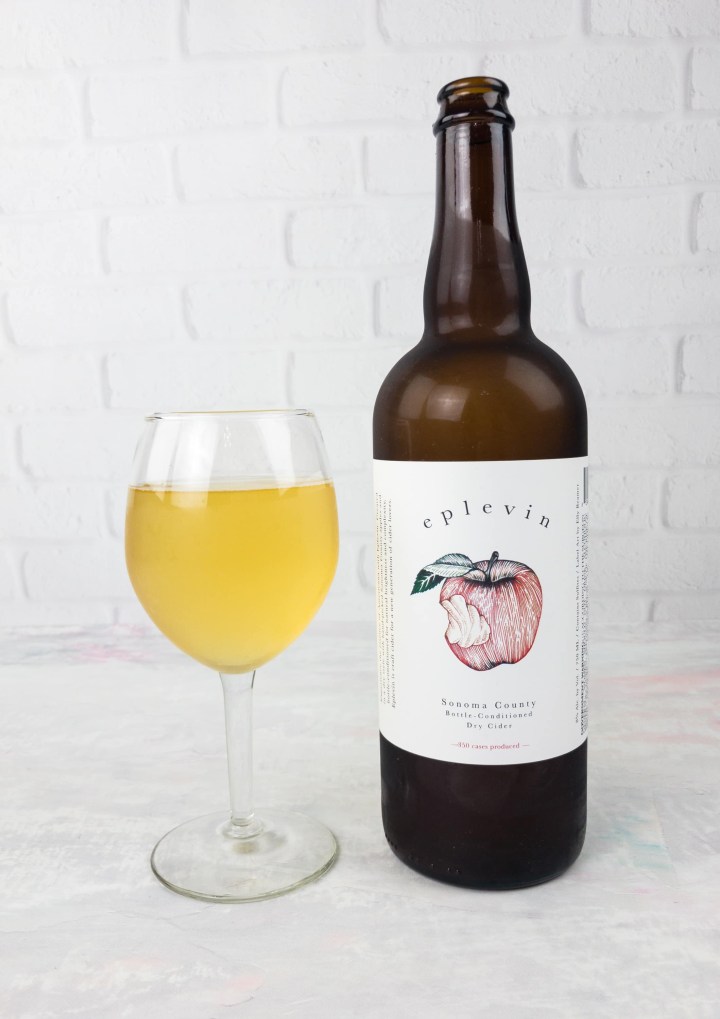 Eplevin Cider: This cider surprised us a bit – it was more of a mellow apple wine than it was a crisp, tart, lager-like cider. I tasted a lot of the bready, yeasty character of the ferment, with the fruit and floral of the apples being highly diminished. Though I appreciated the dryness, it would have paired better with a crisp or tart apple character instead of the broad, mealy profile found here. Brandy disliked this version, and I found it okay but disappointing due to high expectations.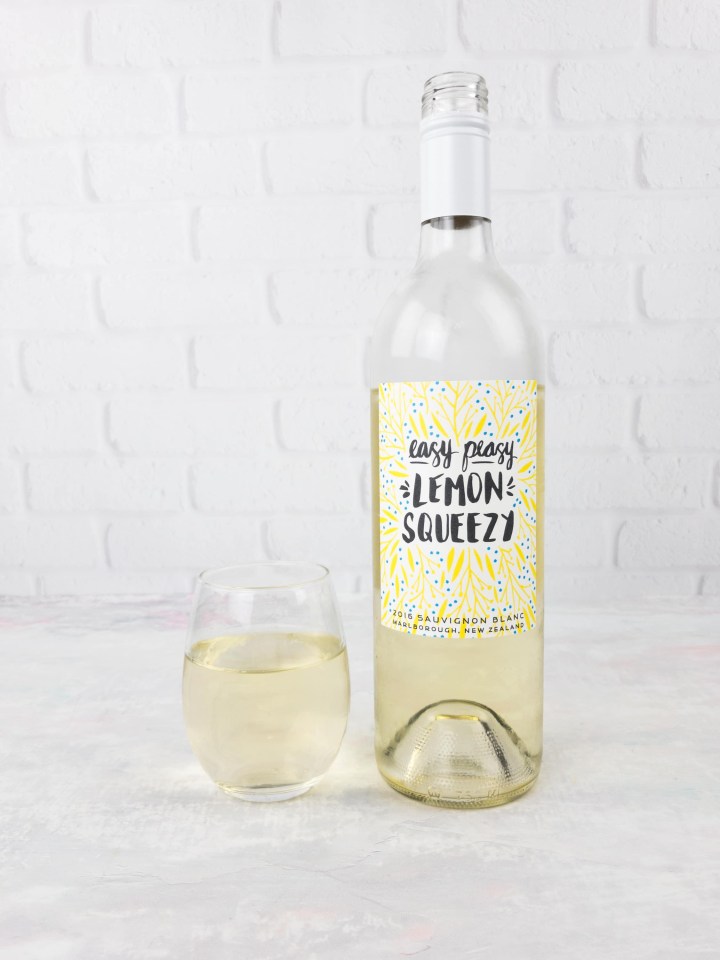 2016 Easy Peasy Lemon Squeezy Sauvignon Blanc: We were looking forward to some bright, lemon flavors and hoped for a bit of candied sweetness to balance it. This Sauvignon Blanc delivers some distinct lemon notes that are note easily mistaken for other citrus, but the tartness isn't supported with the body of a balanced lemonade-like profile. Instead, the lemon sits atop the flavors, and it has an odd brightness, like lemon oil, and the remaining flavor profile of the wine kicks in after a gap, creating the impression of a hollow body. Not very quenching, the emphasis is on the front loaded aromatic quality of the lemon and the non-nuanced sour.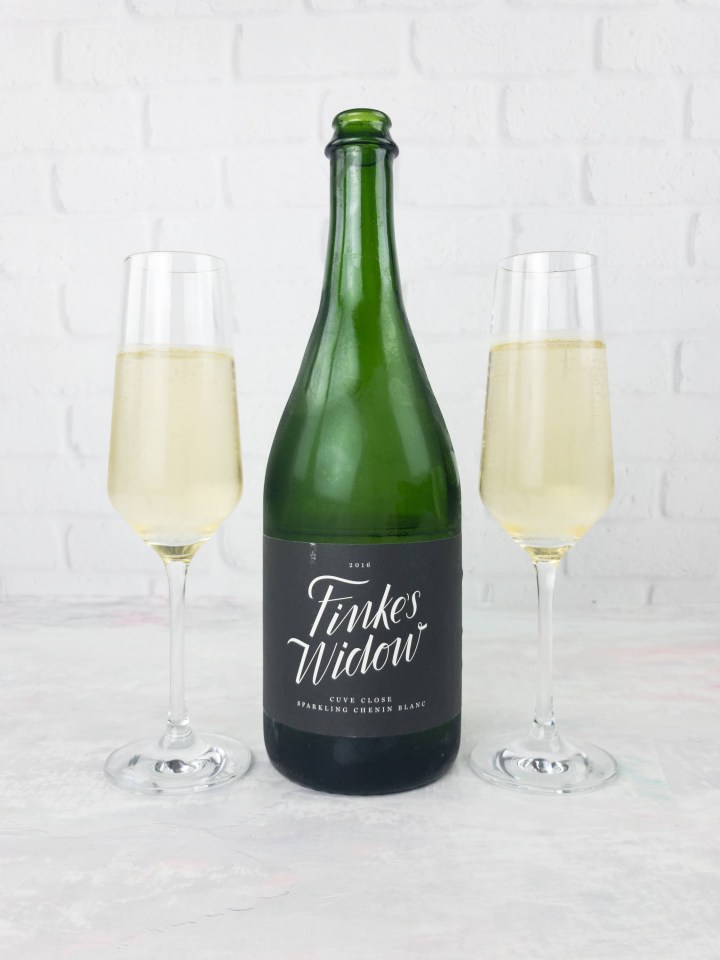 2016 Finke'S Widow Sparkling Chenin Blanc: This was our favorite bottle this month. Slightly dry and tart, the notes of green apple and pear were notable, and the carbonation was pleasant and complemented the flavors well. A little less light and frizzy than many sparkling whites, due to the cuve close production method, this bottle retained the nice flavors of the underlying wine. It also accommodated the dryness without having a full "brut" style heaviness on the palate.  Enjoyable by itself, this would also make a fabulous mixer in place of Champagne, and it would offer a welcome, less saccharine alternative to Prosecco.    
Winc prides itself on finding unique varietals and new blends. We chose our own picks this month, and I think we were about 50/50.  The cider and lemon picks didn't sing for us, but we enjoyed the Brethren and were super happy with the Finke's Widow. Winc's finds wines you won't see elsewhere – the flavor profiles always seem to surprise us a bit, and sometimes we find a gem.
Do you subscribe to Winc? Which wines are your favorites? Tell us in the comments below!