Walmart Beauty Box is a quarterly sample box – just $5 for the shipping and handling. If you want a sampling experience for items you can buy at Walmart, this is your box. Walmart now lets you select either the "classic" profile or the "trendsetter" profile. I got the Trendsetter box.
The theme for spring is Embrace Your Beauty.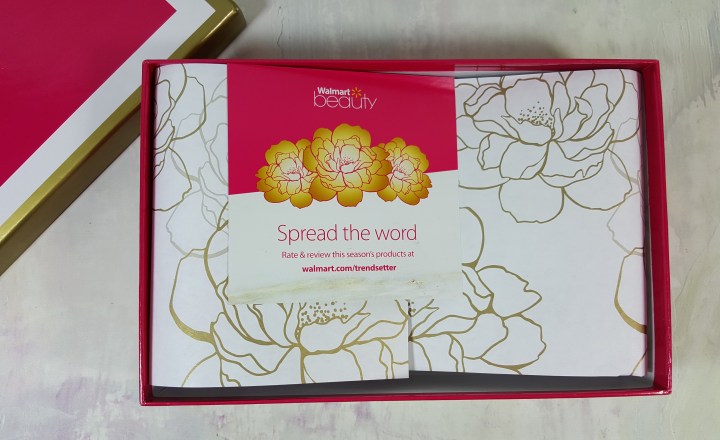 I think the vibrant pink with touches of gold is a perfect introduction to spring.
The Spring 2017 Trendsetter Box! Note that this box ships out over months and months, and items may vary. I get my box at the beginning of the shipping cycle.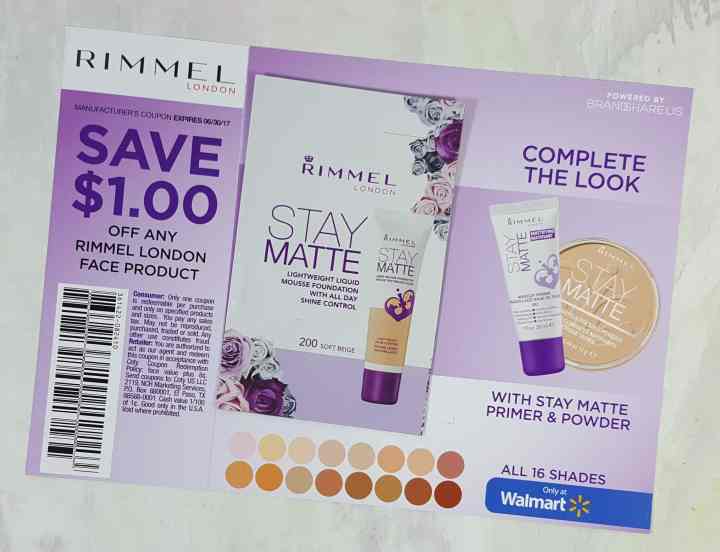 Rimmel London | Stay Matte Liquid Mousse Foundation – 200 Soft Beige ($0.25): The mousse texture of this foundation makes it fell feather-light. Its formula is designed to control shine and leave a soft, matte finish. Unfortunately, the shade I received is much too light for me, so I can't really give an opinion. That is the one downside to this subscription – can't personalize colors. I'm passing this onto my niece, who has a much fairer skin tone.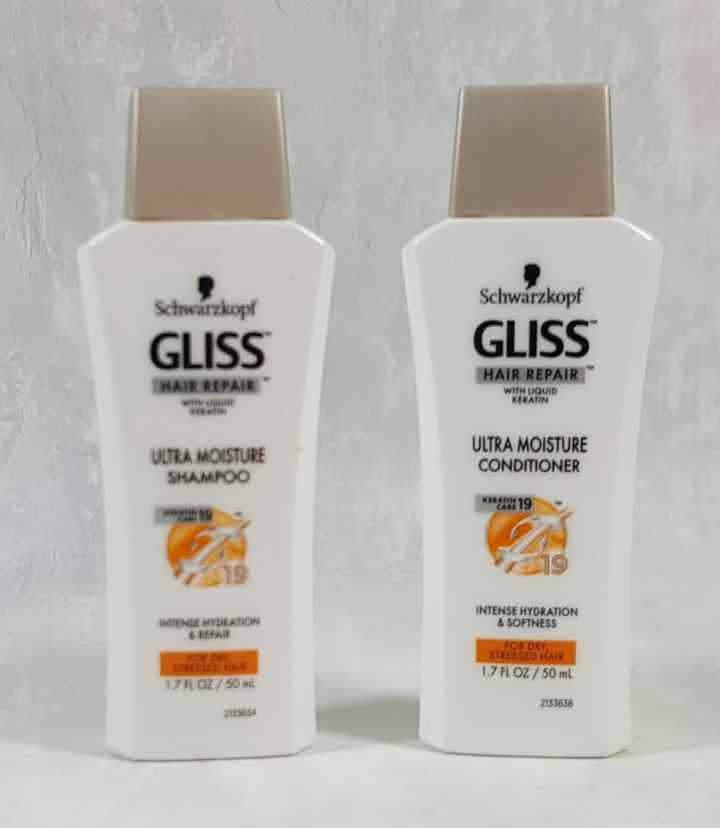 Schwarzkopf | Gliss Hair Repair Ultra Moisture Shampoo & Conditioner ($0.68 each): These formulas are designed to stop up to 85% of breakage. The formula contains a 19-ingredient complex to repair and strengthen hair from the inside out. Ingredients include jojoba oil, panax ginseng root extract, keratin, niacinamide, and biotin. I've received other Schwarzkopf items in the past and liked the way they left my hair. This duo will be perfect for when my hair is looking a little more stressed than usual.
John Frieda | Frizz Ease Daily Nourishment Moisturizing Conditioner ($0.96): Frizz Ease and I go back to my high school years; they saved me from many a frizz-prone day. I still swear by their hair serum. This conditioner combines a blend of nutrients and silk proteins to seal in moisture and block humidity. Sub this in for your regular conditioner. I wish that the coordinating shampoo would have been included so that I could get a real look at how the products work together.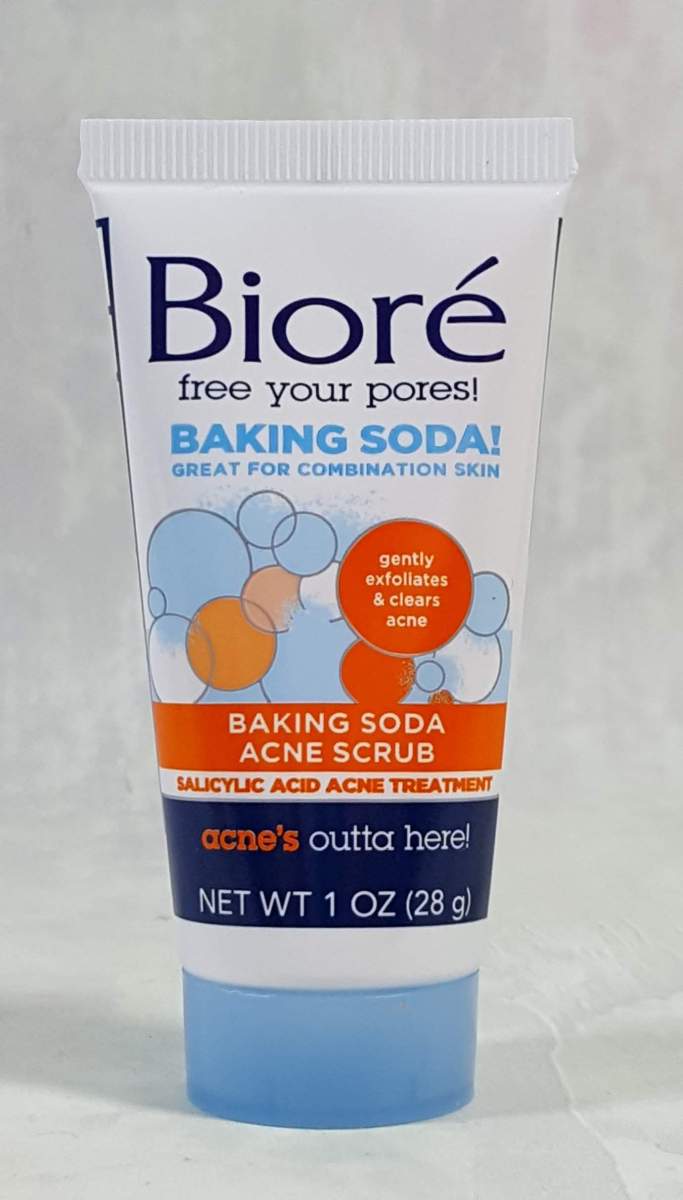 Bioré | Baking Soda Acne Scrub ($1.44): Last year, I received several baking soda scrubs/washes and loved them all. I even received the regular Bioré baking soda scrub. The baking soda provides gentle exfoliation and a deeper clean. This formula also contains salicylic acid to treat acne. Definitely holding on to this for those days when my face isn't so fresh looking.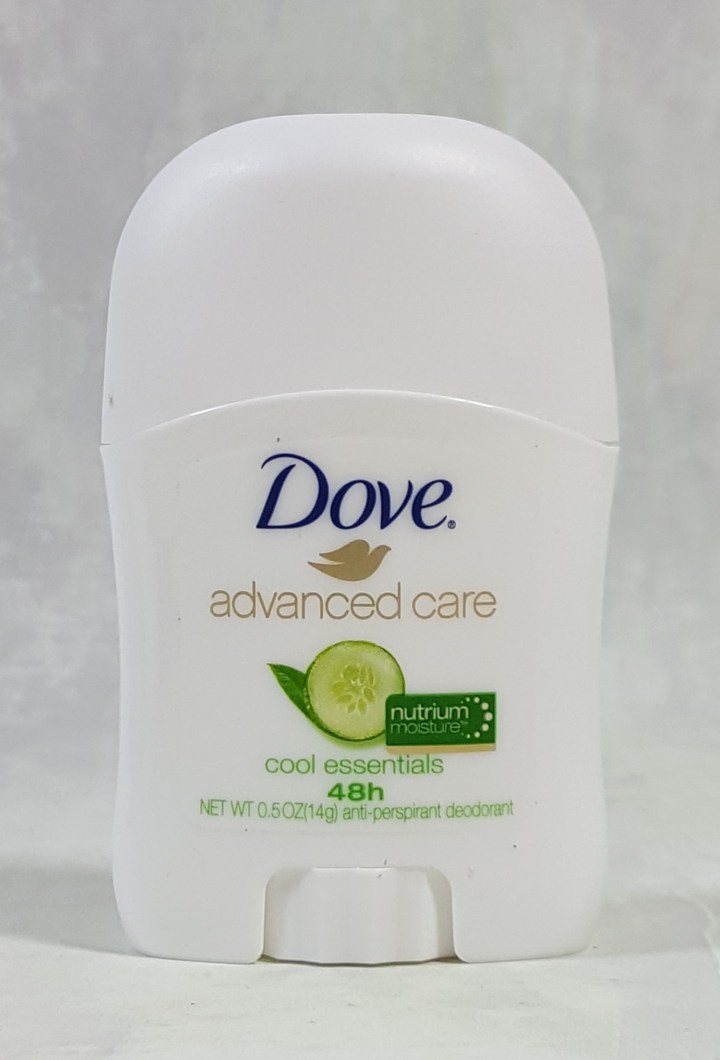 Dove | Advanced Care Cool Essentials Antiperspirant Deordorant ($0.94): I switched to natural deodorants over a year ago, but before that time, Dove was my go-to. This formula provides up to 48 hours of protection and has the refreshing scent of cucumber and green tea. It also contains Dove Nutrium Moisture to keep skin soft and smooth.
Colgate | Optic White Beauty Radiant Toothpaste ($1.75): This toothpaste safely whitens teeth inside and out using hydrogen peroxide. I have a thing about teeth, so toothpaste is always welcome in my house. LOL.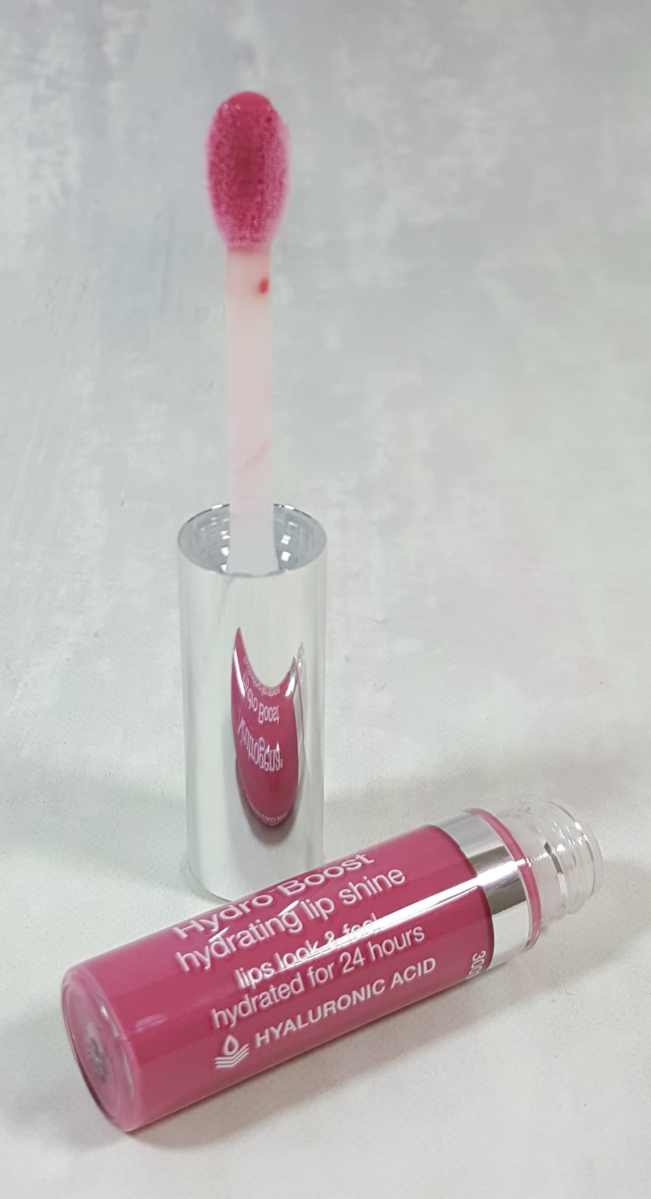 Neutrogena | Hydro Boost Hydrating Lip Shine – Radiant Rose ($5?): So let me start by saying that I think something is off with the price/size. A full sized tube is 0.10 oz on walmart.com. This sample is 0.17 oz, making it nearly double a full-size item??? Anyway, the first thing I noticed about this gloss was the wand – it is paddle shaped. This is great if, like me, you have full lips. It was a little difficult to get in/out of the tube since the opening is still a traditional circle. The formula is tackier than I like, but it is very hydrating. Radiant Rose color looks really pink but went on sheer with a slight pink tint.
Swatch of the Radiant Rose.
The Walmart Beauty Box Spring 2017 Trendsetter box was valued around $12, which is an okay value (no pun intended) for a $5 box. I still question the value of the Neutrogena lip shine; but even factoring that in, the box is worth trying out. I look forward to using the Schwarzkopf shampoo and conditioner and the Bioré facial scrub. Were your faves the same as mine?
What did you think of this quarter's Walmart Beauty Box? Did you receive any different products? Let me know by leaving a comment below.