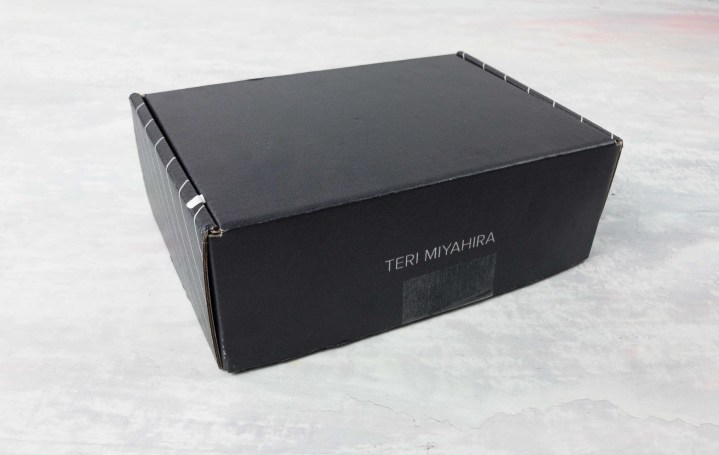 Teri Miyahira Beauty is a luxury beauty subscription box for those who love all-natural and cruelty-free beauty products. For $42 per per month, you'll get 2 full-sized makeup items, and 1-2 travel or sample size skin, bath, or body products.
FYI – This box is available on waitlist only.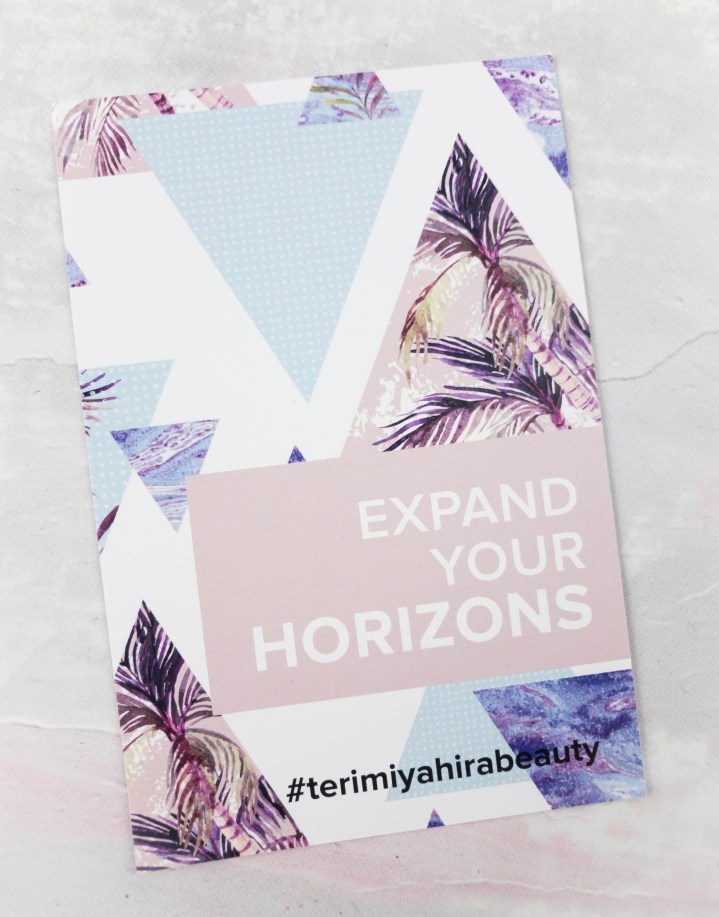 The theme this month is "Expand Your Horizons."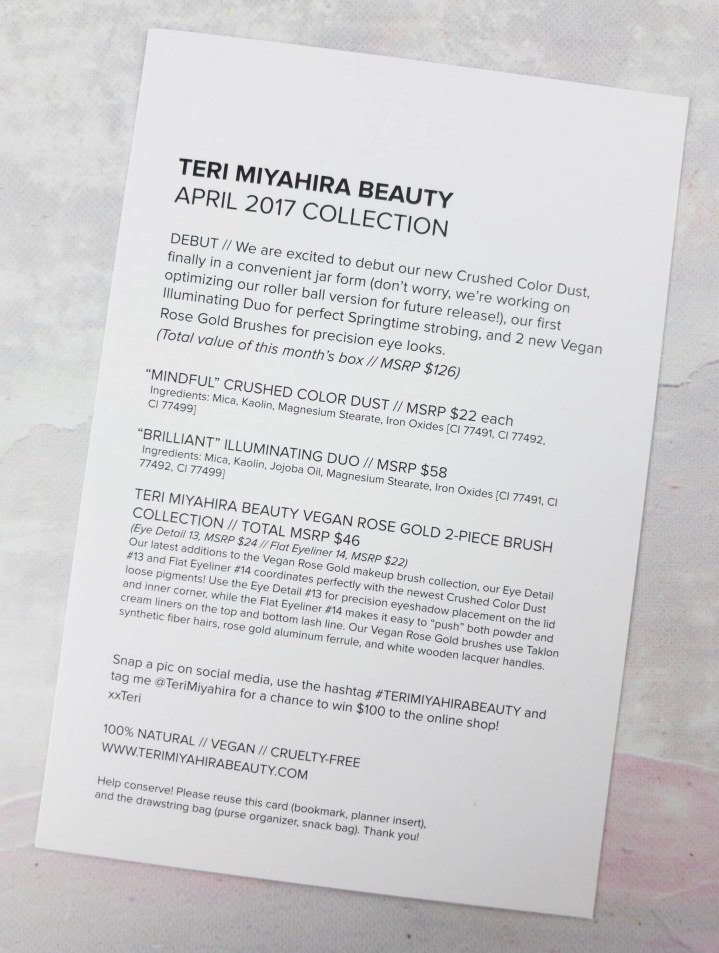 The information card gives you a list of the month's beauty collection, plus their ingredients and prices.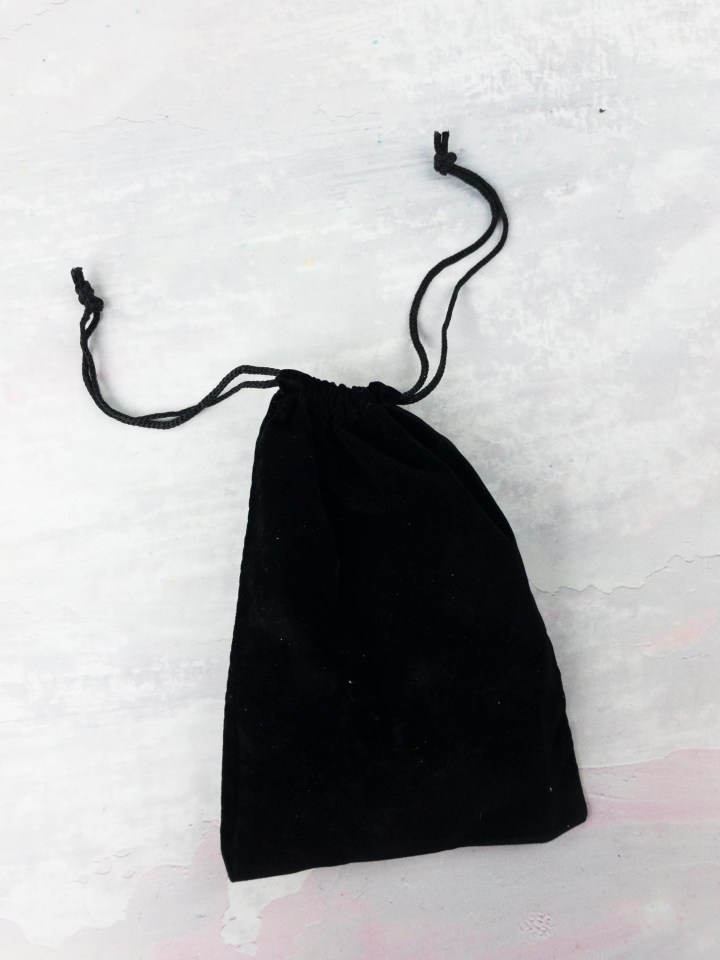 The items are well protected in a velvet pouch.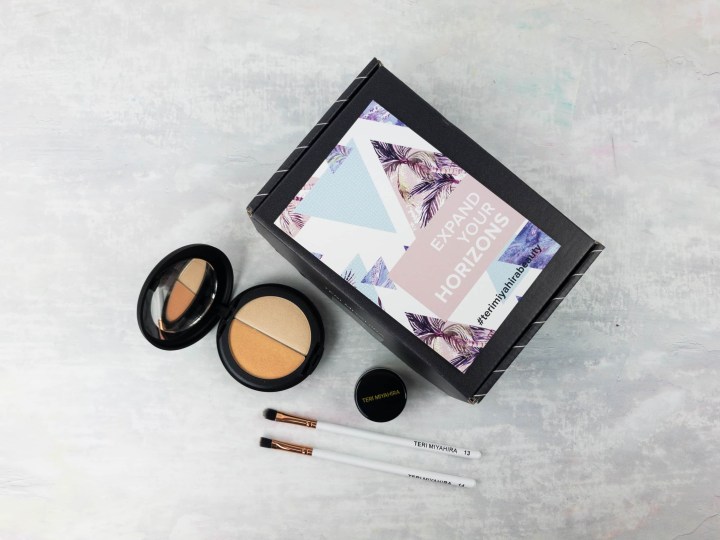 Everything in my April 2017 Teri Miyahira Beauty box!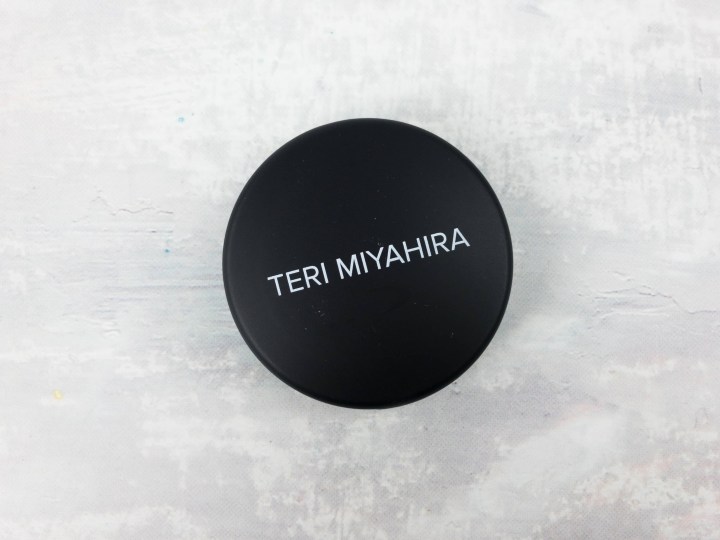 "Brilliant" Illuminating Duo ($58)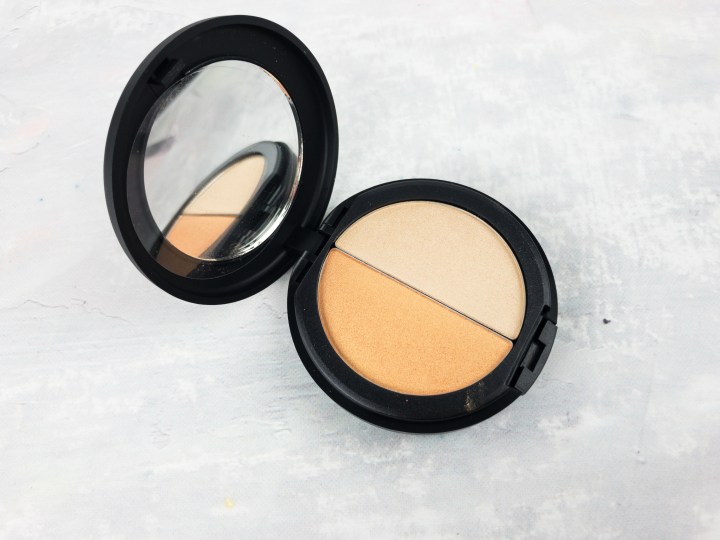 We received a double compact of 2 highlighter shades – although they both appear tan, I'd call one a sunny glow and the other a moonlight glow.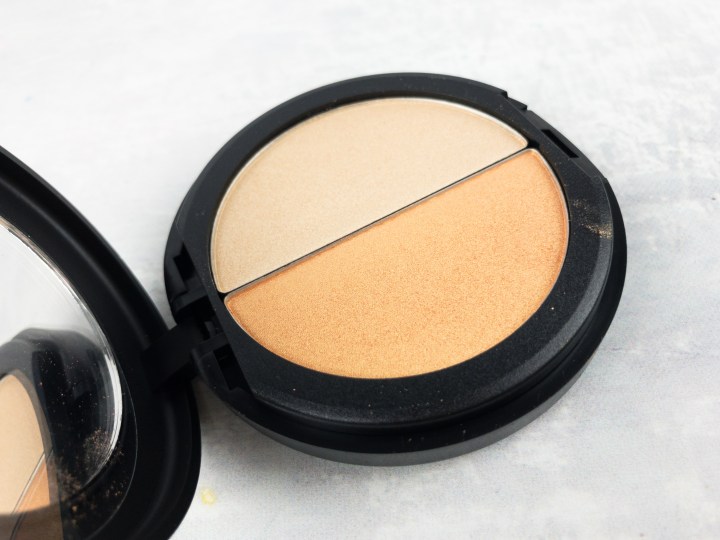 They are deliciously velvety, especially the darker shade. The compact was the same as this eyebrow compact, complete with bottom portion to store a brush or sponge. I do wish it came with a little brush inside for on the go application, but these highlighters are lovely. I felt that they were best applied with a sponge or with a brush and rubbed in with your fingers.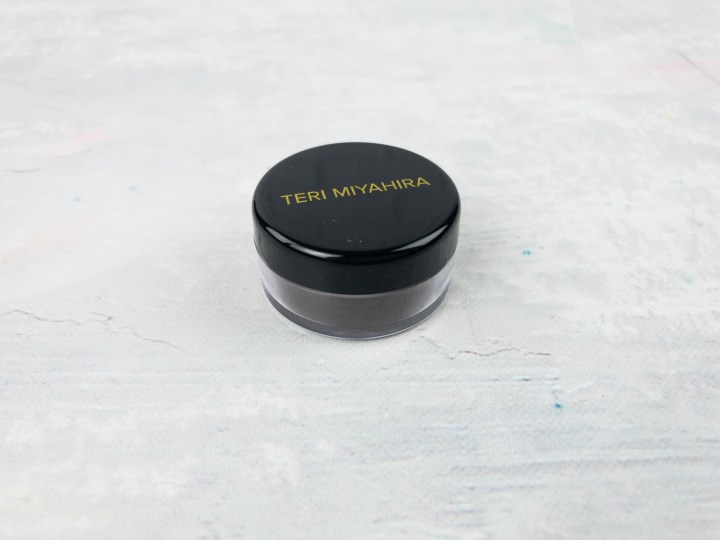 "Mindful" Crushed Color Dust ($22) This non-pressed "crushed color dust" is a new pigment product for this line. The card notes that they're working on a rollerball application – I can't wait to see that!
This deep plum actually has a red spark in the pot which was nearly unnoticeable when applied – it goes on matte but with just a few hints of glimmer.
Teri Miyahira Beauty Vegan Rose Gold 2-Piece Brush Collection: Two more brushes to add to my super pretty rose gold Teri Miyahira collection!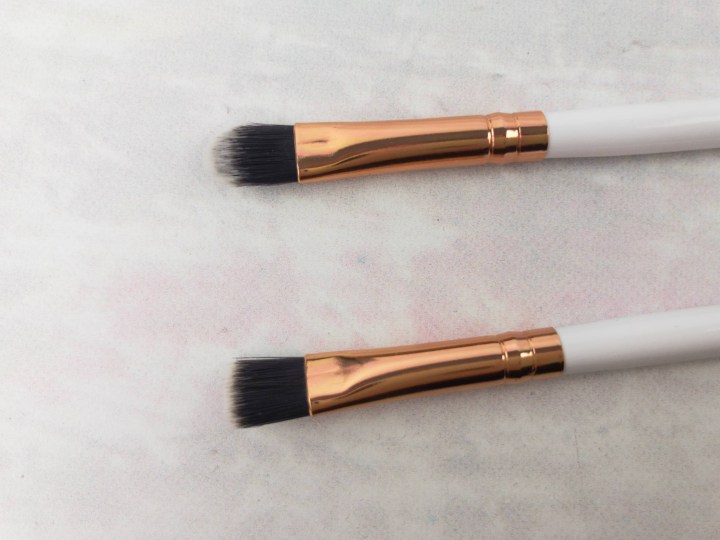 Teri Miyahira Eye Detail Brush 13 ($24)
Teri Miyahira Flat Eyeliner Brush 14 ($22)
These brushes are great for detailed shadow application, with dense vegan bristles that really help with precise application. The flat eyeliner brush is perfect for applying shadow liners and packing on the pigment, and the more rounded cut is excellent for crease and corner work.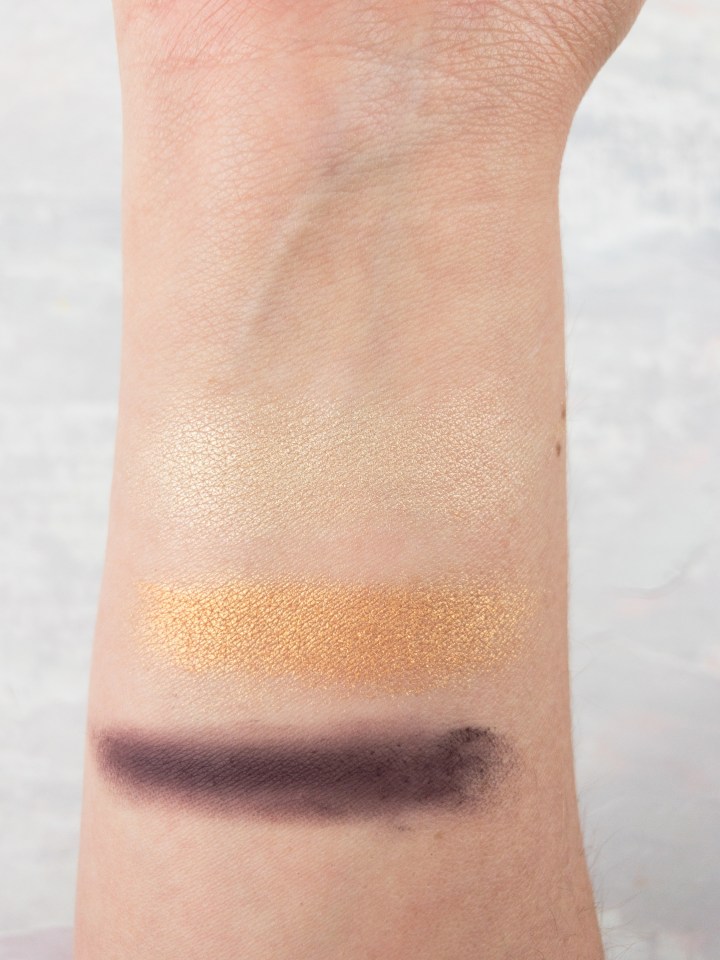 And the swatches! The shimmer on the illuminators is gorgeous, and the eggplant shadow is a great base for a smokey eye.
The total retail value of the products was about $126. I think it's a bit inflated (even for high quality natural vegan makeup) but everything is great quality, and certainly worth the subscription price. I had wished that we received some new pots for the February palette – and it's worth noting that this subscription apparently skipped March! The formulas are amazing though and I am really loving the makeup and brushes in this high quality vegan beauty box.