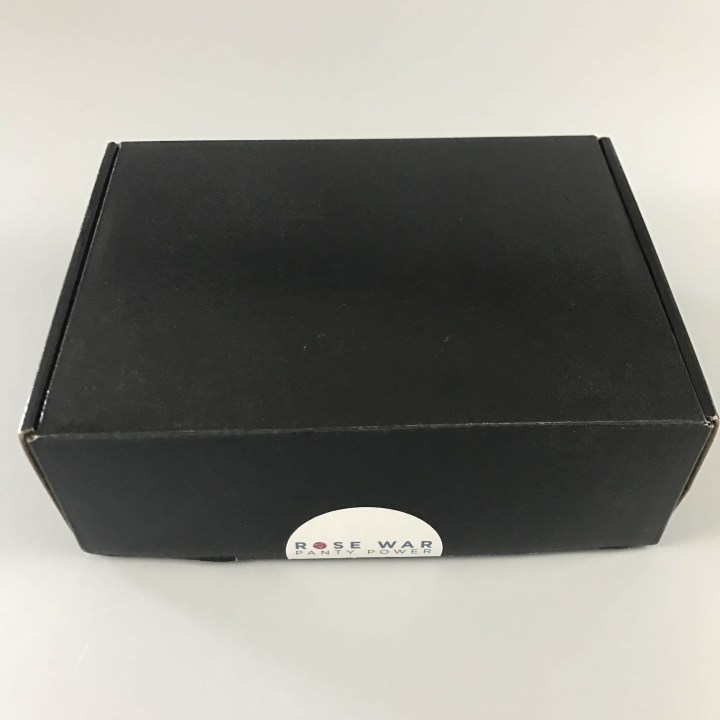 Rose War Panty Power is women's subscription box for that time of the month! Each box contains 12 organic pads-tampons-liners, 2 undies, 3-6 lifestyle samples & gifts, and unique sweets for $24 a month plus free shipping.
Packaged nice and neatly, keeping everything in its proper place.
DEAL: Save 50% on your first box! Use coupon code RWPP50.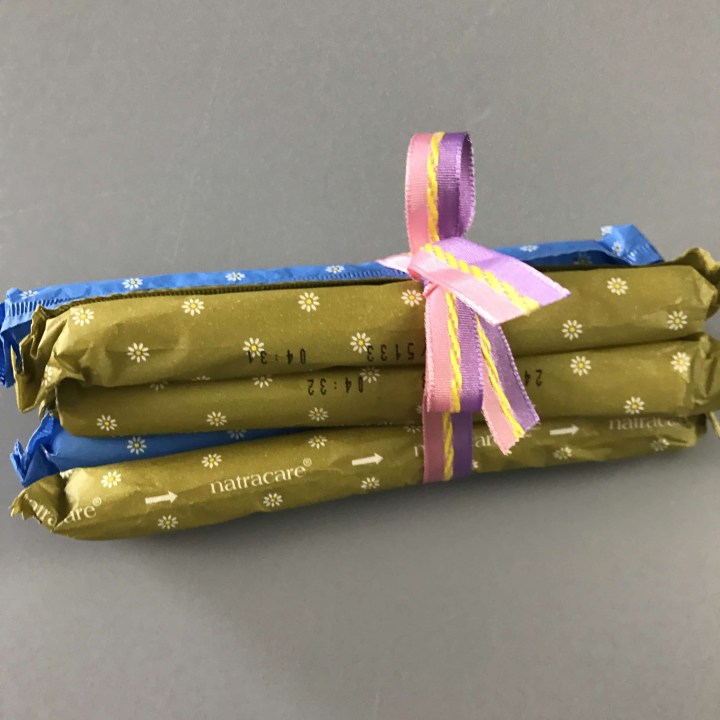 Natracare Tampons in regular and super absorbency. Until I got this box, I had no idea that you could buy organic tampons. These are made with organic cotton and without dyes or synthetics, the applicator is even biodegradable.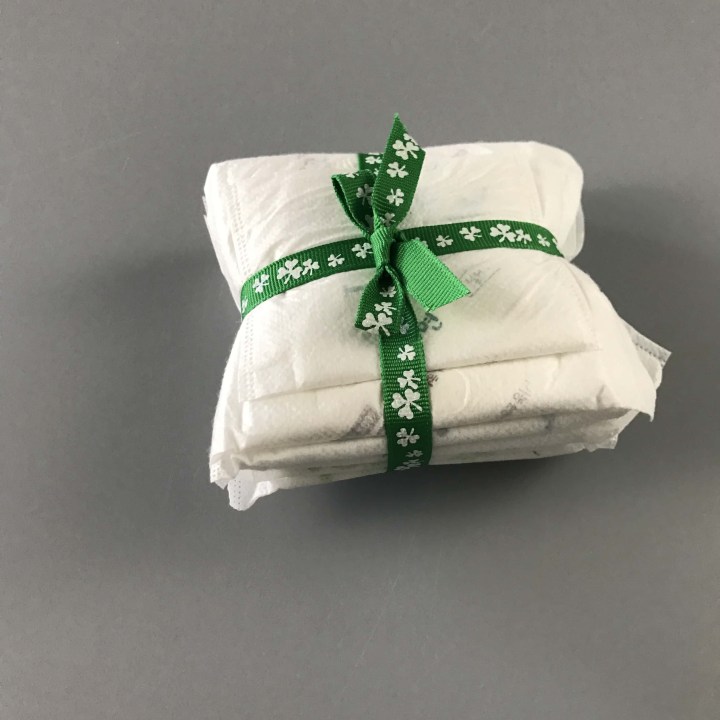 Organic Pads, Liners And Pads With Wings. I am loving the lack of plastic and super soft pads. From what I read, these should also be biodegradable. I really wish I knew what brand they are so that I can continue to use them.
Sable Biscuit Cookies. These are buttery and chocolatey… absolutely delicious. I have become a huge fan of Japanese snacks, they are always great tasting without being overly sweet.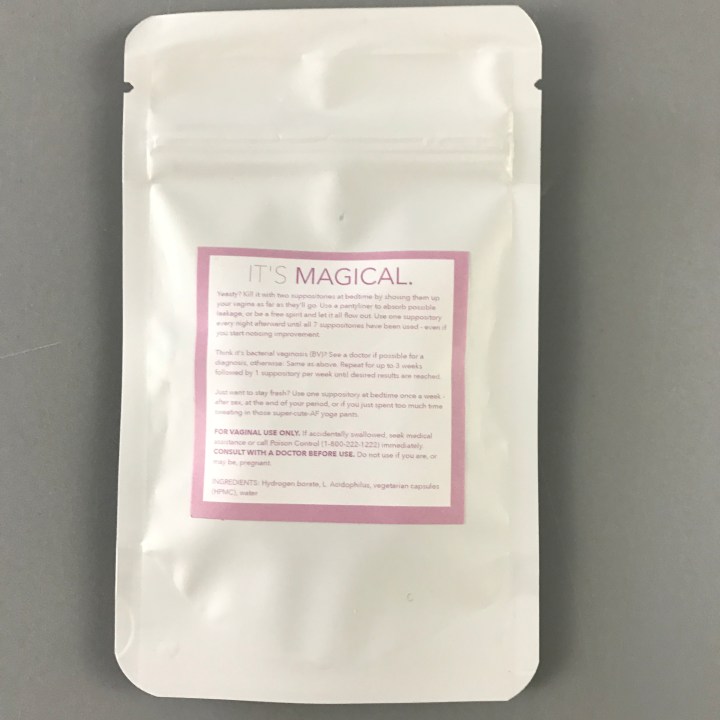 VagMagic. A bag of natural vaginal suppositories! I am actually looking forward to needing these as I hate going to the doctor and I equally hate going to the pharmacy for help. The idea of using something more natural is great but I'm not adventurous enough to use most home remedies.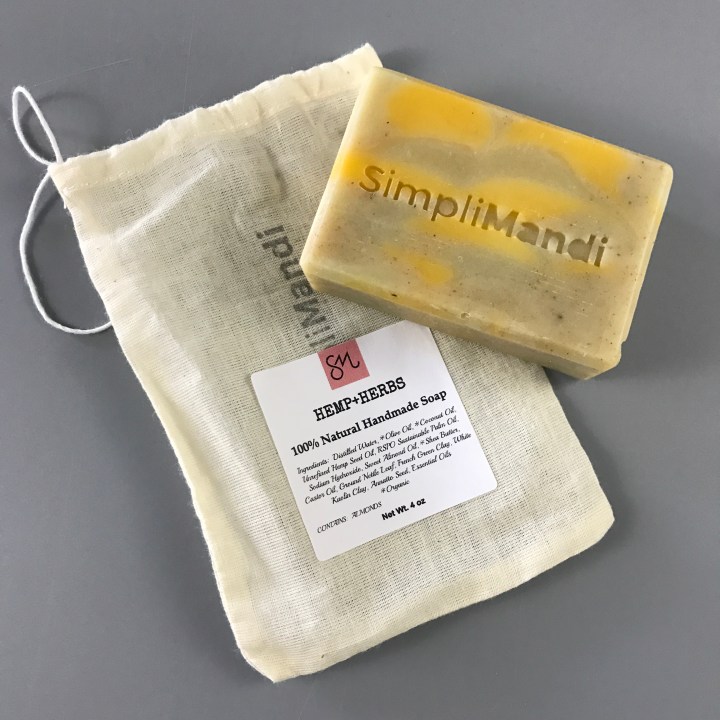 SimpliMandi Hemp & Herbs Handmade Soap. A bar of soap that smells as great as it cleans, I must be in soapy heaven. The coconut and olive oils in this soap help leave my hands soft and moisturized without leaving them greasy feeling, I'd like to see what other scents they offer.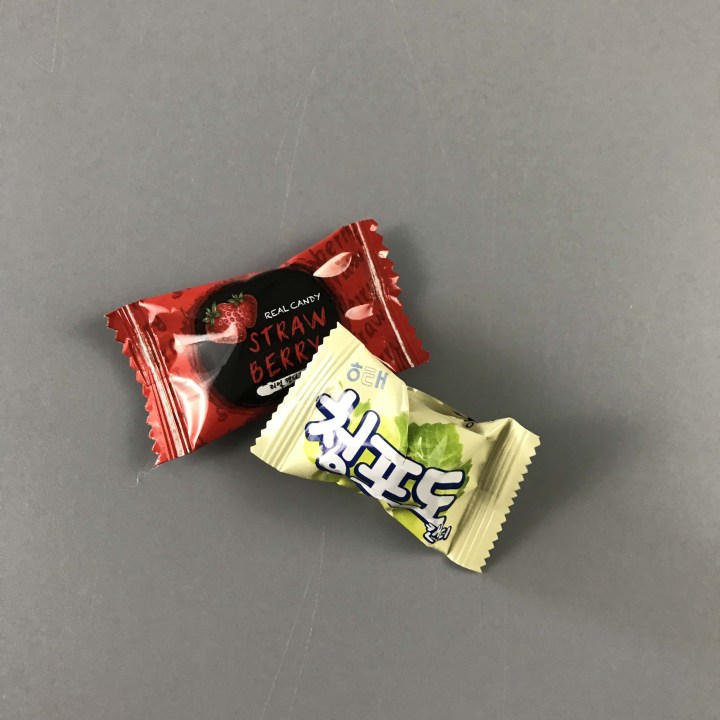 Candies! For those moments when your time of the month makes you a bit snarky and you need something to keep you from speaking your mind, maybe that's just me. I love hard candies as a diabetic because they help raise my blood sugar slowly but also it's a lot easier for me to stop at one.
Summers Eve Cleansing Cloth. My daughter and I swear by these cloths, they help bring make you feel fresh and clean. I love that they are gentle enough to use multiple times a day and soothe my sensitive skin. I keep them in my purse for any time a quick refresh is needed.
These basic boy shorts are sassy and a little smart assy… I love them!
Pink boy shorts with some cute, flirty decorations.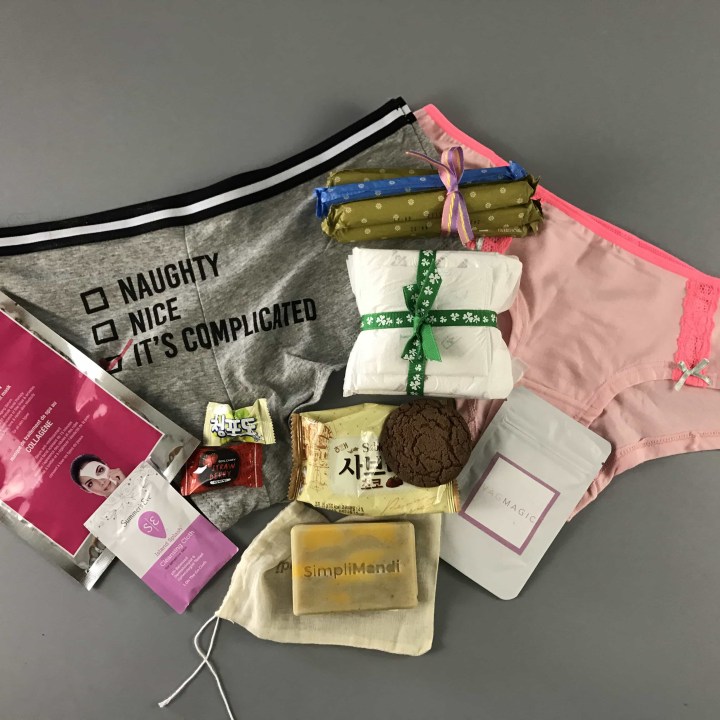 Rose War Panty Power is great and truly is a box full of joy. I love that every monthly need is met… sweet treats, pampering items, supplies, and new panties. The panties included made me so happy because there is a slash of personality and a splash of sexy. I love knowing that I'll never have period panties again because the curators of this box have gone the extra mile to include them in this time of the month subscription. I'm enjoying using eco-friendly items and getting introduced to new companies as well as new products. I look forward to seeing what next month's sweet treat will bring.