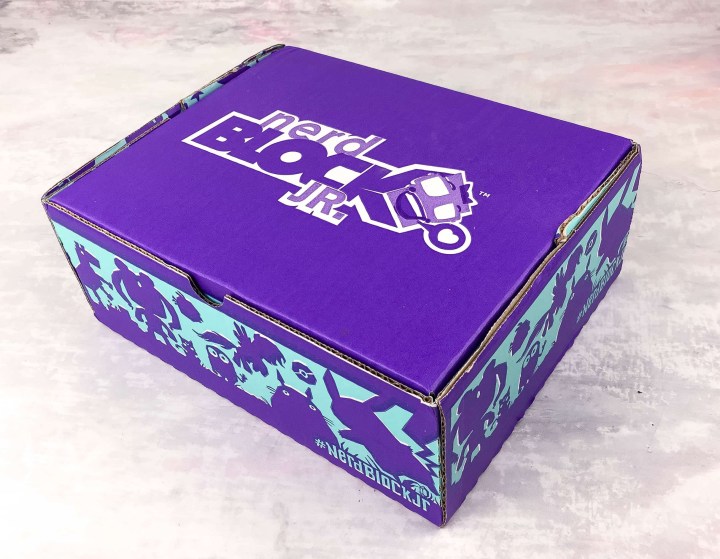 Nerd Block Jr is a subscription box for boys or girls ages 6-11 (you pick the box – boy or girl) that is a monthly surprise of fun little toys for your little nerd. They're part of the Nerd Block Family – check any of them out here.
DEAL: Save 15% on your first month with coupon code HelloSub16.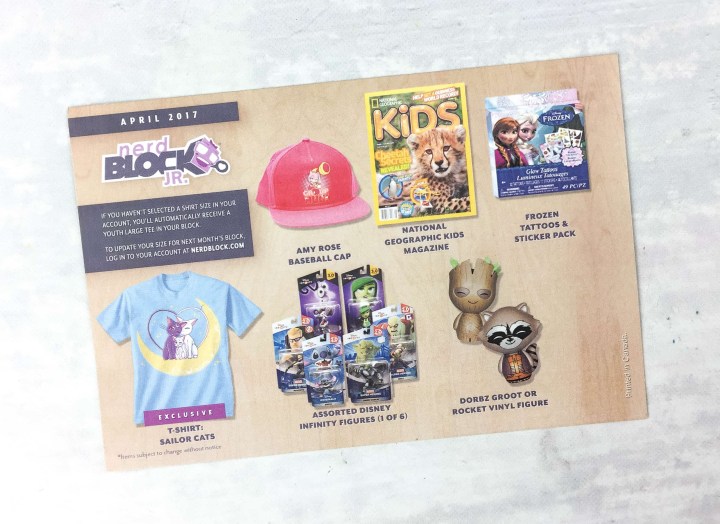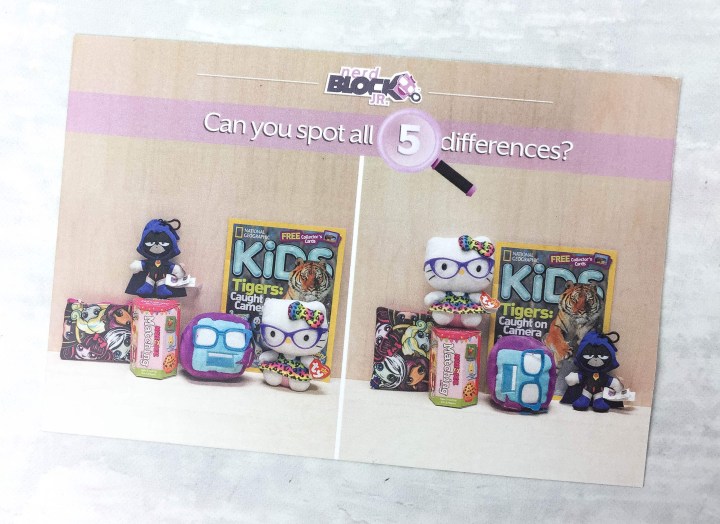 The outside of the box is so engaging, and the information card has a picture puzzle! This is a fun box for a child to receive!
Everything in the April 2017 box!
National Geographic Kids Magazine May 2017 Issue ($4.99)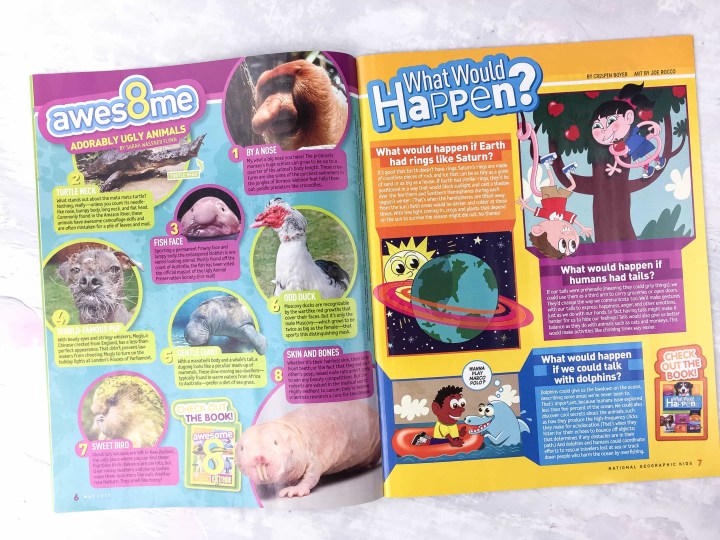 We always look forward to the National Geographic Kids issue that come with every Nerd Block Jr. box. This magazine sure knows how to capture kids' attention with those fun trivia + awesome photos and illustrations!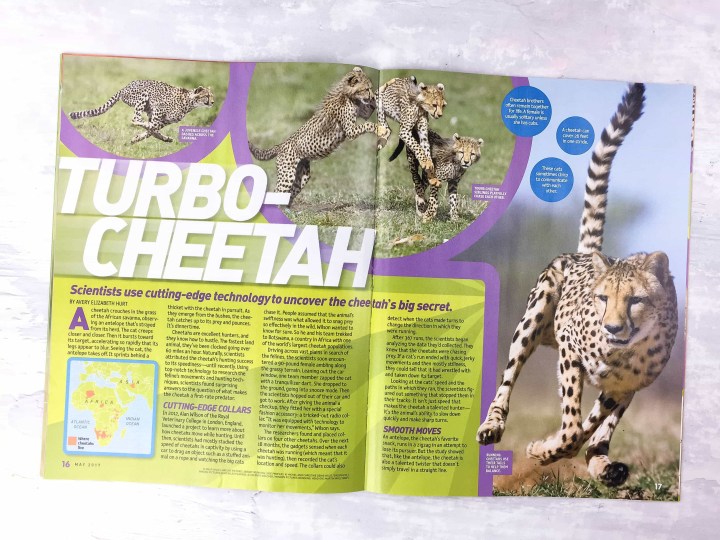 The magazine also includes full length articles for the young reader to devour.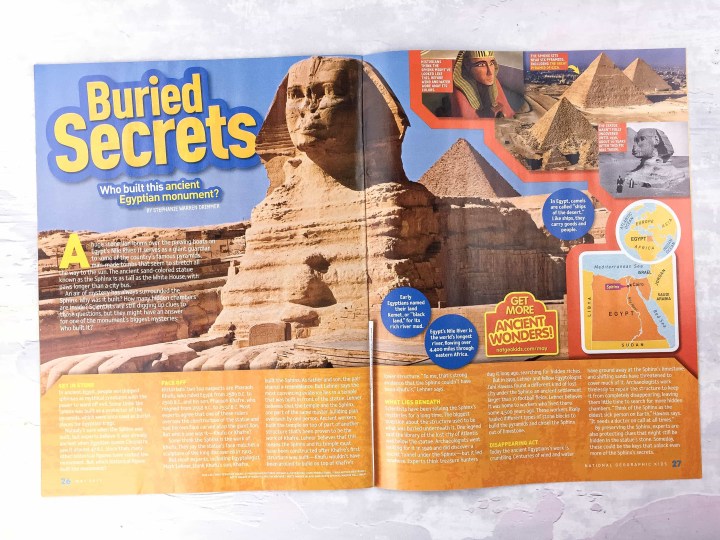 From cheetahs to pyramids, this month's issue was a hit!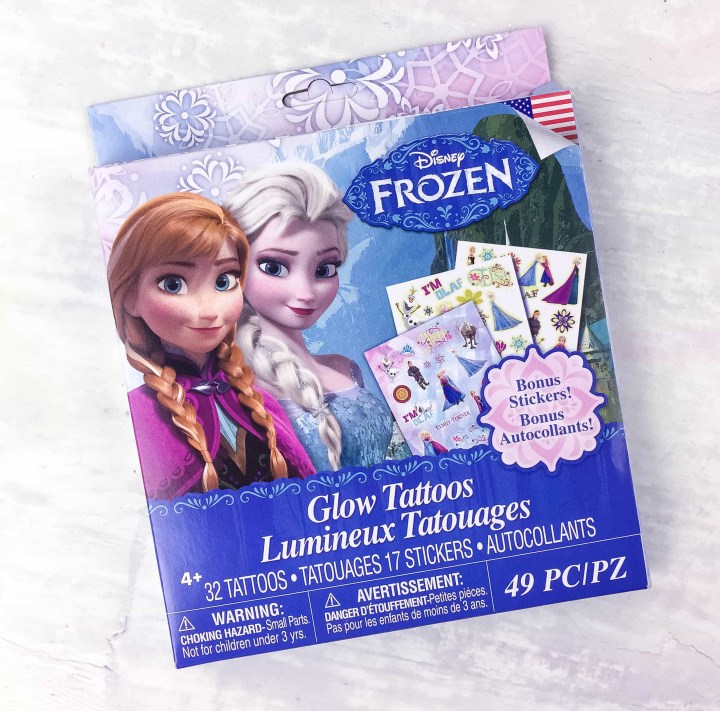 Frozen Glow Tattoos ($7.99)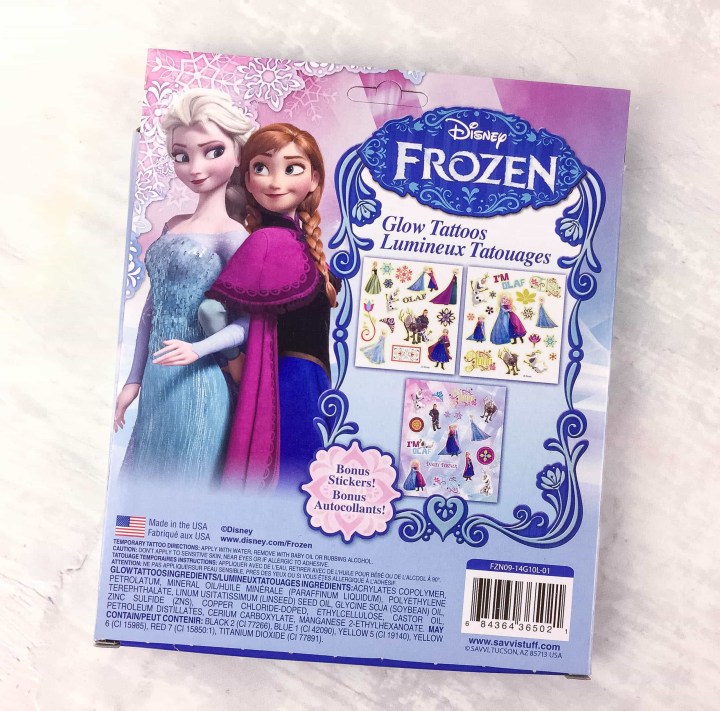 Let it GLOW, let it GLOW! These tattoos are applied with water and can last up to a few days. To remove the tattoo, just use baby oil or rubbing alcohol.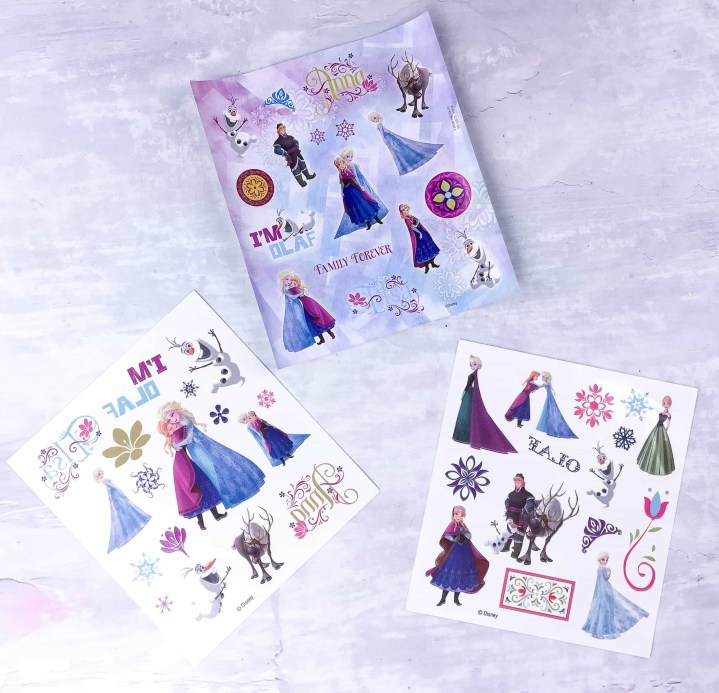 These are made of non-toxic materials, but make sure not to use it on sensitive skin areas. The best thing about these tattoos is that there are lots of Frozen characters and designs to choose from. The gang is complete – there's Elsa, Anna, Olaf, and there are flower and snowflake designs too!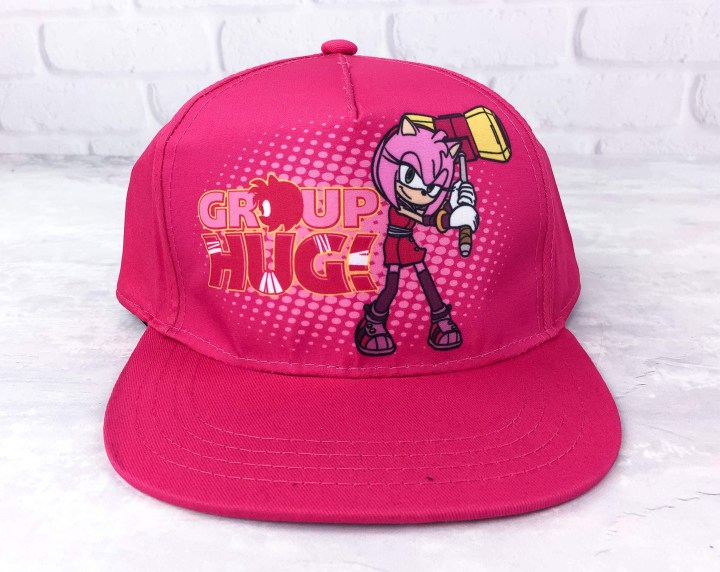 Amy Rose Baseball Cap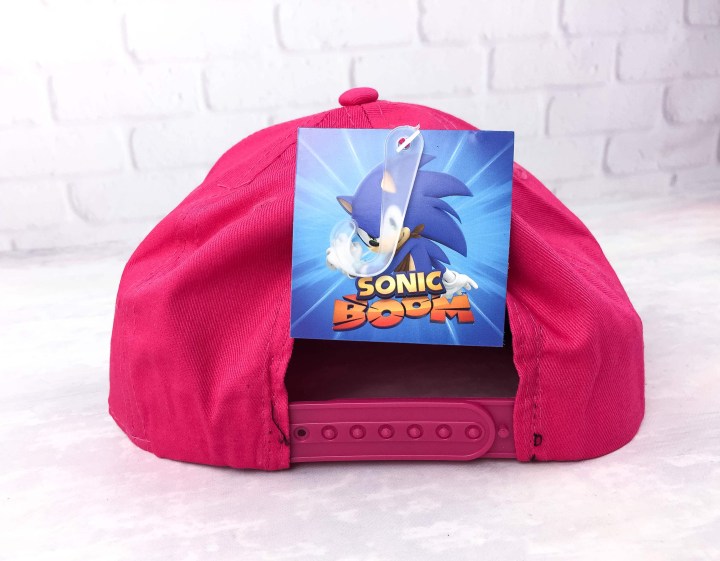 A nice-fitting baseball cap in a vibrant color is just perfect for a young girl. And it features Amy Rose from Sonic Boom!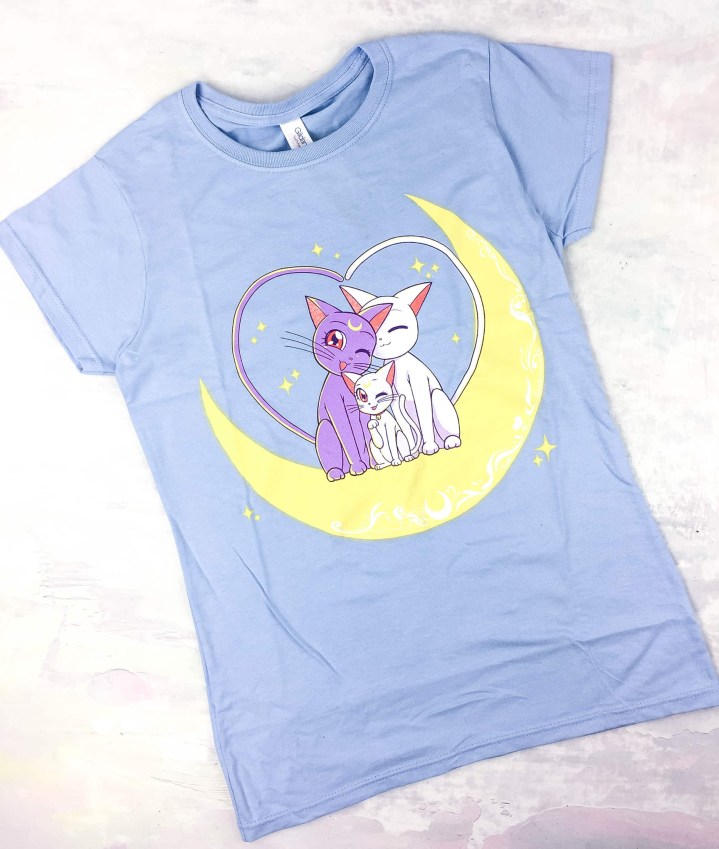 Sailor Cats T-Shirt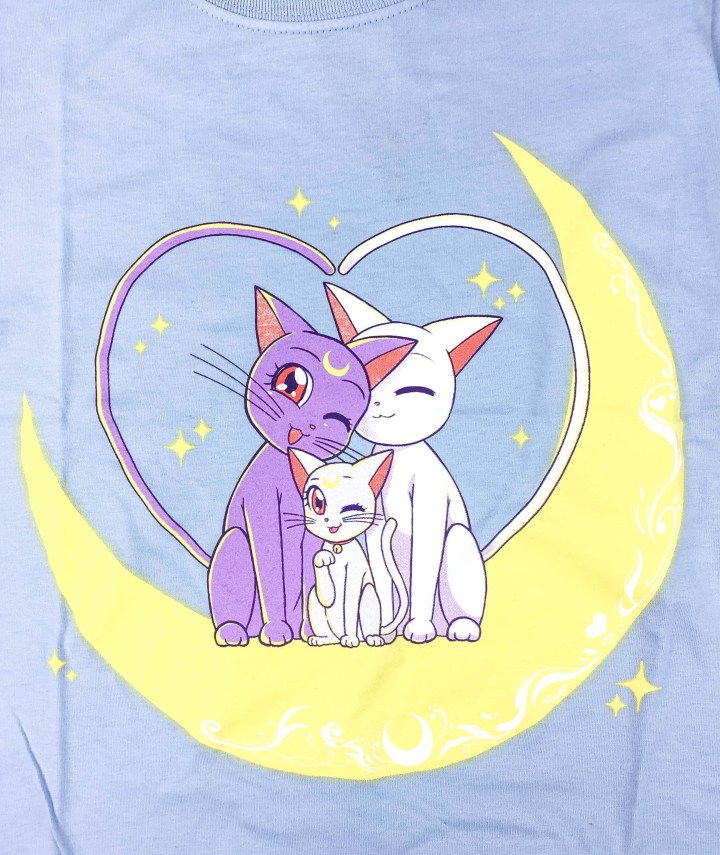 The comfy shirt features cats from Sailor Moon. So kawaii! My daughter is 100% into cats right now, this was a giant hit!
Funko POP! Dorbz Marvel Guardians of the Galaxy Groot Vinyl Figure ($10.61)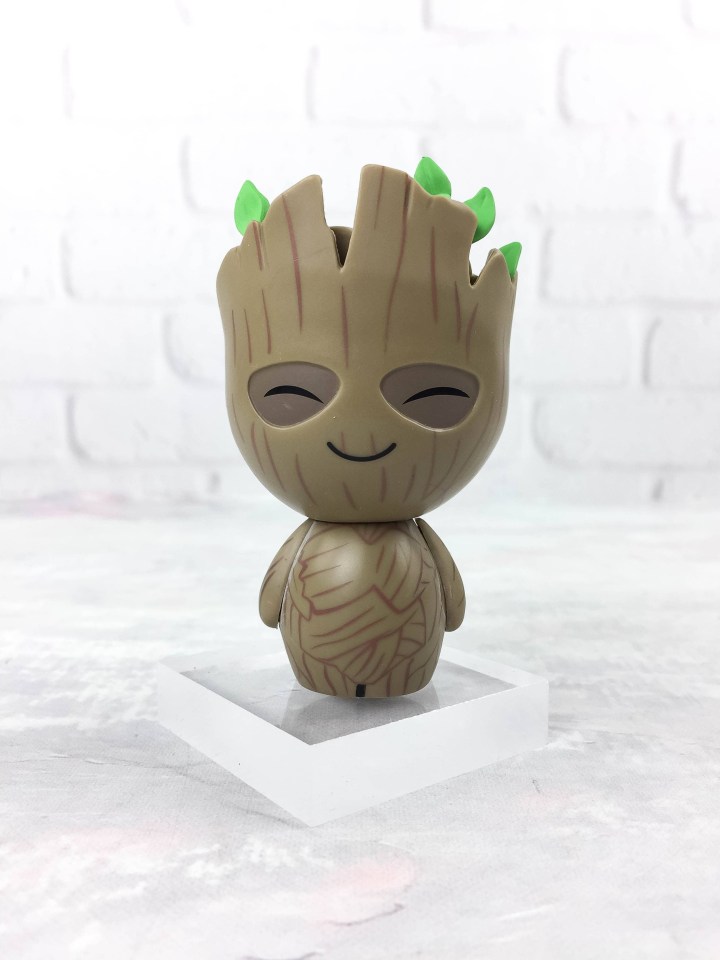 "I am Groot!" Don't you think Groot looks so adorable in its Dorbz form?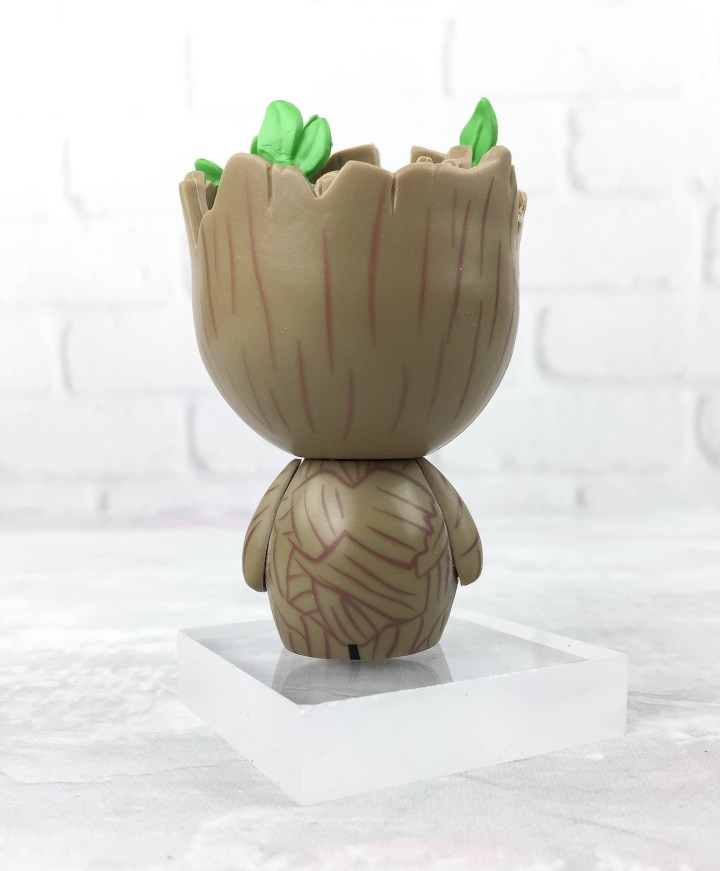 The vinyl figure measures approximately 3-inches tall.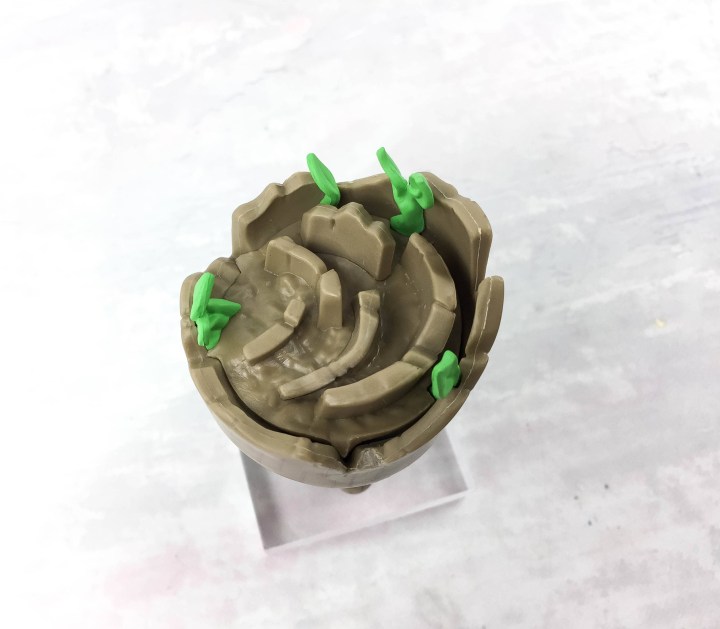 It was well-sculpted and the paint job was great too.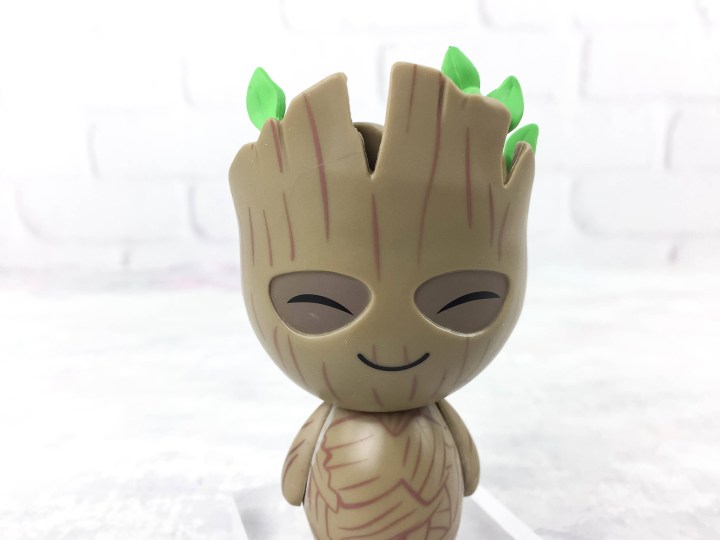 Glad to have Groot in this month's box!
Disney Pixar Fear Infinity Figure ($10.89)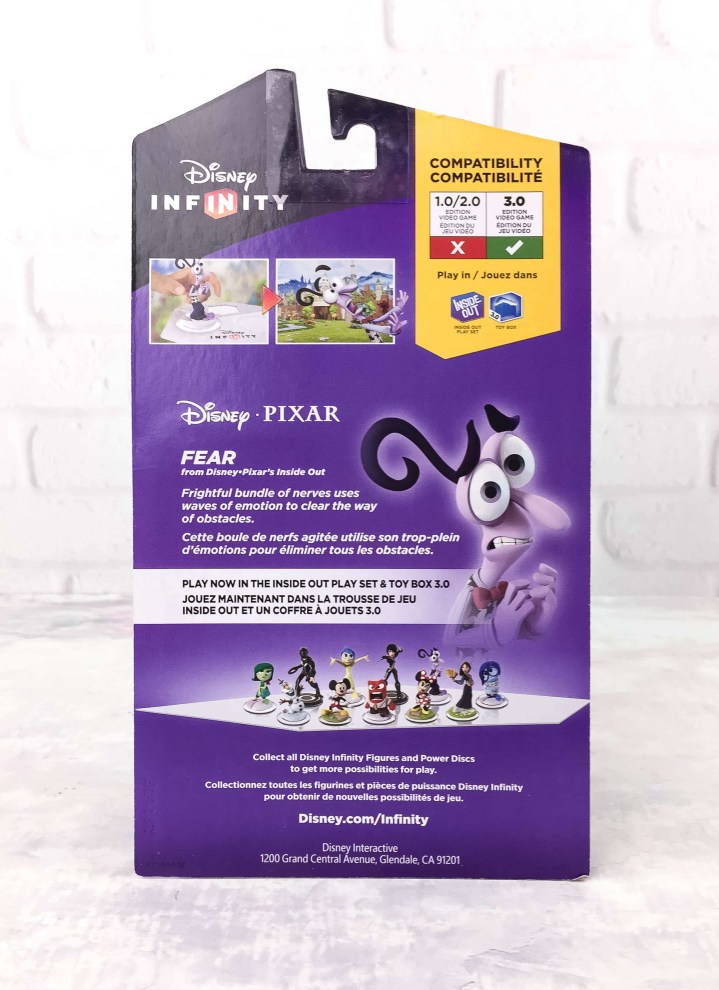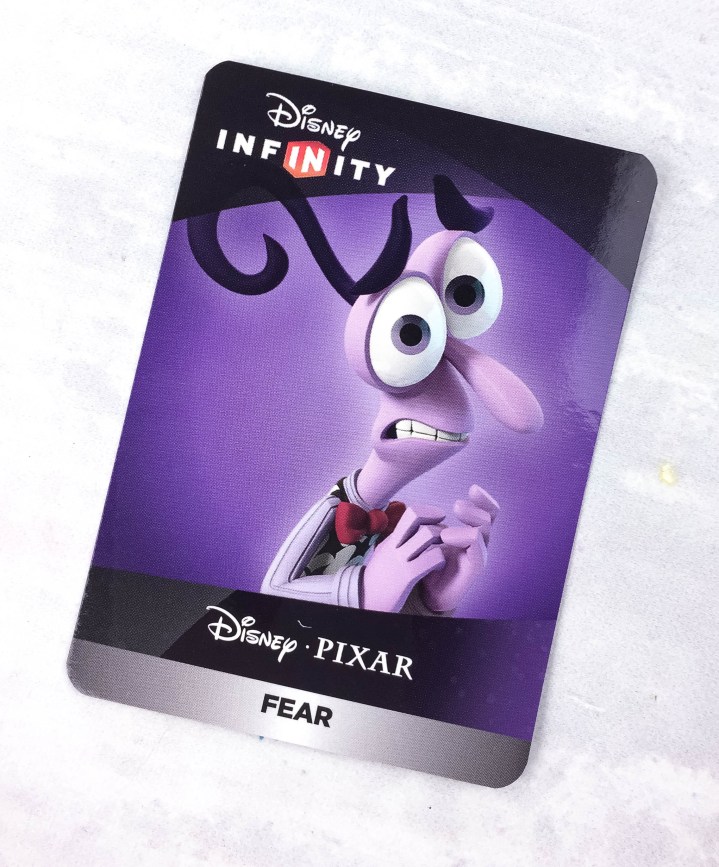 It's Fear from Inside Out!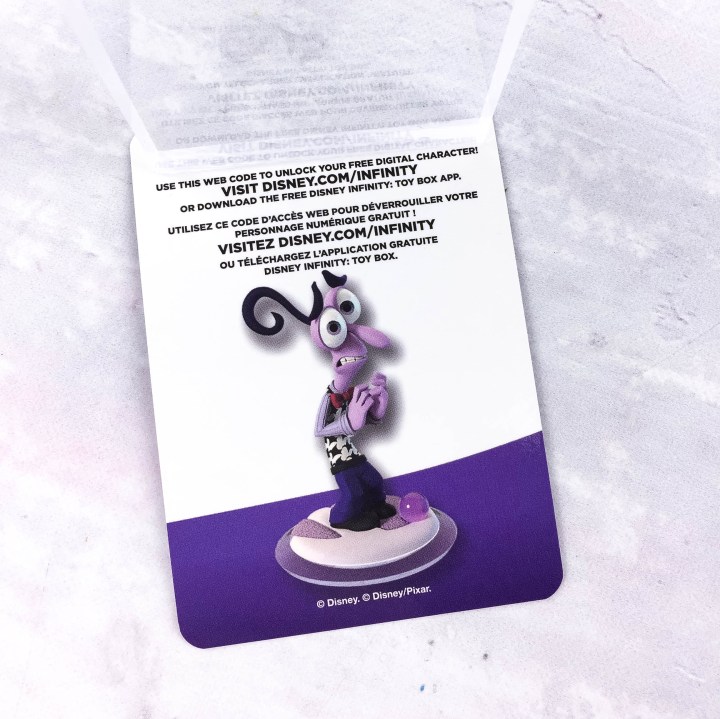 The package comes with a webcode that you can use to unlock a free digital character.
That's our favorite frightful bundle right there, constantly looking out for disasters and busy evaluating potential dangers.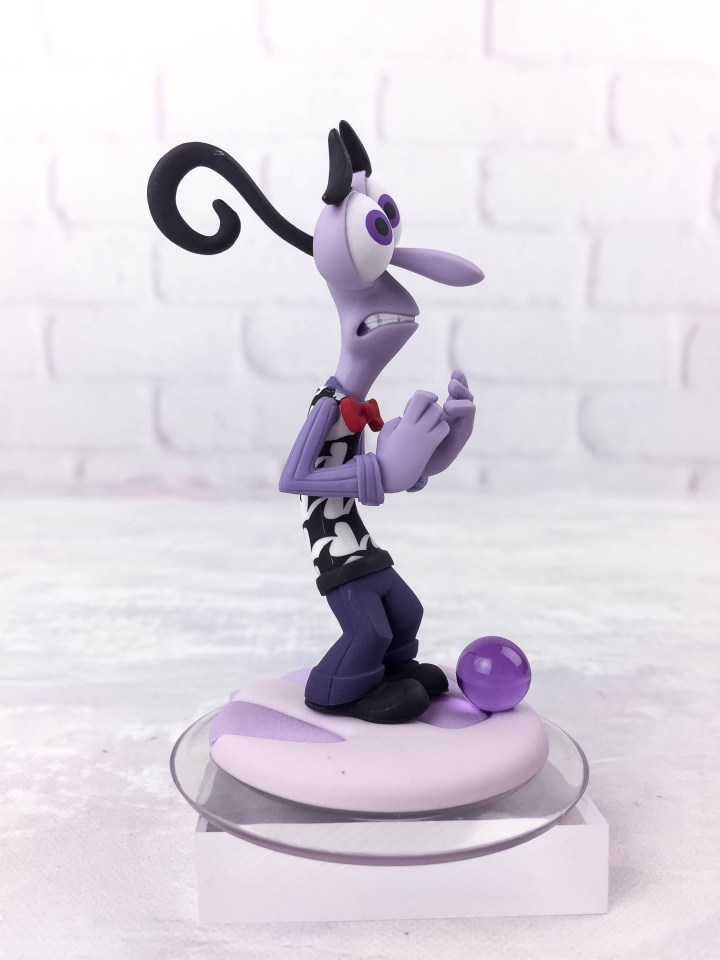 Included in the figure is a purple memory orb that represents fear.
The details are exquisite, which make Fear look like it just stepped straight out of the movie screen.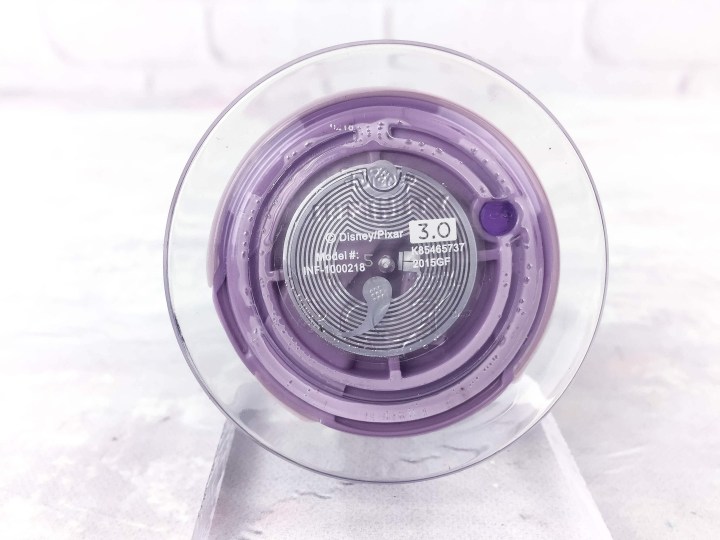 This is an authentic Disney item. Details like the model number will be found at the bottom of the figure. Although this game is discontinued, my kids love it and were excited about the new figure (nobody knows why they ended this game!).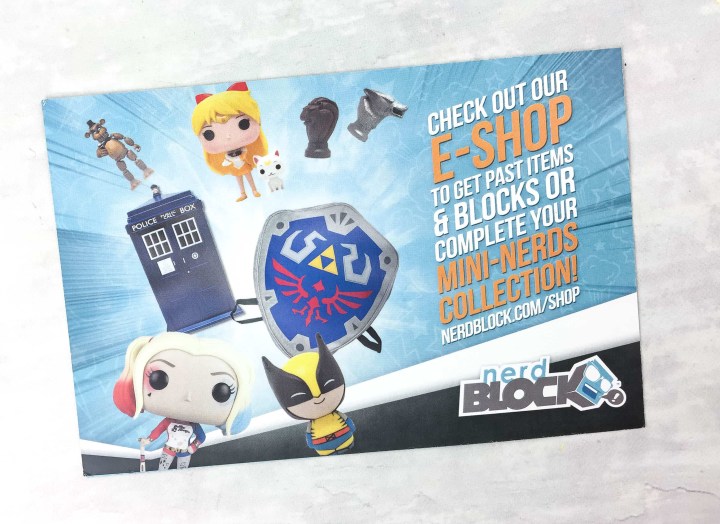 Nerd Block delivered a fun and cool bunch of stuff this month – from wearables to collectibles to reading materials! It's a great box that just keeps on improving as time passes. Such a fantastic box for the price!
What did you think of this month's Nerd Block Jr: Girls?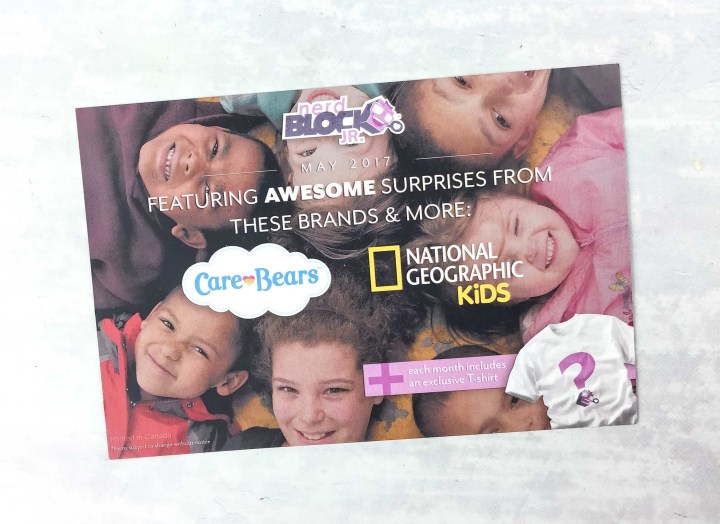 A preview of what's coming this May 2017.