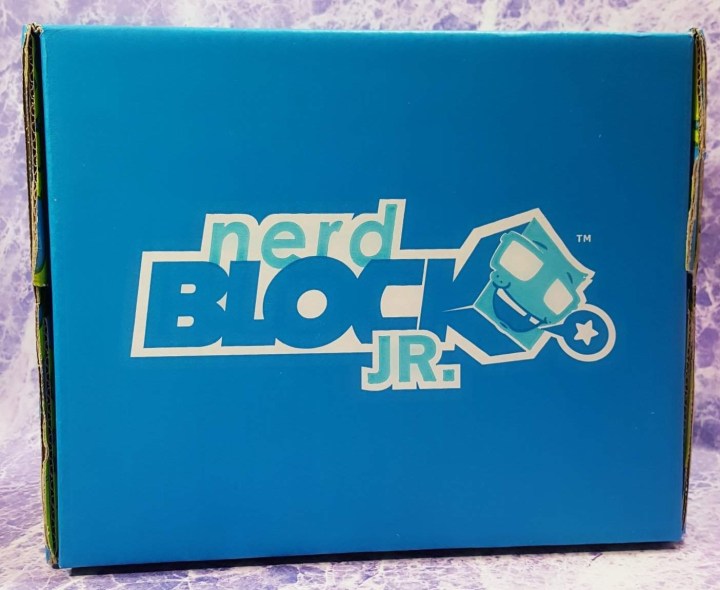 Nerd Block Jr is a subscription box for boys or girls ages 6-11 (you pick the box – boy or girl) that is a monthly surprise of fun little toys for kids. They're part of the Nerd Block Family – check any of them out here. With my two boys, we get the boy box. There is no hiding this box when it comes. The design on the outside is phenomenal and you really know what you are getting. I love the vibrant blue and green all around and through the box.
First look in our April box. The inside of the boxes are just as bright as the outside. I'm a bit obsessed with the neon green shade in general so this box makes me smile every time I open it up.
DEAL: Save 15% on your first month with coupon code HelloSub16.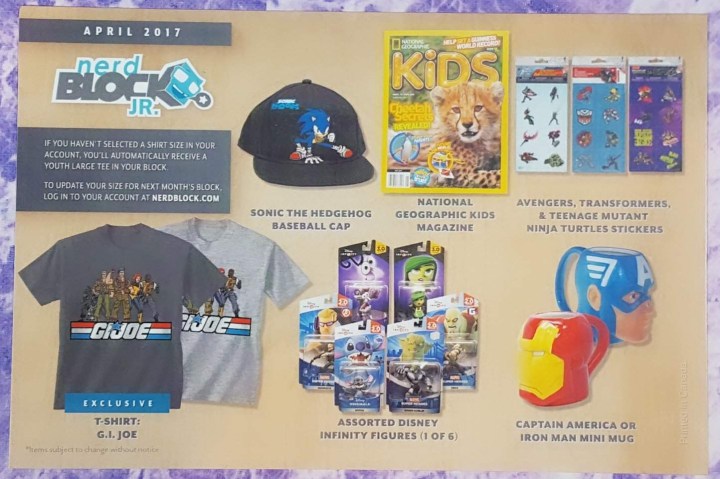 The information card provides a list of all the items included in the box.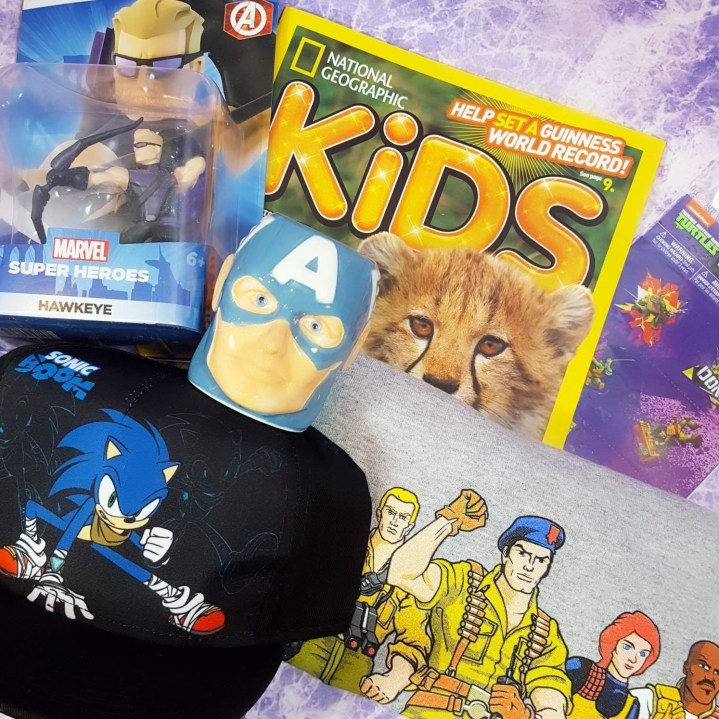 Everything in the April 2017 box!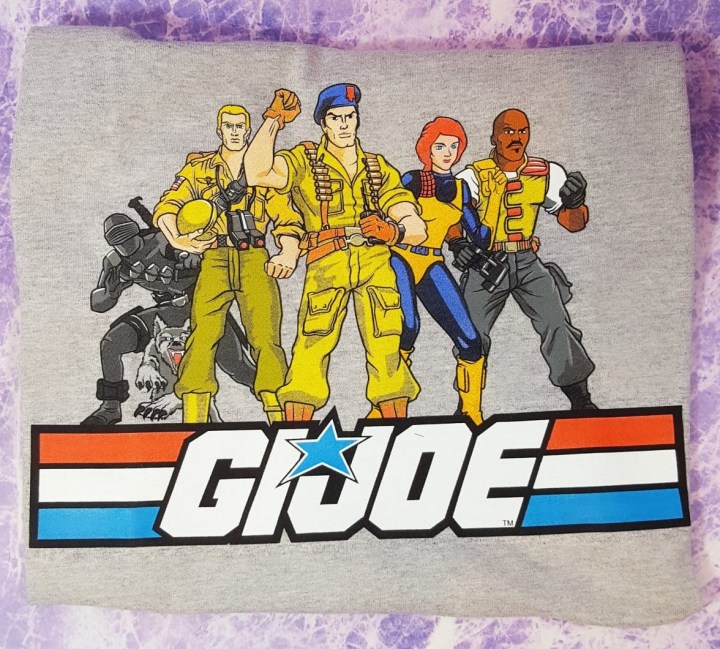 GI Joe T-shirt from Shirtpunch – Every month, we get a shirt from Shirtpunch and this month is GI Joe. I remember my brothers playing with these toys a very long time ago and now my boys know who they are too. He is pretty timeless.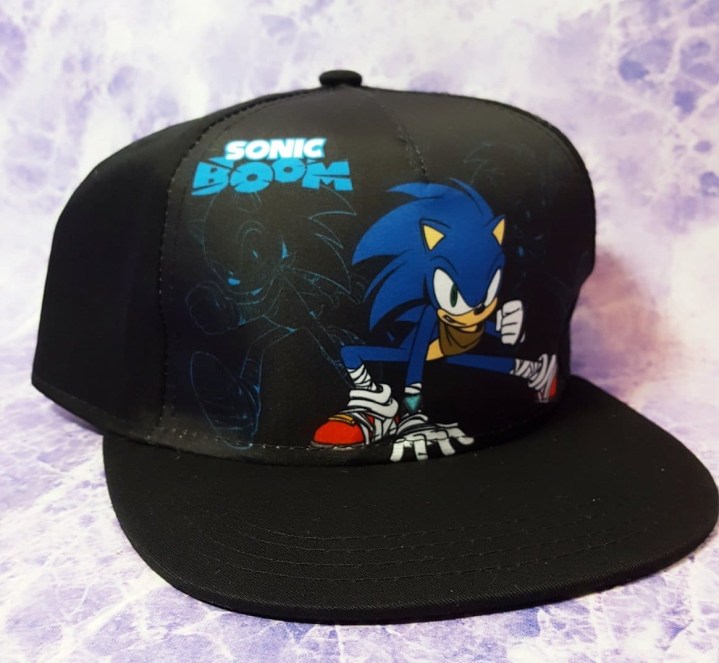 Sonic The Hedgehog Baseball Cap – My youngest is all into baseball hats right now and ran off with this one. He was dressing up as Ash from Pokemon today and said this was the perfect piece for his head.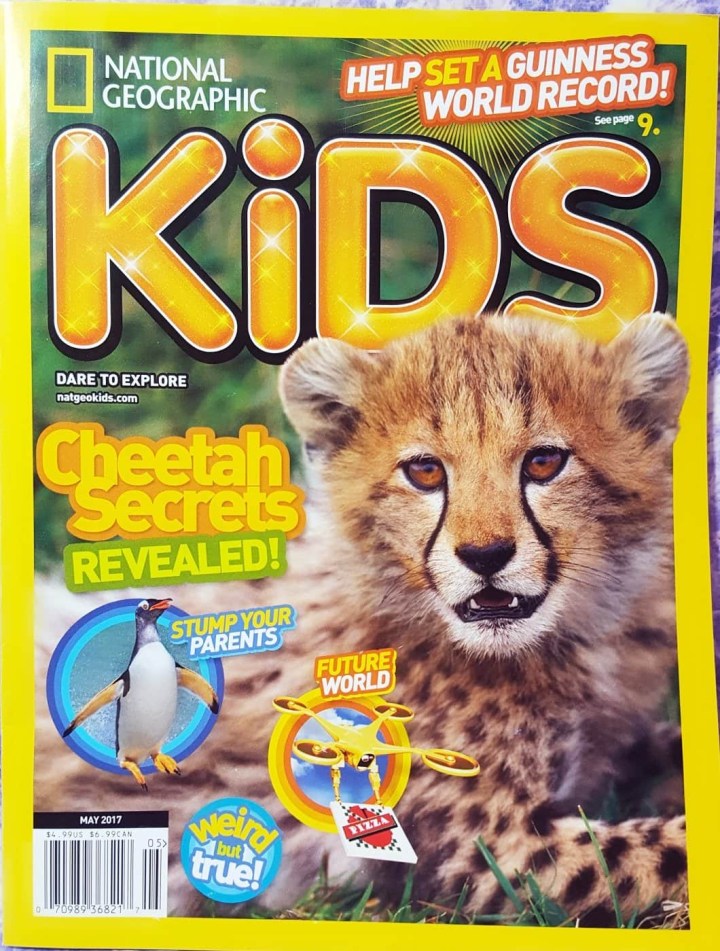 National Geographic Kids ($4.99 each or you can get a year with 10 for $15) – Another magazine this month. I don't think they have said we will always get them but we've been getting them the last couple of months and I'm happy with that. My boys and I go through them and read the articles and talk about what is in there. They are so interesting and make great jumping off points for further learning.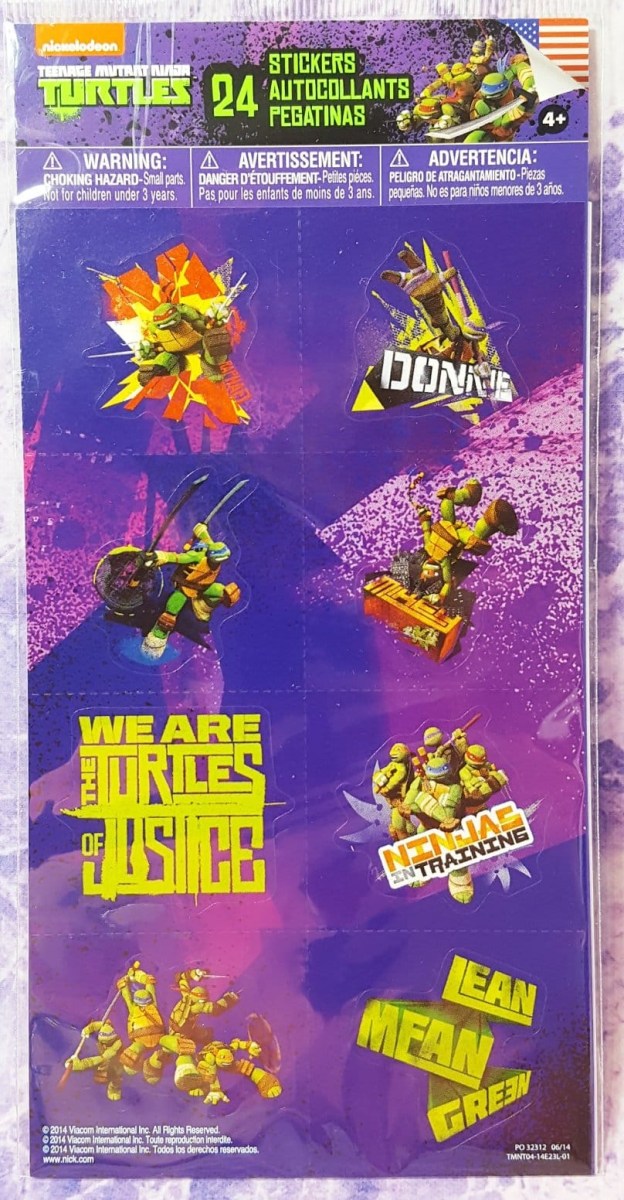 Stickers – Each box came with either Avengers, Transformers, or Teenage Mutant Ninja Turtles stickers in them and they are all good for kids. We can never have to many stickers here and I love the turtles so these are good for us.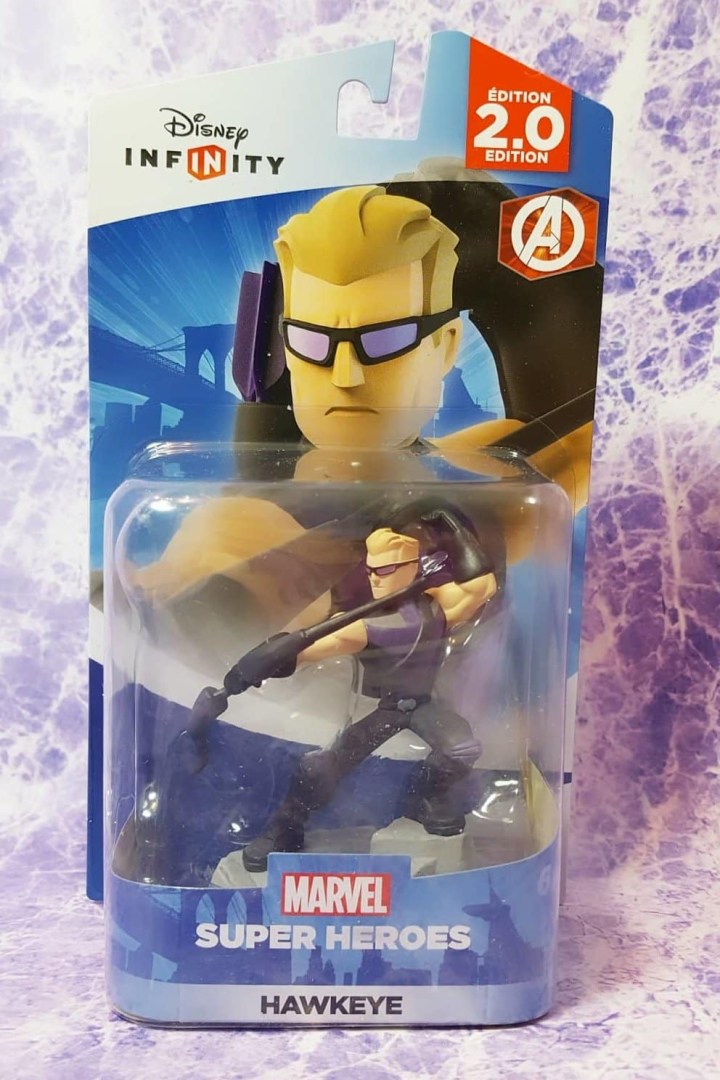 Disney Infinity Hawkeye Figure ($7.49 on amazon) – Another assorted item and based on the info the sent out one of 6 different figures. I'm not sure about this one. Disney Infinity is a discontinued game and while we do have it we already have this character and well pretty much all of them. My son does play with them like they are just action figures which is what I'm guessing Nerd Block is thinking kids will do since unless you already had this system you can't get it anymore.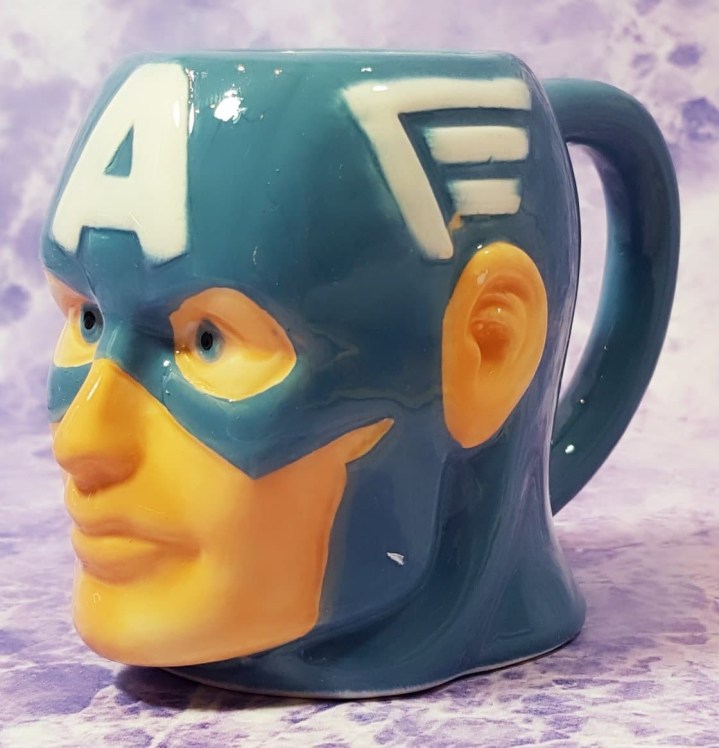 Captain America Mini Mug – This mug is so small and cute. I have no idea what we will use it for but my son wants to put it on his desk so maybe we will put some pens or makers in it. They included either Iron Man or Captain America in the boxes.
Nerd Block Jr. sent another packed box this month! While I'm not sure about sending something that is for a game that is discontinued it can be used just as an action figure and that would work. The other items are fun and cute and my boys really like them so all in all a great box.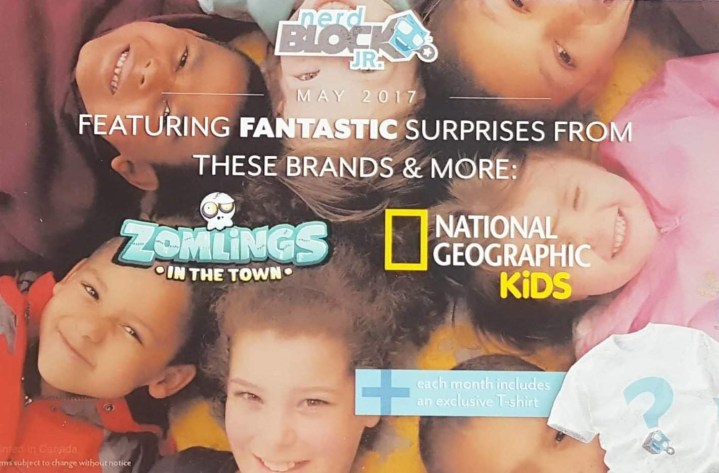 They also included some spoilers for the May box! Each box will include an item from Zomlings and National Geographic Kids.
What did you think of this month's Nerd Block Jr?