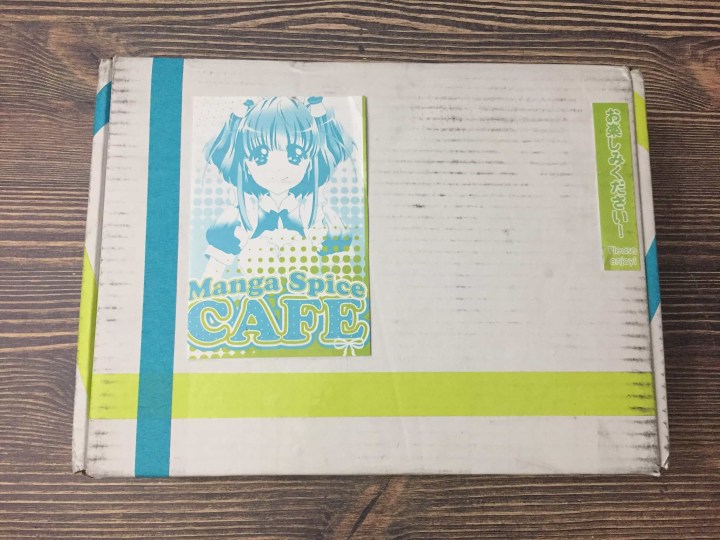 In Japan, Maid Cafes are popular establishments where people go to be served by women and girls in cute maid outfits, who give you close and personal attention during your visit. Manga Spice Cafe wants to bring you that same care and attention, from food and drink to some awesome comics to read and enjoy! The manga they send is current and first issue, so if you get hooked you can easily pick up the next volume.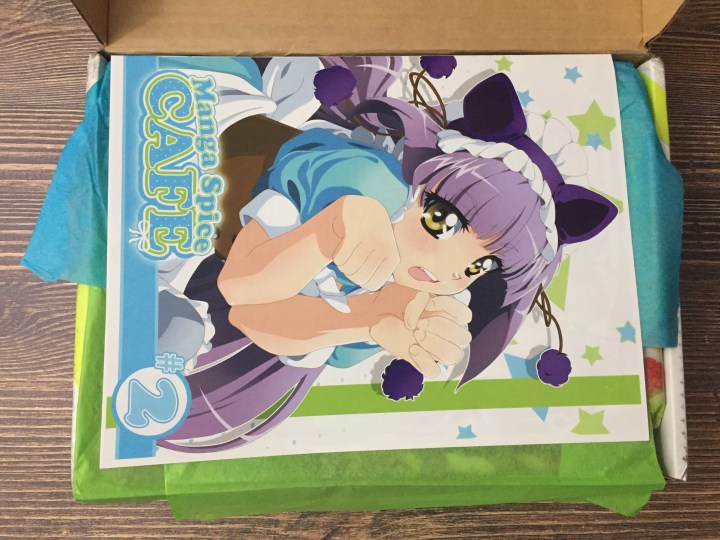 The magazine is great — it's a big two-page spread with information on the artists featured, trivia, and of course the snacks!
Boruto: Naruto Next Generations Volume 1 ($7.40) Naruto is arguably one of the most popular series in Japan. It's been around for almost 20 years — starting in 1999. Boruto is a sequel series featuring Naruto's son. My friend Mitch loves Naruto, so I'm curious to see if he's read this and if it's any good!
The ninja adventures continue with Naruto's son, Boruto!

Naruto was a young shinobi with an incorrigible knack for mischief. He achieved his dream to become the greatest ninja in his village, and now his face sits atop the Hokage monument. But this is not his story… A new generation of ninja are ready to take the stage, led by Naruto's own son, Boruto!

Years have passed since Naruto and Sasuke teamed up to defeat Kaguya, the progenitor of chakra and the greatest threat the ninja world has ever faced. Times are now peaceful and the new generation of shinobi has not experienced the same hardships as its parents. Perhaps that is why Boruto would rather play video games than train. However, one passion does burn deep in this ninja boy's heart, and that is the desire to defeat his father!
Siúil, A Rún: The Girl From the Other Side Volume 1 ($11.69) A magical, occult based manga. The art on this looks stunning. The story and art are both by the same person, instead of one handling the art and another handling the story. The title is actually a traditional Irish song. 
In a world split between the Inside and the Outside, those living in both realms are told never to cross over to the other side, lest they be cursed. A young girl named Shiva lives on the other side, in a vacant village with a demonic guardian known only as "Teacher." Although the two are forbidden to touch, they seem to share a bond that transcends their disparate appearances. But when Shiva leaves Teacher's care to seek out her grandmother, the secret behind her mysterious living arrangement comes to light.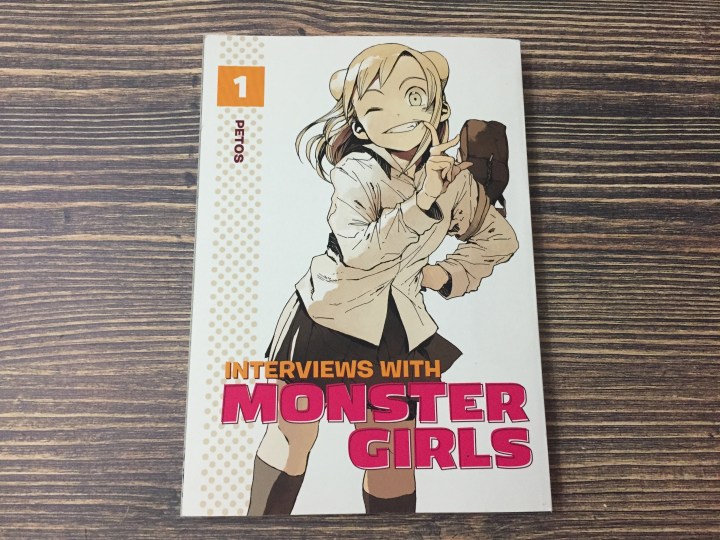 Interviews with Monster Girls Volume 1 ($8.55) Author and illustrator PETOS is only 30 years old and already has a successful series. I'm excited to dig into this one from the description I found!
Call them "demis"! … Vampires, dullahans, succubi, snow women. These are just a few of those beings once known as "demi-humans," and high school Biology teacher Testsuo Takahashi has always wanted to meet them. He gets his chance when the new term starts, and there are four "demis" in his school! Join the caring, bumbling Tetsuo in his quest to get to know these adorable monster girls, while helping them navigate the highs and lows of high school!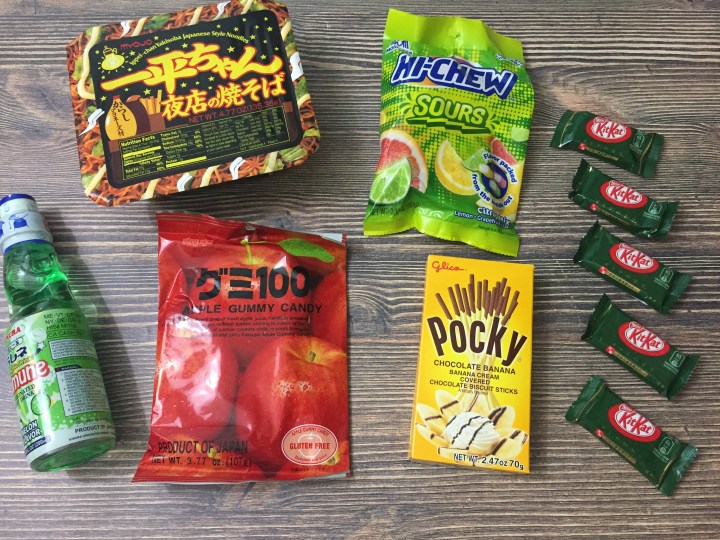 A plethora of snacks is also tucked inside the box!
Myojo Ippeichan Instant Yakisoba This is one of my favourite instant noodle kits — my Asian grocery stocks it and the plain mayo versions and I love them. They include lots of packets of spice, veggies, sauce, and mayo. This version has a strong dijon mustard mayo which is a bit too strong for me, so I usually just use half the mayo.
Hi-Chew Sours Individually wrapped chewy candies with a sour flavour.
Melon Ramune Traditional Japanese soda. These bottles have marbles that you push out of the cap and into the neck to keep it fizzy for longer.
Apple Gummy Candies Sweet and tart gummies that taste like apples. It's a bit of an artificial apple flavour in my opinion but I still like them.
Chocolate Banana Pocky YUM! Chocolate biscuits with banana creme. These are awesome!
Green Tea Kitkats I know most people go nuts for these, but I don't like green tea. Still, crazy Kitkats are one of Japan's most popular candy!
I think the Manga Spice Cafe is an awesome box experience! Something to read, something to snack on, and even a drink which is usually reserved for the premium level of snack boxes, so they're pretty rare! I loved all three manga selections and like that they were a mixture of genres and target audiences. I think this box is a lot of fun and am excited to start reading!
What did you think of this month's box?