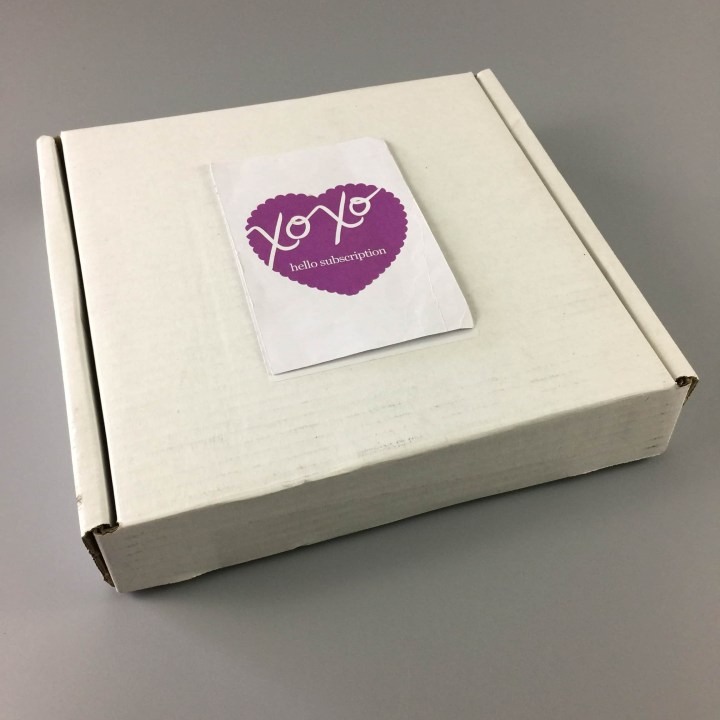 Lucha Loot is a monthly subscription box devoted to all things Lucha Libre! Lucha Loot is committed to officially licensed 100% items with lucha libre collectibles including DVDs, magazines, posters, art and more, plus lucha masks, all with royalties paid to or purchased directly from luchadores.
T-shirt, autographed picture, DVD and more. There is a lot of loot packed into this treasure box. There are two sizes of Lucha Loot – the Lucha Loot Standard Chest ($19.95 + $8 shipping), and the Lucha Loot Deluxe Booty Chest ($29.95 + $8 shipping). I subscribed to the Deluxe Booty chest!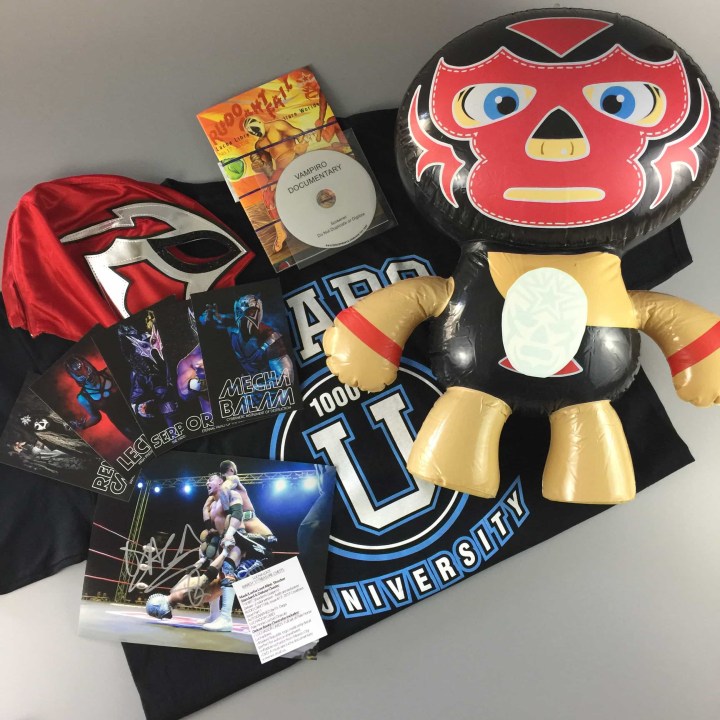 DEAL: Save 10% on your first box! Use coupon code TRYLL.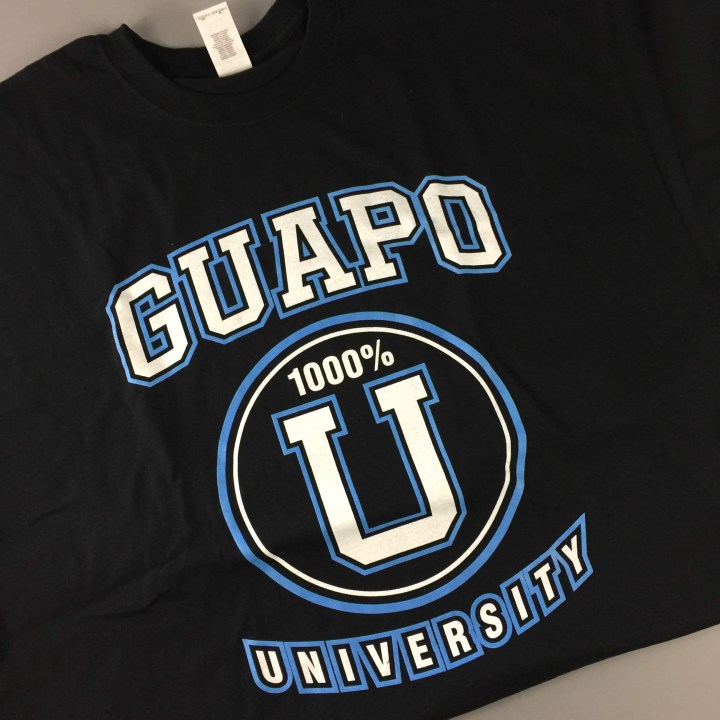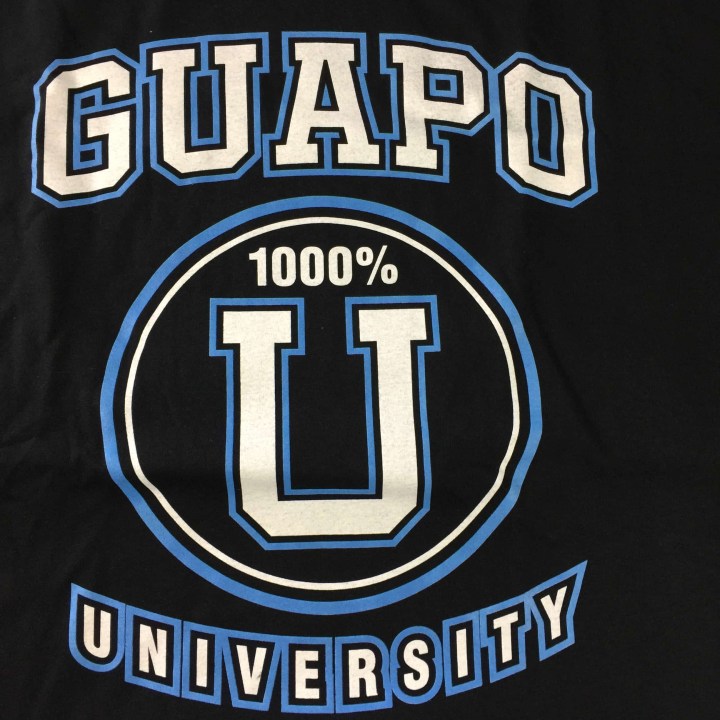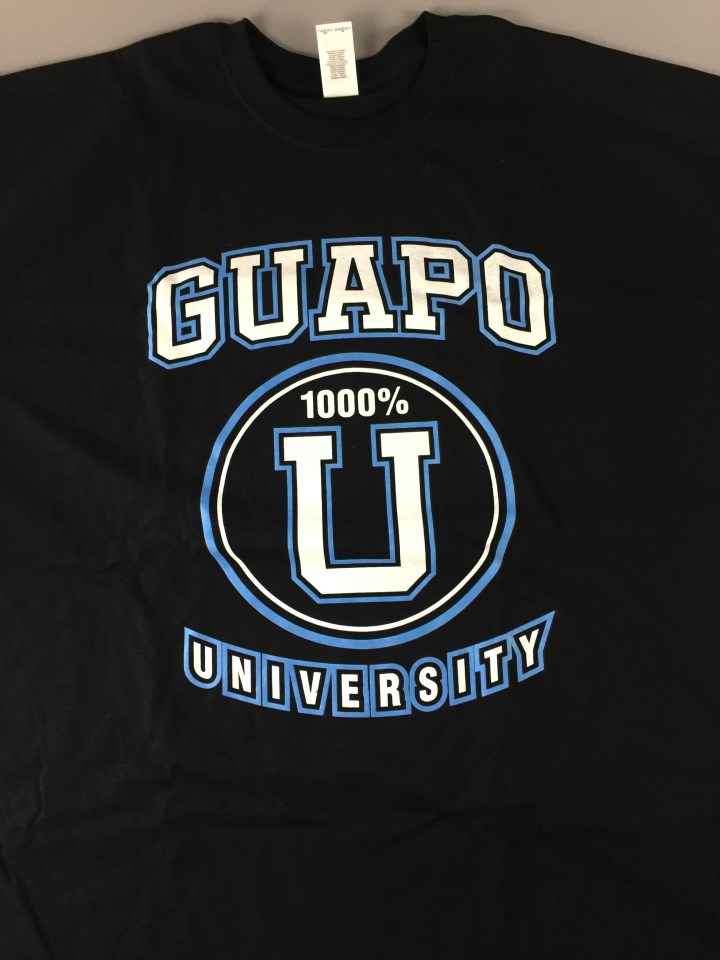 Shocker's Guapo U T-Shirt. Even if those around you aren't Lucha Libre fans, this shirt will get you some looks and a couple of laughs.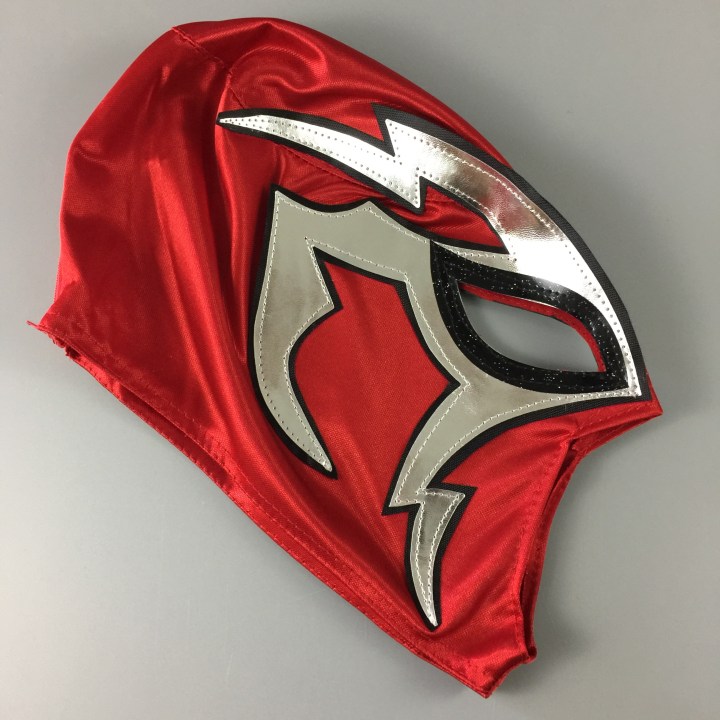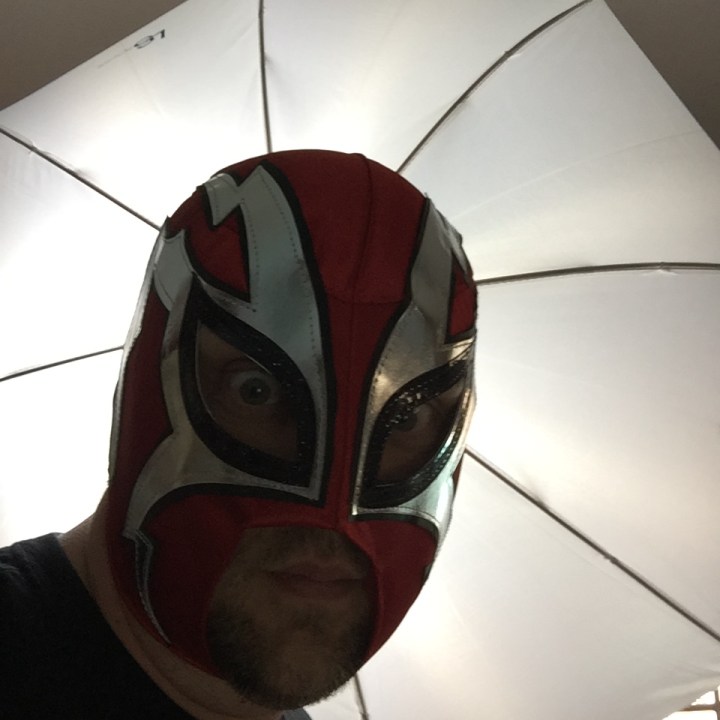 Shocker Mask. The mask uses a zipper as opposed to being tied in back. It's a red mask with silver and black. Shocker has one of my all time favorite mask styles. I'm glad this color scheme arrived since I already own a Shocker mask but in different colors.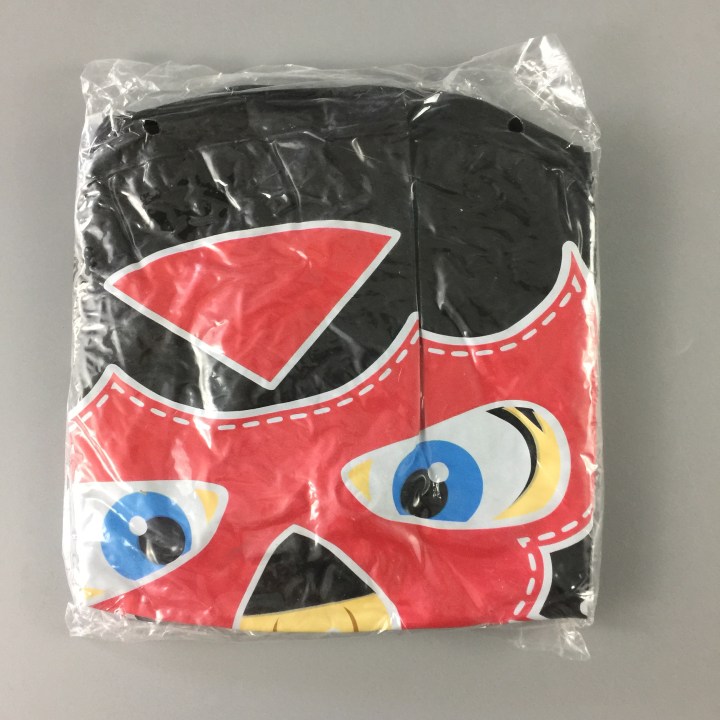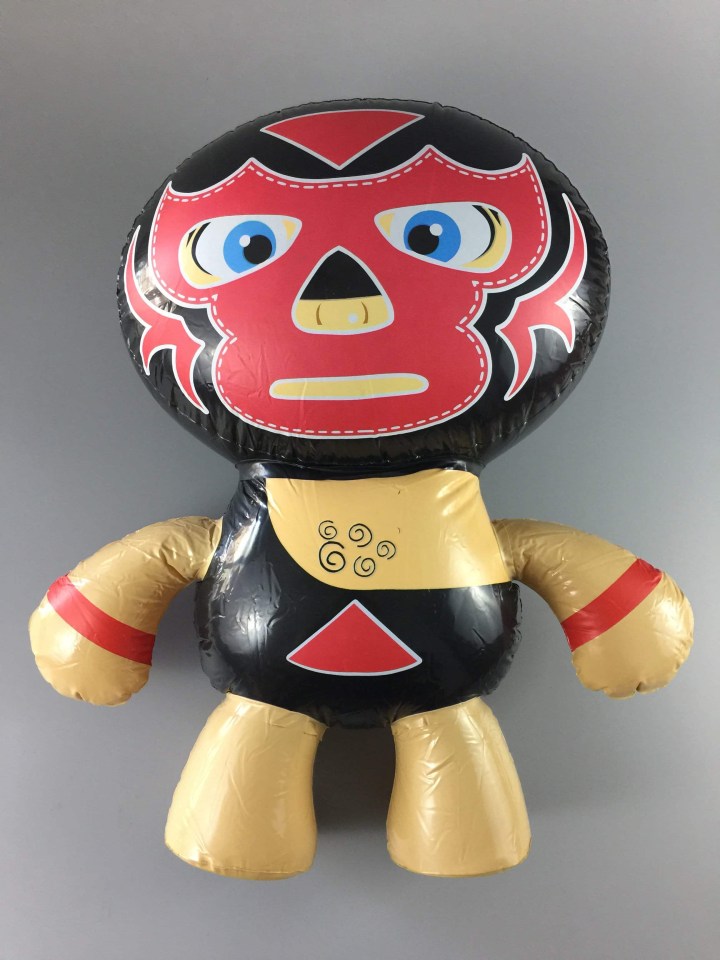 Inflatable Luchador. This is a really good sized inflatable luchador. It took some effort to blow it up but it was worth it. He also squeaks when you squeeze him.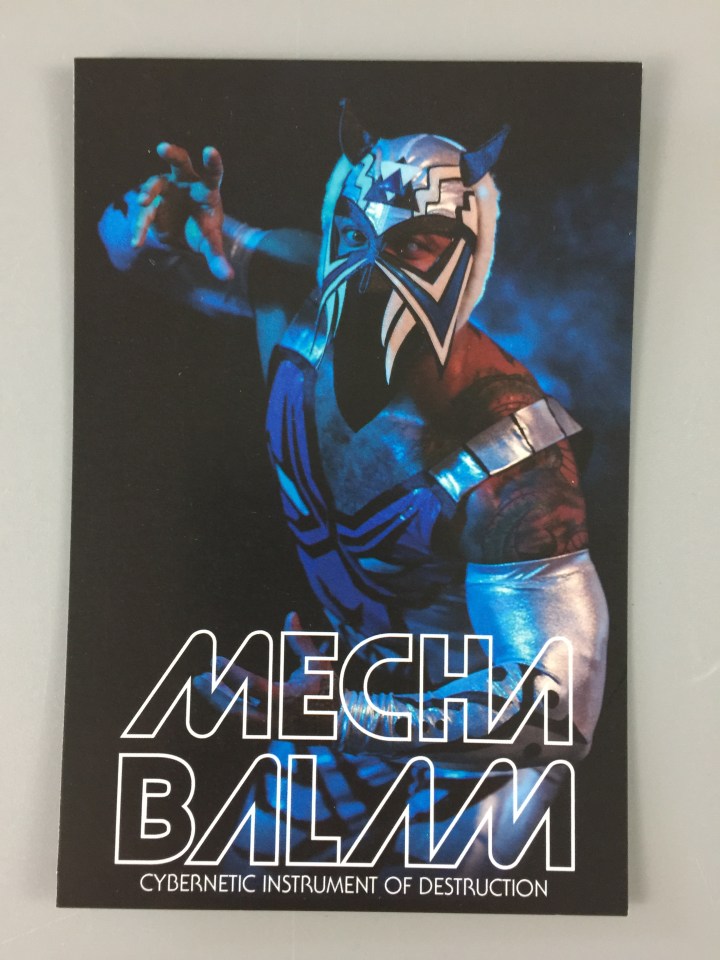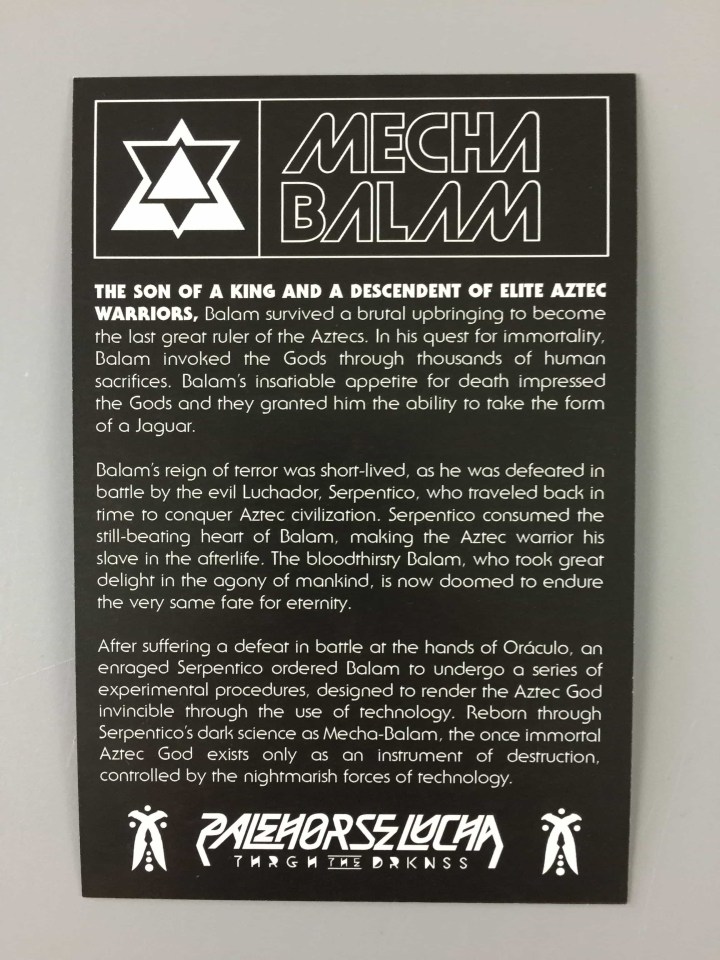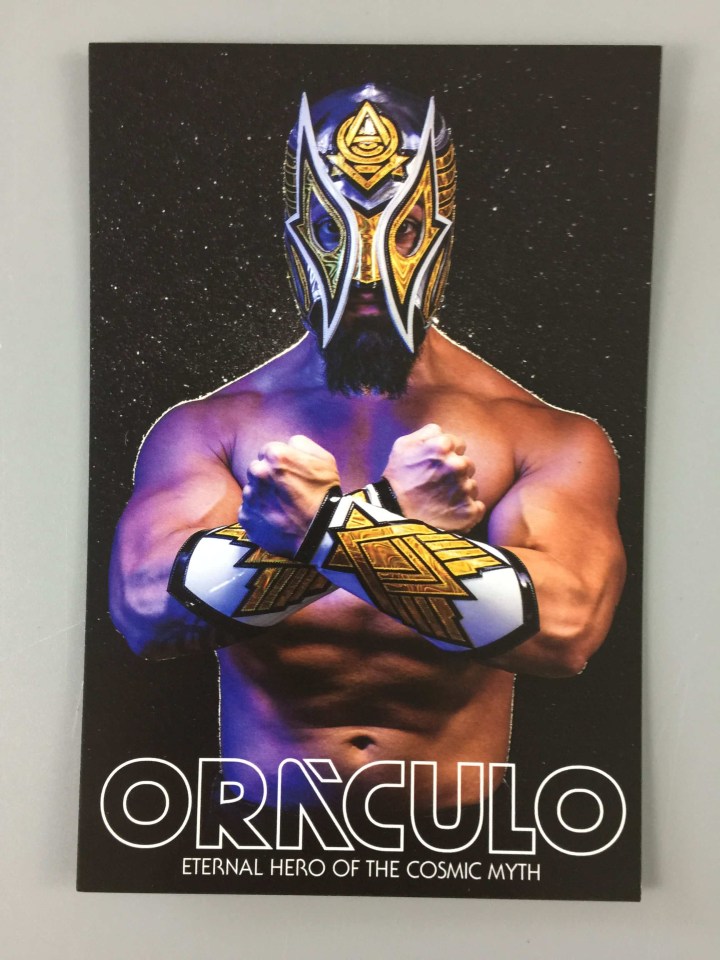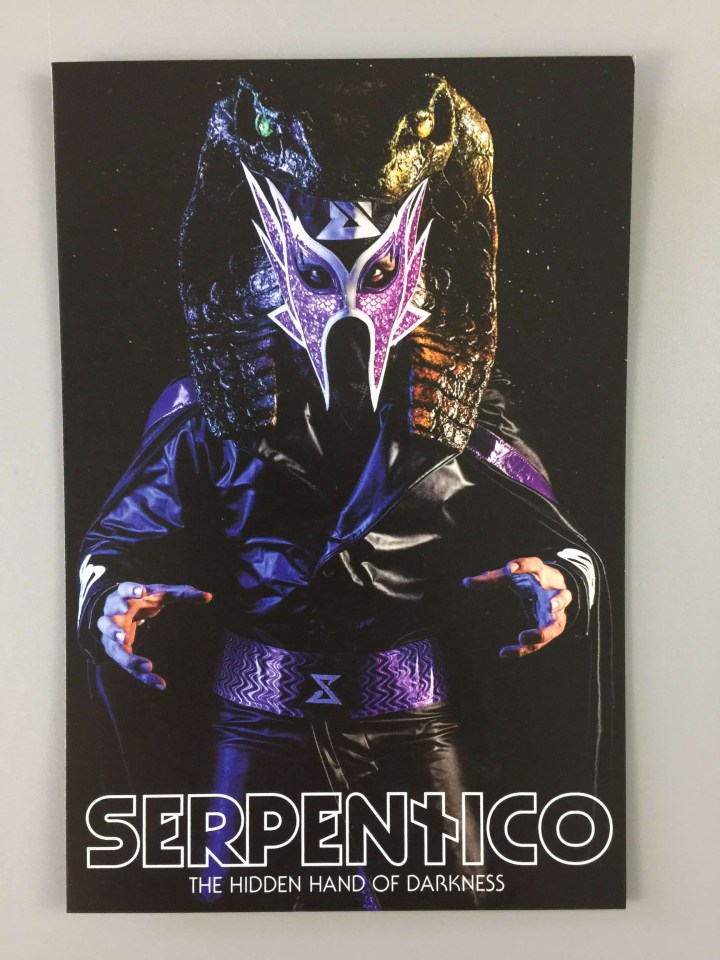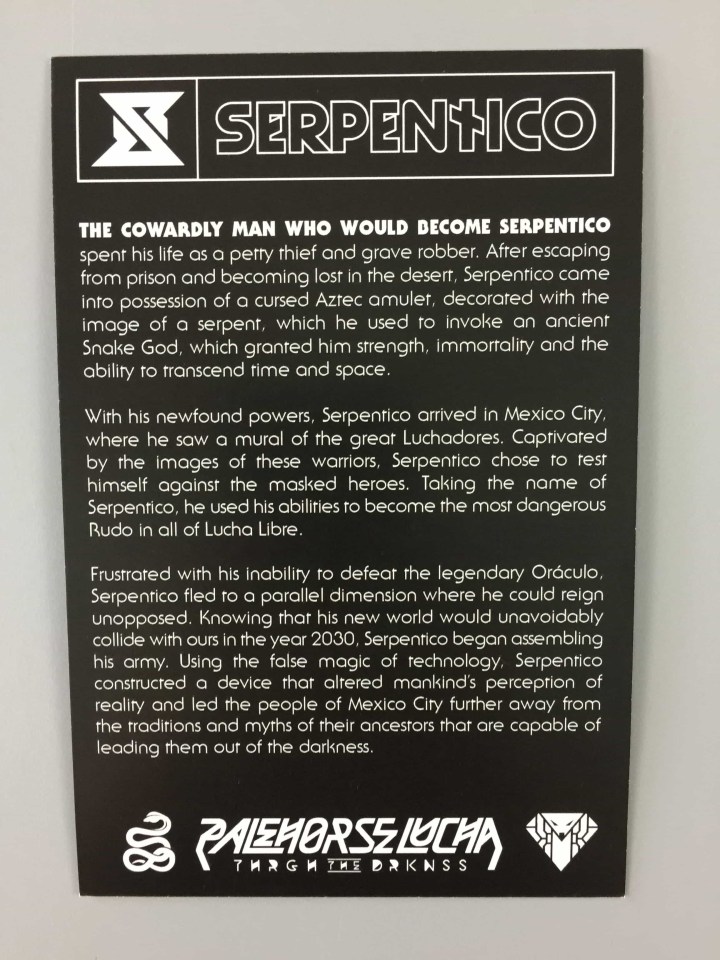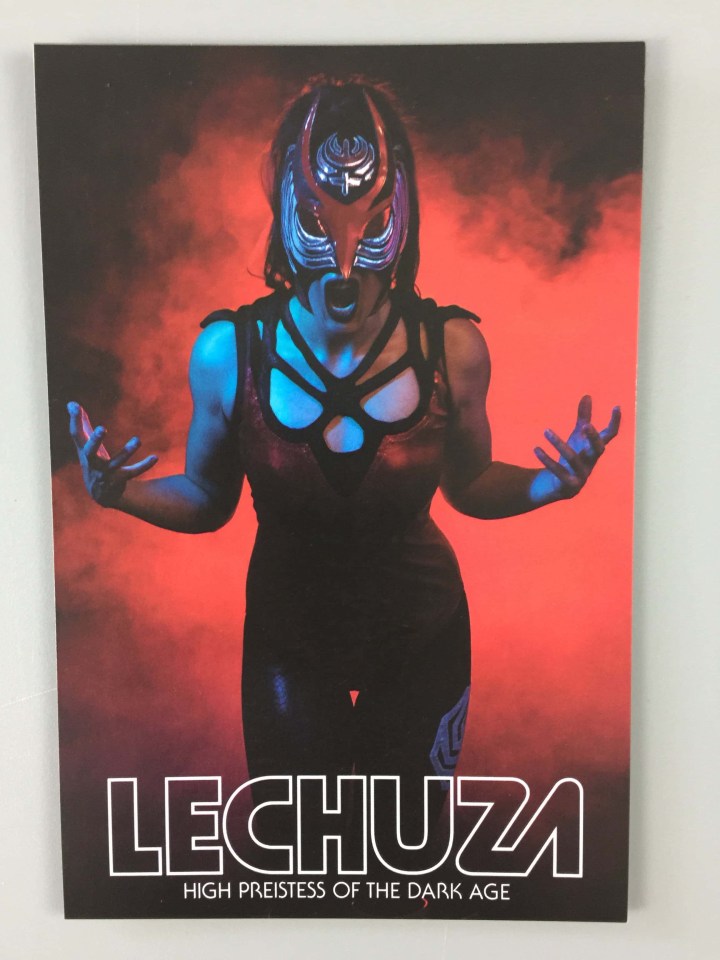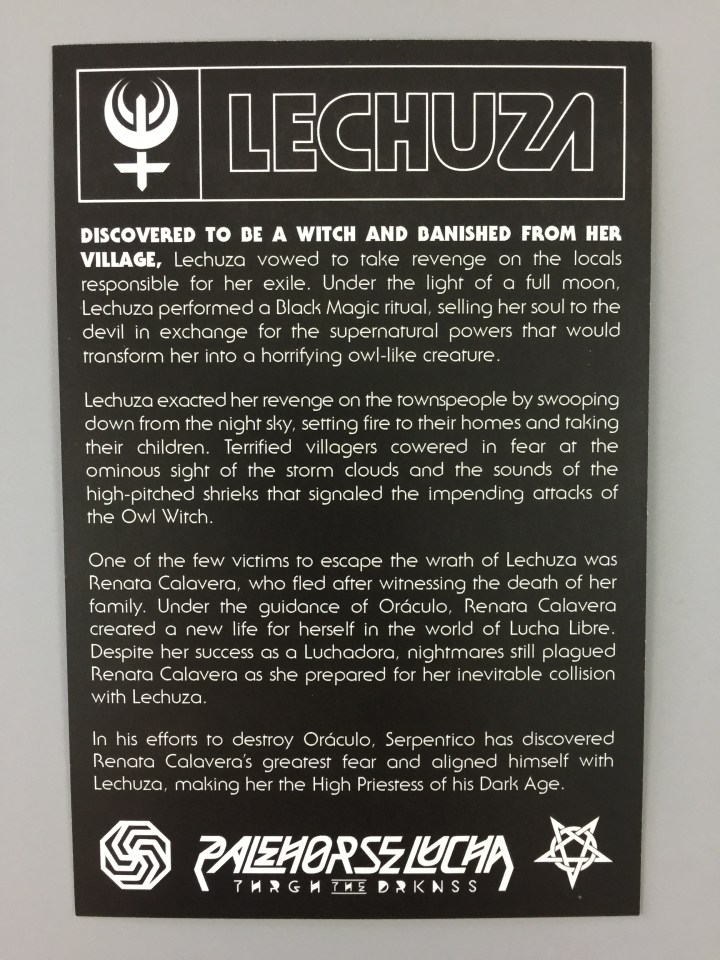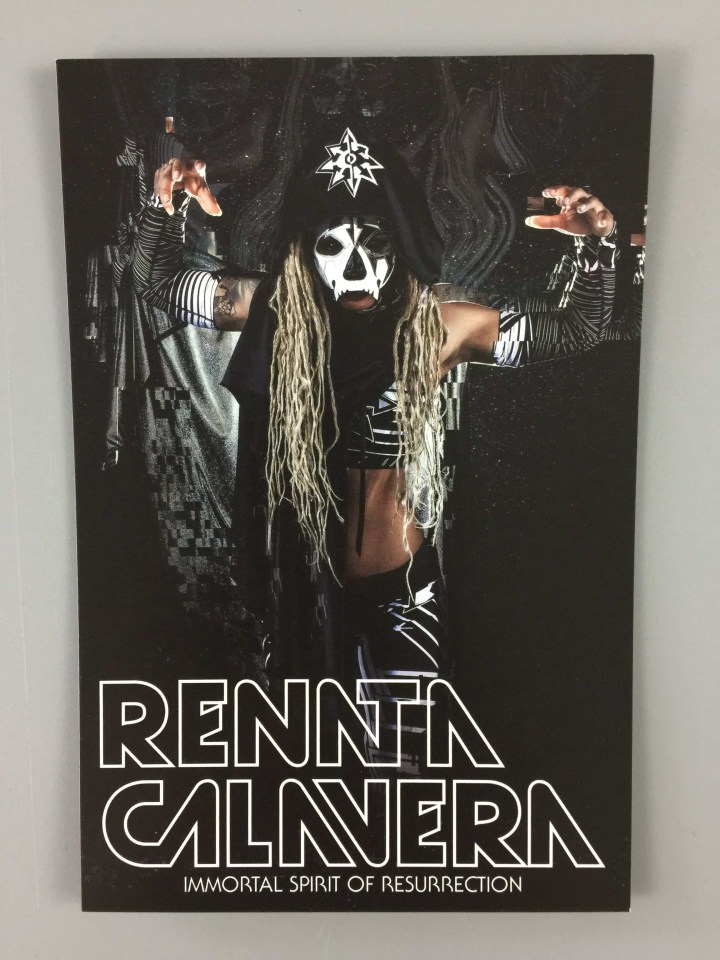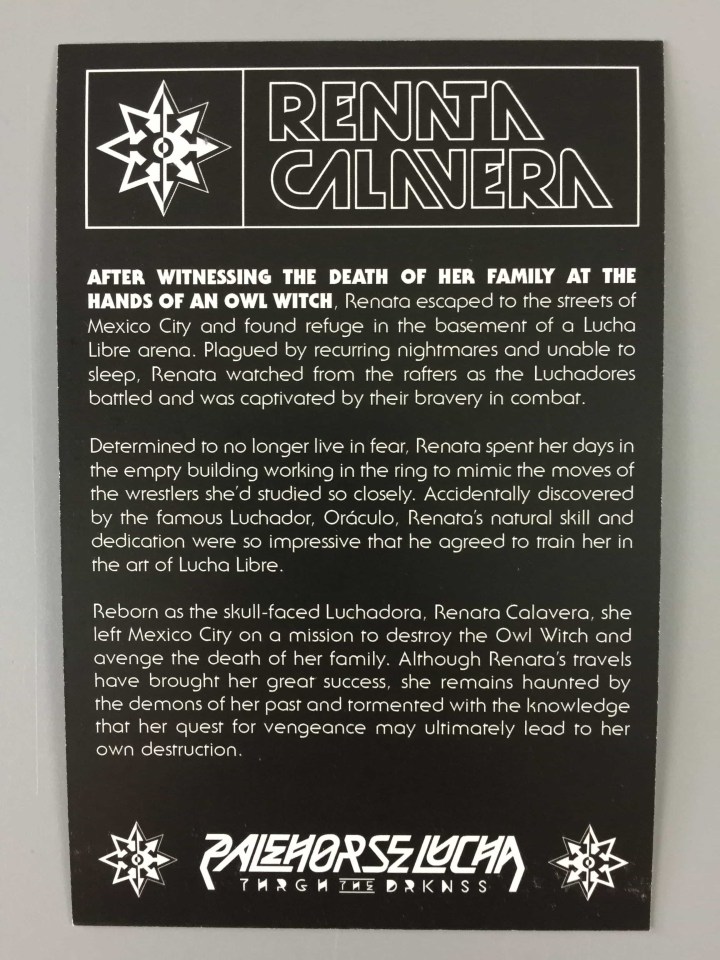 Pale Horse Luchador Cards. The Standard box comes with one of these cards (Oraculo) but the Deluxe box comes with all.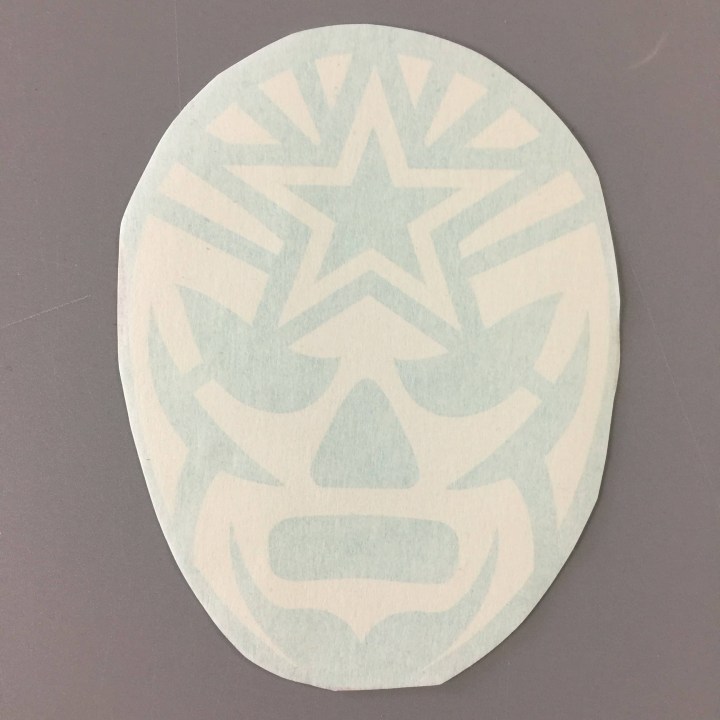 Masked Republic Logo Mask Decal. This is an awesome decal. I need to find the perfect place to put this one.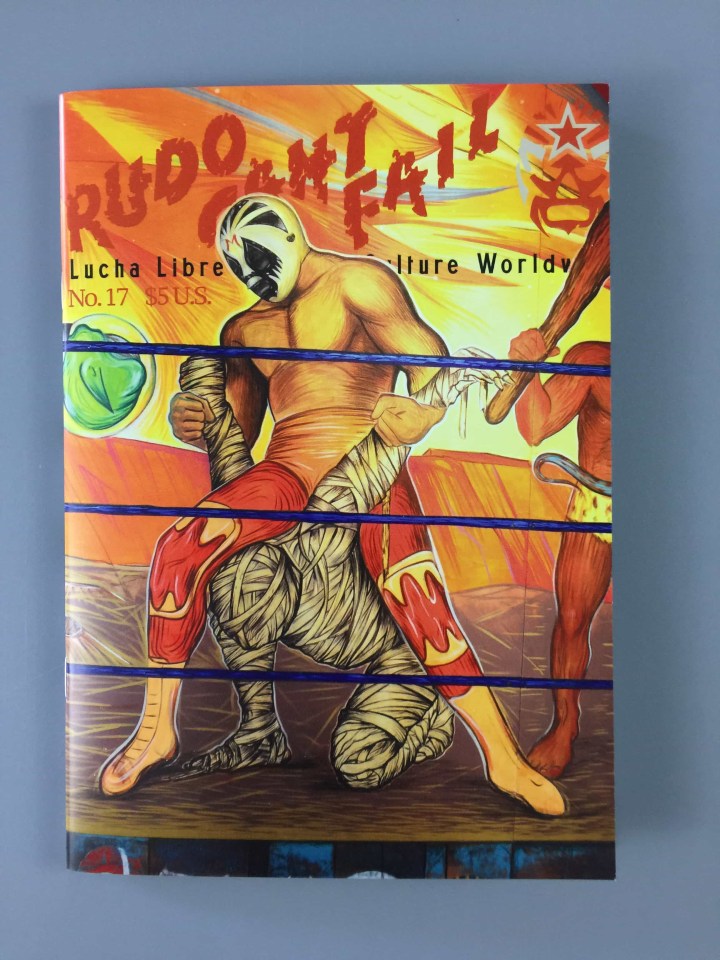 Rudo Can't Fail Magazine. Issue #17 has tons of news and photos from the world of Lucha Libre. I just wish I was able to get my hands on issue #1.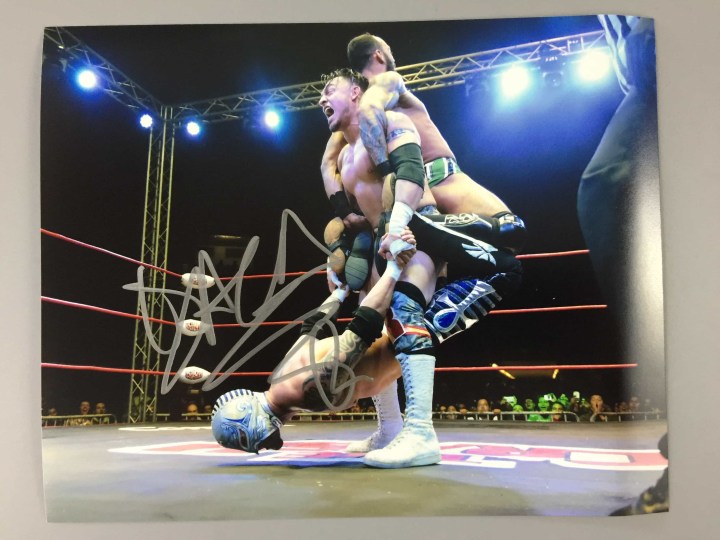 Daga Autographed 8×10 photo. Lucha Loot is amazing with the way they include autographed items from some of the greatest in Lucha Libre today.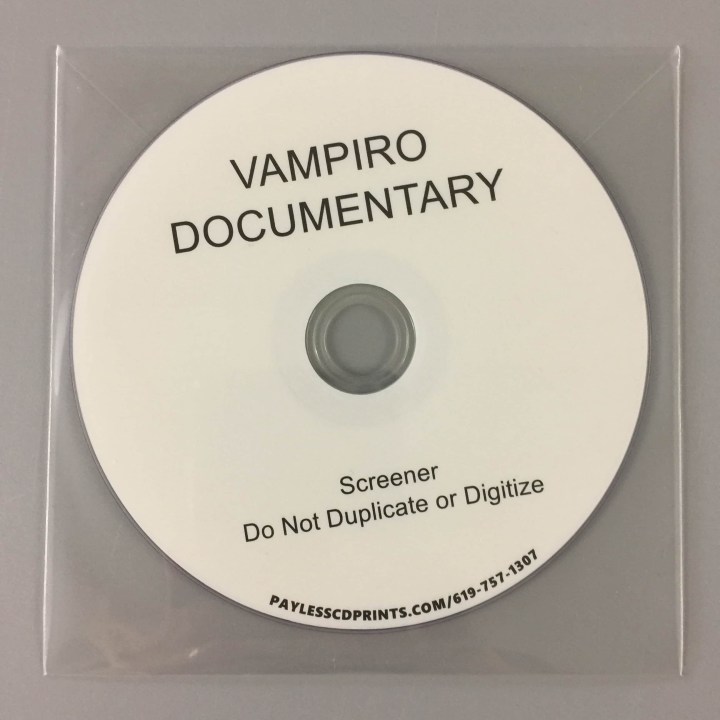 Vampiro Documentary. This DVD is a screener of the documentary of the well-known wrestler Vampiro. Vampiro wrestled for many years and now does color commentary for Lucha Underground.
This is easily one of my favorite subscription boxes. There is a nice variety of items which is something I definitely love about this box. I'm looking forward to seeing what Lucha Loot has in store for the upcoming months!