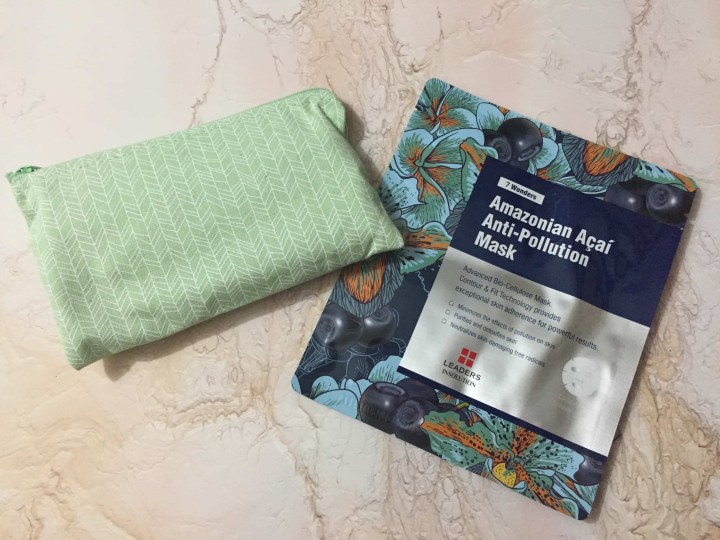 Lip Monthly is a monthly makeup subscription that is all about your lips. Every month you will receive a unique bag of 4-5 items mostly for lips, although other cosmetics may appear from time to time.
The bags are now made of fabric. I prefer them to the old plastic bags.
DEAL: Subscribe for a whole year and get 3 bags free with 3FREE or use coupon code LIPLOVER1 to get your first bag for $5.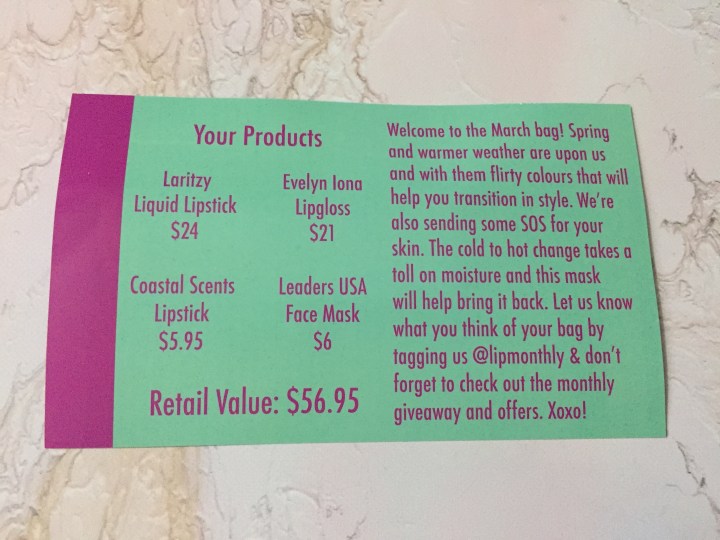 Four items for a retail value of $56.95.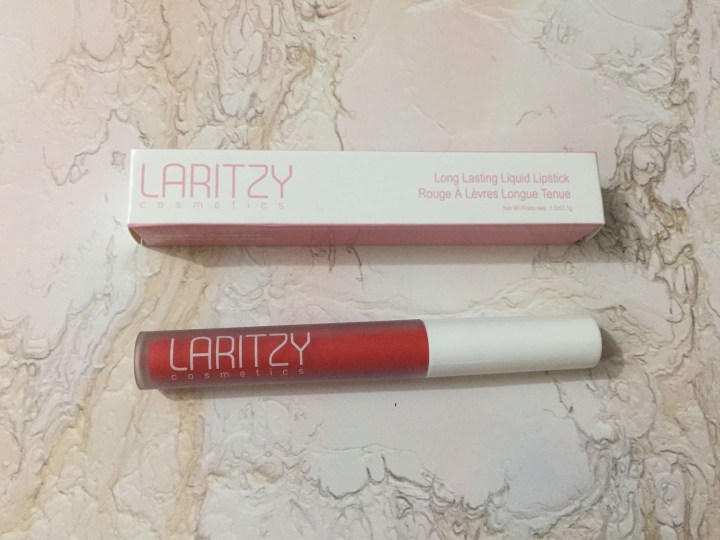 Laritzy Liquid Lipstick in Lola ($24) This is a brand new product by Laritzy. It's a tomato red with a bit of coral brightness to it. It is VERY long lasting; I had to scrub hard at my hand after swatching. This has an amazing coconut scent/flavour!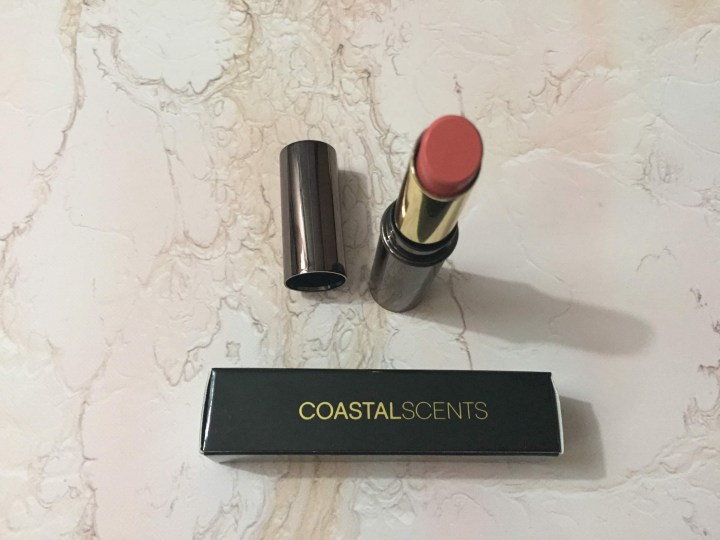 Coastal Scents Lipstick in #14 ($3.95) A soft glossy peachy colour — great for spring.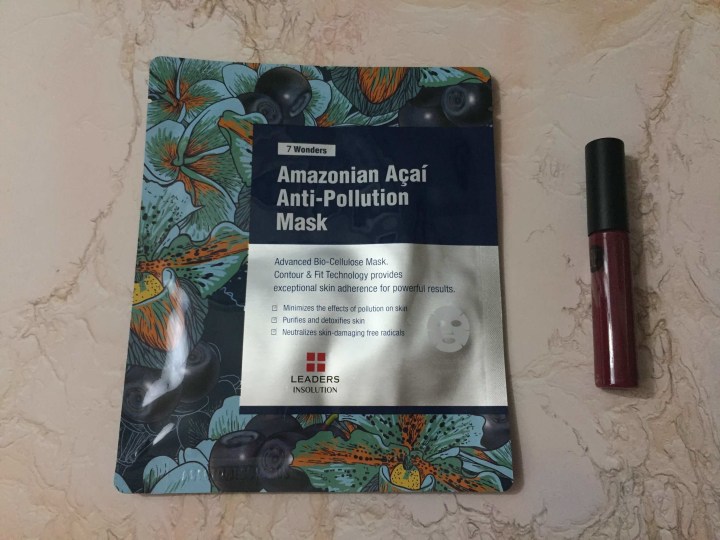 Amazonian Acai Anti-Pollution Mask ($6) A sheet mask to protect andpurify skin against harmful free-radicals.
Evelyn Iona Lipgloss in Brooke ($21) I've never heard of this line — they are an organic and natural cosmetics line. The lipgloss is 90% organic and 98% natural. It has a vanilla scent. It's not incredibly pigmented but it's a gorgeous colour.
From left to right: Coastal Scents, Evelyn Iona, Laritzy.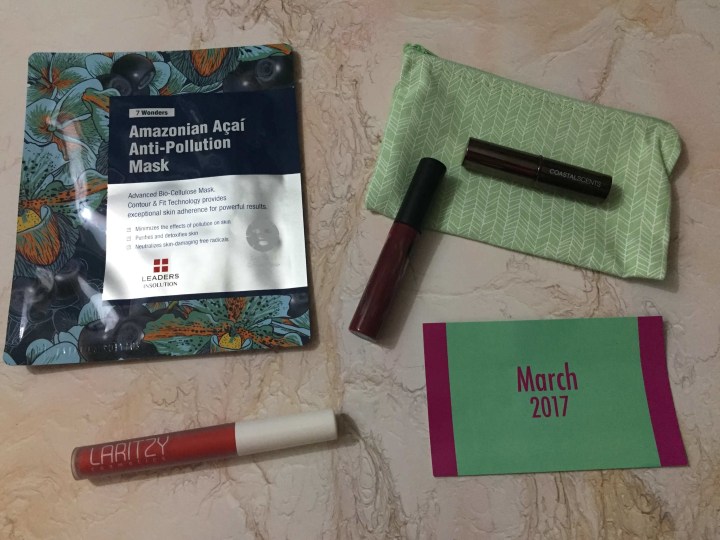 I think Lip Monthly this month was very on point for the season change — the darker shade is great for the colder times, while the other two spring shades are great for brightening up a look. The sheet mask was a nice idea too as it is still cold here and my skin needs some hydration and TLC.
What do you think of Lip Monthly?