HP Instant Ink is a subscription service where you can get ink delivered to your door. This service starts out as low as $2.99 a month. There is an easy 3 step process to get signed up with 3 plans.
This subscription isn't based on how much ink you use, but rather on how many pages you print. Accordingly it involves your printer communicating with HP to share your print volume – but could be a great way to save a ton on ink if your ink coverage tends to be high.
STEP 1
Make sure you have an HP Instant Ink eligible printer from the list below: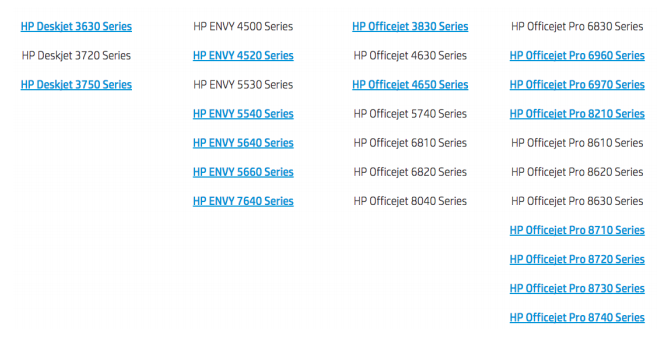 STEP 2
Select your plan from the 3 monthly options. Plans are month-to-month without annual fees. You can customize your plan based on how much you think you'll print at home. Plans can be changed at anytime (without a fee). What's great about this is that if you do not print your maximum pages for the month, any "extra" pages are rolled over into the next month's printed pages quota at no additional cost.
Here are the plan options: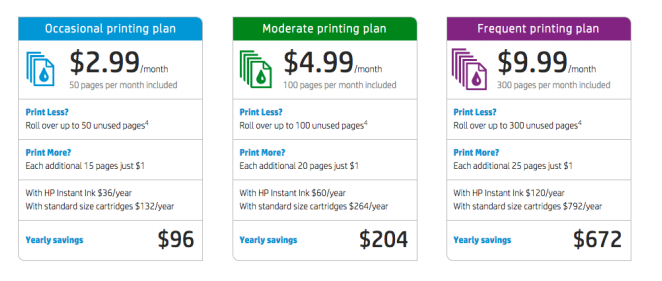 STEP 3
Your printer will alert HP when your ink levels get low and they will mail you new ink cartridges.  You are not charged for the ink cartridges every time they ship you new ink. The monthly fee covers all the ink you need.  Prepaid envelopes will be sent with your new cartridges
to mail back your old cartridges so they can be recycled.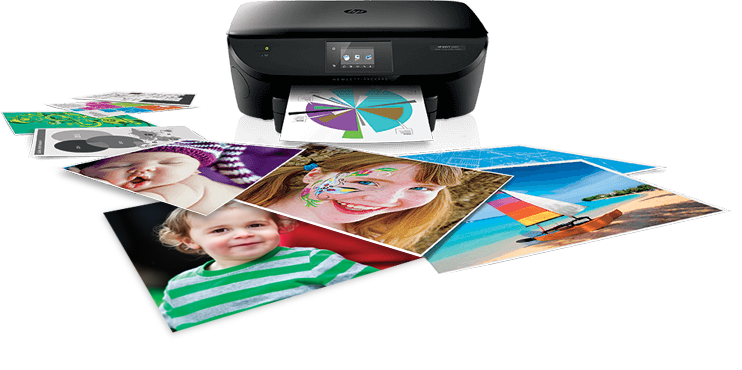 This program is available in:
United States
Canada
UK
France
Germany
Spain
DEAL: Save up to 50% on Printer Ink Replacement with HP Instant Ink! Receive an Additional 3 Months Free – Use Promo Code 3MONTHS!
Also try codes SAVENOW50 and 6FREEINK.
FYI – you will need to sign up with an HP Connected account in order to subscribe.