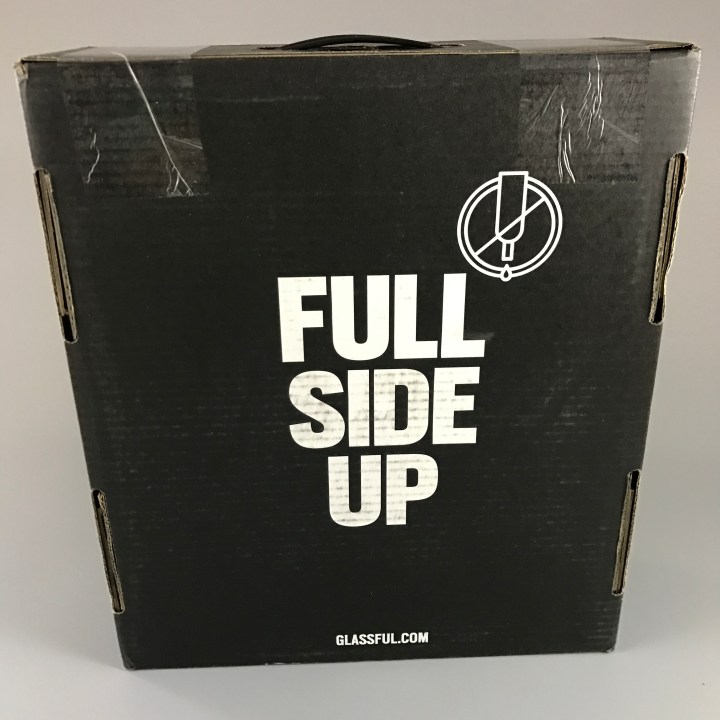 Glassful is a wine subscription that lets you experience premium wines for less. You will receive 3 premium bottles for $54/each month – shipping included!
When you sign up, you will have to take a short quiz about your wine preferences. Then, Glassful will pick the perfect wines that match your palate and deliver them right to your door.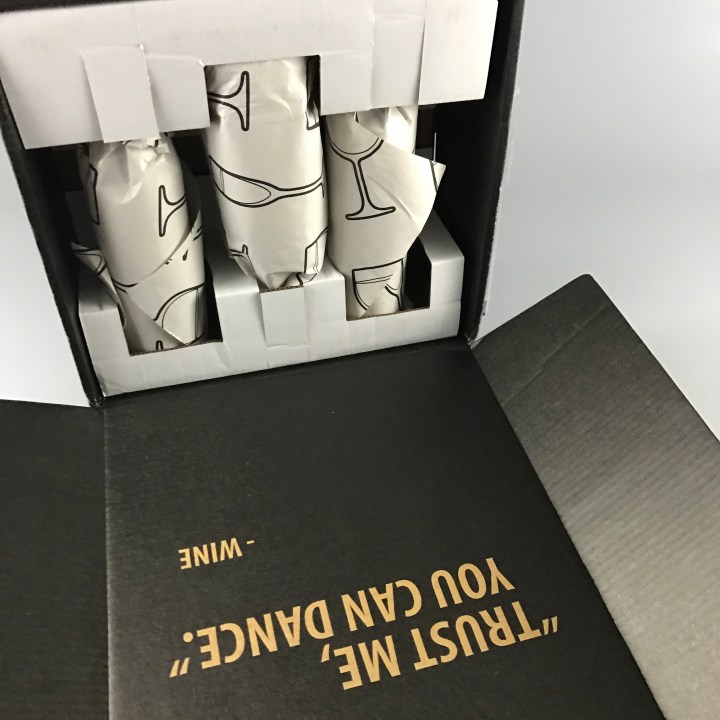 All neatly wrapped in a box with a handle. And the cute quote, "trust me, you can dance." Pretty sure my wine tells me I can sing, dance and cook like a professional all while whispering I'm the nicest person to grace earth.
DEAL: When you sign up with this link you'll get the premium welcome box for $54.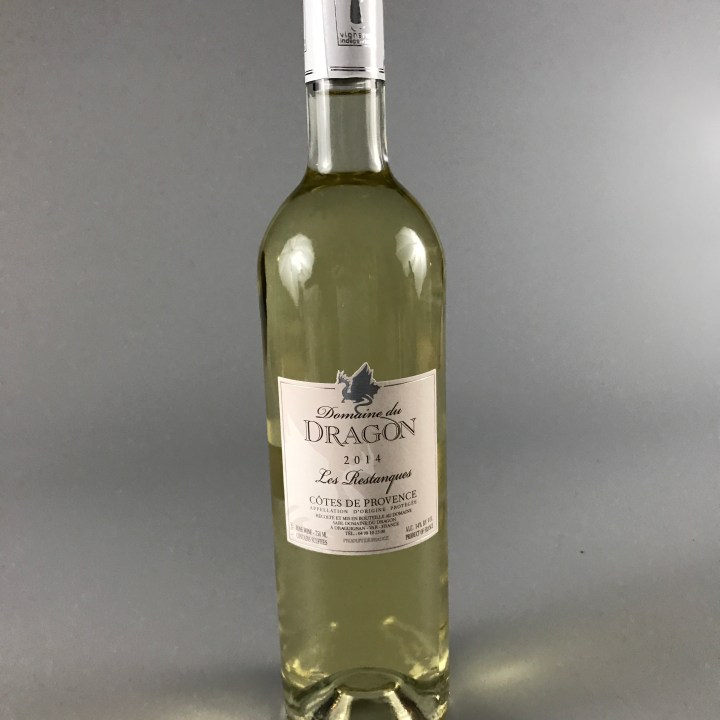 2014 Domaine De Dragon Blanc Les Restanques, Cotes de Provence France ($15). This is a delightful white blend with a crisp citrus finish. If I lived in the cold I'd demand this after winter with a nice big summer salad, it even smells like warm weather in my opinion.
2013 Windsor Oaks Vineyards Viognier ($15). This is a full-bodied white wine with aromas of peach and tangerine. I'm not a huge Chardonnay drinker but this is a little lighter on acidity. It's supposed to pair nicely with fondue, so there might be a date night in idea.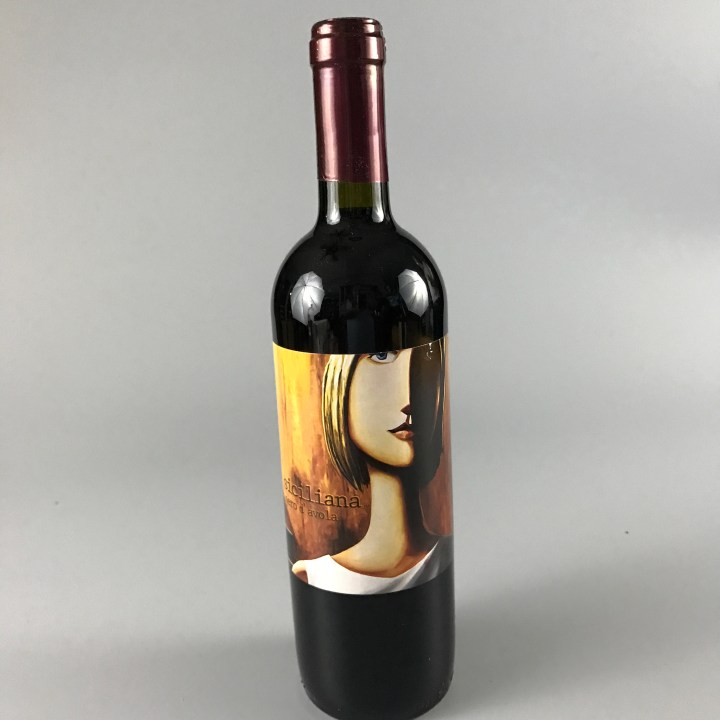 2013 Siciliana Nero d'Avola ($15). First, let me say this is the coolest bottle out of the three. It tastes like cherries, raspberries, and strawberries with a lingering fruity finish. This is a nice red wine to pair with a steak or even a pizza and if you are lazy like me you just drink it alone by the pool.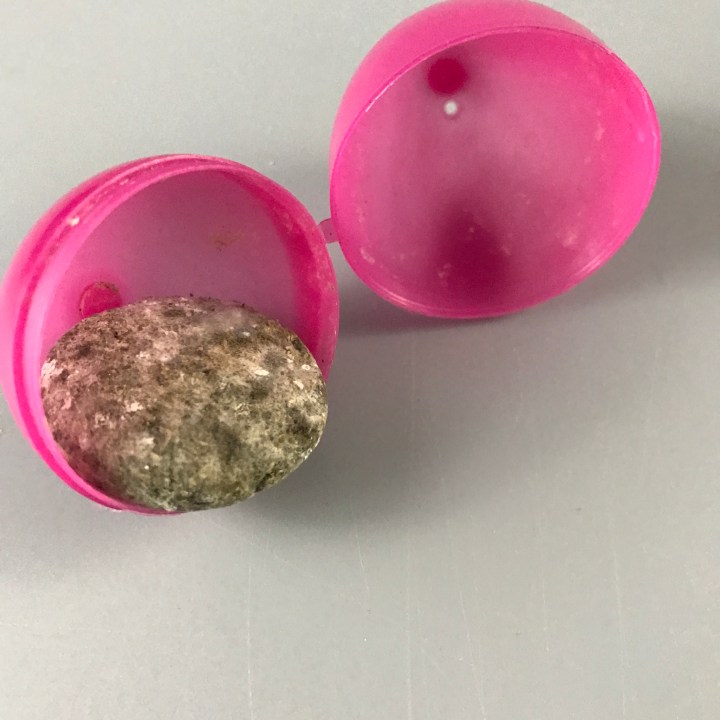 Please note this picture is not out of focus, there is mold growing on this mystery bonus item. So gross! I immediately washed my hands and threw this away, I call that a huge disappointment.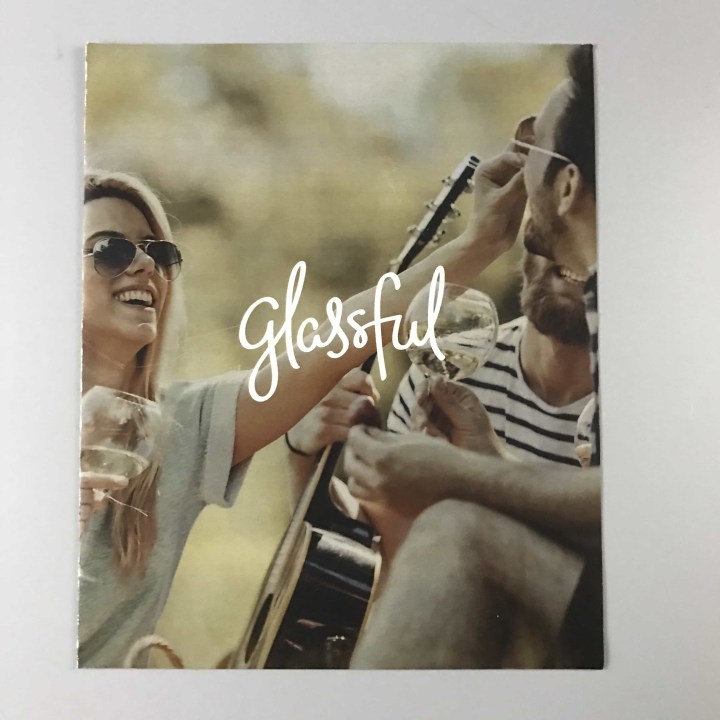 Glassful insert…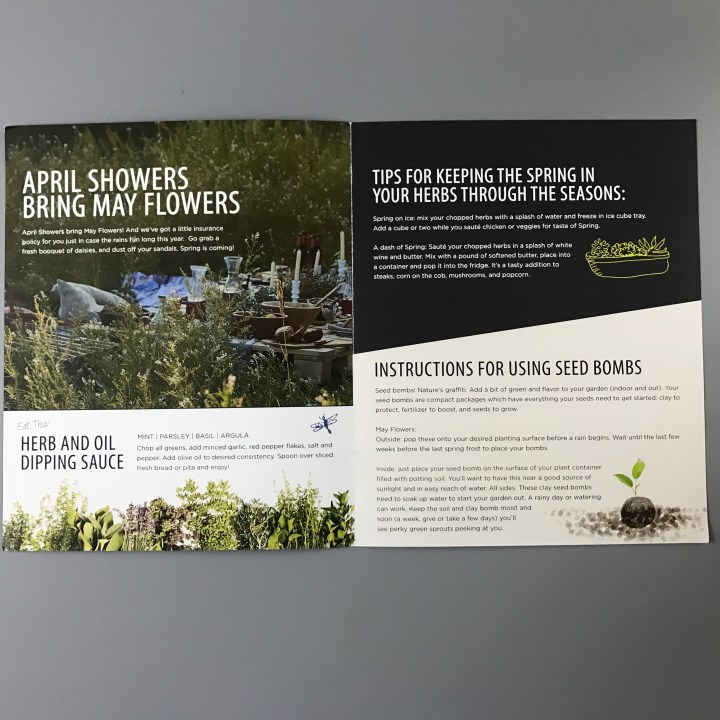 April flowers bring May flowers, and our pamphlet tells us how to use and grow herbs. Also, tells us how to use a seed bomb, I'm wondering if that was in the Easter Egg…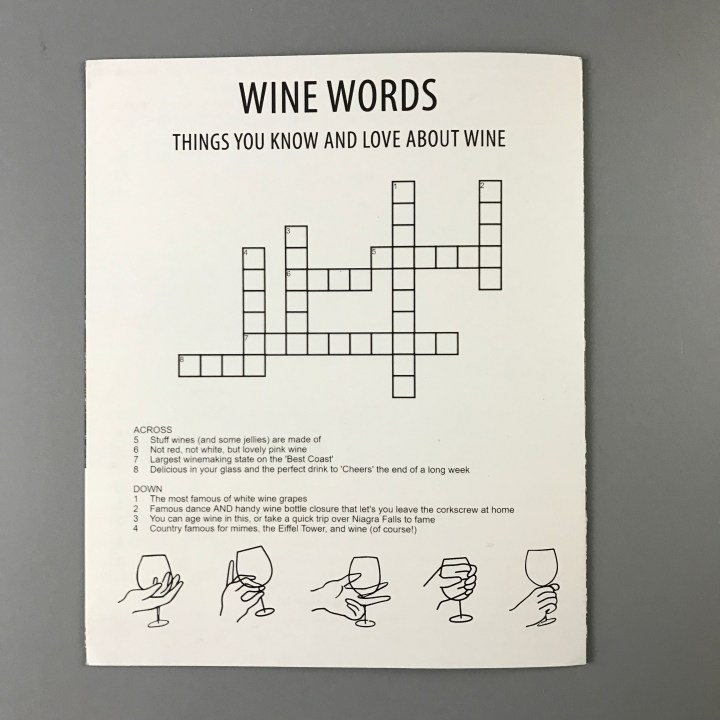 A very cute word game to finish out the pamphlet.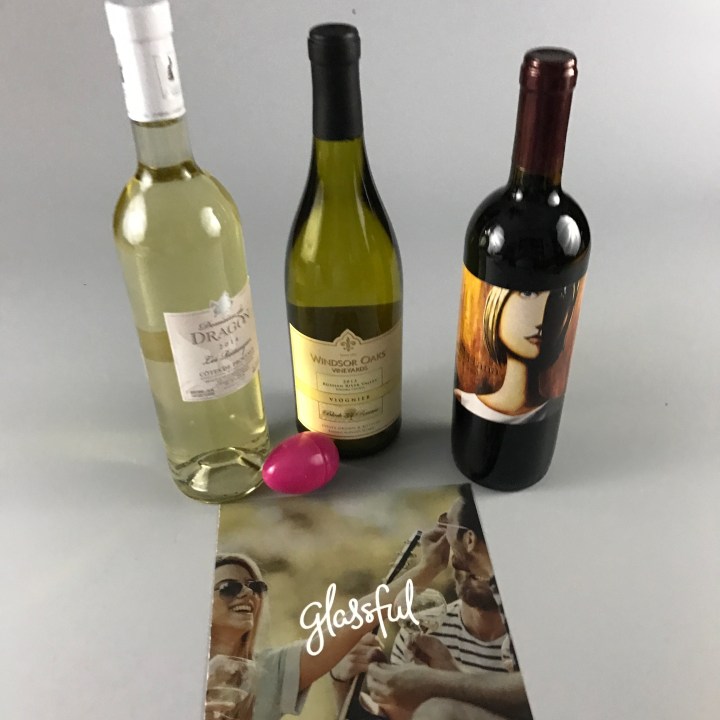 Glassful brings good wine to my door for a great price but I was super sad that there was a moldy item in my box. I wish I could have found all the bottles of wine on the Glassful website but I couldn't and therefore had to spend a lot of time looking for reviews and pairings so that I could enjoy my wine to the best of my knowledge. I really wish the included pamphlet had some useful information on my wines. I do have to say that the survey that you have to complete prior to ordering your first box is easy and has helped me find some great wines that now I go to when someone asks me to bring wine for dinner. I am learning a lot about wines and what I love and don't like about different types but I feel like I have to do all the research and this box doesn't help add to my knowledge base.