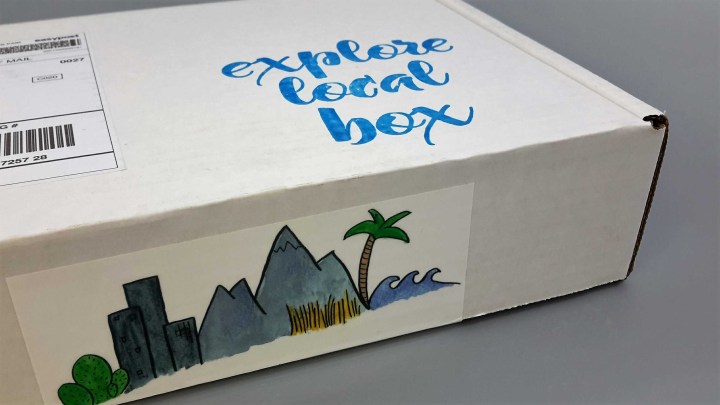 Explore Local Box is a subscription box that lets you enjoy the little gems like food and artisan goods from cities across the US from the comfort of your own home. Boxes start at $34.99 a month and can be gifted to friends and family. The best part is you can pick between the cities that are available for gifting! More cities will be available as the months go on. What a great way to get someone excited about an upcoming trip, or a preview treat for a child about to go off to college in another city!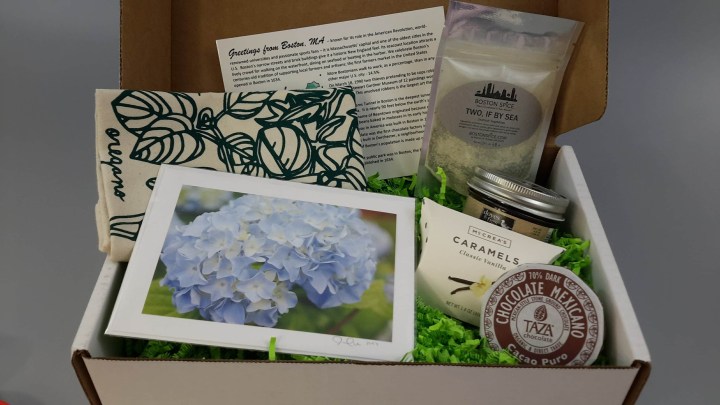 Speaking of college, my first box came and was all about the city where I studied many years ago! What a treat to see Boston once again through its local goodies.
DEAL:
  Get 10% off your order or your first box. Use coupon code 
HELLO10
.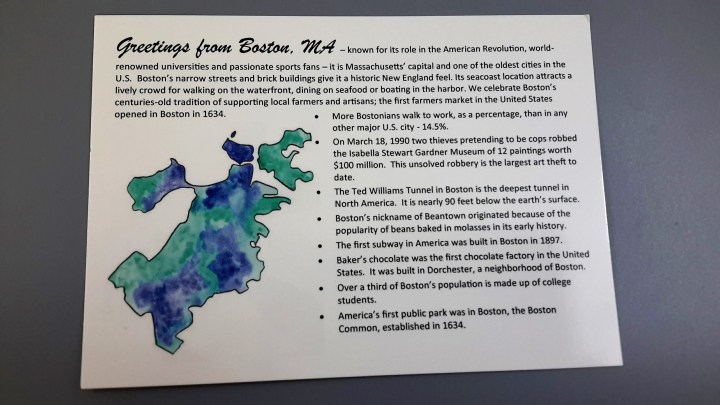 The included post card taught me that 1/3 of the population is made up of college students, so I was certainly not alone in my pursuit of higher education there. This card serves as your tour guide as you learn fun facts about the represented city.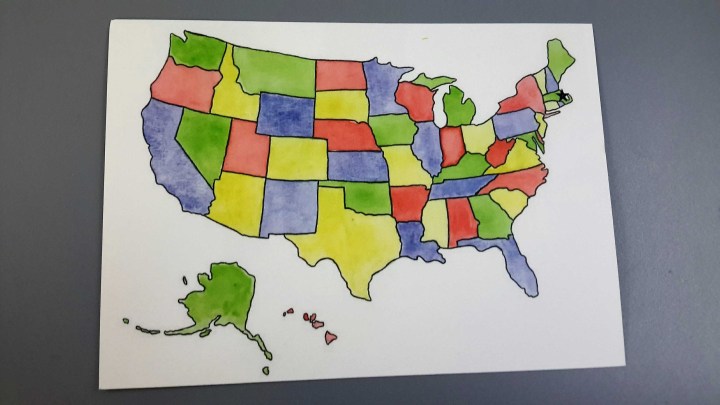 And in case you've never been there, the flip side of a the card has a map with a star that marks the spot!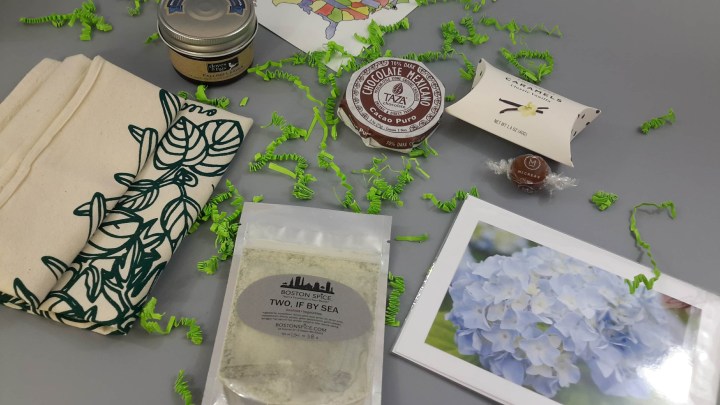 The box had six items in it, ranging from the edible to the usable.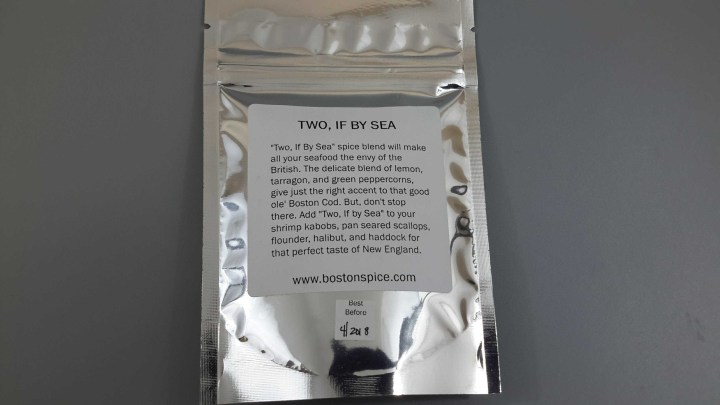 First, the edible… the Two if by Sea seasoning for seafood encourages you to pull out those pots and pans and cook up a locally flavored treat. I'll make it a point to pick up some fresh seafood soon.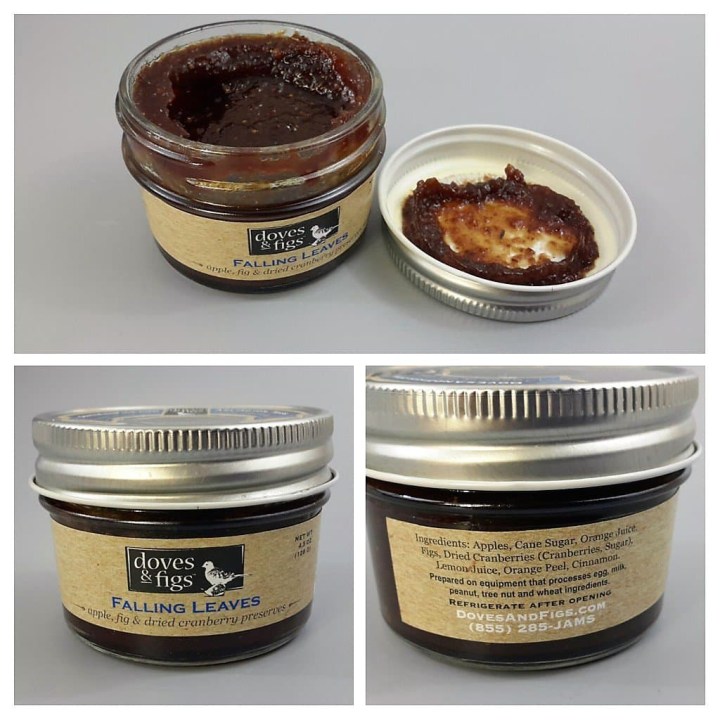 For breakfast, the fig preserve was divine! I paired it with an English muffin and truly enjoyed the apple, fig and cranberry blend. Is it time to eat again yet?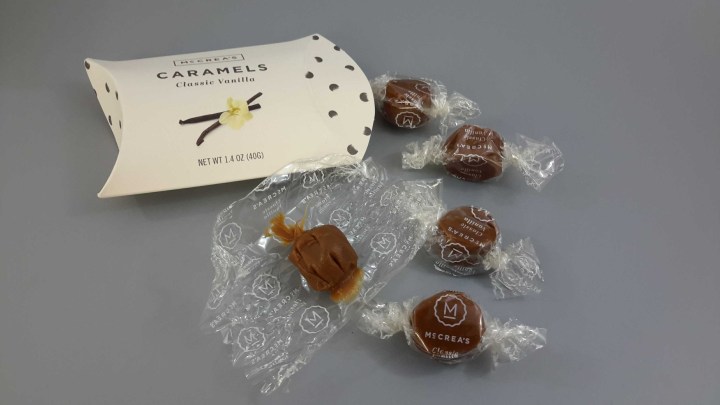 As a sweet treat, these McCrea's caramels were soft and gooey. 5 came in the 1.4 oz box and were quick to disappear from my home! 😉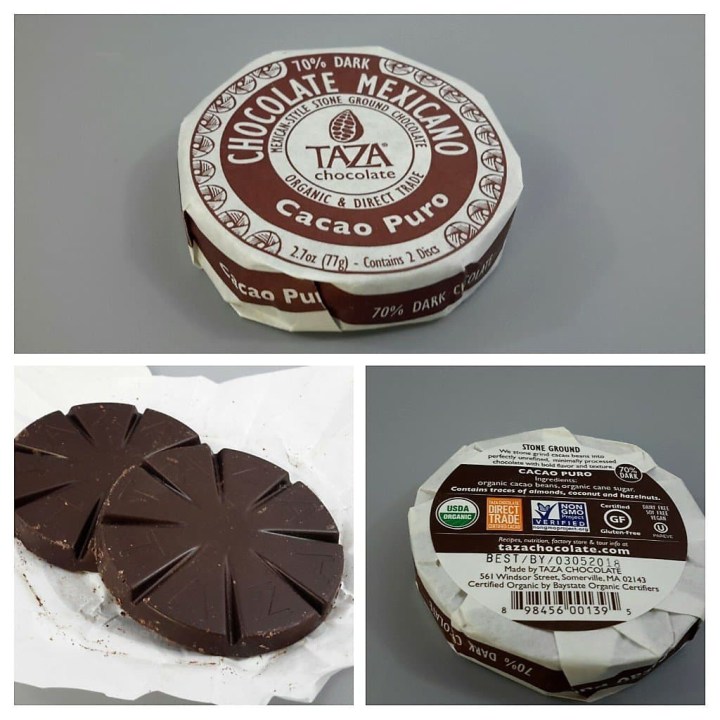 The biggest surprise in the box however was this Mexican Dark Chocolate out of Somerville, MA, which is part of the greater Boston area. This non-GMO organic chocolate was made up of two discs. It was easy to break into pieces to share or enjoy throughout the week. Oh Chocolate, how do I love thee? Let me count the ways…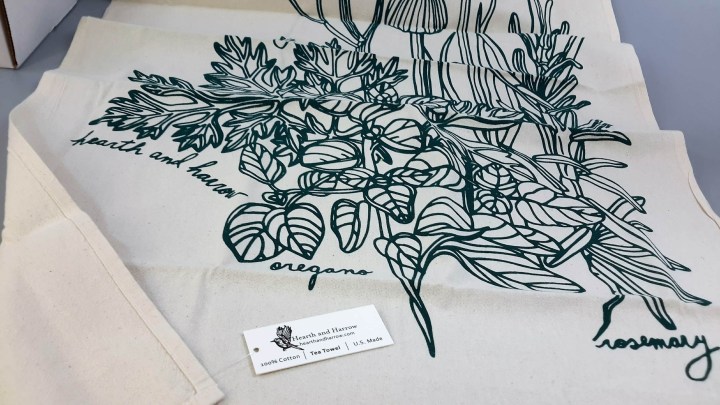 In the non-edible department this lovely tea towel by Hearth and Harrow made for a very pretty addition to my kitchen. I will admit I had to google what a tea towel is for as we let dishes air-dry in my household. Until now…
The final piece was a beautiful photo-card. I don't think I'll be mailing this one out any time soon. I'll let it stay with me for a bit so I can enjoy it too.
With that ends the tour of Boston for this month. I hope you enjoyed taking a peek too. Tells us what you thought in the comments below and consider taking a tour of the US via your mailbox too via this new subscription box!