Darby Girl is a product of the DarbySmart DIY site (in conjunction with Girls' Life magazine). Aimed at tweens and early teens (Girls' Life is directed to 10 to 15-year-old girls), this subscription box provides "dazzling DIY materials, cinchy step-by-step instructions, awesome inspiration, and more." Sent every other month (February, April, June, August, October, and December), Darby Girl sends craft projects "from fashion accessories to room decor and more" and is "carefully curated just for GL readers and inspired by our favorite new trends." The cost is $19/box with discounts for paying for 6 months or 12 months at a time.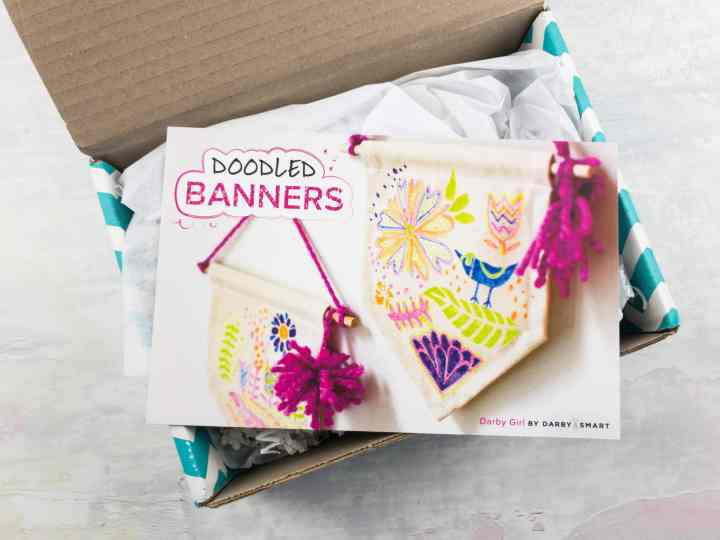 This month's project – Doodled Banners! So much fun!
Darby Girl boxes don't come with printed instructions. Instead, the front of the information card provides some great inspiration in the form of full-color pictures and the back of the information card directs to a website (or app) for how-to videos and other details.
DEAL: Get 1 month free with an annual subscription! Deal applies automatically, just visit and subscribe.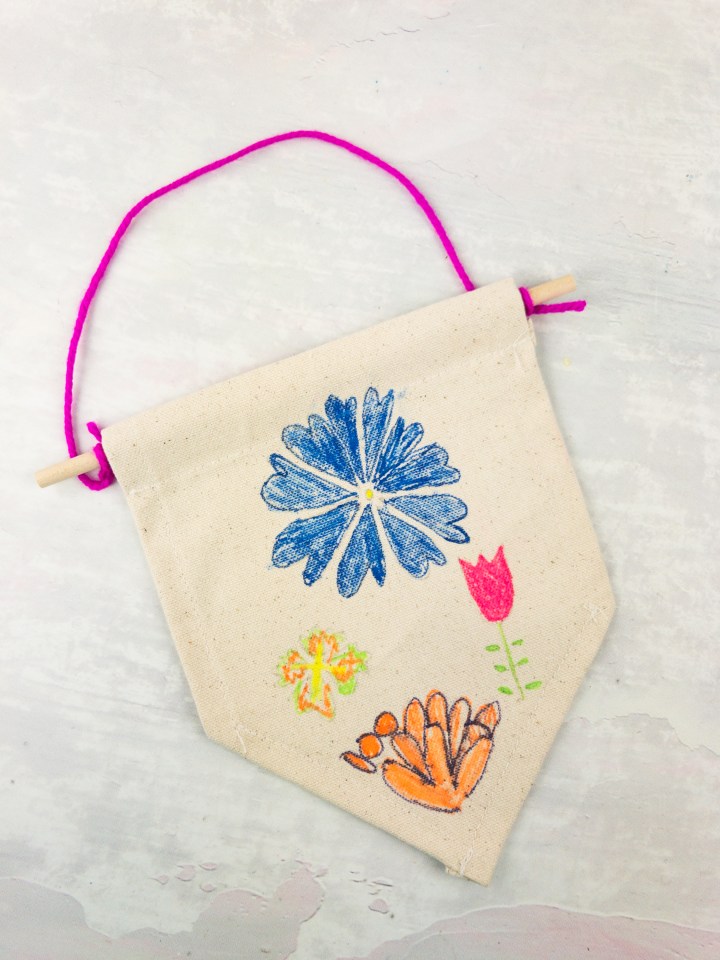 Here's a look at everything in the April box.
The Crafters Workshop Stencils: These versatile stencil sheet can be reused with any number of media. The sheet contains several, irregular flowers and leaves, plus a cute bird.
Tulip Neon Fabric Markers: A six-piece rainbow of neon color for creating a lasting design. These are perfect for this project, with a fine tip and permanent ink designed specifically for fastness on fabric.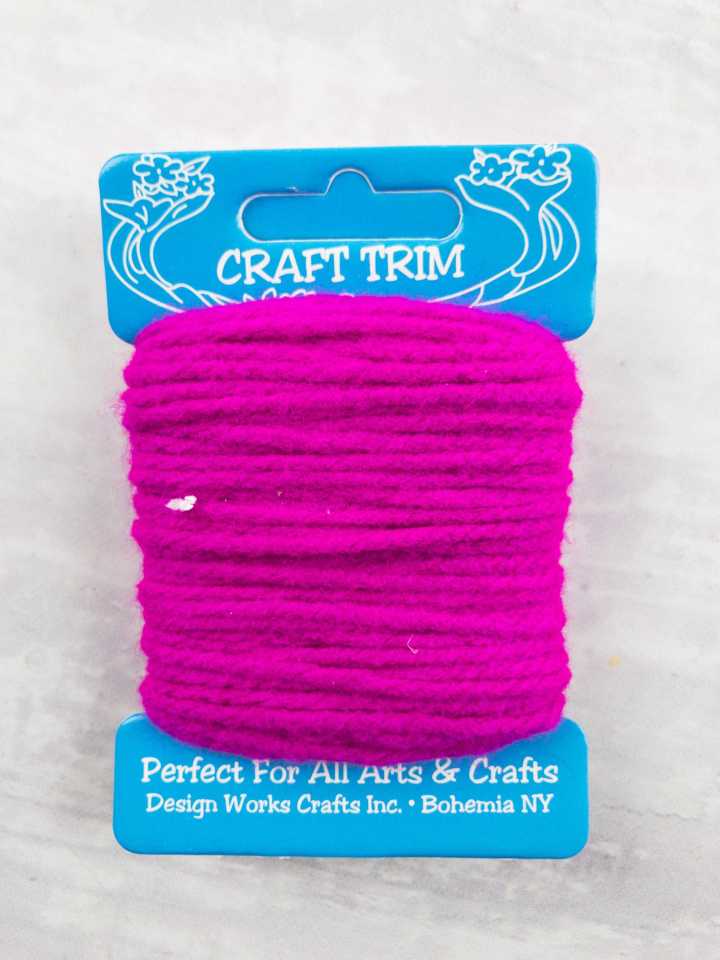 A whole roll of fuchsia craft trim was provided for hanging the finished crafts. Used strictly to hang the banners, only a couple feet of yarn are needed, but crafty crafters could certainly fashion some fringe or other embellishment for their banner out of the surplus.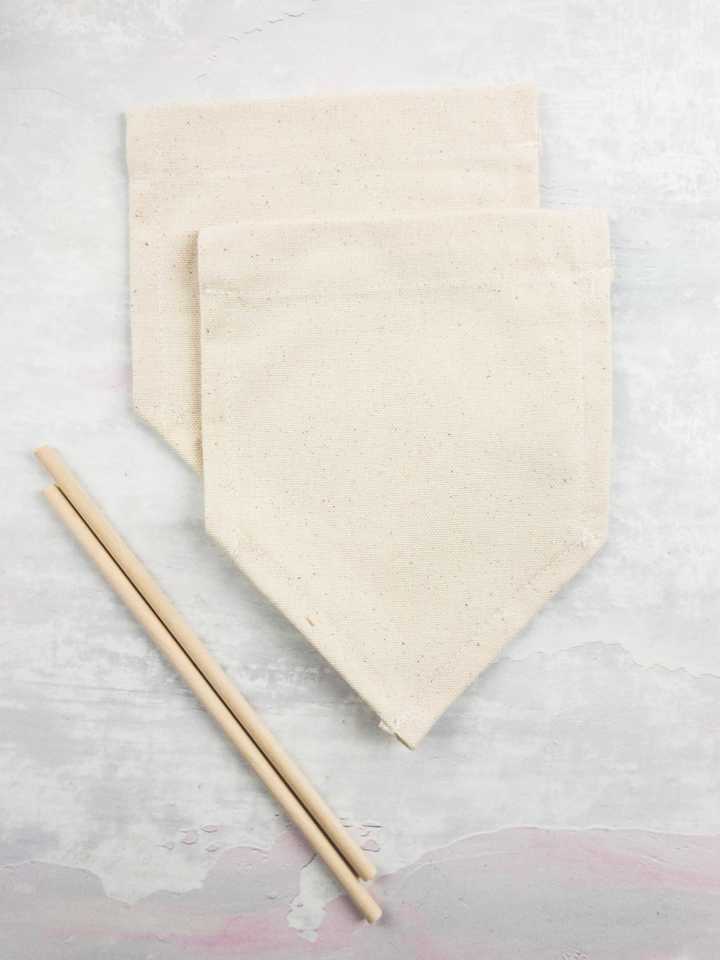 The kit includes two canvas banners with dowels to use as rods. The fabric has a rustic, pilled look to it. It has sewn seams around every edge to prevent fraying.
The stencils came in very handy, though one could certainly free-hand or use any number of other sources of inspiration.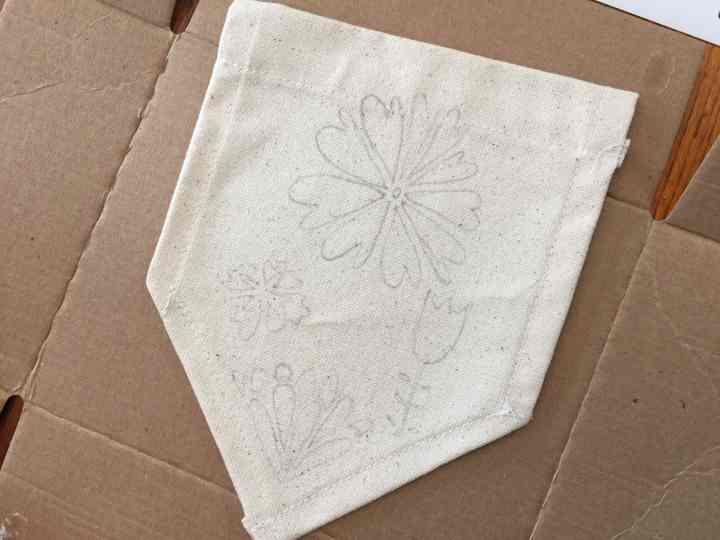 We used a pencil to trace the design onto the fabric to avoid any missteps with the permanent marker.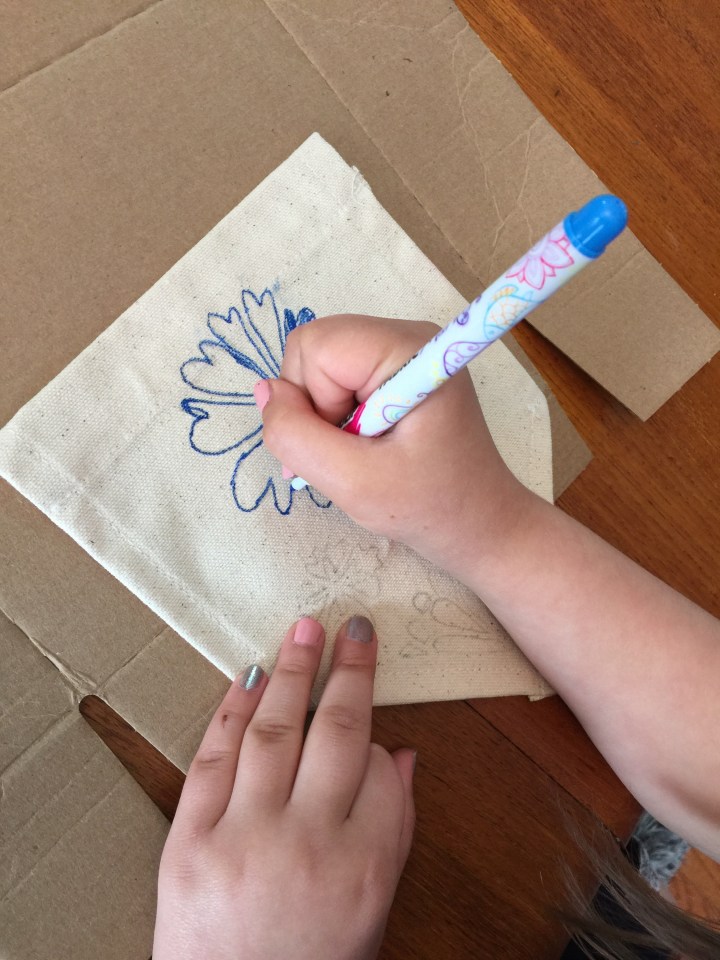 The neon fabric markers were nice and bold, and they wrote well on the fabric without running very much at all.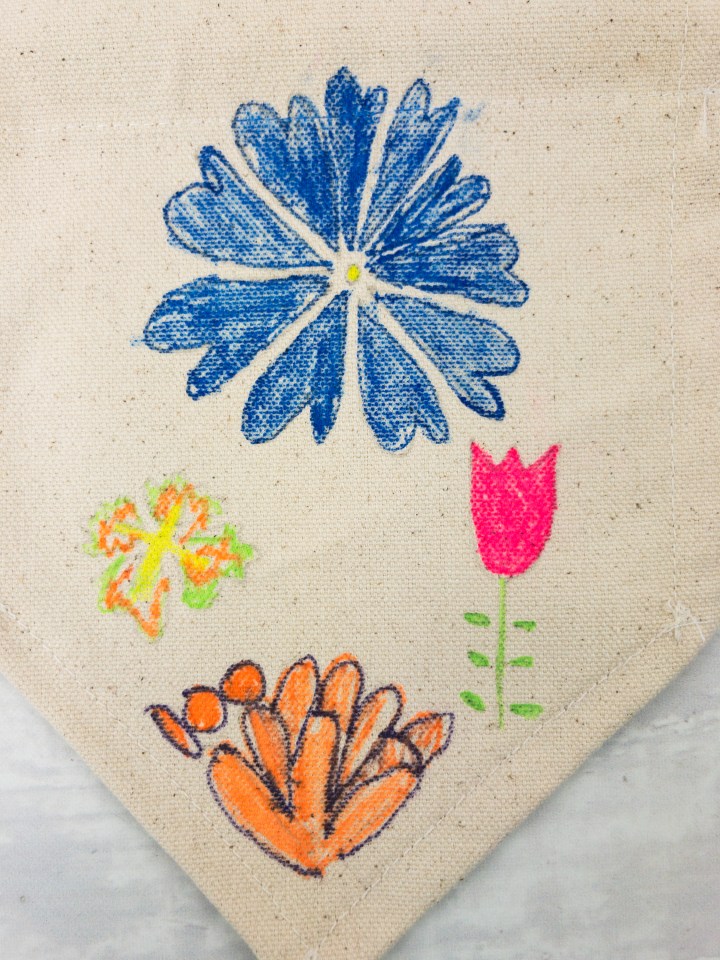 My eight year-old's cute design.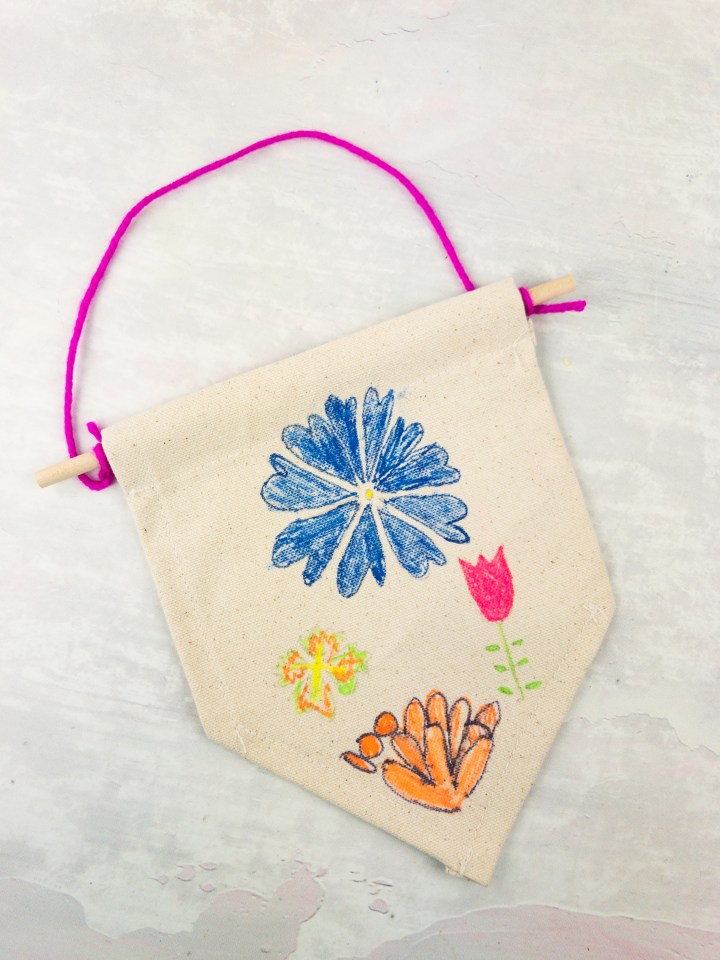 With just a couple quick knots, it is ready to hang. The fun part about Darby Girl crafts is the immense flexibility you have in designing them.  One can get really complex with the design, or just keep it simple. You can even add extra items like buttons, yarn, or glitter if you want – it's your craft!
Have you tried Darby Girl?