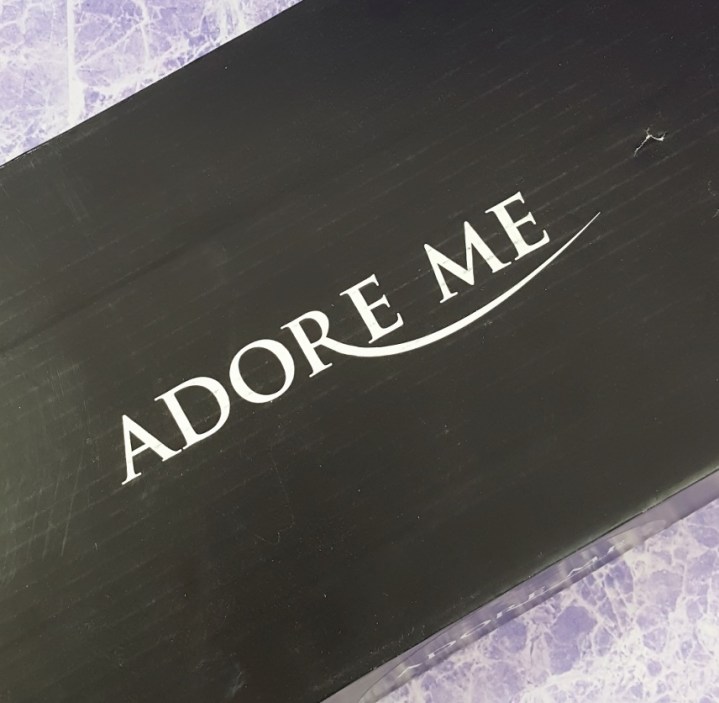 Adore Me is a monthly intimates and lingerie subscription box focusing on lingerie, sleepwear, swimwear, and activewear. It is a boutique subscription so you'll select an "outfit" or choose to skip during the first few days of the month. My sister was here when I was making my selection so we ordered some extra goodies for both of us so I got a rather large box this month.
Adore Me is one of the few subscriptions with frequent deals for existing subscribers. Check the site to see the current offer! When I ordered I was able to get a fun tote bag that I'll show below.
DEAL: Get your first set for $25 when you use this link to sign up.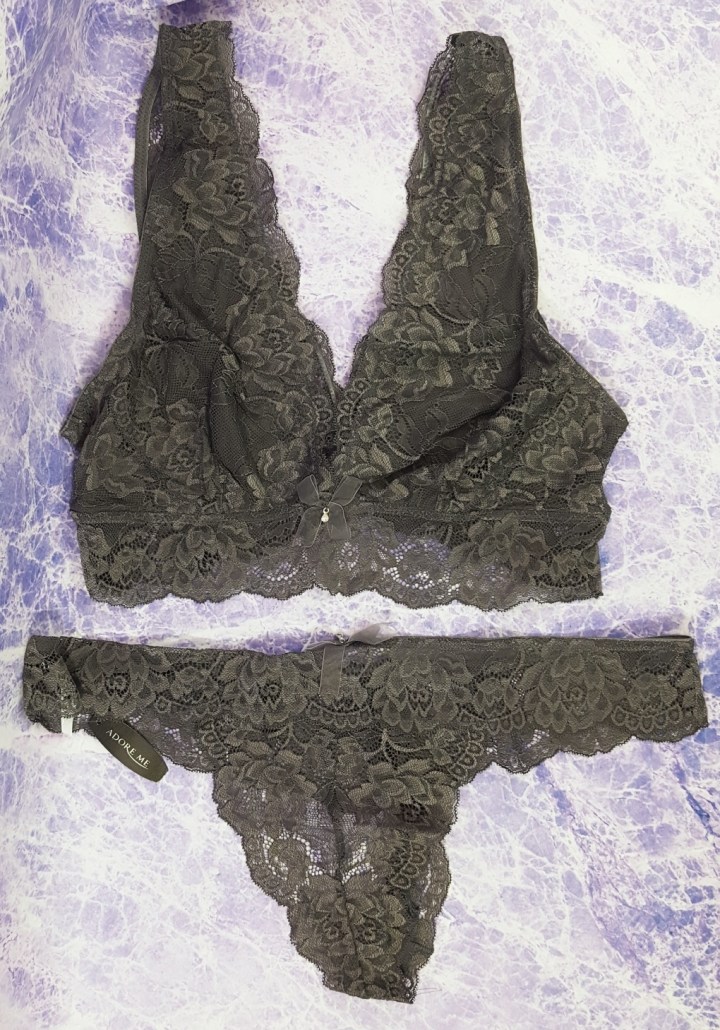 Elvinia Unlined ($29.95)- I'm currently a bit obsessed with the bralette trend and not having and underwire. This is a great soft lace one in grey. Grey happens to be my hubby's favorite color so I chose that as a bit of an extra perk for him 😉
Gwen Contour ($39.95)- I was also needing a nice T-shirt bra. This is a nice nude color so that I can wear it under white shirts. If you didn't know, nude is the perfect color under white since a white bra would show through. While it looks really beige-ish in the picture, the actual color has a bit more pink in it. I'm loving it even more in person.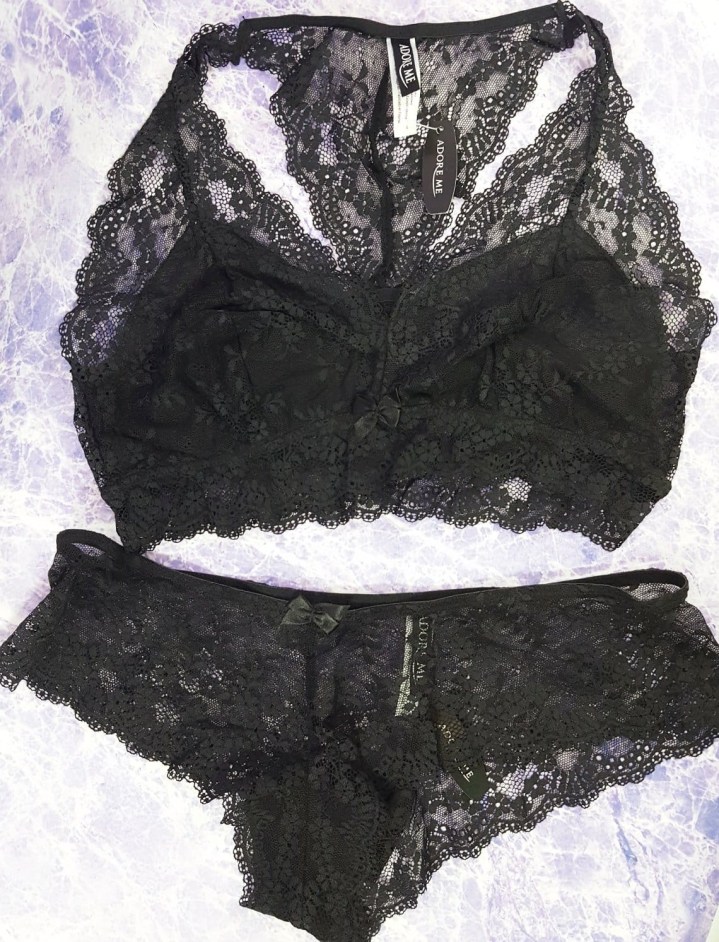 Circe Unlined Black Bralette ($29.95)- My sister grabbed this one and now that I've seen it I'm a bit jealous. It is stunning in person. It has a razor back and she picked some cheeky panties and the set is perfect. I may need to add this one to my wishlist for my next order.
Malina slip ($39.95) – So this is labeled as a slip and is a super soft jersey slub knit. I was thinking of using it as a nightie but now that I have it, I think it would also work good as a layering piece this summer. The color is so vibrant and it is so soft. The bottom unfinished looking trim will look great under other pieces this spring.
I can't seem to get this bag to picture the right color but it is a light purple color and is so large. This is part of the reason my box was so big. It had to fit in this extra canvas tote. This is one side and the back is shown below. It has not only two shoulder straps but it also has a center strap so that it can be lengthened and used more as a cross body.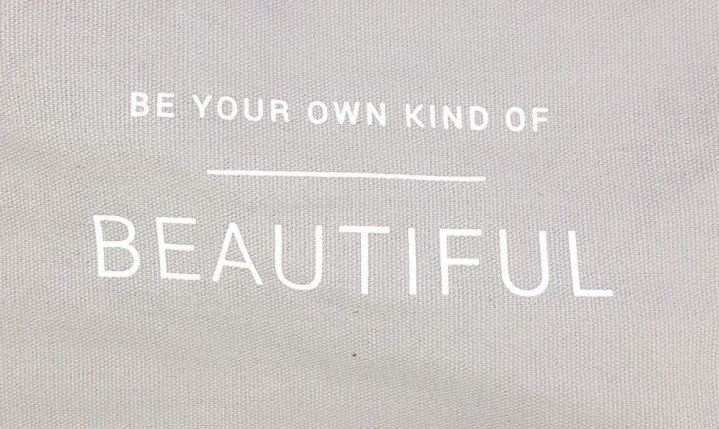 I went a little shop happy this month and decided I needed a bit of a spring refresh. I love all of the sets I've gotten from Adore Me. They run pretty true to size and really hold up to the wear and tear of daily wear. They are sexy and functional and I just feel so pretty when I wear them. That all around makes it a great box for me.
What do you think of the March Adore Me selections?